The comprehensive complementary programme of events rounds off your visit to Guangzhou International Lighting Exhibition. The top themes and events give you a concentrated overview of the latest trends and developments in your sector.

THINKLIGHT: Envisage The Next Move
New digital technologies are transforming the lighting industry and 'disruption' has been a key talking point among industry players. The theme of Guangzhou International Lighting Exhibition 2019 (GILE) – THINKLIGHT: Envisage The Next Move – aims to encourage the the lighting community to see the changes as a means of progression and innovation.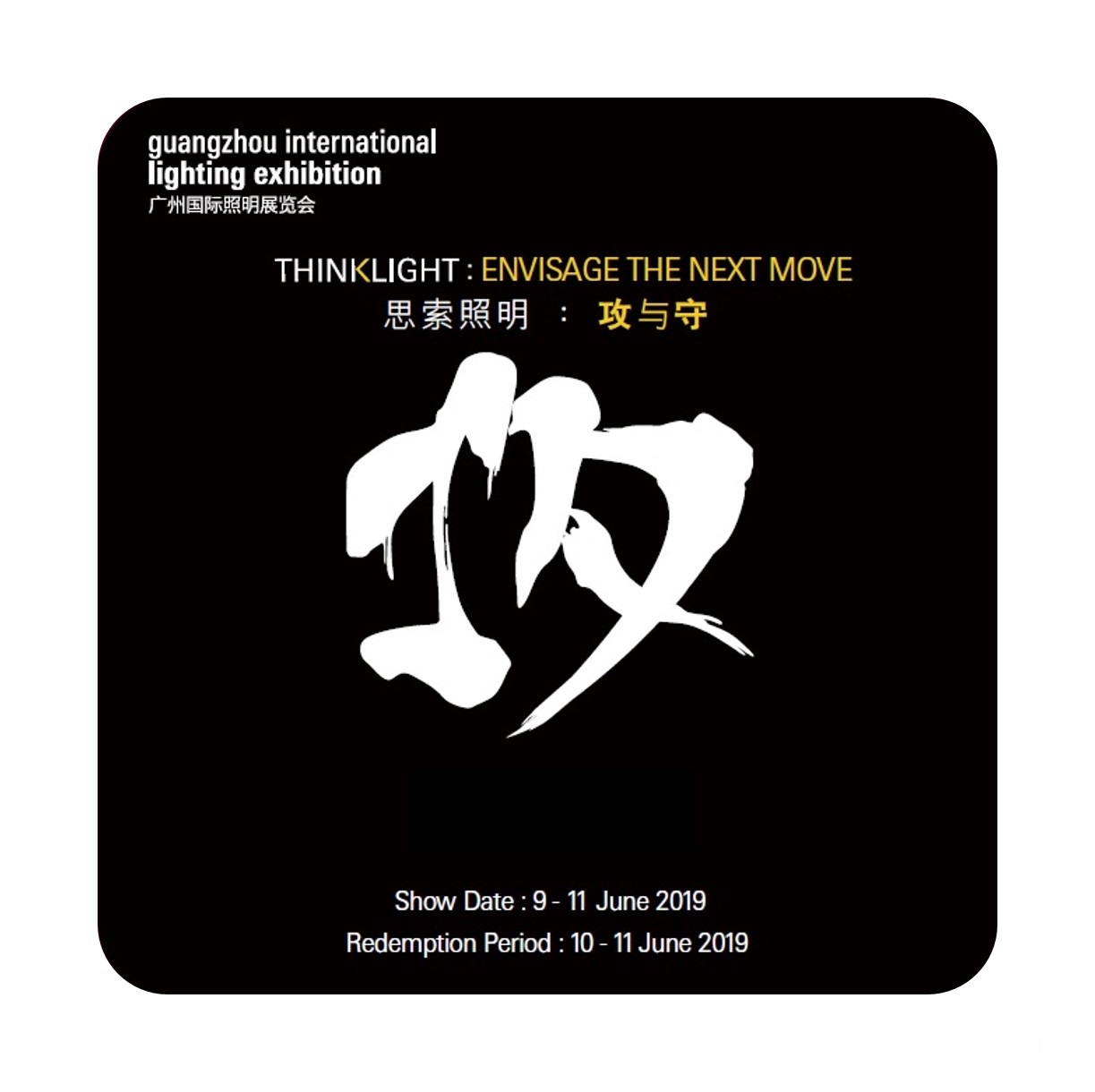 <Panel of Discussion - What is next for lighting? >

New Era
Embracing the new era of AIoT and 5G, the lighting industry encompasses a broad sense as well as builds up cross partnership in digital system.
•Era of AIoT – Light delivers value beyond illumination
•The new 5G era – Lighting system will be informative, sensory and integrated with everyone
New Lifestyle
The evolving digital technologies allow us to reinvent the ways in which the lighting is designed, installed and perceived in built environments and cities. Interactivity, personalization, well being and the human centric concept have become influential elements to consider. Connected lighting future simplifies our lives through space management, remote monitoring, predictive maintenance, tracking, indoor navigating, dynamic lighting, advance parking and energy management.
•Today's Retail – Enhance experience, engage customers, improve sustainability
•Today's City – Safe, sustainable, marketable and smart
•Today's Home – Comfort, personalized and smart
Break away from Red Ocean
Since 2015, the LED lighting market has caught in a tug of war between the Chinese and international companies which pursues low cost strategies and maximizes the profit. Going forward, how could industry players apply different strategies to break way from the "red sea"?
•Illuminated ingenuity – Creative ingenuity, technical ingenuity
•Craftsmanship – Quality and specialization
•Counter-market expansion
•Globalisation