The comprehensive complementary programme of events rounds off your visit to Guangzhou International Lighting Exhibition. The top themes and events give you a concentrated overview of the latest trends and developments in your sector.

The journey to "Light + Future 2.0" at GILE 2024.
The upcoming Guangzhou International Lighting Exhibition will carry on the "Light+" story, together with all participants on an innovative journey into the future of lighting. With the global epidemic coming to an end, and "Light 1.0" has achieved remarkable results, the lighting industry is now ready for moving forward. 
With 8 major lighting application settings, the multi-dimensional exhibition space "Light+" offers the industry players a chance to integrate and demonstrate the latest lighting technology in along with giving an effective communication. We can observe the potential in the lighting sector here with all parties.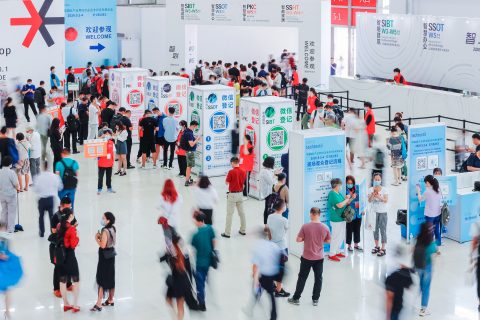 Light + Lifestyle
Light + Experience
Light + Art
Light + Smart City
Light + Health
Light + AloT
Light + Low Carbon
Light + Smart Agriculture
GILE 2023 Review - "Light +"
Under the theme of "Light +", the lighting industry moves beyond traditional applications of light and embraces new cooperation with other sectors, GILE continued to provide a platform bringing people together to discover about the future of lighting technology.
Apart from the exhibition, the concurrent event programme also encourages participants to share and exchange how lighting can connect with other industries to create new applications and business opportunities. Key topics at this year's fair included:
• Wellbeing & smart city
• Low carbon & intelligent architecture
• Smart home
• Elderly care: Wellness & health
• Bio-optics
• Sport events
• Education: Smart and healthy campus
• Ux commercical space design
• Tourism and night economy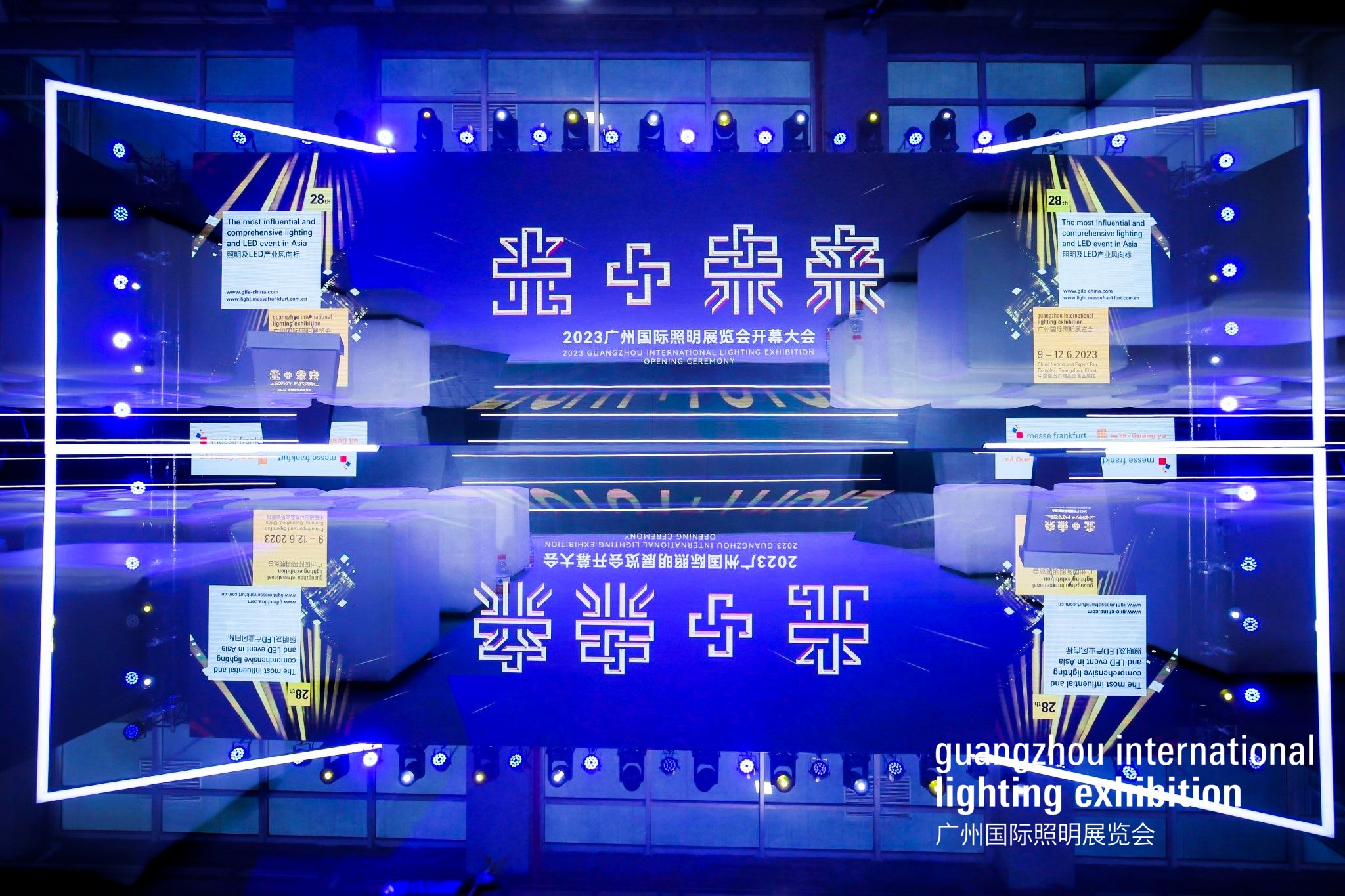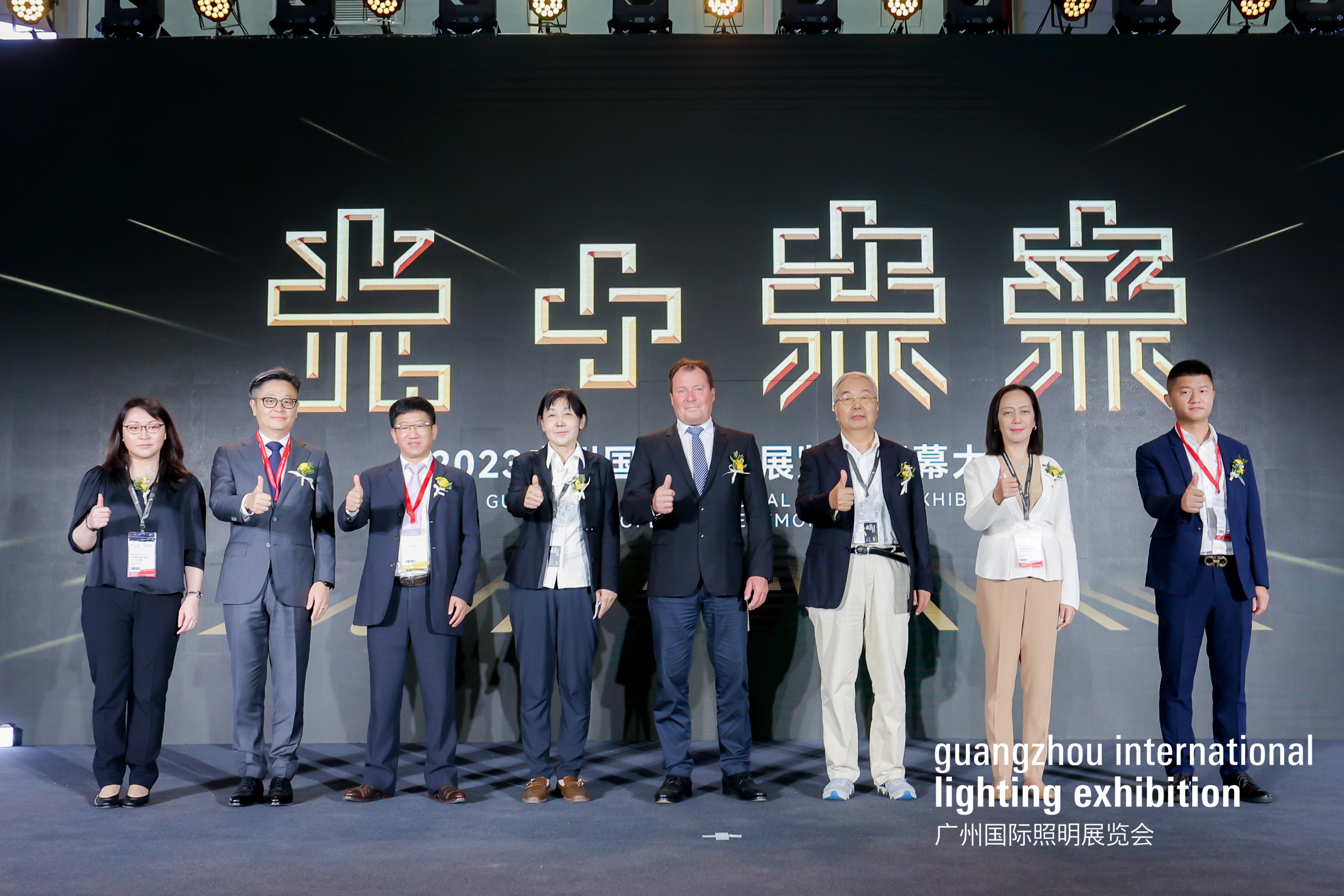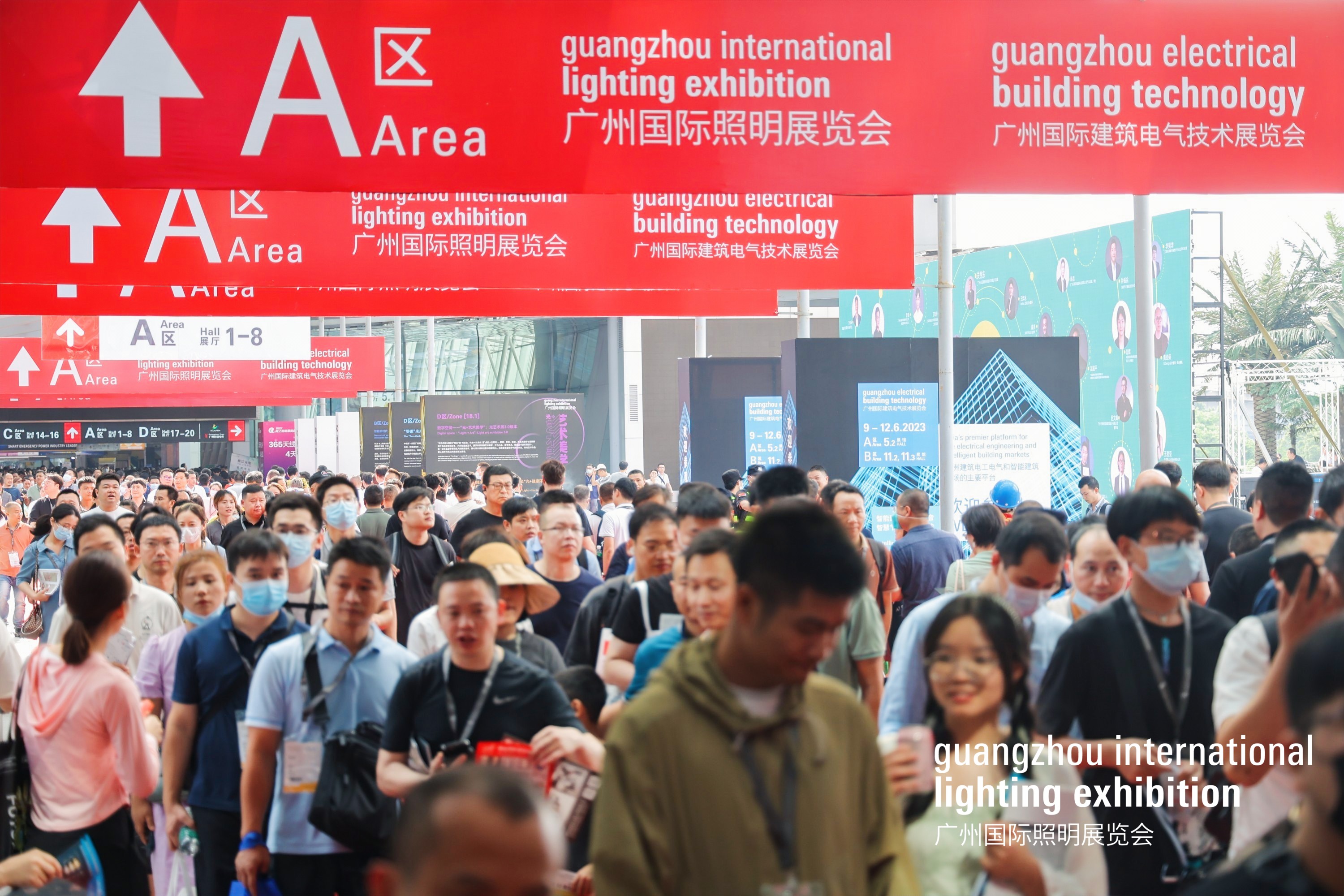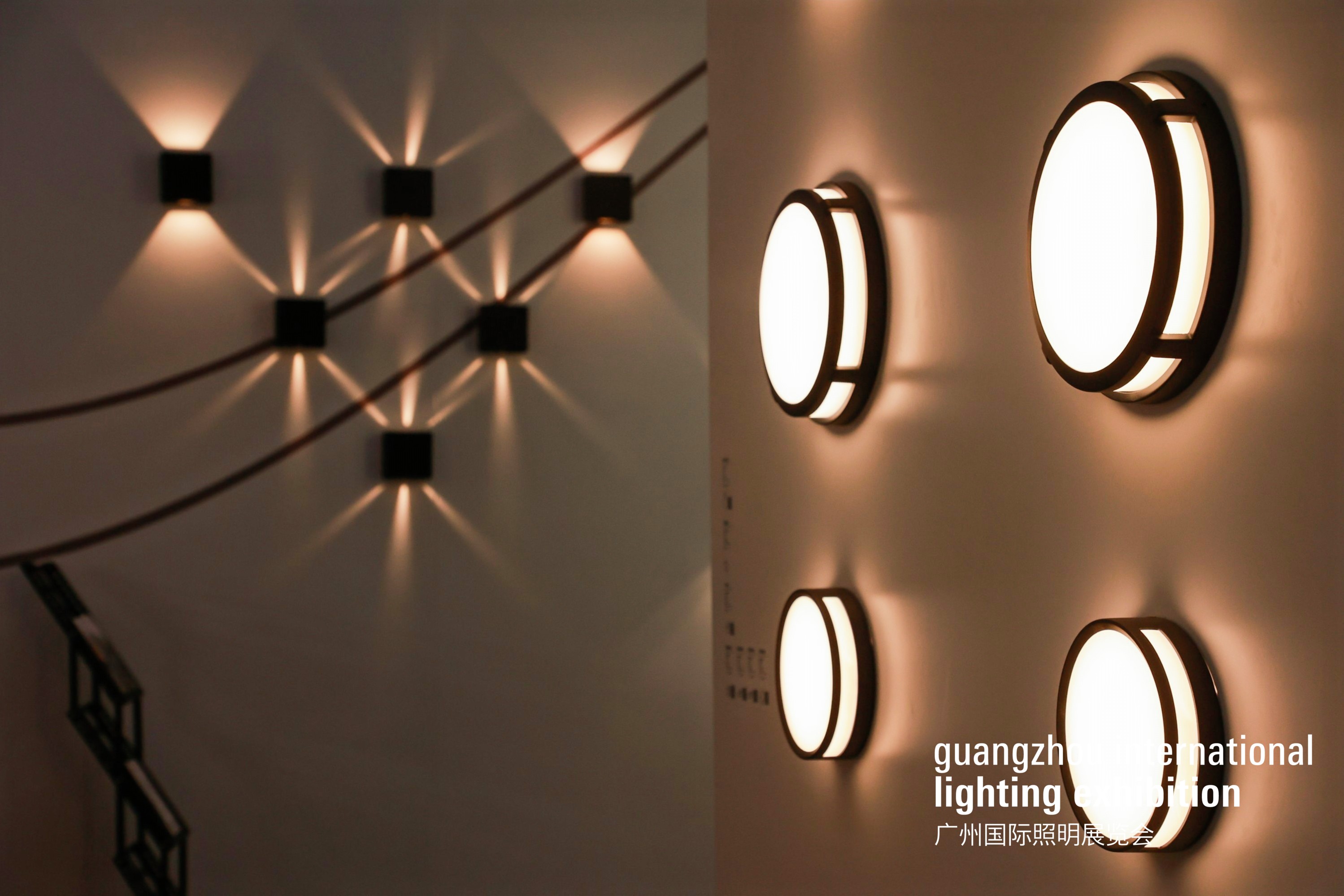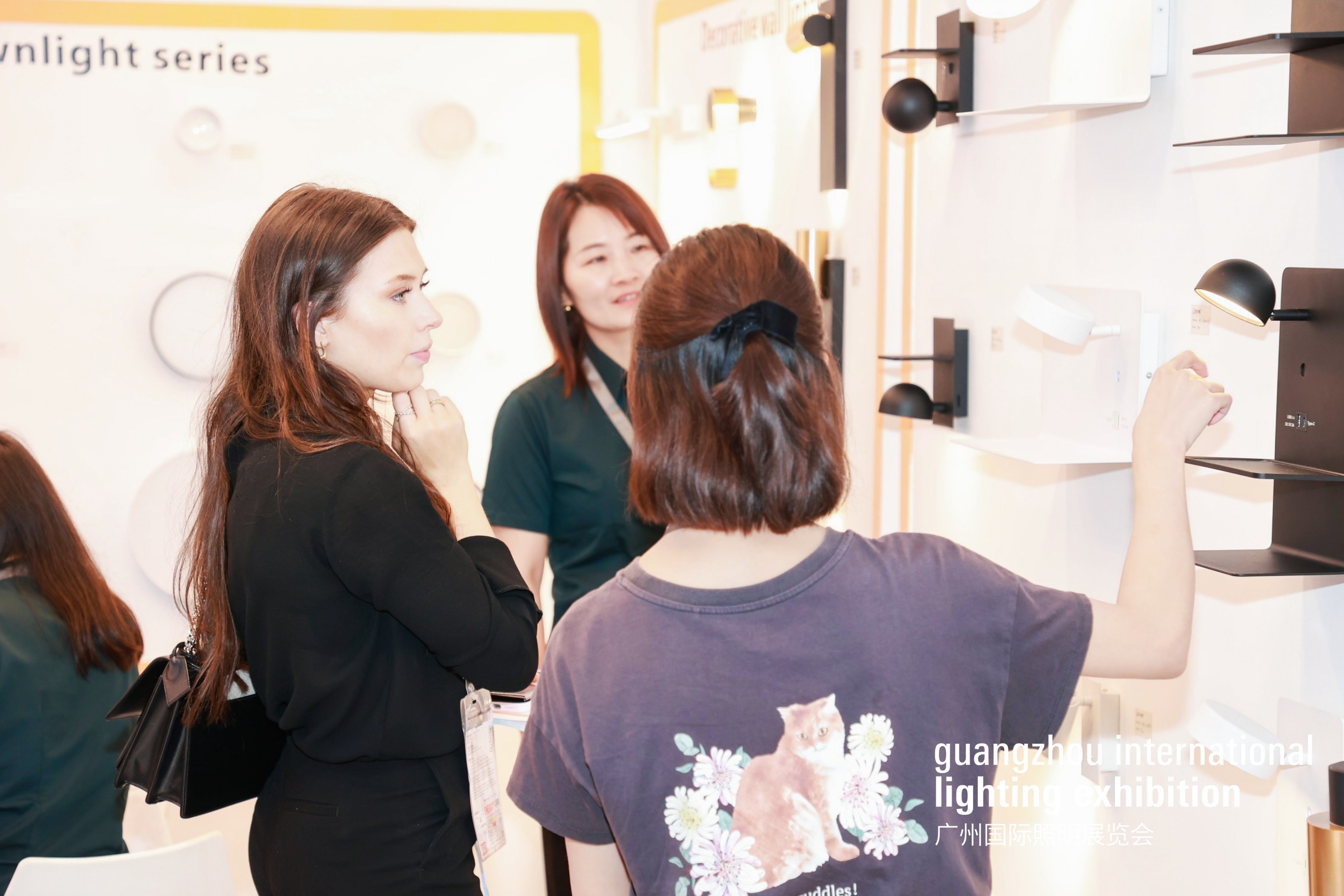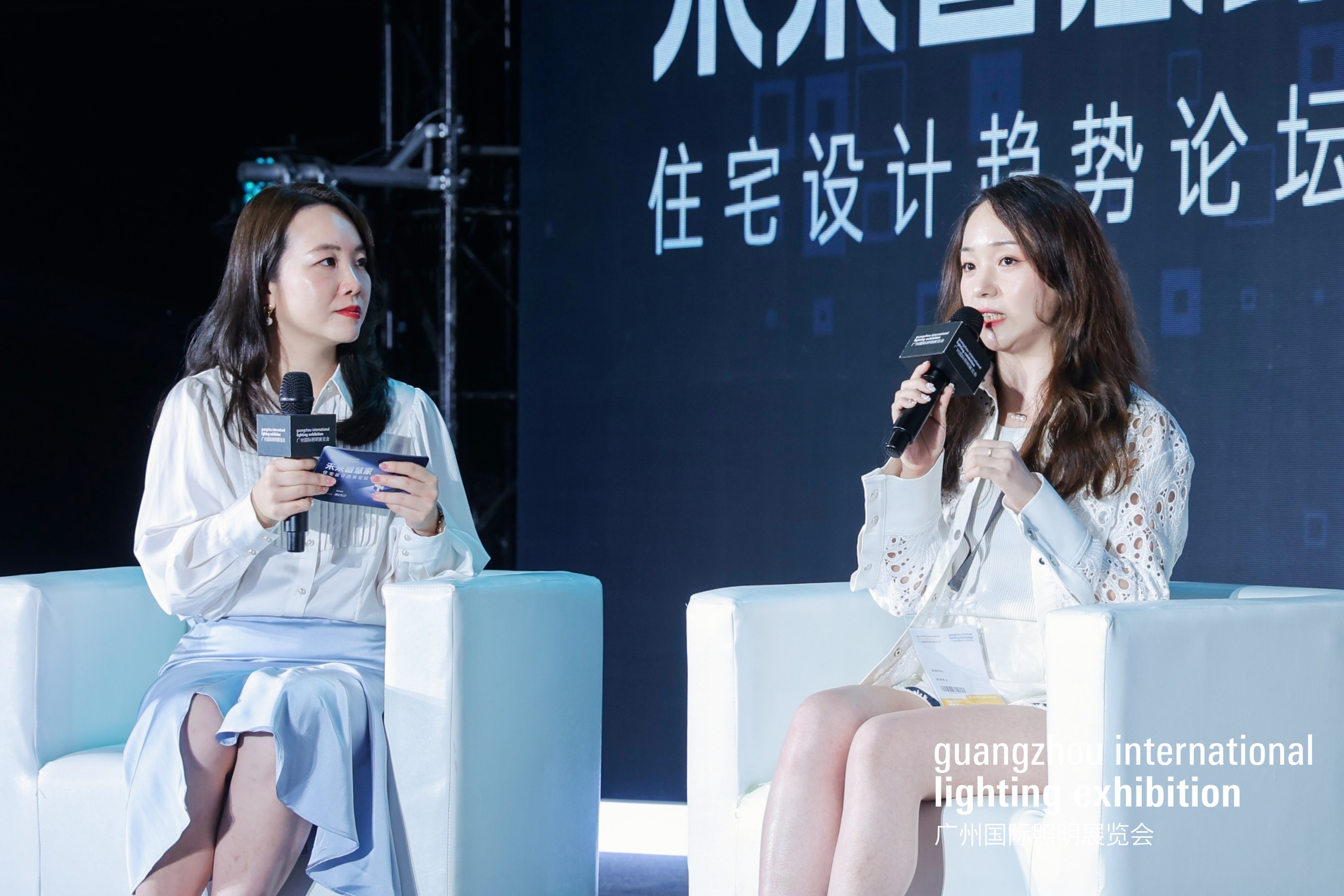 GILE 2023 Forum Impression:
Connecting industries and 9 lighting application circles with "Light+"
Cities: Intelligent Street Lighting and Urban Construction Circle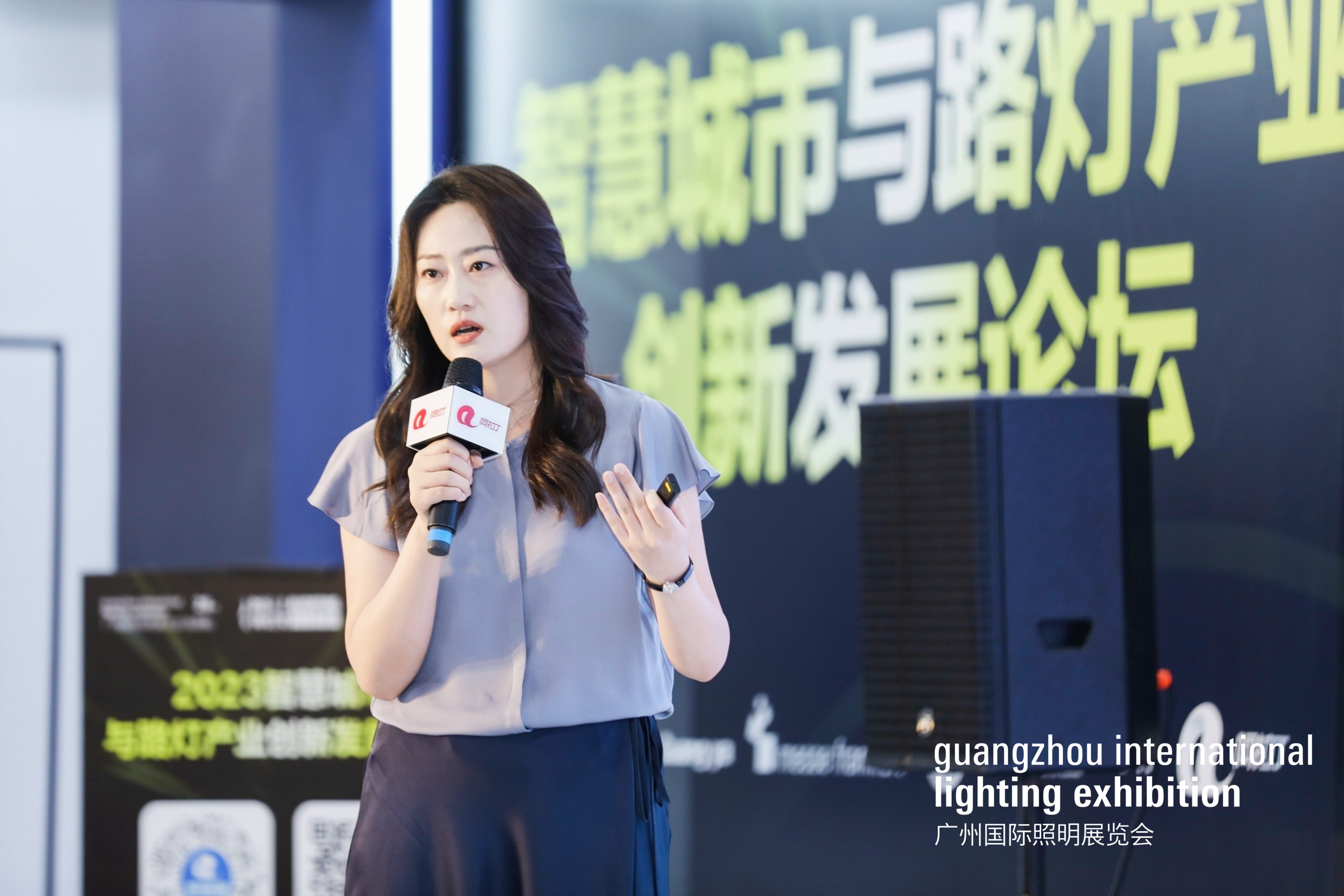 This circle covers the fields of municipal management, engineering construction, engineering design, urban street lighting management office, urban street lighting solution provider, landscape lighting solution provider and so on.

Elites Circle - Dialogue on the Future City Development
2023 New Energy Lighting Future Development Forum
The "Dual Carbon" Strategy: Household Energy Storage Technology Forum
2023 Smart City & Innovation in Street Lighting Development Forum
2023 Smart Ciyu - Construction and Management Forum
Architecture: Low Carbon Healthy Buildings Circle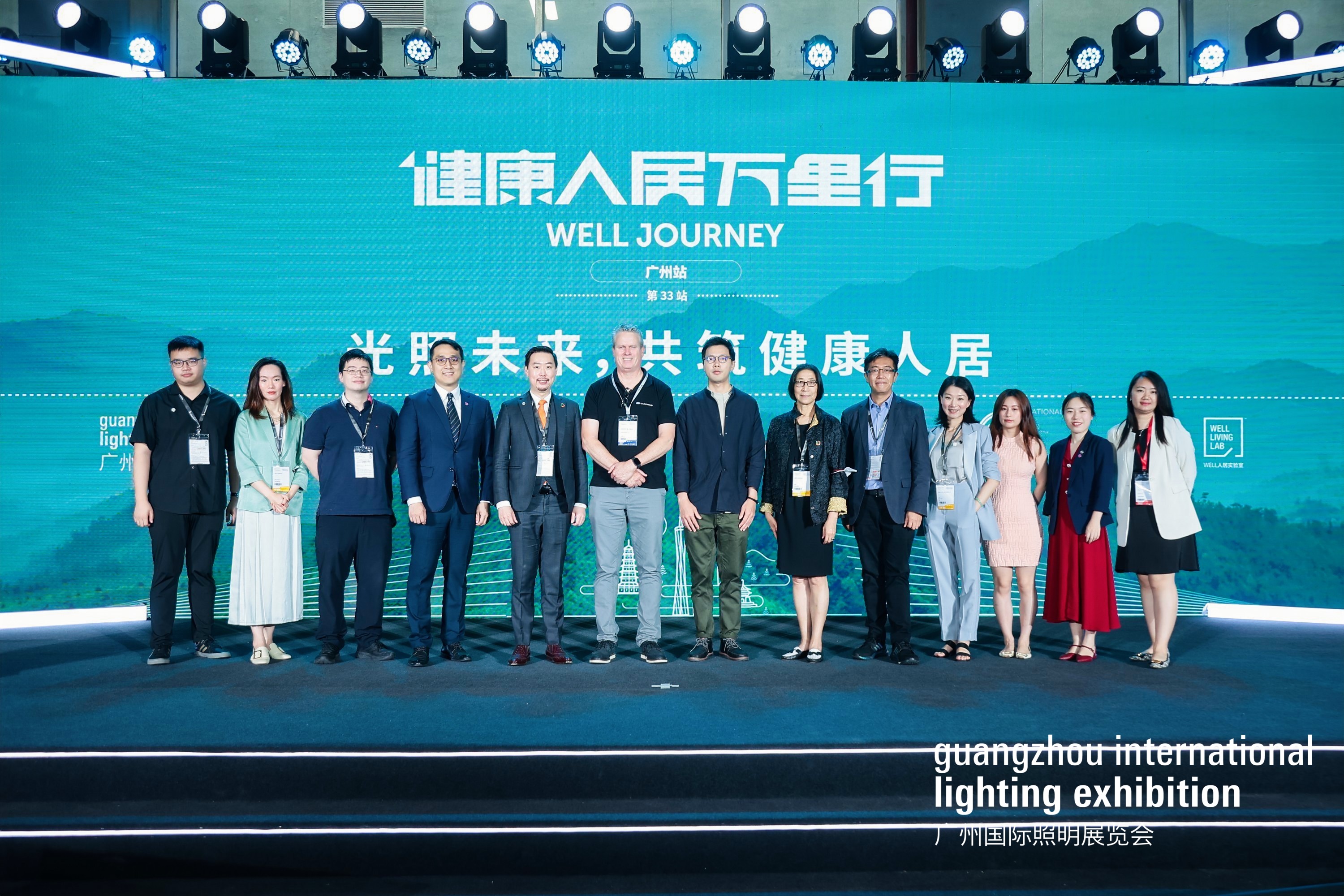 This circle covers urban planning, city management, developers, architects, engineers, builders, interior design, lighting design, programmers and other fields.

WELL Brightens up the Future of Well Living Lifestyle
Architectural Technology for a 100-year Life & Well-being Symposium
Home: Multi-dimensional Living Home Circle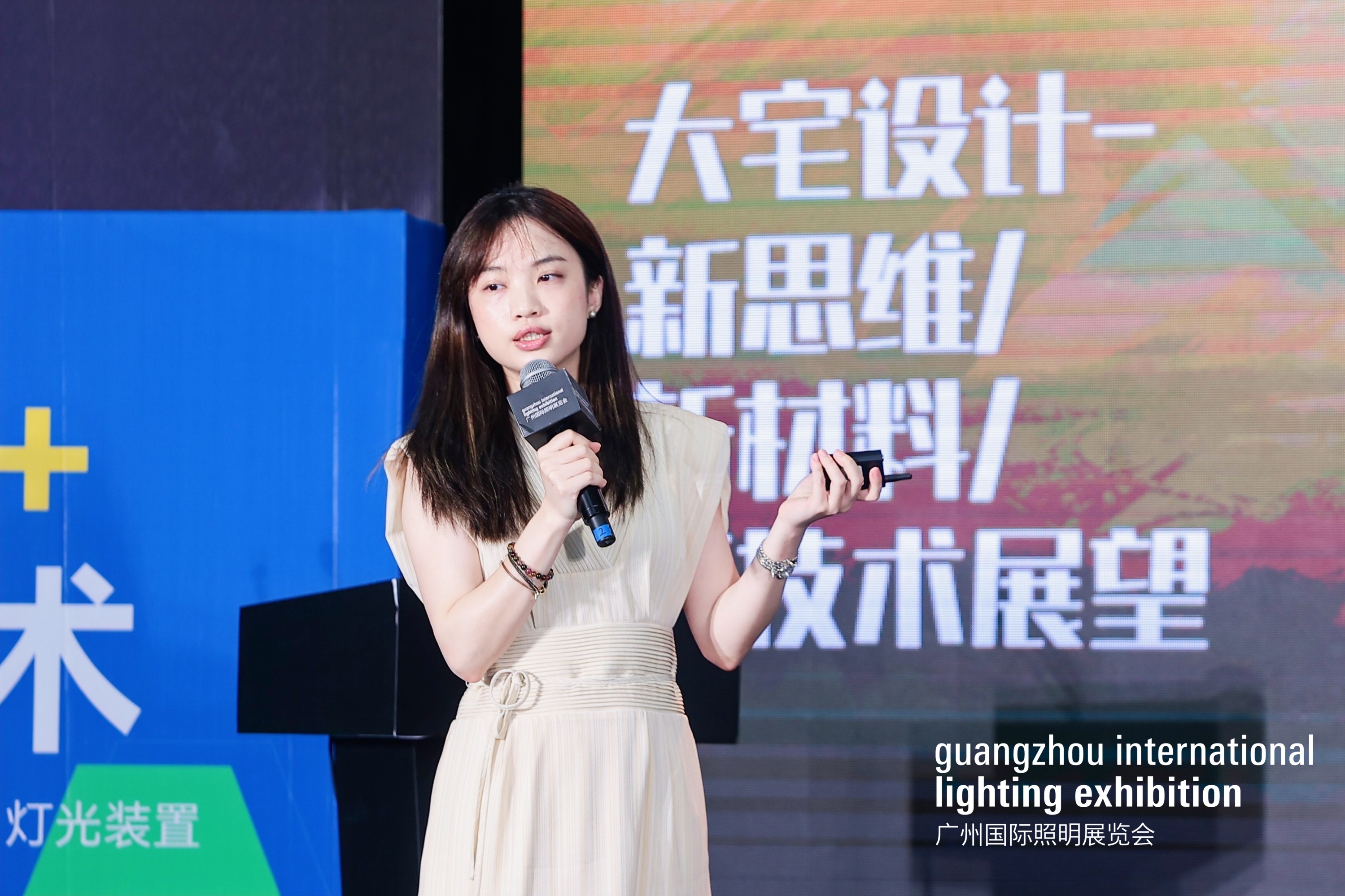 This circle covers home decoration circle, intelligent lighting circle, design circle and other fields.

Smart Home About Future‧Trends Talk Of Interior Design
Mainless Lighting and Design Innovation Forum
2023 Smart Home Channel Innovation Conference
Luxury Home - Future Perspective on New Ideas, New Materials and New Technology
2023 Forum on Greater Bay Area Residential Space Innovation
Light+ Multi-dimensional Living Forum
East Meet West
Case Studies on Multi Party Collboration
Design Forum: Culture & Humanilities, Life & Health
Elderly Care: Geriatric and Nursing Industry Circle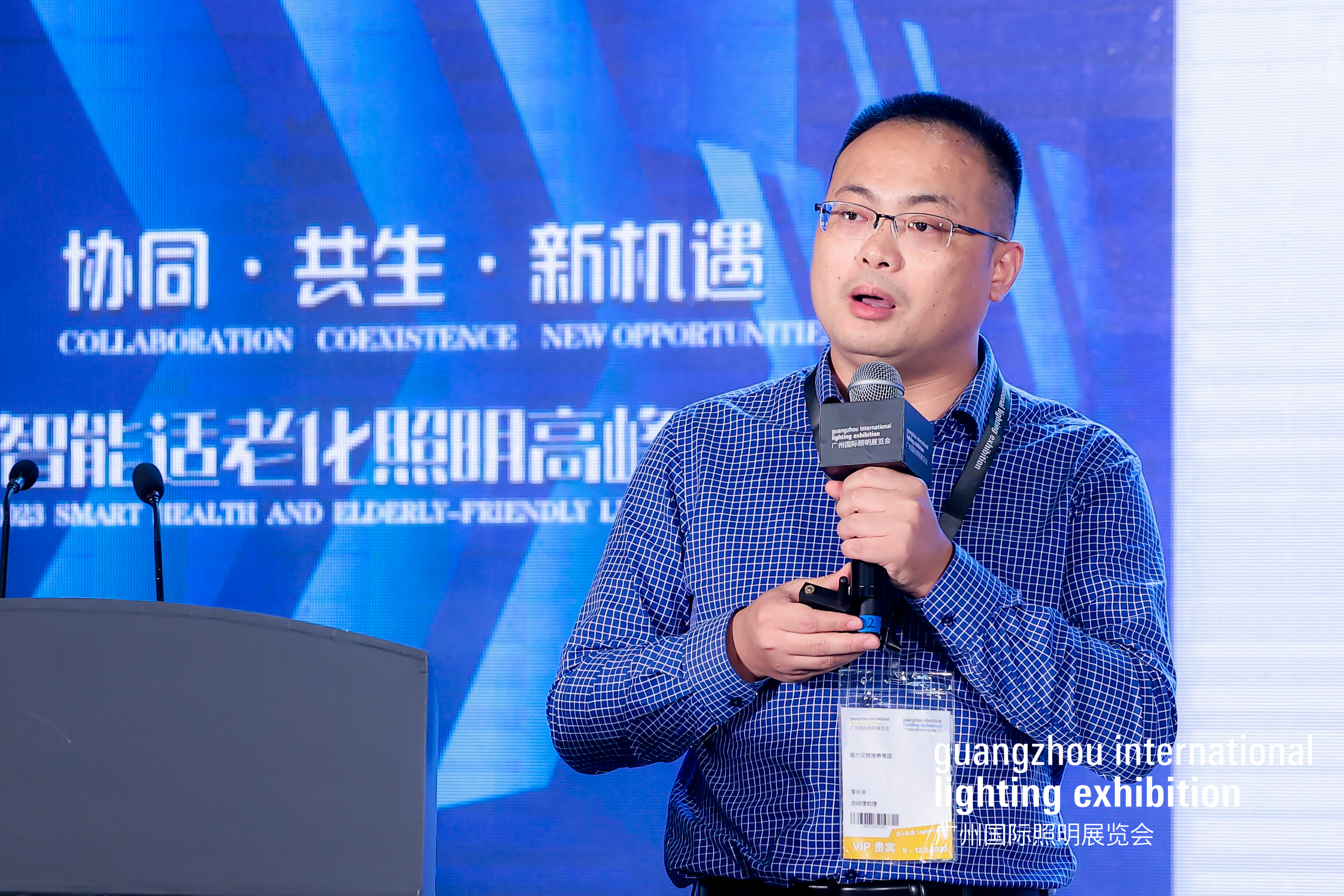 This circle covers the fields of recreational and health care real estate, senior care service industry associations, senior care institutions, medical and health care services, project builders, light environment design experts, architects, programmers, and so on.
[Collaboration, Coexistence, New Opportunities] 2023 Smart Health and Elderly-Friendly Lighting Forum
Commercial: Space Design Circle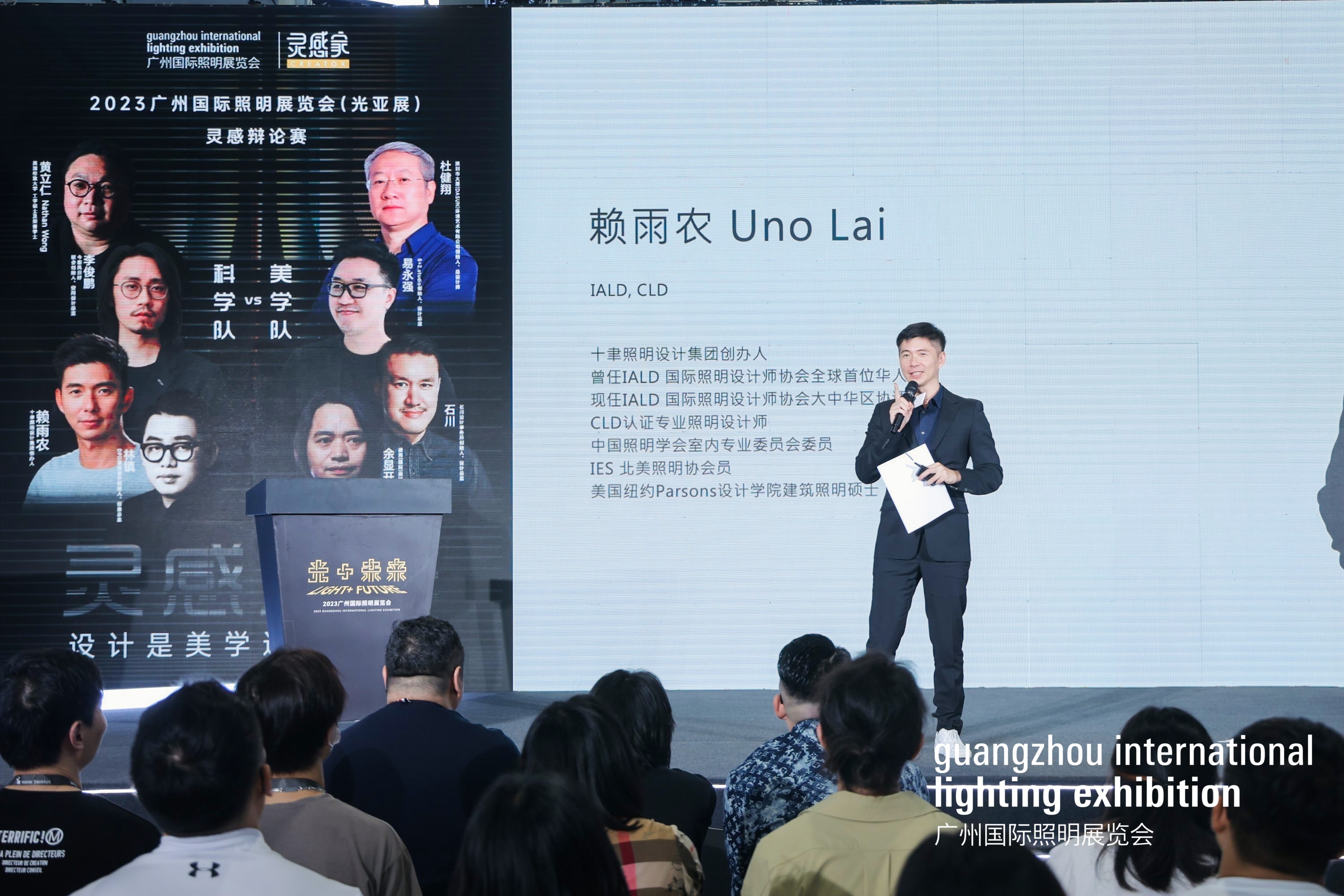 This circle covers real estate developers, hotels, retailers, restaurants, ground builders, architects, interior designers, lighting designers, space designers and other fields.

Smart Lighting - Designer Forum
Is Lighting Design by Art of Scrience
Light of Design - 2023 Trends in Spatial Design and Light Art Forum
Cross-boarder Integration, Light + Future - Business Lighting Design Forum
Campus: Education Circle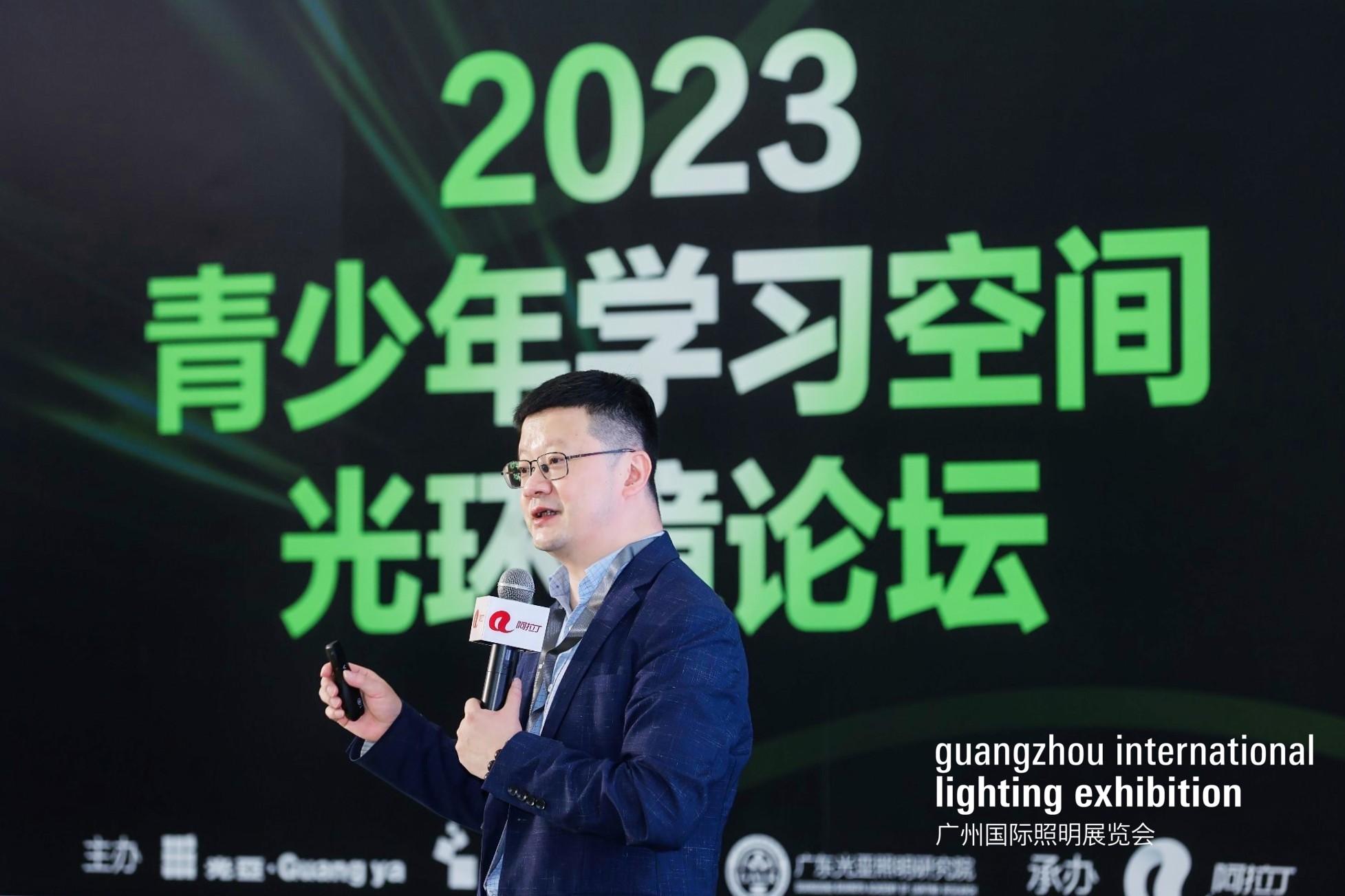 This circle covers the fields of school owners, education systems, visual medicine, psychological medicine, spatial design, lighting design, digital education integration, smart campus integrators, and lighting solution providers.

2023 Forum on Lighting Environments for Youth Learning Spaces
Farming: Bio-lighting Circle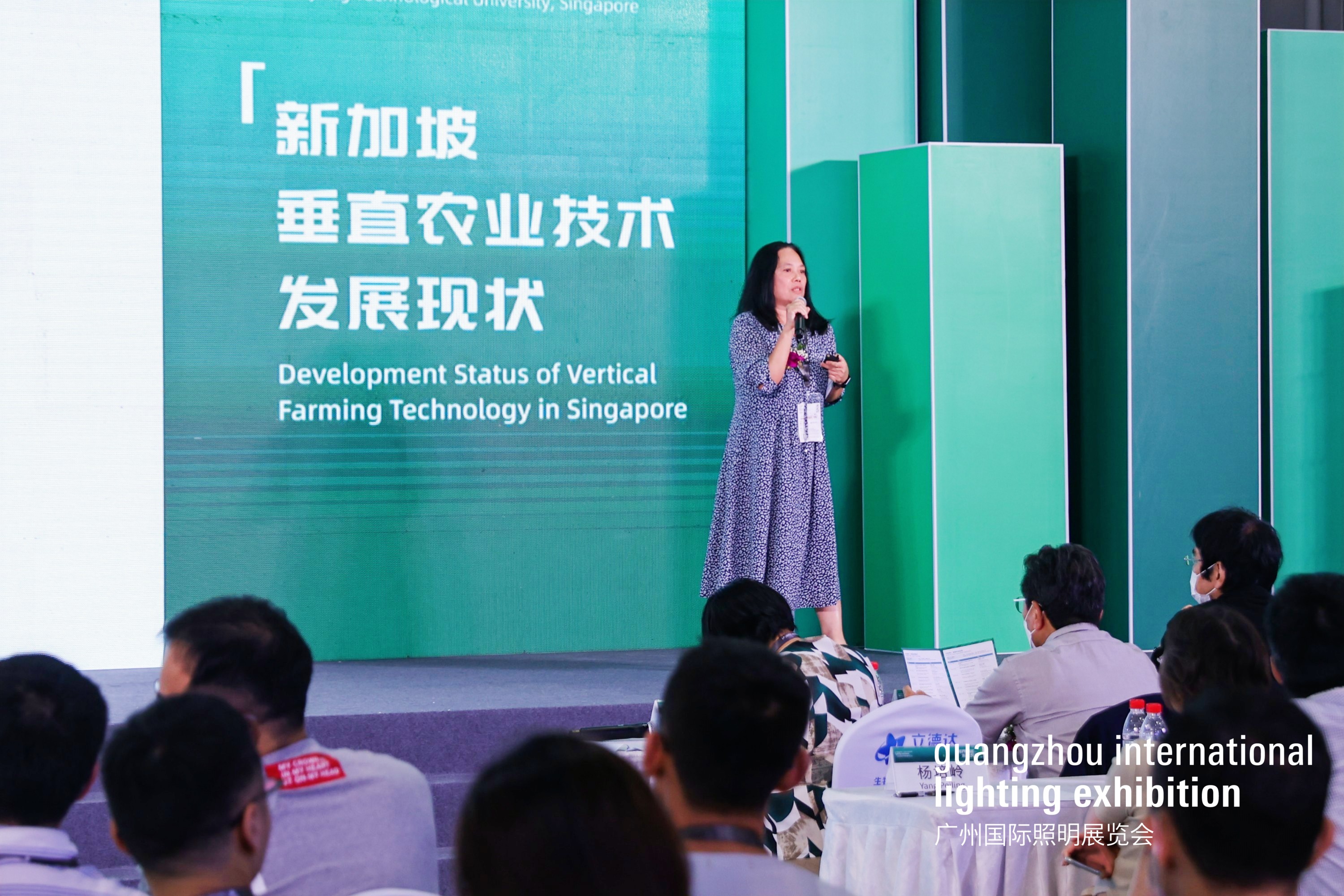 This circle covers the fields of plant academics, farming applications, industry chain import and export, lighting spectrum research, programmers, and material power solution providers.

2023 International Forum on Bio-optics and Smart Agriculture Industry
Culture and Tourism: Pan-Tourism Ecosphere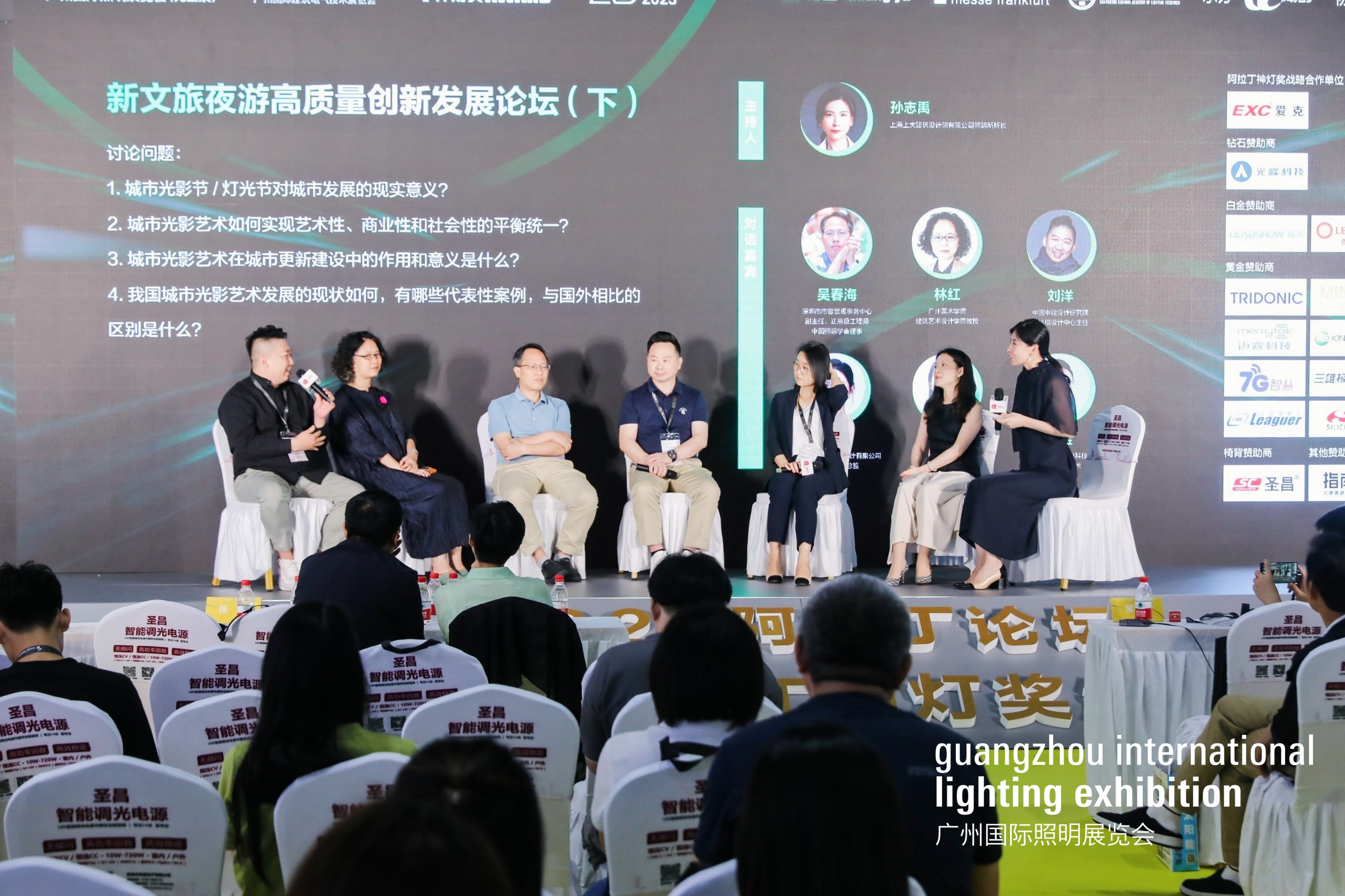 This circle covers the fields of city tourism, culture, publicity and other related government departments, tourism planning and research, tourism operators, scenic spots and commercial real estate owners, directors, artists, lighting design, animation programming, cultural IPs, programmers and engineers.

2023 The 11th Edition Alighting Award Presentation Ceremony & "Light + Future" Brand Innovations Forum
2023 Lighting Arts Forum
2023 Forum on Innovative and High-Quality Development of Nighttime Cultural Tourism
Sports: Sports Venue Space Design Ecosphere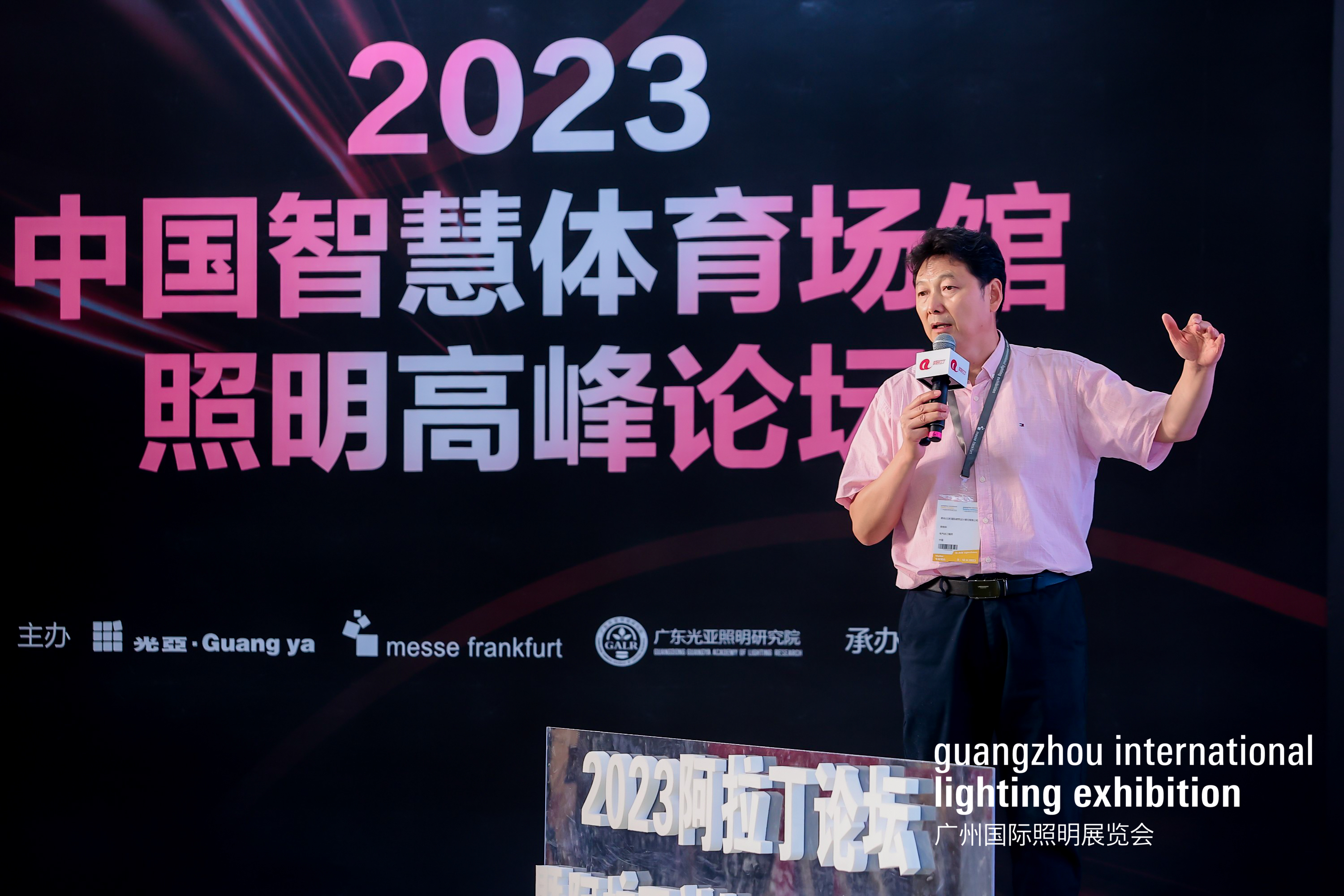 The circle covers urban sports, culture and other related government departments, venue owners, sports real estate, architectural design institutes, lighting designers, directors, programmers, engineers and other fields.

China Sport Sadium Lighting Symposium
The 2023 show also included a range of events in the lighting technology, design, and sales channels in addition to the circles mentioned above, including:
Intelligent Cross-border Circle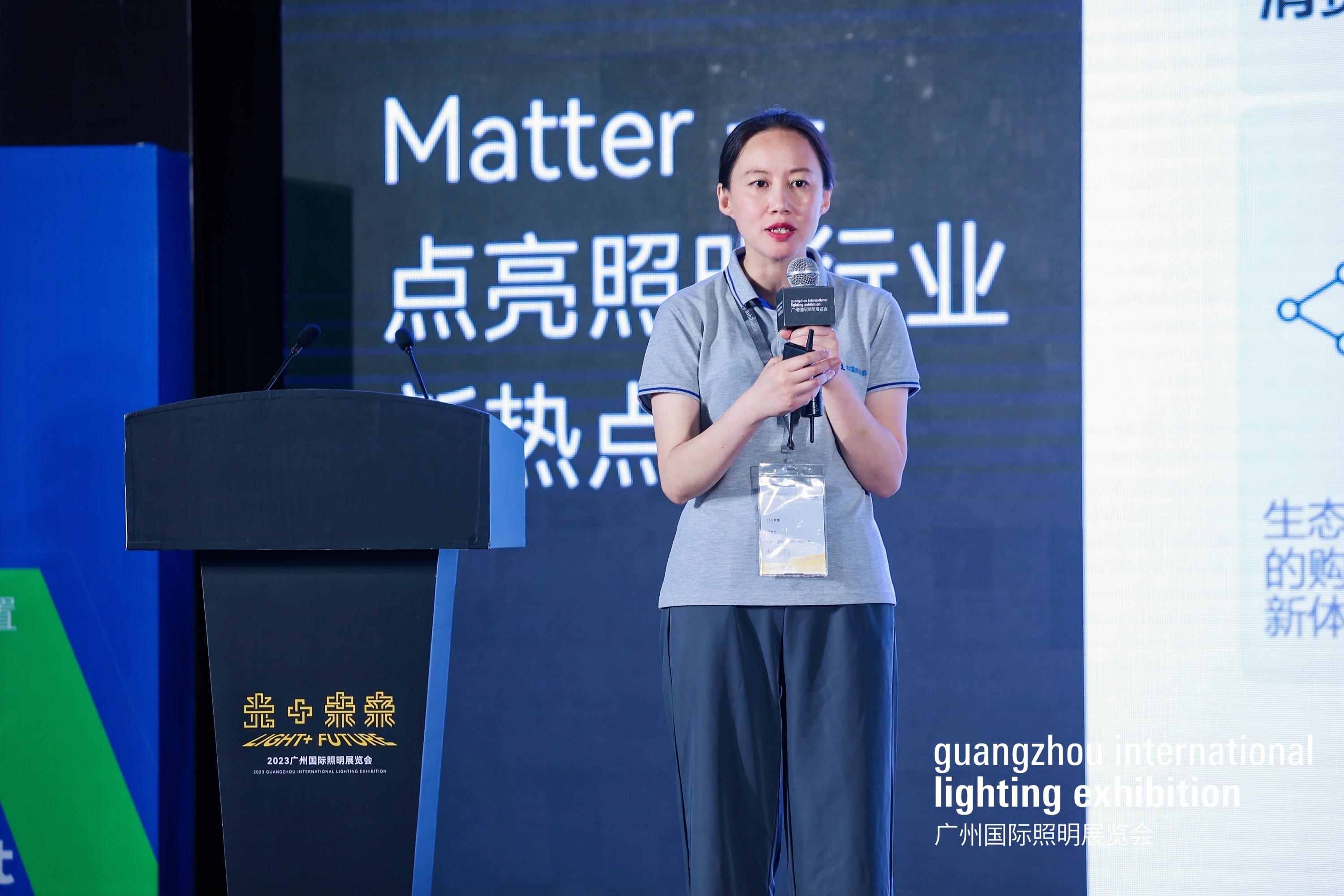 Smart Lighting - PLC Technology Development Forum
Smert Lighting - New Industry Supply Chain Development Forum
Smart Lighting - New Innovation Forum
Smart Lighting Ecosystem Integration Forum
DALI - Global Interoperability of Smart Lighting Control Protocol
Matter Makes Things Shine!
2023 The 11th Digitial Intelligence Awards Presentation Ceremony - Smart Home System Integration Design Summit
Industry & Dealer Circle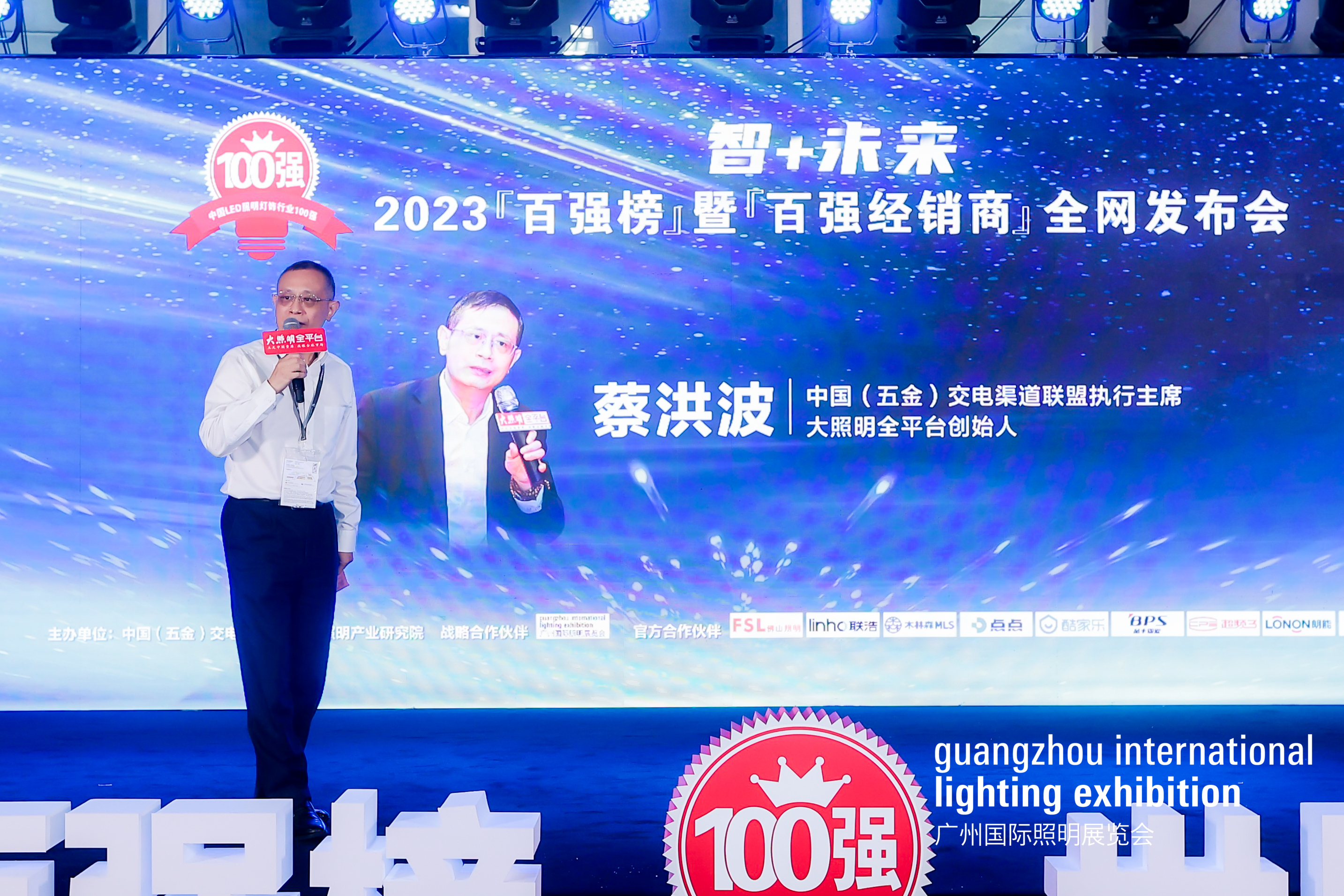 2023 Modern Lighting Techniques and Humancentric Forum
2023 Asia Lighting Arts Symposium
The 10th China LED Innovation Conference
2023 Forum on Quality Development in the Lighting Industry