Here you find important and useful information for your preparations to exhibit at Guangzhou International Lighting Exhibition.

Booth package & participation fee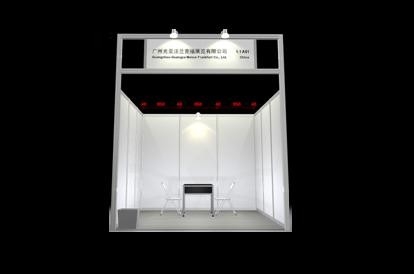 Complete booth construction
Wall-to-wall carpet
Fascia board with company name
& booth number

1 table & 2 folding chairs
3 spotlights (2 used on fascia, 1 used inside the booth)
1 socket (3 Amp, 500W max)
1 waste paper basket

Listing in fair catalogue
Listing in online exhibitor list
Visitor invitation cards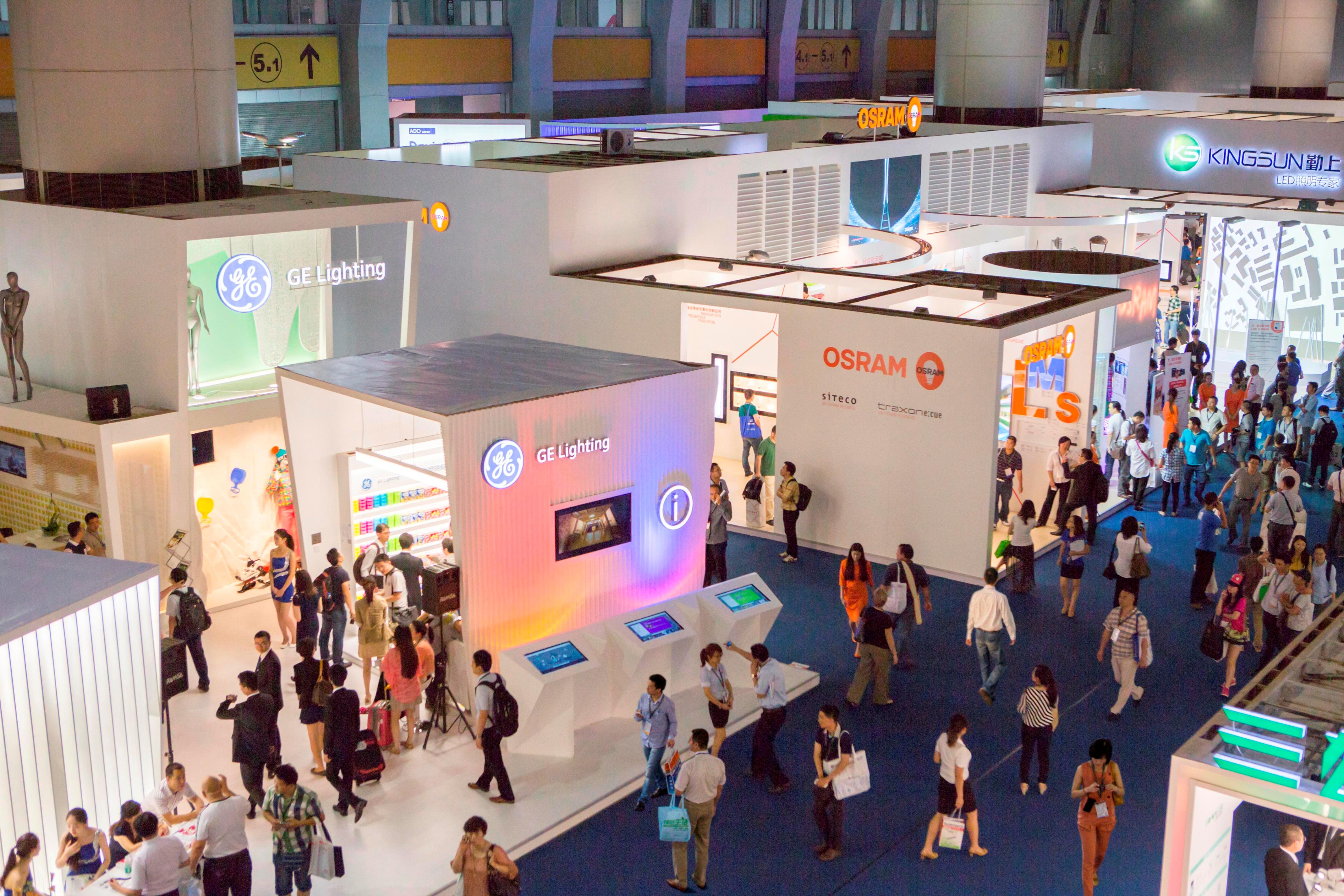 Got your own idea?
Build your booth in raw floorspace
Floor space
Listing in fair catalogue
Listing in online exhibitor list
Visitor invitation cards
| Package | Fee |
| --- | --- |
| Standard booth package | RMB 17,000 / 9 sqm (min 9 sqm) |
| Raw space package | RMB 1,600 / sqm (min 36 sqm) |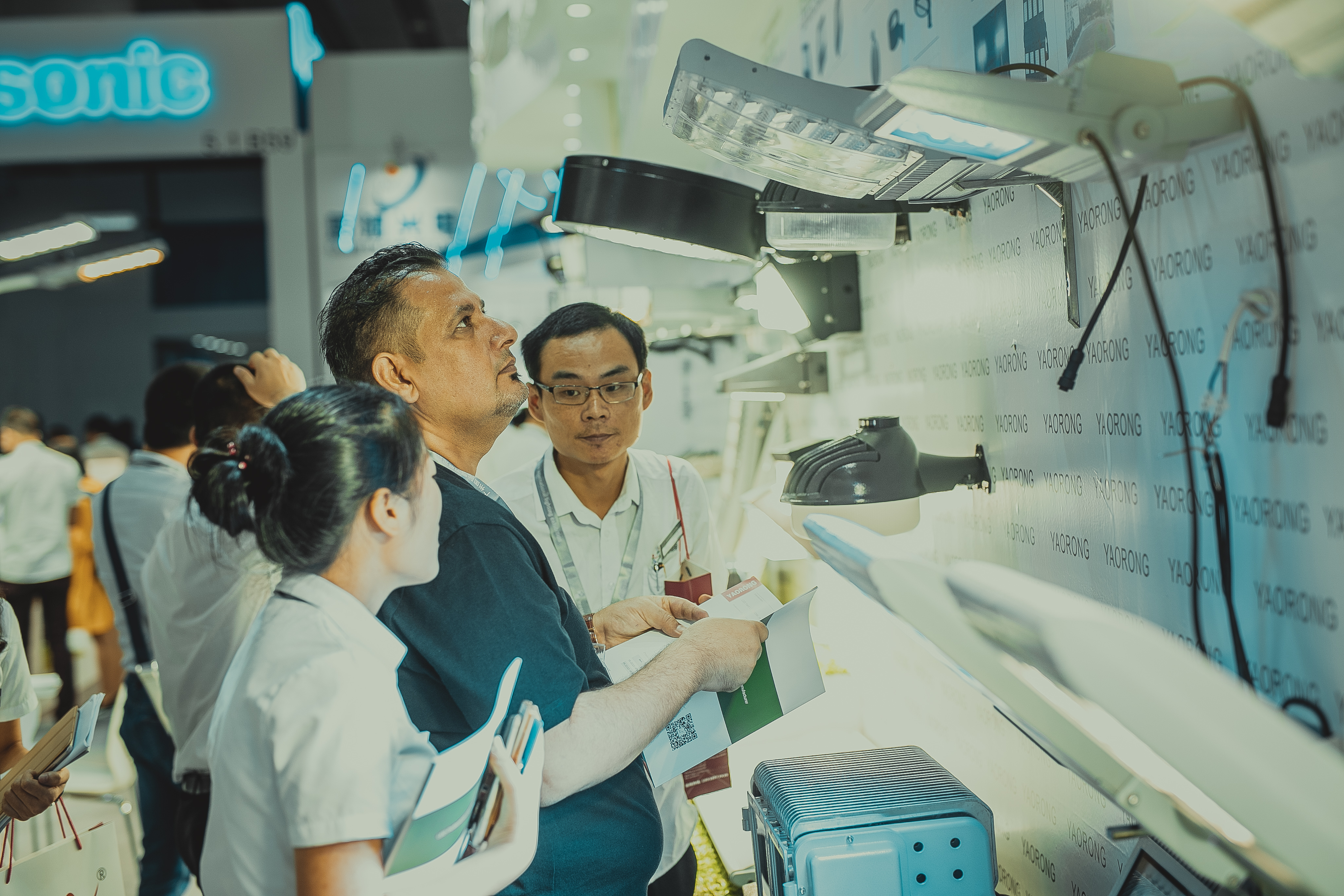 Architect
Housing management
Interior design company

Building contractor

Planner / Engineer

Electrical supplier

Property developer

Property management

System integrator

Service provider (e.g. electrician & installer)

Interior designer

Lighting designer

Lighting manufacturer
Importer
Buying office
Exporter
E-Tailer

Wholesaler / Distributor

Manufacturer

Retailer

Industrial association /  media

Chain store

Department store
End-users (e.g. Hotel, entertainment area, shopping mall, restaurant, etc)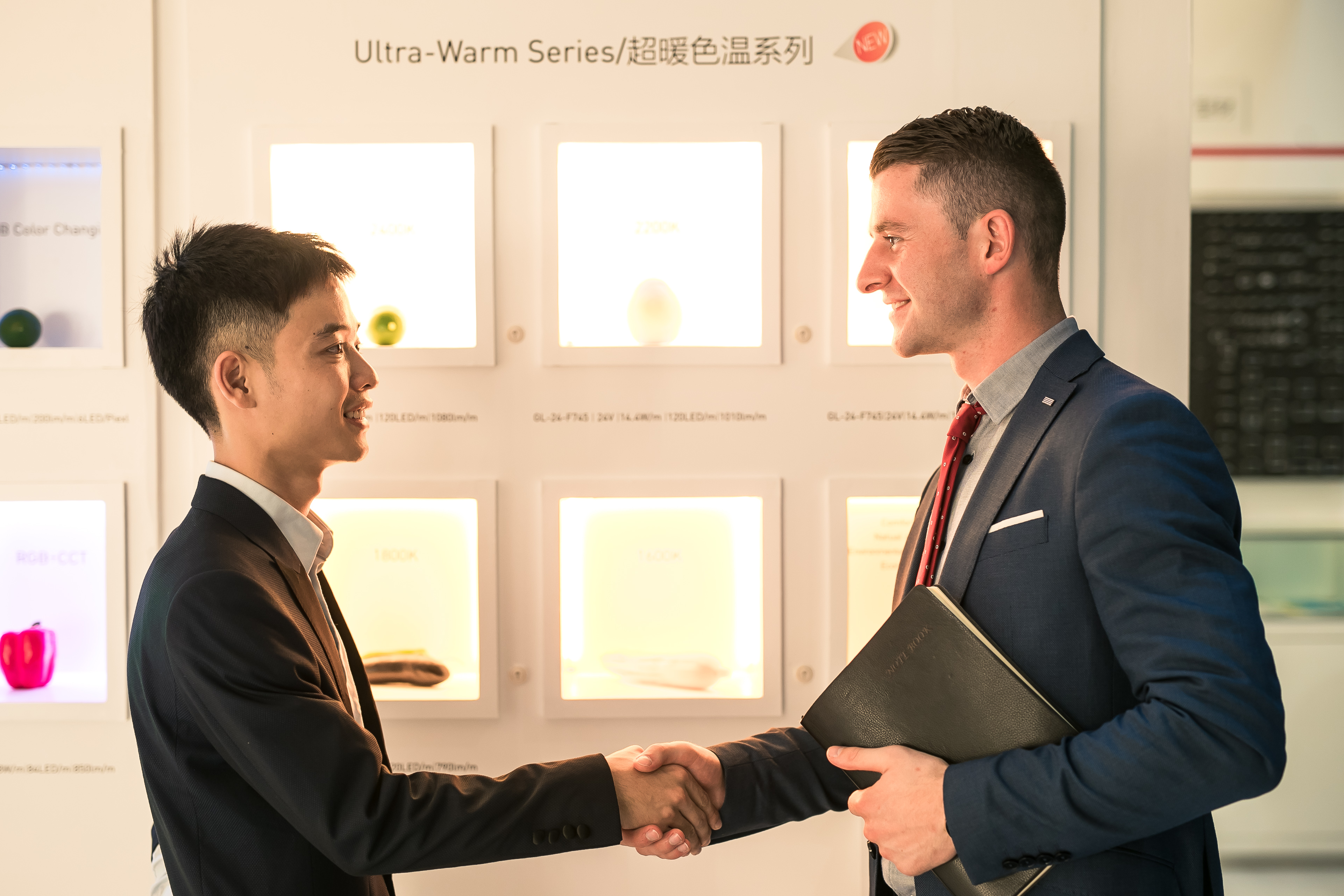 Construction / Planning authority
Procurement authority
Exhibitors' comments
This year we came to GILE with our smart home products, including a home intelligent control system. This edition the buyers who came to the fair are those who want to bring something new to the table. They are the ones who want to find better opportunities for cooperation and learning, and to make the lighting market even better. You can also see that there are many manufacturers exhibiting smart products this year.
Everyone knows that GILE is the biggest trade fair for lighting in China. We discovered that in recent years, the diversity, scale and number of the fair's exhibitors have improved greatly. GILE has become an opportunity for showcase, communication and learning for the various sectors in the lighting field, so we will continue to participate. On the other hand, we think that the industry has entered a fiercely competitive stage that requires us to work together to find out how we can grow and increase the industry's overall output value – and GILE has provided us with such an opportunity to do so.
It was a good decision to go ahead with the fair this year, and we are as determined as ever to participate. People here are still optimistic overall, and there have been more visitors than expected. At present in the Chinese lighting industry, smart lighting, agricultural lighting and education lighting are all promising trends. We have already invested in education lighting and achieved great results, and have collaborated with smart manufacturers such as Tuya in the field of smart lighting.
There is a positive outlook in the health lighting market segment in China as the country has placed great importance on the health of youngsters, especially when it comes to lighting in schools. We're glad to see more exhibitors here are focusing on products related to this trend. We joined the fair this year as we want to send out a positive sign to our clients and the industry at one of the most reputable lighting industry events in the world.
This is our company's first time to attend GILE. We learned from the industry that the fair is one of the most influential exhibitions in China, so our headquarters decided that since we plan to enter the Chinese market, we will need to exhibit here to use this very good platform to showcase and introduce our products.