Here you find important and useful information for your preparations to exhibit at Guangzhou International Lighting Exhibition.

Booth package & participation fee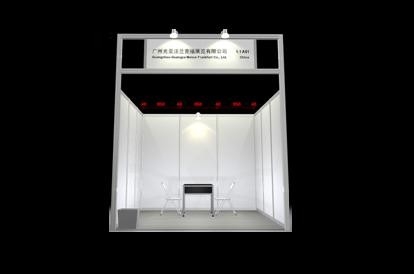 Complete booth construction
Wall-to-wall carpet
Fascia board with company name
& booth number

1 table & 2 folding chairs
3 spotlights (2 used on fascia, 1 used inside the booth)
1 socket (3 Amp, 500W max)
1 waste paper basket

Listing in fair catalogue
Listing in online exhibitor list
Visitor invitation cards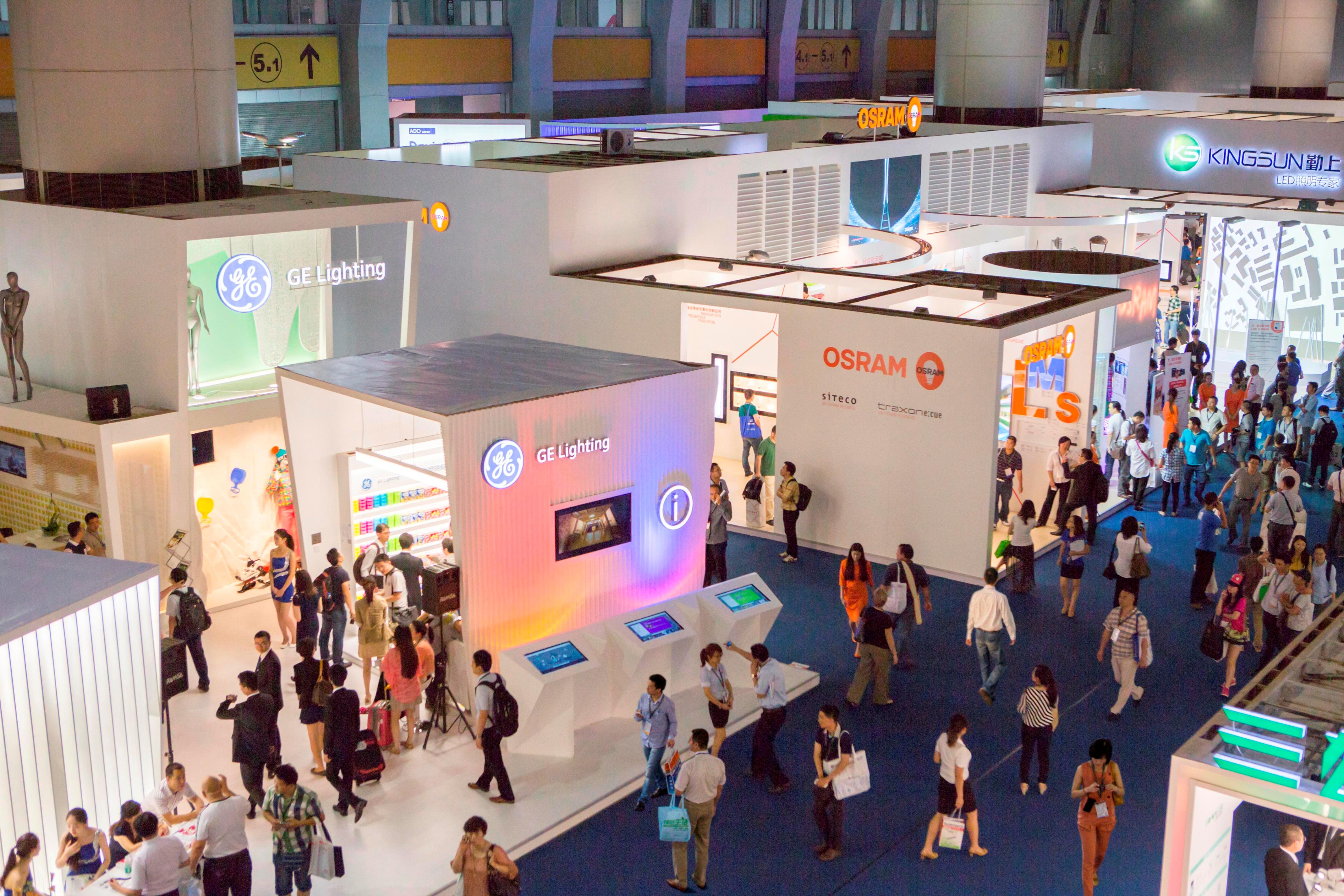 Got your own idea?
Build your booth in raw floorspace
Floor space
Listing in fair catalogue
Listing in online exhibitor list
Visitor invitation cards
| Package | Fee |
| --- | --- |
| Standard booth package | RMB 17,000 / 9 sqm (min 9 sqm) |
| Raw space package | RMB 1,600 / sqm (min 36 sqm) |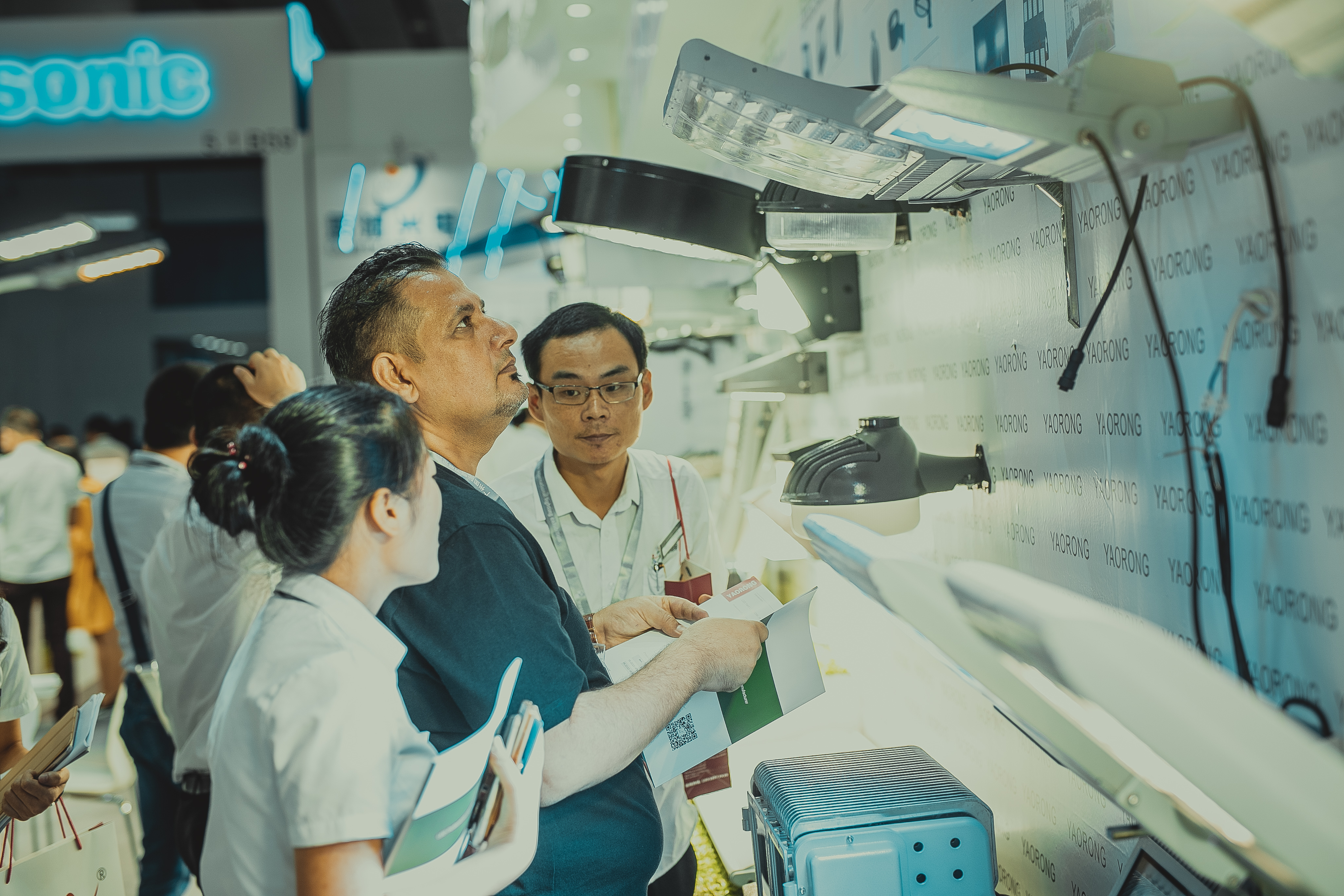 Architect
Housing management
Interior design company

Building contractor

Planner / Engineer

Electrical supplier

Property developer

Property management

System integrator

Service provider (e.g. electrician & installer)

Interior designer

Lighting designer

Lighting manufacturer
Importer
Buying office
Exporter
E-Tailer

Wholesaler / Distributor

Manufacturer

Retailer

Industrial association /  media

Chain store

Department store
End-users (e.g. Hotel, entertainment area, shopping mall, restaurant, etc)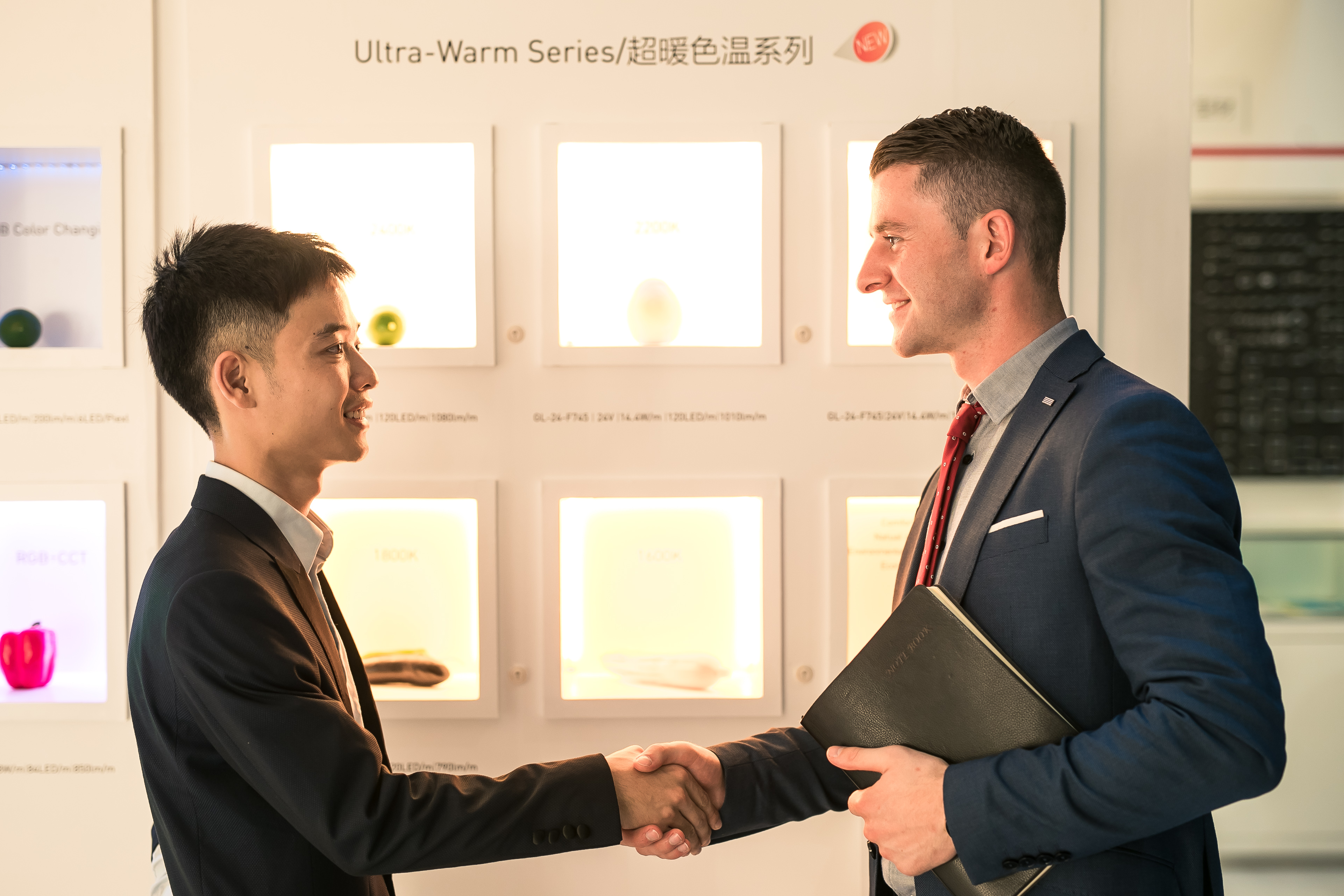 Construction / Planning authority
Procurement authority
Exhibitors' comments
While I have personally visited the fair many times in the past, for Warom Lighting this is our first time attending GILE and the first time exhibiting at a trade fair. By participating, we hope to expand the influence of our brand within the lighting industry alongside our regional partners. Overall, I am satisfied with the flow of people this year and will continue to participate at the fair next year.
GILE is a professional and highly influential trade fair for the lighting industry and it allows us to showcase our latest products. By coming to the show, we are able to meet our target customers and promote our brand. Despite the dynamic movement of the pandemic, I didn't witness a big disruption in participation.
Our goal at GILE is to connect with domestic lighting developers and manufacturers. Overall, we are very pleased with the number of visitors this year. With the increasing demand for smart lighting, our development focus is on connectivity. Our block terminals and connections are all Zhaga compliant and we believe the standard will be gradually introduced into China in the future. GILE has always been one of the most influential business platforms for the lighting industry within the region and with that said, we will return next year.
Our team decided to take part in the fair to improve brand awareness, network with peers and exchange market insights. We are happy to report that we have connected with a number of buyers who showed strong interest in our products. With further digitalisation and growing market demand, the smart lighting industry is set to boom, with the increasing use of smart street lighting being a good example of this trend in action.
GILE has always been a must-attend annual event for lighting industry players as it brings all industry segments under one roof. Reducing emissions has become the national concern of many countries, particularly for China. This is also one of our main focuses as we have multiple product lines focusing on energy saving solutions. I am pleased to report that our booth received much interest from visitors.