Here, you will find all the important information you need for your preparations at the Guangzhou International Lighting Exhibition.
Date
9 – 12 June 2022 
Venue
China Import & Export Fair Complex
Address
380 Yuejiang Zhong Road, Haizhu Disctrict,
Guangzhou, China
Admission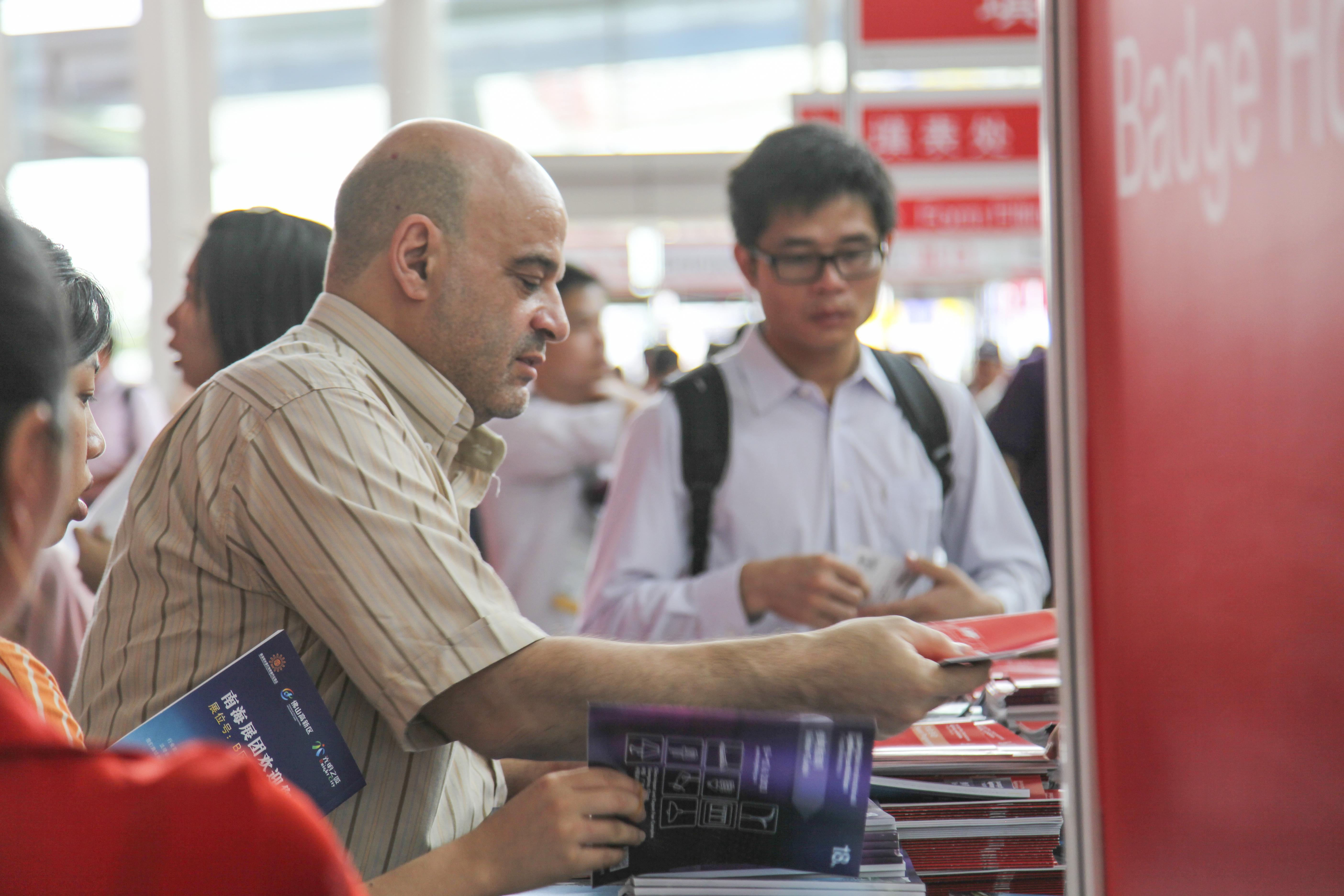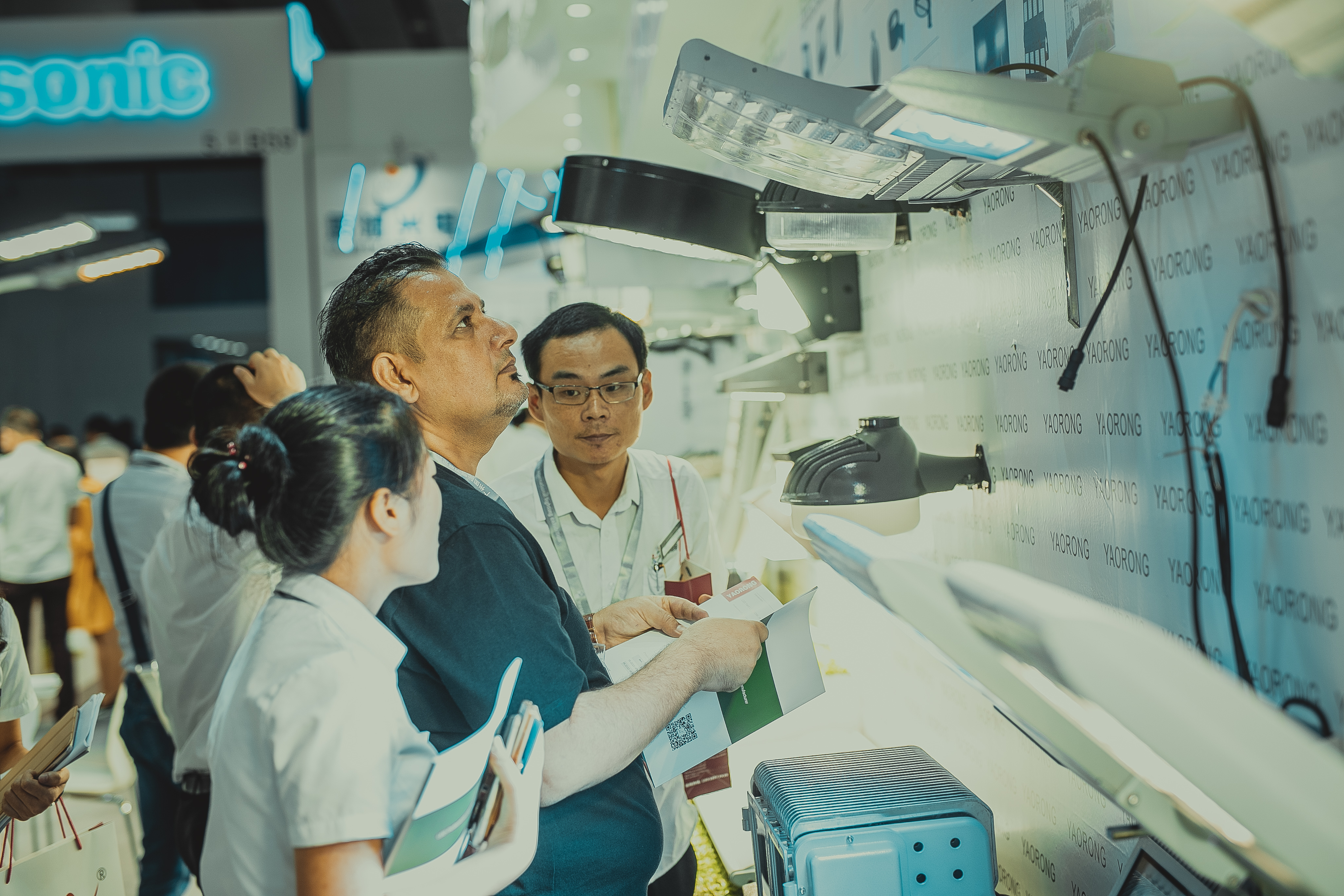 Architect
Designer
Planner / Engineer
Property developer / Building owner
Housing / Property management
Building contractor
Energy supplier
Importer
Exporter
Wholesaler / Distributor
Retailer
Chain store
Department store
Buying office
E-tailer
Industry end-user (e.g. Hotel, restaurant, performing arts venue, shopping mall and others)
Industrial association / Professional media
Manufacturer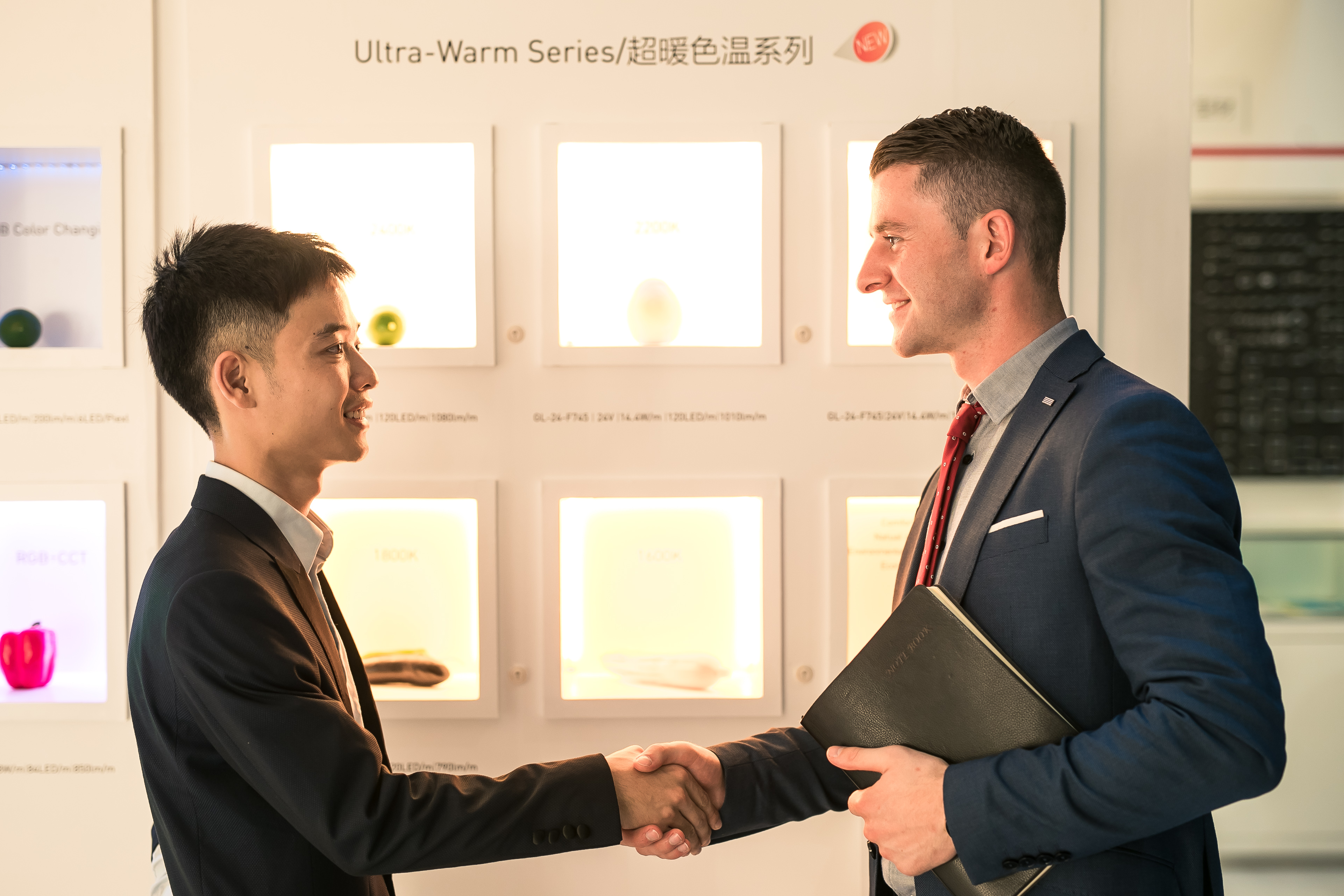 Construction / Planning authority
Procurement authority
Why you should visit the fair?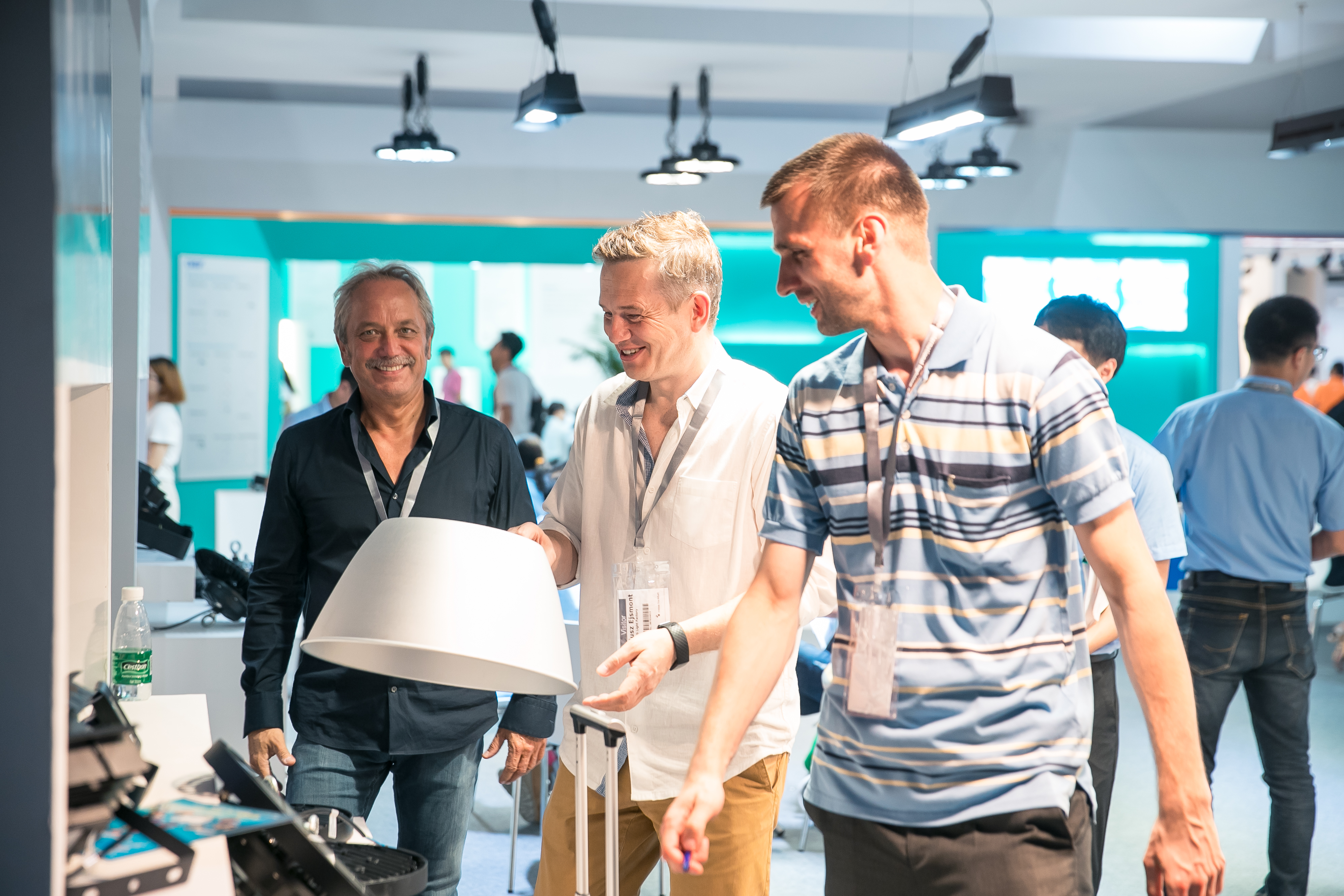 Geographical location – situated at the heart of the lighting production industry, Guangzhou is in close proximity to a vast number of manufacturers and terminal markets, it has a well-established and efficient components and materials supply chain.
Scale – with over 2,000 exhibitors from 8 countries and regions spanning 16 halls (2021 statistic), it is a comprehensive exhibition that can suit all requirements.
Trends – at GILE, both exhibitors and buyers are exposed to the latest products and technological trends.

Events and fringe programmes – the extensive, complementary and carefully designed event programme rounds off your visit to GILE. The top themes and events give you a concentrated overview of the latest trends and developments in your sector.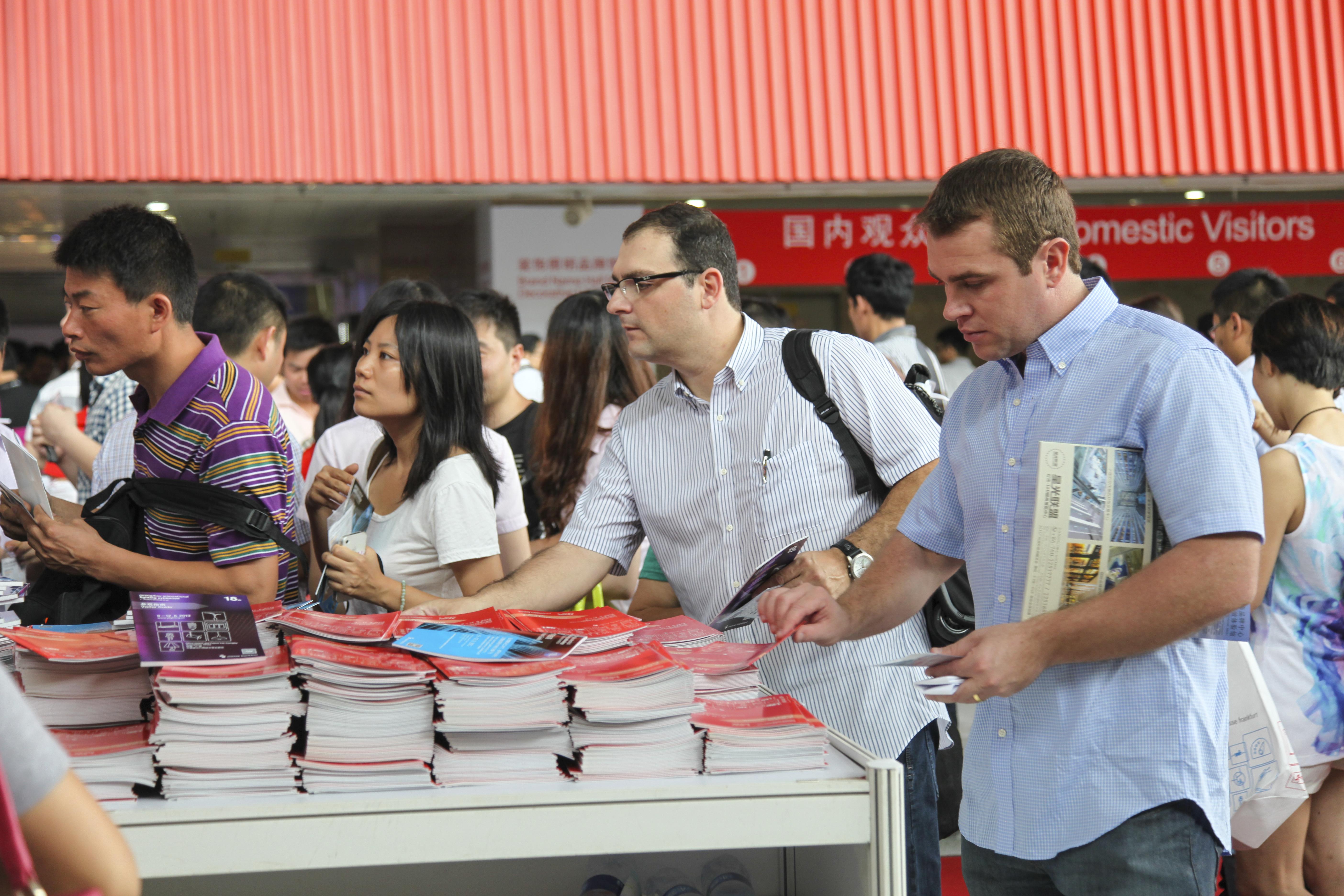 GILE 2022 Brochure will be ready soon.