Here, you will find all the important information you need for your preparations at the Guangzhou International Lighting Exhibition.
Date
9 – 12 June 2024
Venue
China Import & Export Fair Complex
Address
380 Yuejiang Zhong Road, Haizhu Disctrict,
Guangzhou, China
Admission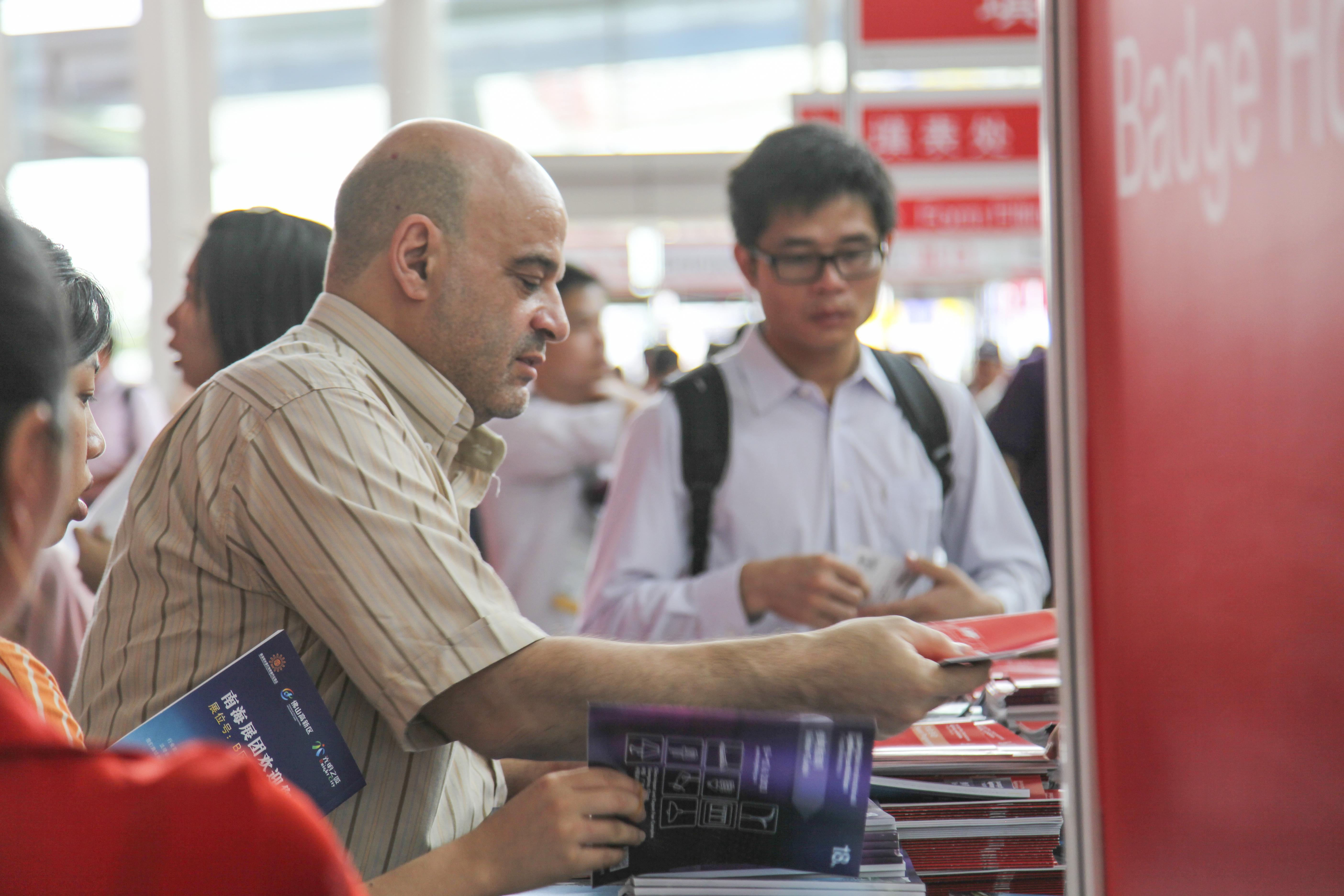 To enjoy free and speedy admission, visitors are suggested to complete online pre-registration before their visits. Once the registration is completed, visitors will receive the confirmation email. 
Visitors who completed their registrations on or before the named dated will receive admission badge by post before show date. Otherwise, please bring along with their confirmation letter and two business cards to redeem visitor badge at the fairground. 
Individual visitors :
Step 1: Fill out the visitor online registration form
Step 2: Print out the confirmation letter with registration code
Step 3: Bring along the letter together with 2 business cards and redeem the admission badge at e-Badge counters
Click here to register online
Visitors are required to fill out the registration form upon arrival. And redeem admission badge at "Visitor Registration Counter" with the filled form, 2 business cards and RMB50 admission fee.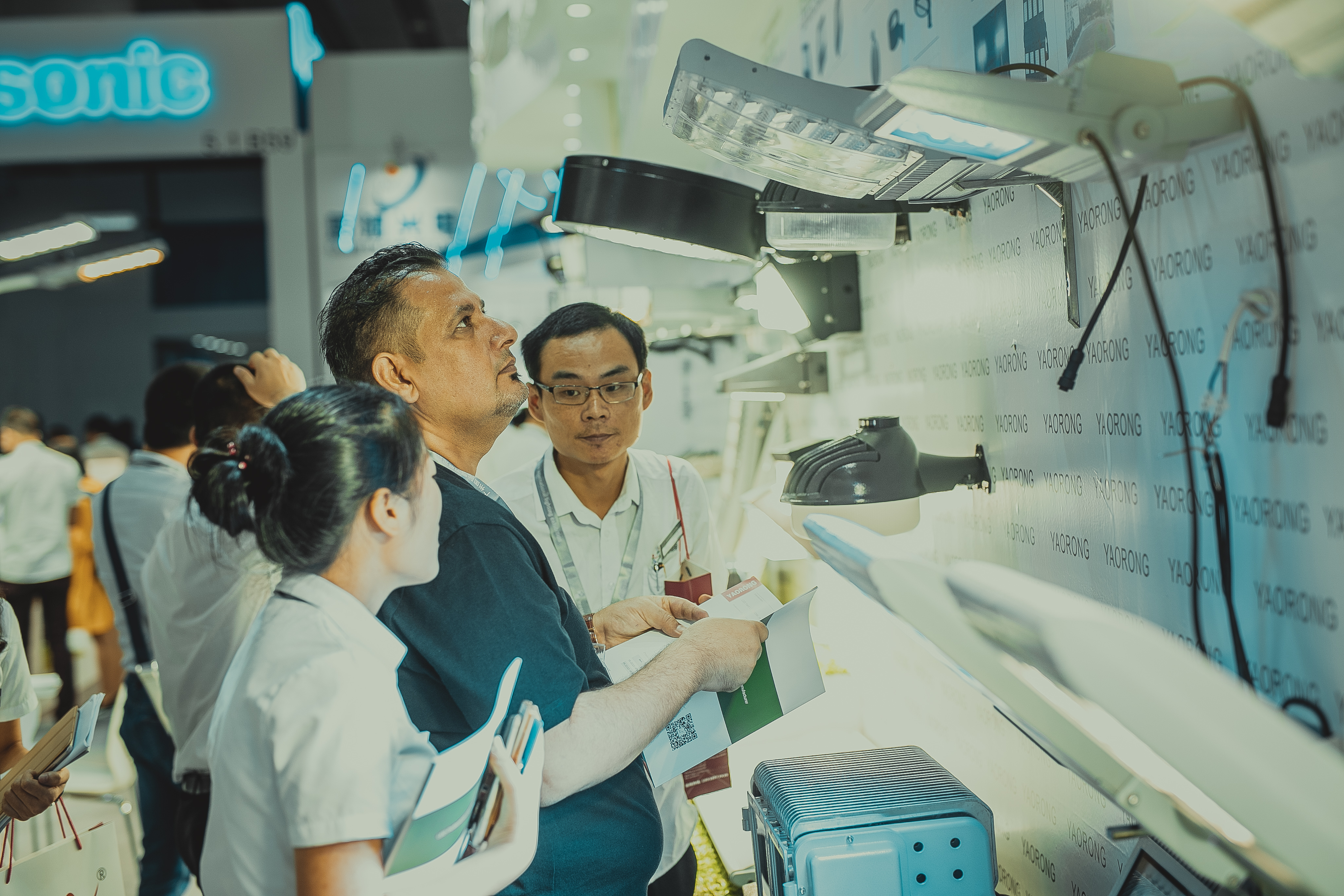 Architect
Housing management
Interior design company

Building contractor

Planner / Engineer

Electrical supplier

Property developer

Property management

System integrator

Service provider (e.g. electrician & installer)

Interior designer

Lighting designer

Lighting manufacturer
Importer
Buying office
Exporter
E-Tailer

Wholesaler / Distributor

Manufacturer

Retailer

Industrial association /  media

Chain store

Department store
End-users (e.g. Hotel, entertainment area, shopping mall, restaurant, etc)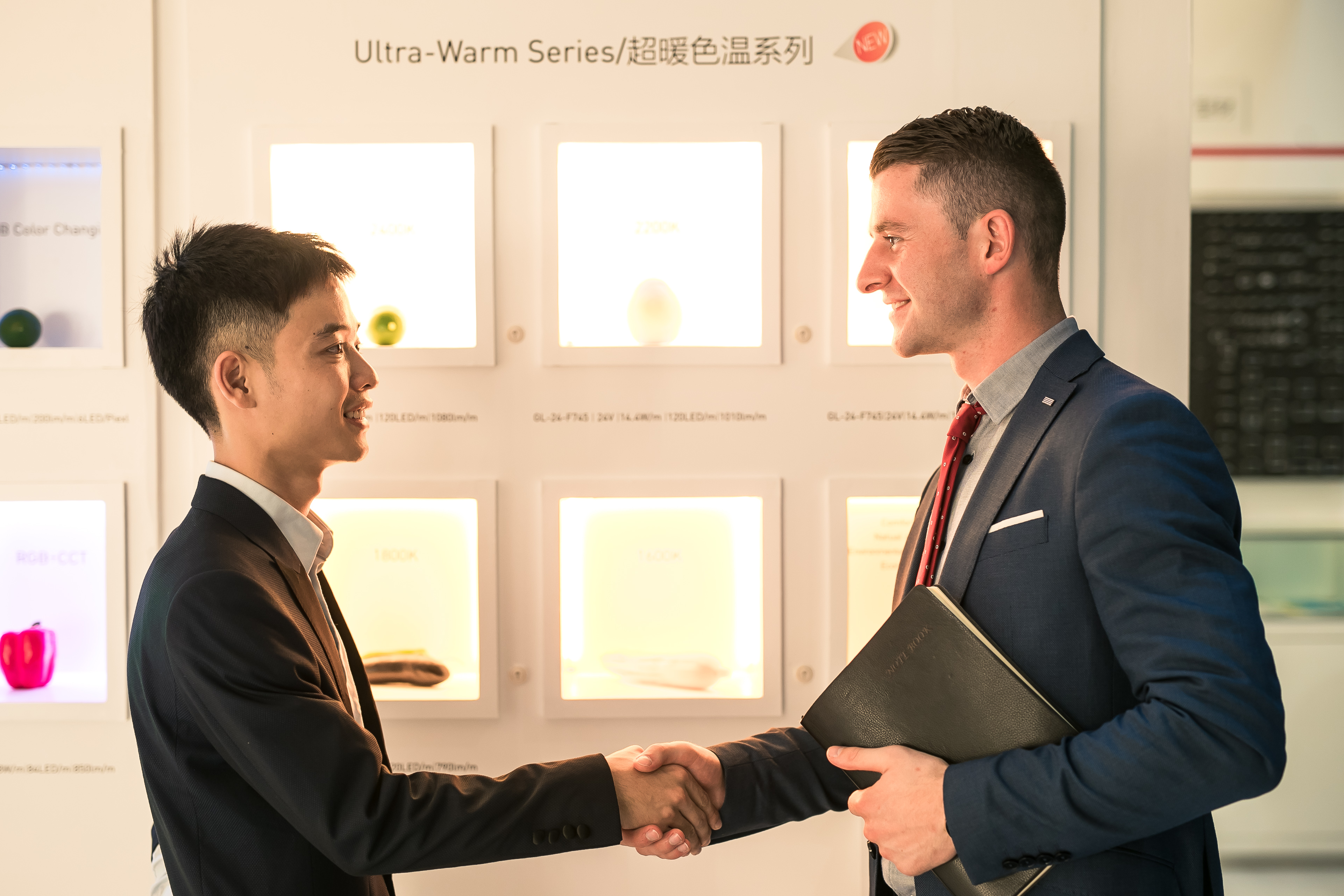 Construction / Planning authority
Procurement authority
Why you should visit the fair?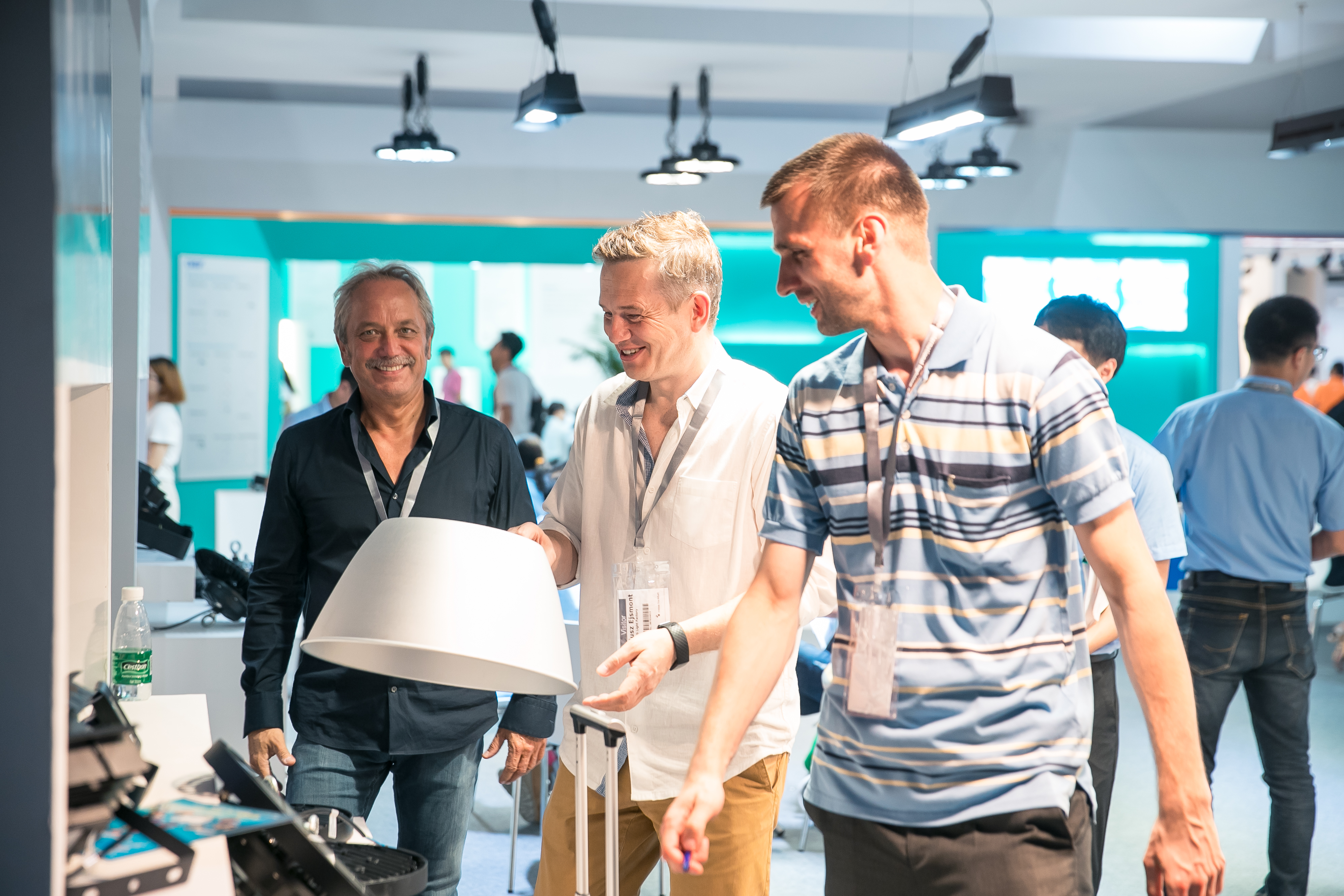 Geographical location – situated at the heart of the lighting production industry, Guangzhou is in close proximity to a vast number of manufacturers and terminal markets, it has a well-established and efficient components and materials supply chain.
Scale – with 1,288 exhibitors from 13 countries and regions (2022 statistic), it is a comprehensive exhibition that can suit all requirements.
Trends – at GILE, both exhibitors and buyers are exposed to the latest products and technological trends.

Events and fringe programmes – the extensive, complementary and carefully designed event programme rounds off your visit to GILE. The top themes and events give you a concentrated overview of the latest trends and developments in your sector.

Click here to get visitor flyer