Guangzhou International Lighting Exhibition is the most highly regarded platform for the LED and lighting industry, providing a platform for the industry to communicate, cooperate and create valuable business opportunities.

Date
9 – 12 June 2023 
Venue
China Import and Export Fair Complex
No. 380 Yuejiang Zhong Road, Haizhu District, Guangzhou, China
Number of exhibitors
1,288 from 13 countries and regions (2022)
Number of visitors
128,202 from 58 countries and regions* (Figures including concurrent event - GEBT)
Organiser
Guangzhou Guangya Messe Frankfurt Co Ltd
2023 Show Theme - "Light +"
This year's fair will revolve around the concept of "Light +", which will explore how lighting can work together with other industries to improve people's lives. Five new elements, namely "new retail", "new manufacturing", "new technology", "new finance" and "new energy", will play important roles in the way we live our lives. These elements will also be coupled with new lifestyle trends, such as experience-oriented living, as well as smart, healthy and low carbon lifestyles. The combination of these popular trends is helping to bring new thinking to urban planning, architecture and of course the lighting industry.

Every lighting industry player aims to improve people's quality of life through the use of advanced technologies. Over the last century of the development of lighting technology, companies have always embraced new trends and have attempted to increase the applications of light. From individual lighting fixtures to the interconnectivity of AIoT devices, from intense competition between companies to cross-border collaboration, and from basic lighting needs to today's concept of "Light +", the industry is working towards building a better tomorrow for lighting.
TO THEMES & EVENTS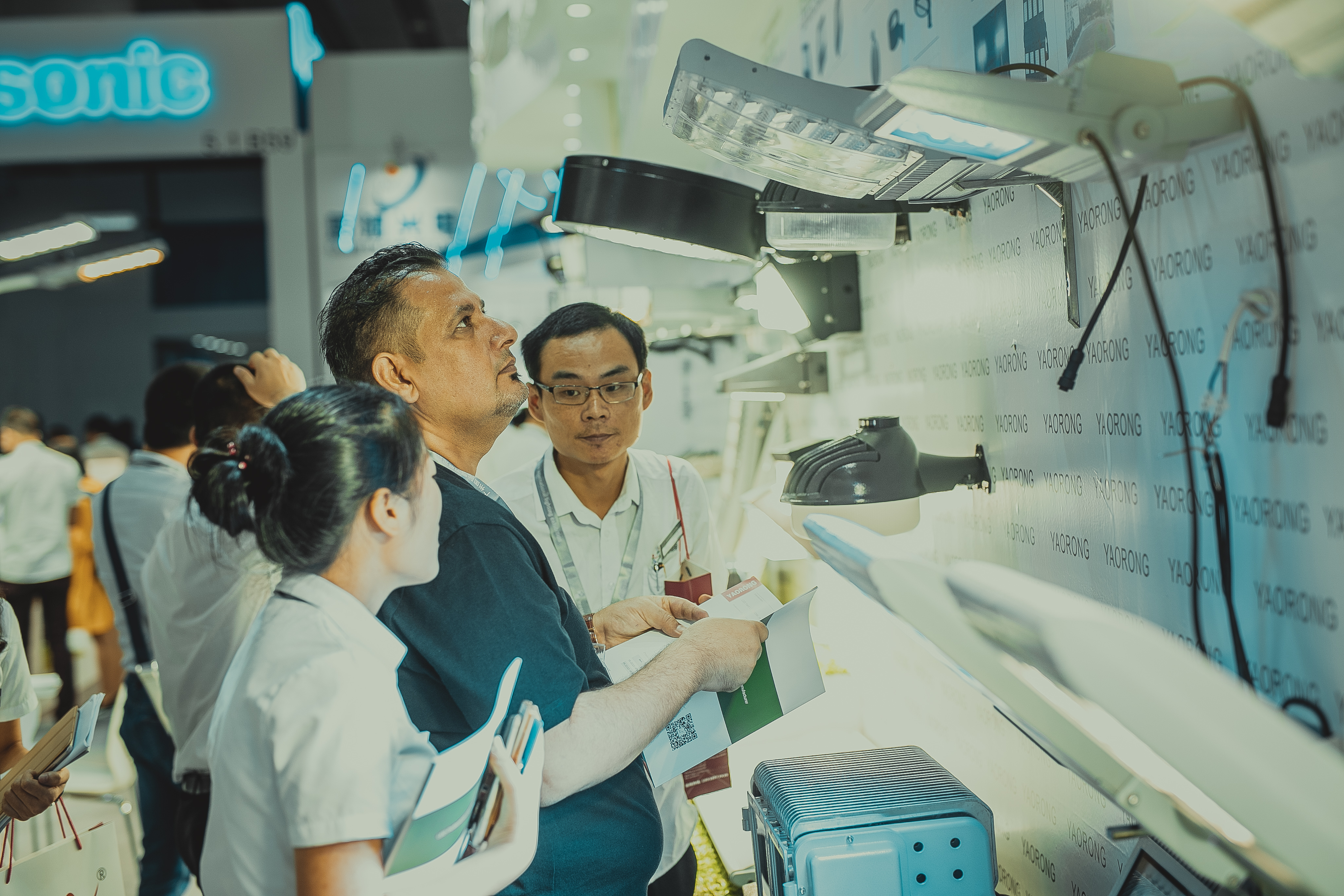 Architect
Housing management
Interior design company

Building contractor

Planner / Engineer

Electrical supplier

Property developer

Property management

System integrator

Service provider (e.g. electrician & installer)

Interior designer

Lighting designer

Lighting manufacturer

Importer
Buying office
Exporter
E-Tailer

Wholesaler / Distributor

Manufacturer

Retailer

Industrial association /  media

Chain store

Department store
End-users (e.g. Hotel, entertainment area, shopping mall, restaurant, etc)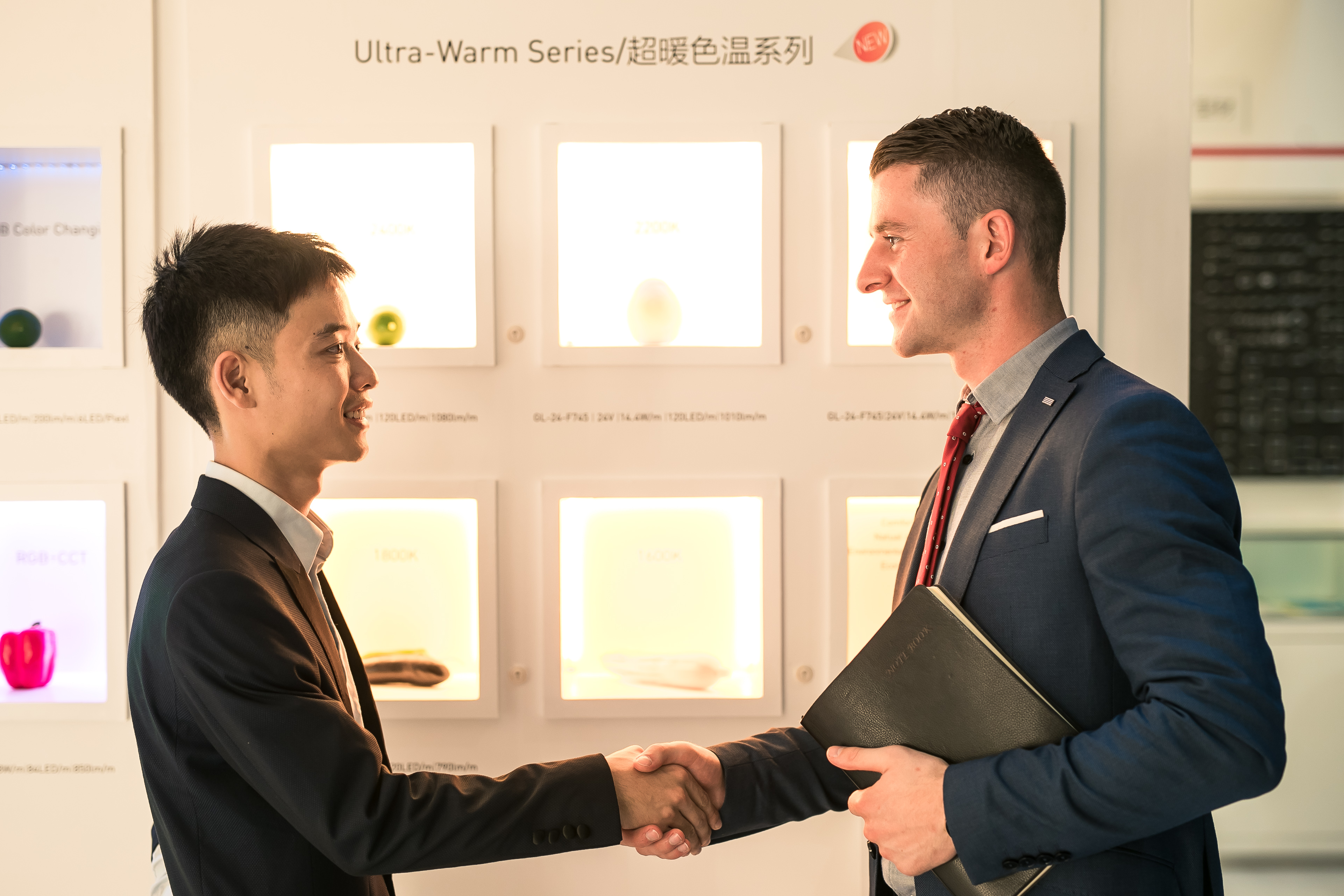 Construction / Planning authority
Procurement authority