Guangzhou International Lighting Exhibition is the most highly regarded platform for the LED and lighting industry. In 2018, both the number of exhibitors and the product scope expanded to serve the ever-evolving industry.

Exhibition date & time

9 – 11 June 2020  09:30 – 18:00
      12 June 2020  09:30 – 14:00

Venue
The China Import and Export Fair Complex
No. 380 Yuejiang Zhong Road, Haizhu District, Guangzhou, China
Exhibition space
195,000 sqm gross (2019)
Number of exhibitors
2,626 from 22 countries and regions (2019)
Number of visitors
172,856 from 133 countries and regions  (Overseas visitors: 28,880; Domestic visitors: 143,976)* (2019)
Organiser
Guangzhou Guangya Messe Frankfurt Co Ltd
2019 Show Theme
The last edition of the show emphasised the importance of embracing change in the lighting industry, whether that be in the shape of smart and connected lighting, LED miniaturisation or even human-centric lighting. The lighting supply chain is also undergoing change with the growth of smart lighting and IoT applications as software developers, electronic engineers and lighting manufacturers begin to collaborate and analyse the facets of the end-user product together.

New digital technologies are transforming the lighting industry and 'disruption' has been a key talking point among industry players. The theme of Guangzhou International Lighting Exhibition 2019 (GILE) – THINKLIGHT: Envisage The Next Move – aims to encourage the the lighting community to see the changes as a means of progression and innovation.
TO THEMES & EVENTS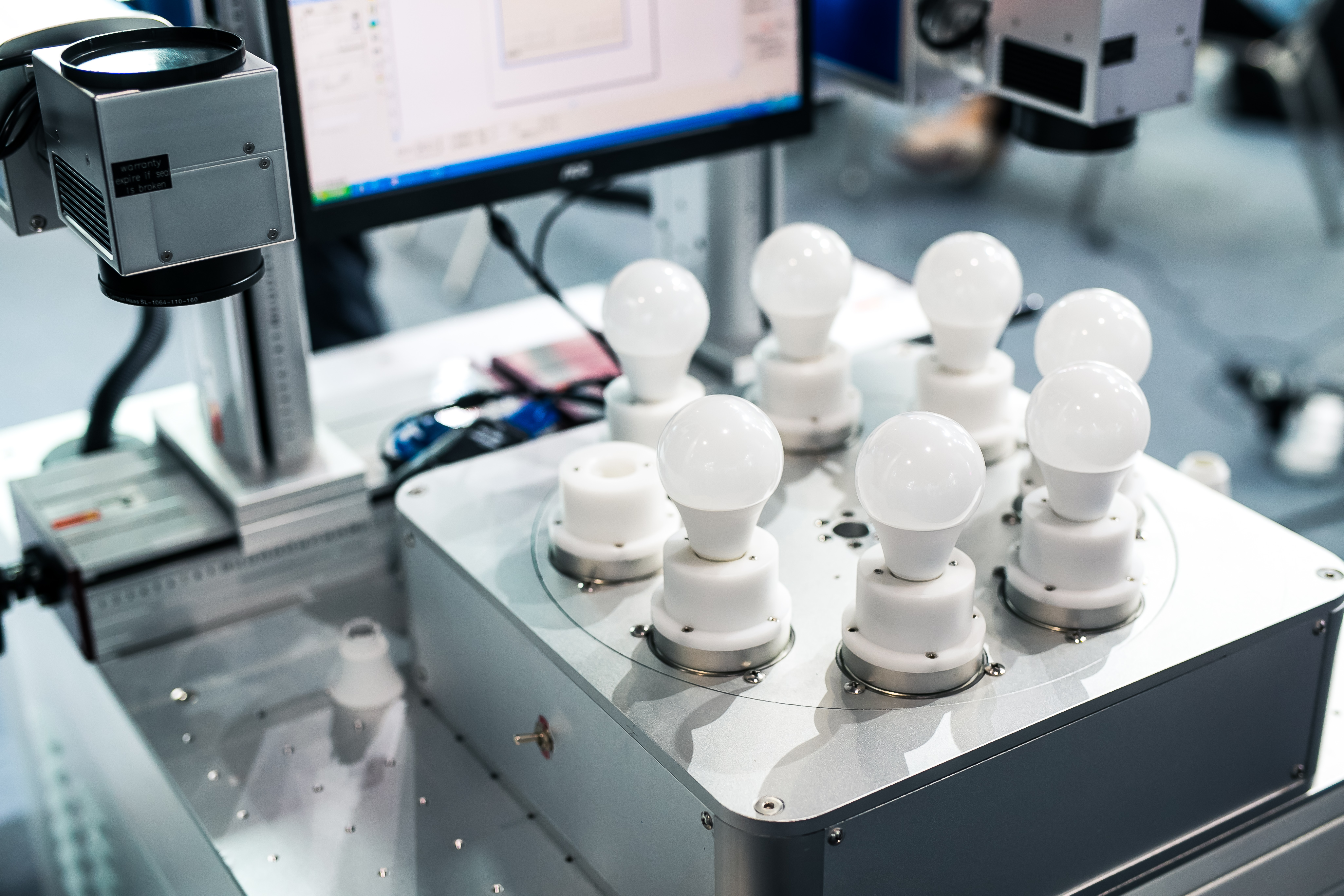 Lighting accessories
LED packaging components
Electronic components
Optical component
Measurement equipment
LED packaging equipment
Testing equipment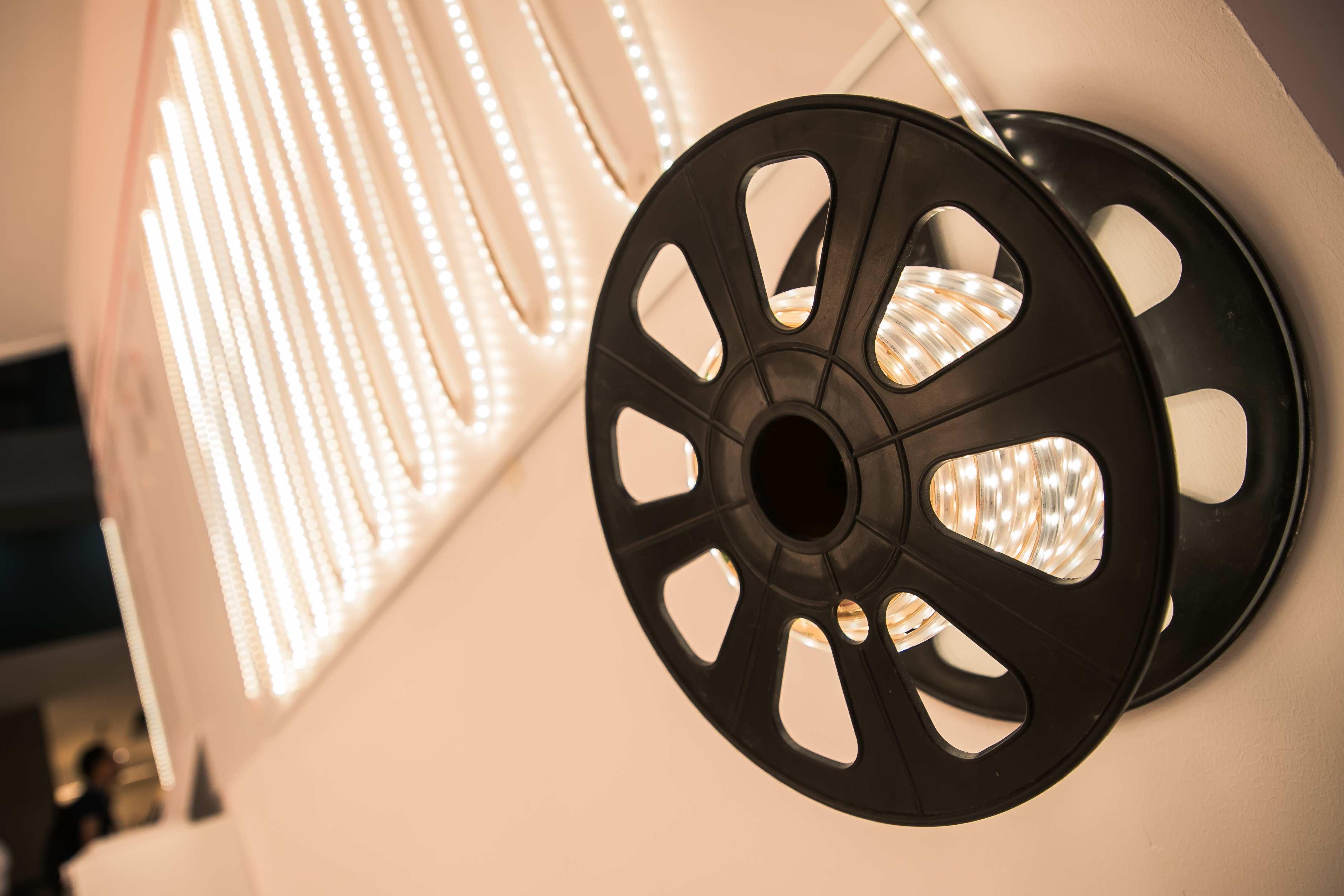 LED & light sources
Power supply, drivers and electronics
LED specialty applications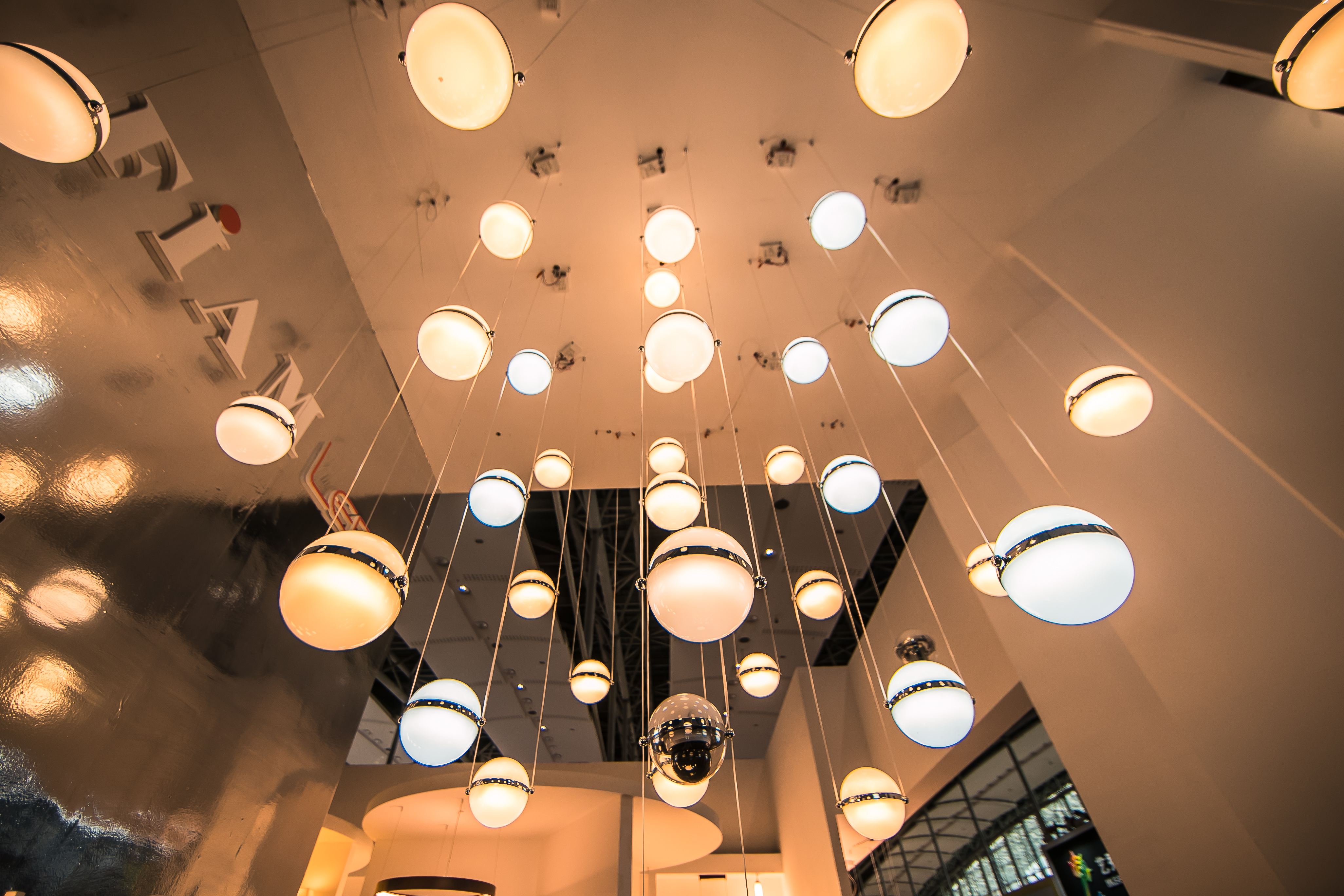 Residential lighting
Commercial lighting / Industrial lighting
Urban lighting / Architectural lighting
Smart lighting
Electric lights
LED display and signage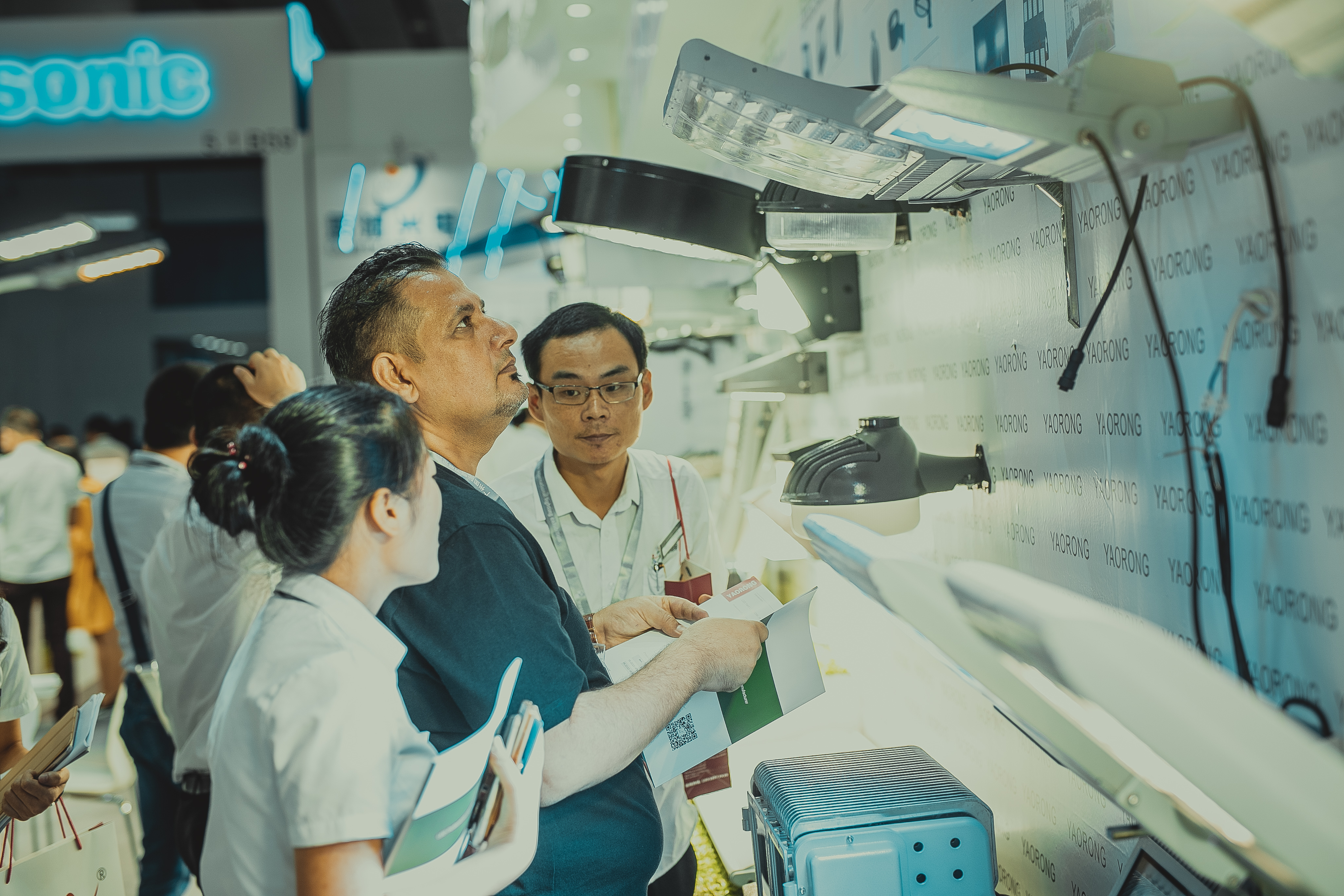 Architect
Designer
Planner / Engineer
Property developer / Building owner
Housing / Property management
Building contractor
Energy supplier
Importer
Exporter
Wholesaler / Distributor
Retailer
Chain store
Department store
Buying office
E-tailer
Industry end-user (e.g. Hotel, restaurant, performing arts venue, shopping mall and others)
Industrial association / Professional media
Manufacturer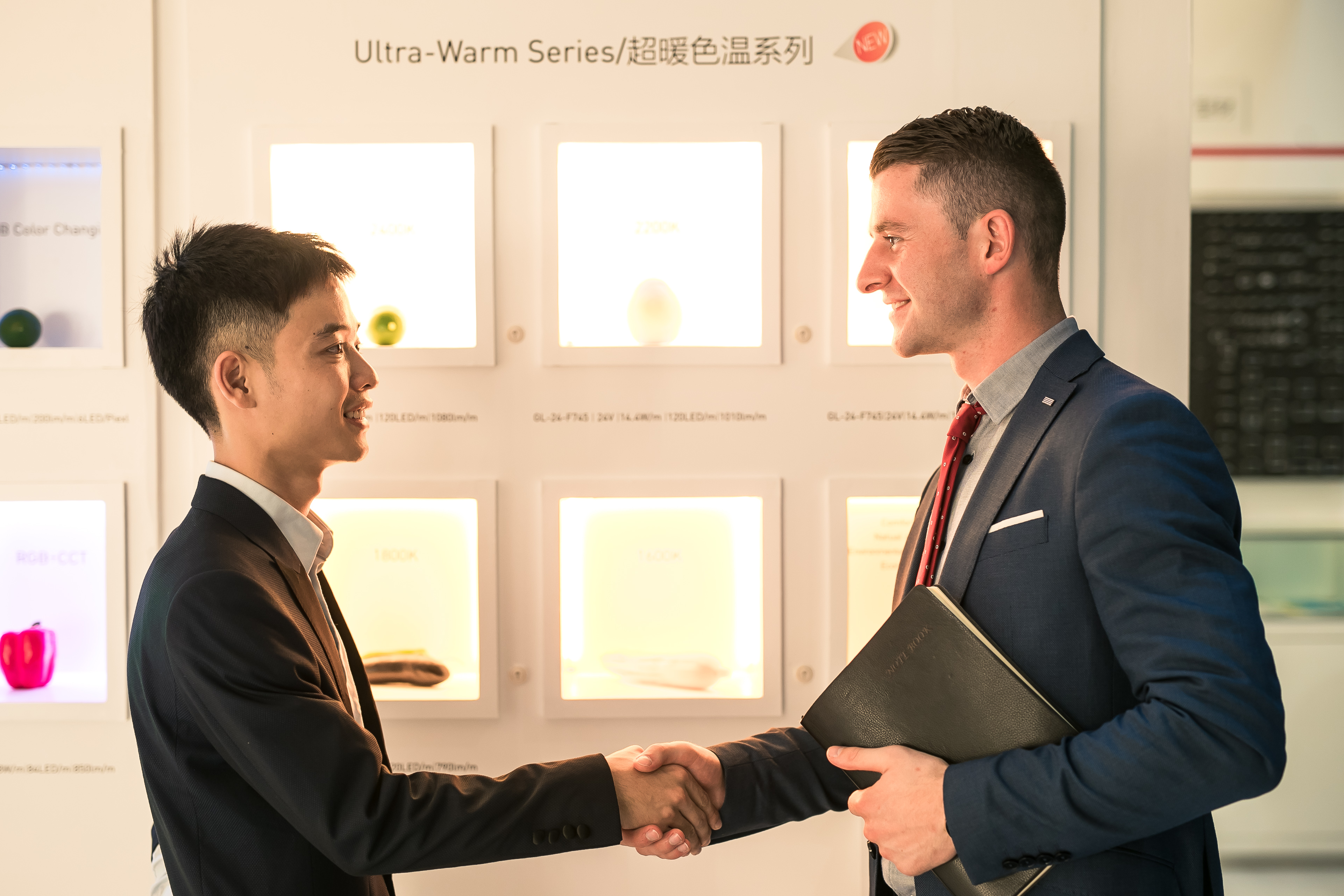 Construction / Planning authority
Procurement authority