Guangzhou International Lighting Exhibition is the most highly regarded platform for the LED and lighting industry, providing a platform for the industry to communicate, cooperate and create valuable business opportunities.

Date
 9 –12 June 2022
Venue
China Import and Export Fair Complex
No. 380 Yuejiang Zhong Road, Haizhu District, Guangzhou, China
Number of exhibitors
2,036 from 9 countries and regions (2021)
Number of visitors
97,688 from 63 countries and regions* (Figures including concurrent event - GEBT)
Organiser
Guangzhou Guangya Messe Frankfurt Co Ltd
2021 Show Theme - The Future is Now 
The hurdles that the lighting industry is now facing have motivated us to take a leap forward. At the same time, the lighting industry's future is full of possibilities. Rather than just being about illumination or individual products, the focus will be on people and offering a service. The health and wellbeing of users, for example, can be improved by modifying various aspects of lighting. It is our view that the industry ought to take a holistic approach, considering digitalisation, resource integration and context marketing to formulate new business plans. Through the fair, we aim to encourage the lighting industry to seek breakthroughs and be optimistic about the upcoming developments. In a time of challenges and risks there are always opportunities, so how and in which direction should the industry progress, and what tone should be set are the key questions.
TO THEMES & EVENTS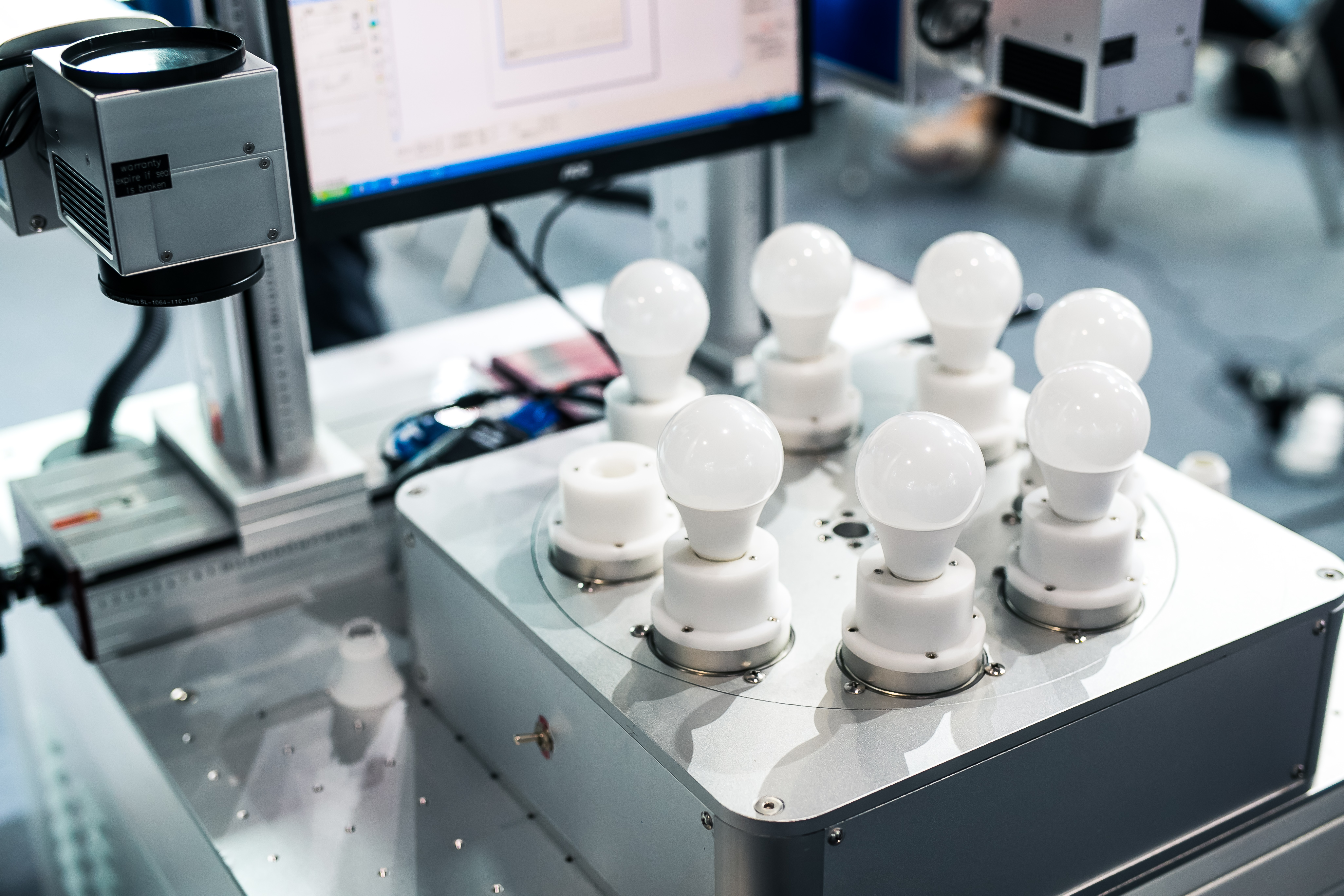 Lighting accessories
LED packaging components
Electronic components
Optical component
Measurement equipment
LED packaging equipment
Testing equipment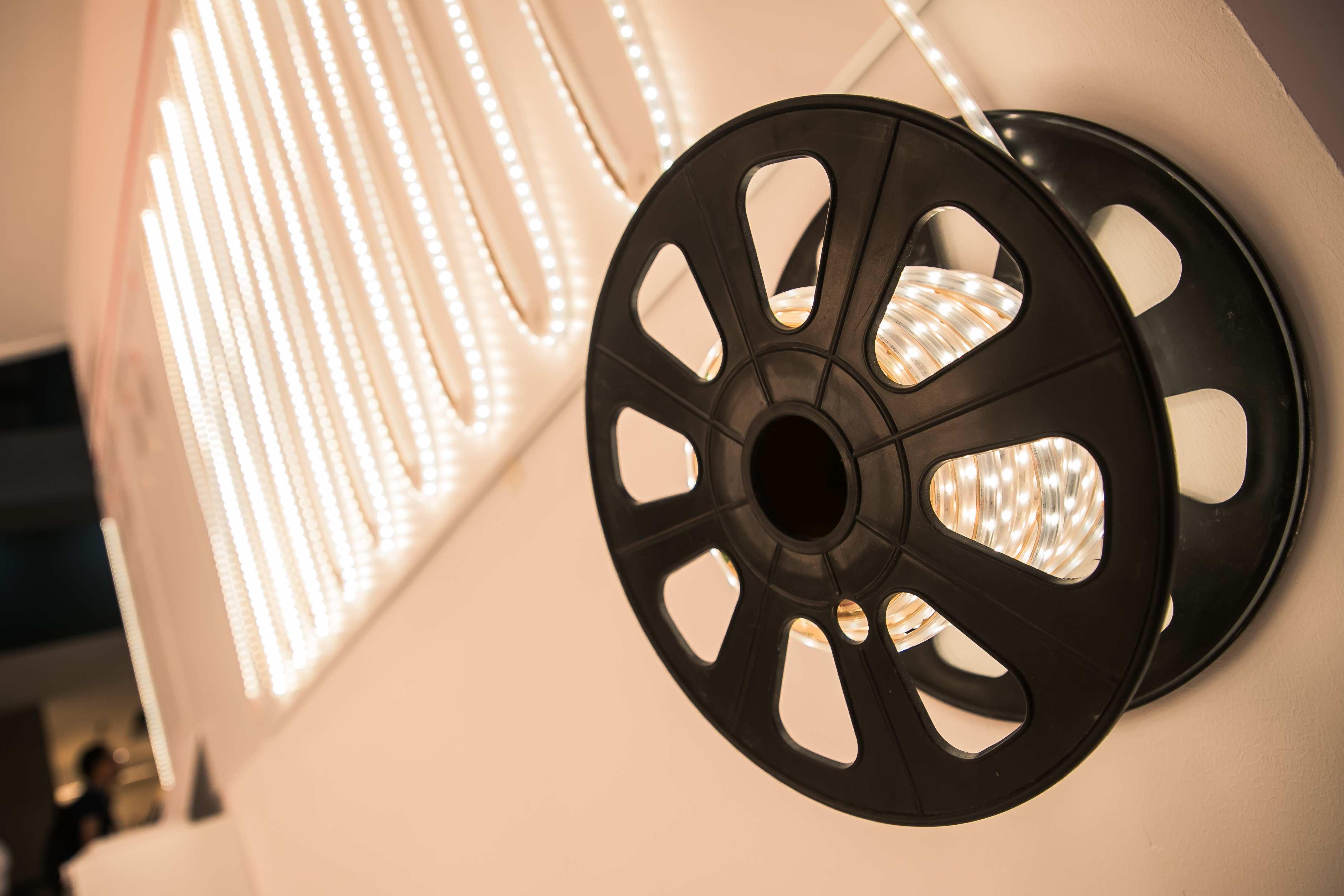 LED & light sources
Power supply, drivers and electronics
LED specialty applications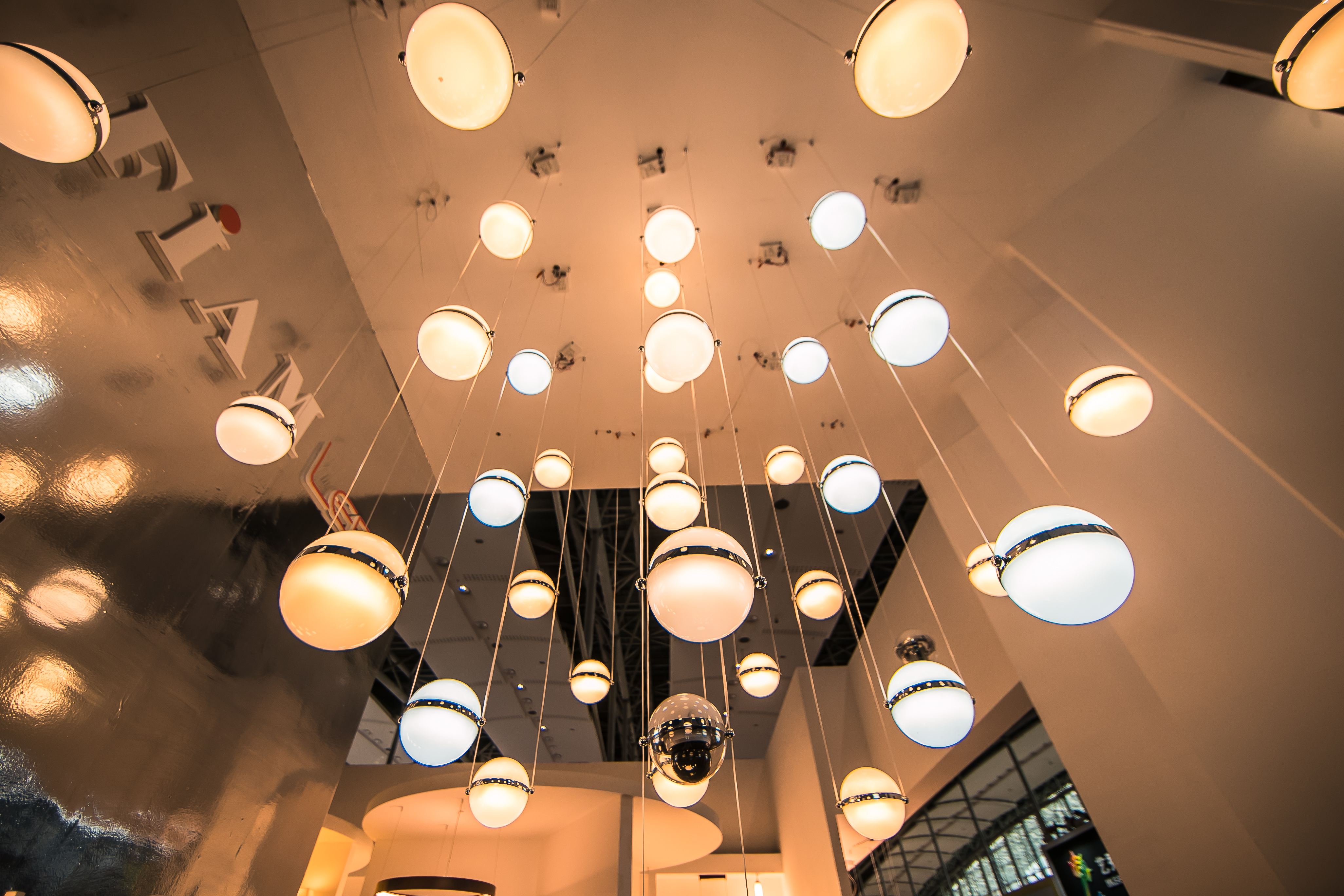 Residential lighting
Commercial lighting / Industrial lighting
Urban lighting / Architectural lighting
Smart lighting
Electric lights
LED display and signage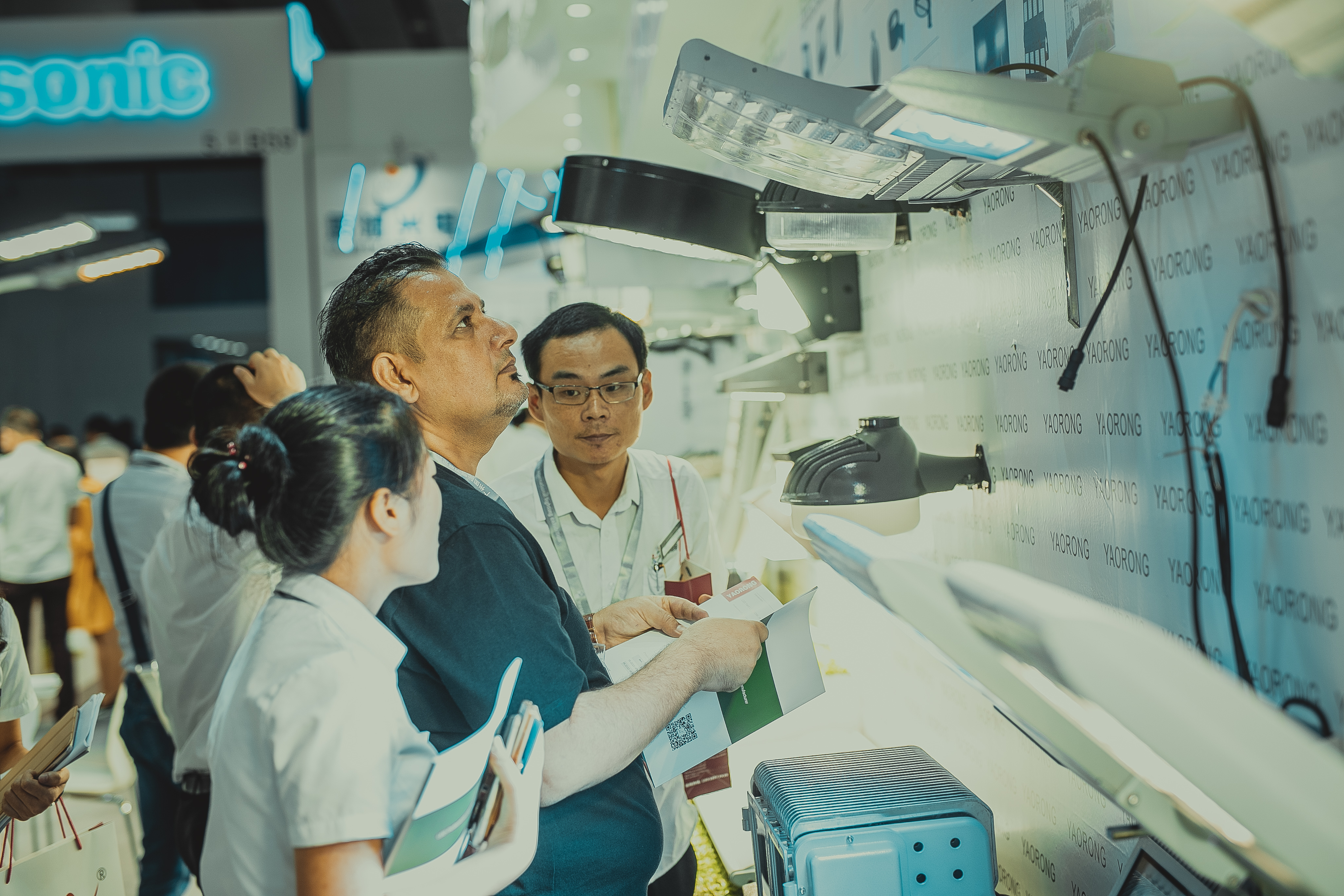 Architect
Designer
Planner / Engineer
Property developer / Building owner
Housing / Property management
Building contractor
Energy supplier
Importer
Exporter
Wholesaler / Distributor
Retailer
Chain store
Department store
Buying office
E-tailer
Industry end-user (e.g. Hotel, restaurant, performing arts venue, shopping mall and others)
Industrial association / Professional media
Manufacturer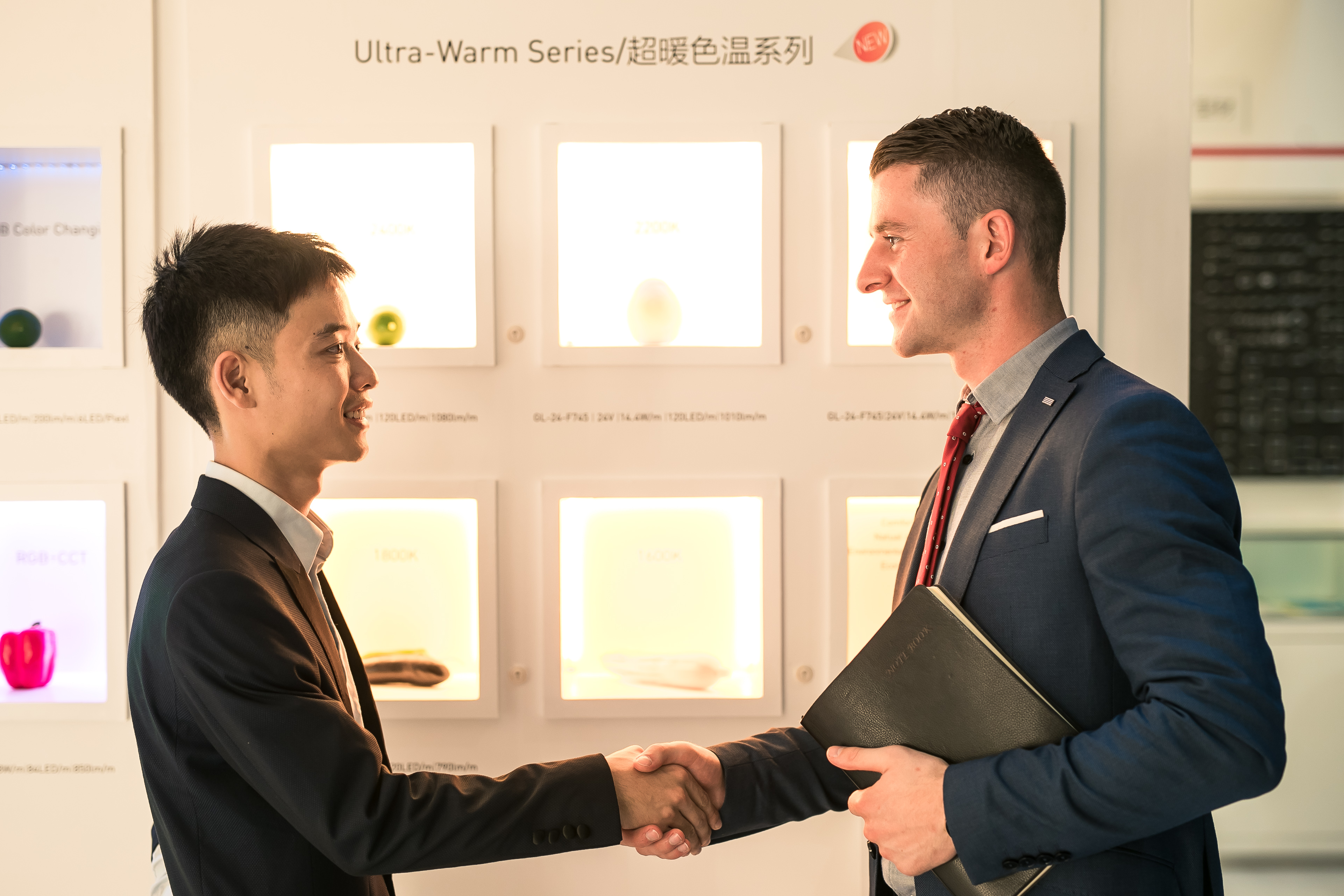 Construction / Planning authority
Procurement authority