Guangzhou International Lighting Exhibition
+++ "Light +" concept to explore the future relationship between lighting and other industries at GILE 2023 +++
The 28th edition of Guangzhou International Lighting Exhibition (GILE) will return to the China Import and Export Fair Complex from 9 – 12 June 2023. As one of the leading fairs for the lighting industry, GILE 2022 saw a significant rise in the number of visitors alongside the concurrent Guangzhou Electrical Building Technology (GEBT). The two fairs attracted 128,202 visitors from 58 countries and regions, which represented an increase of 31% from the previous editions.
Fair impression 2022 - "New era, new opportunity"
Under the theme "New era, new opportunity", the show aimed to encourage industry players to find new applications for lighting technology. GILE 2022 was organised under nine key themes, discussing how new technologies can change people's lives, and how industry players can use this to create new business opportunities.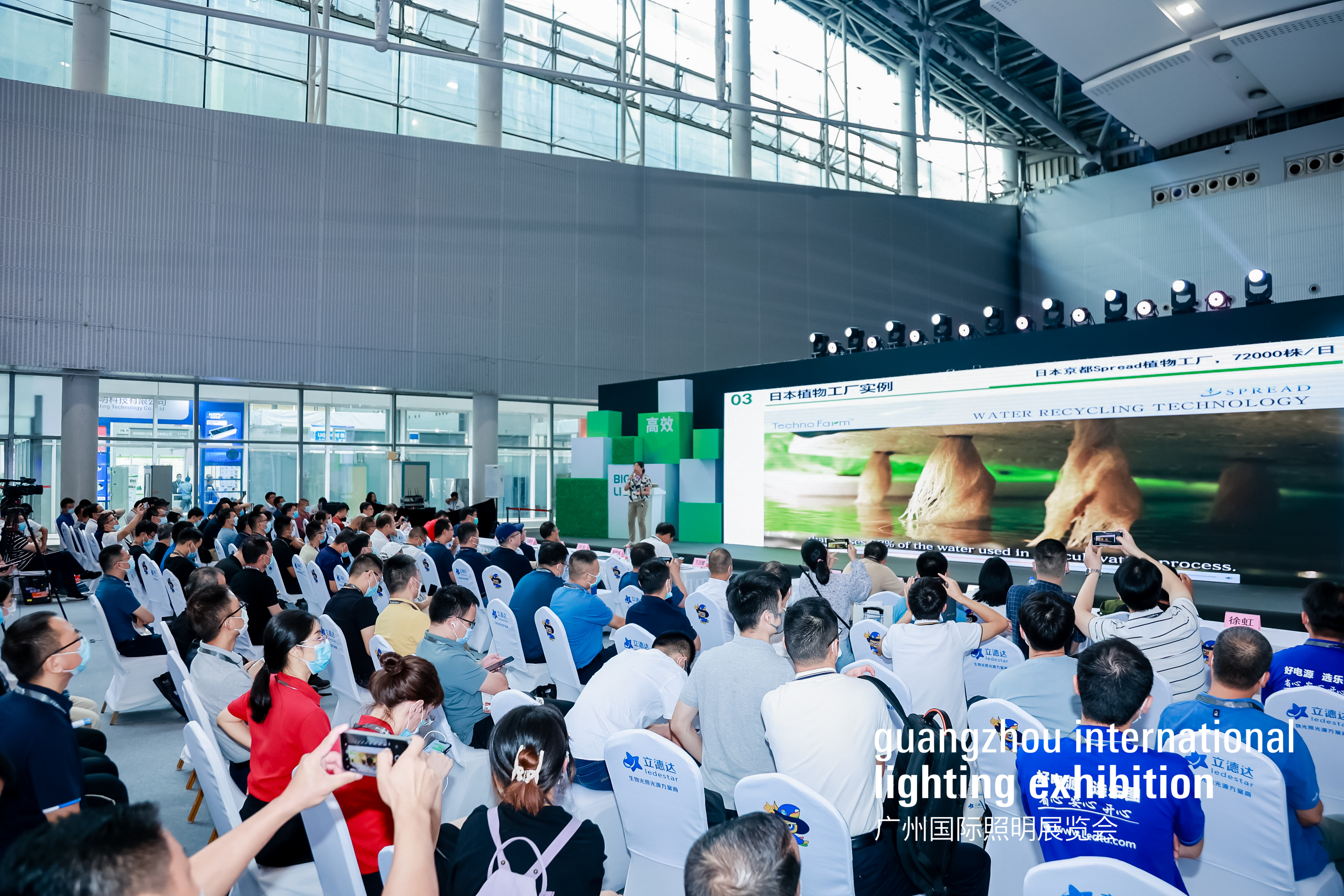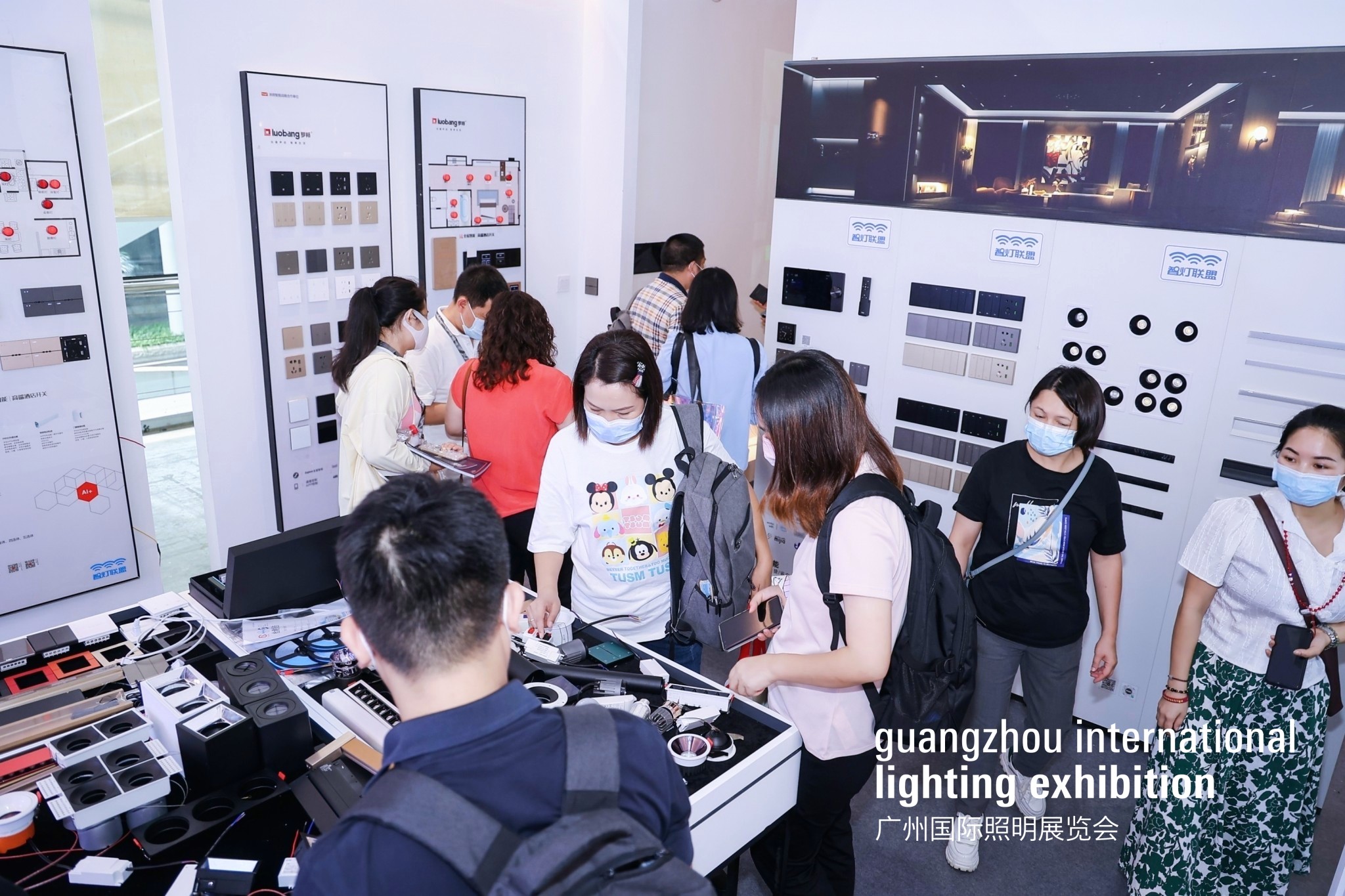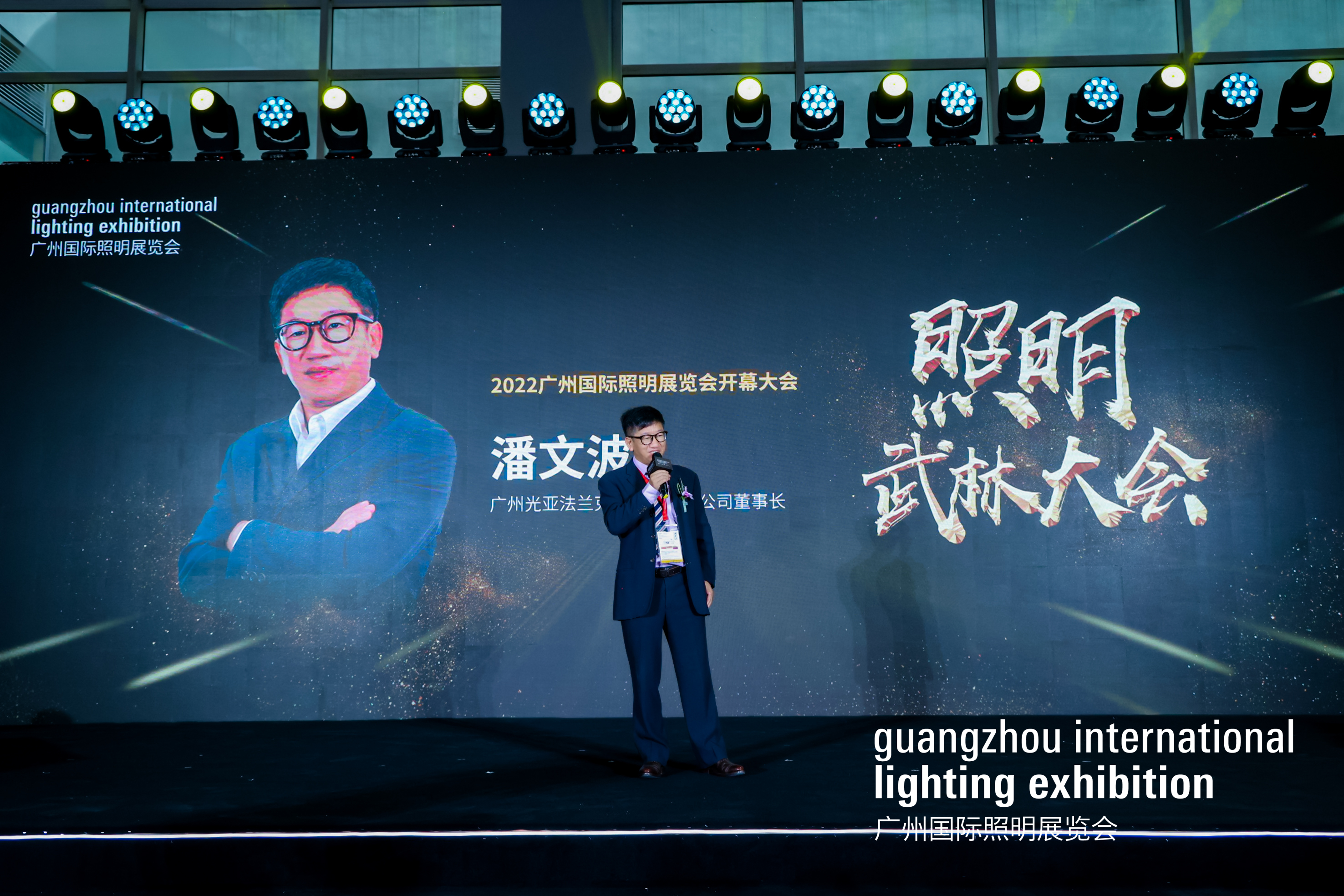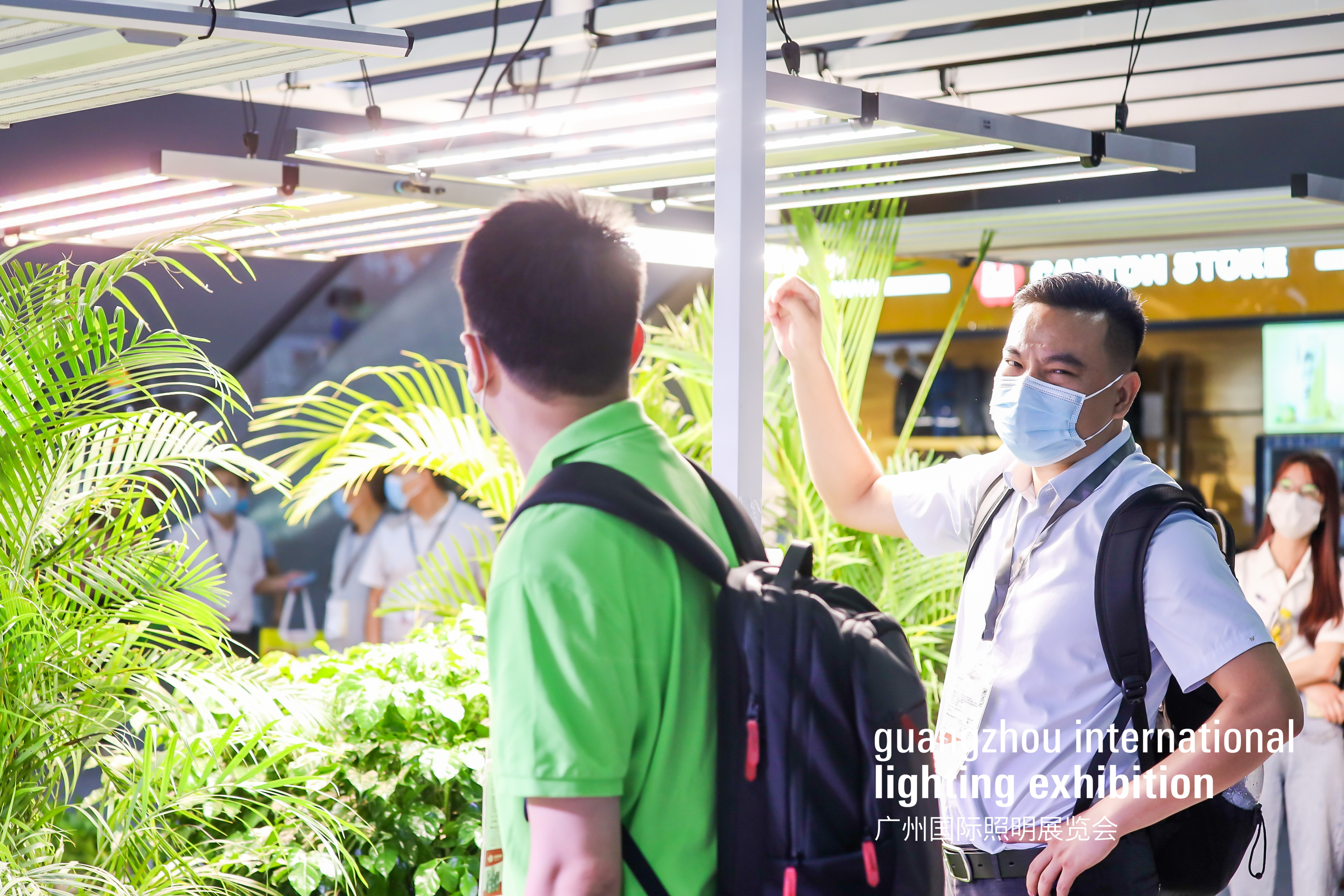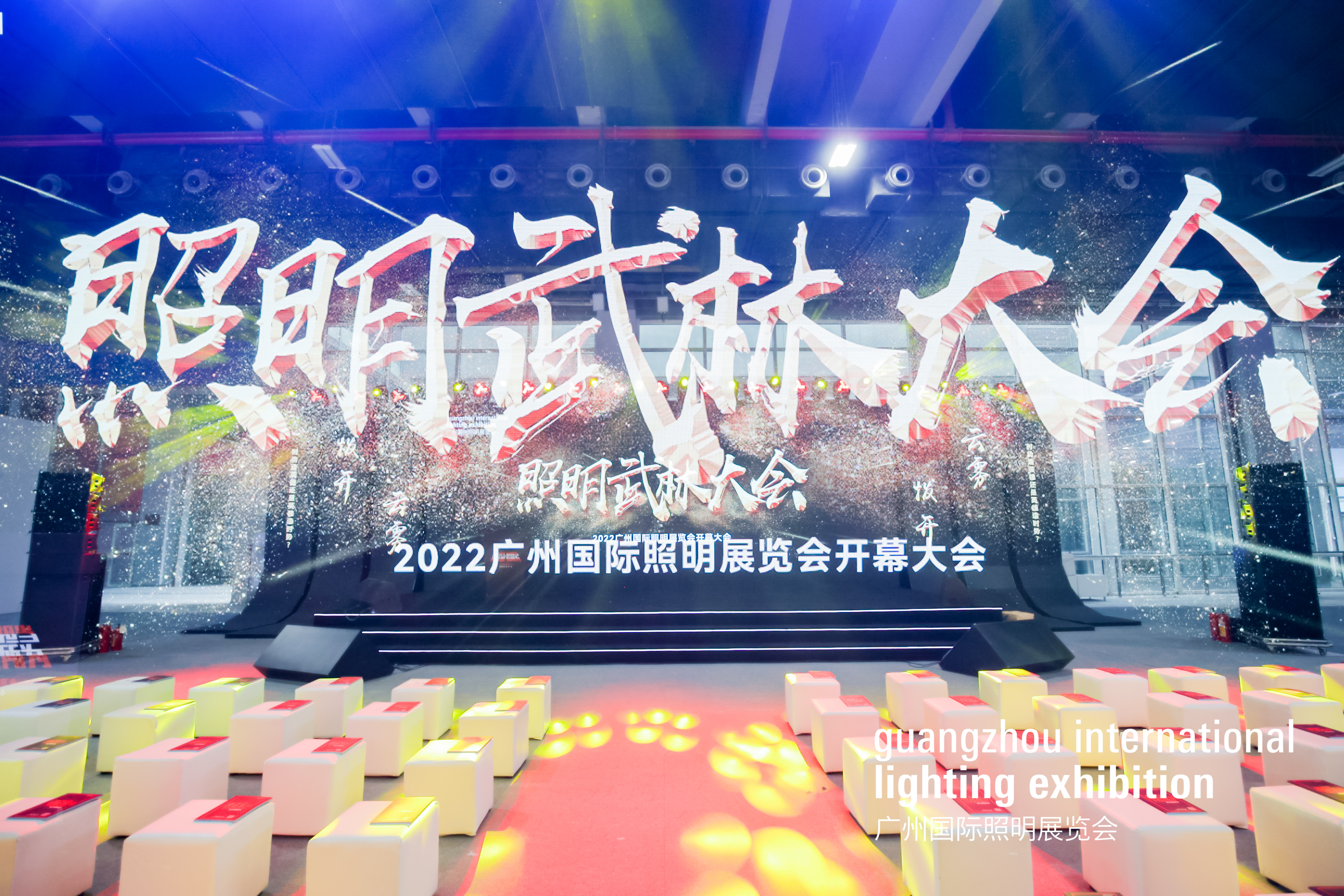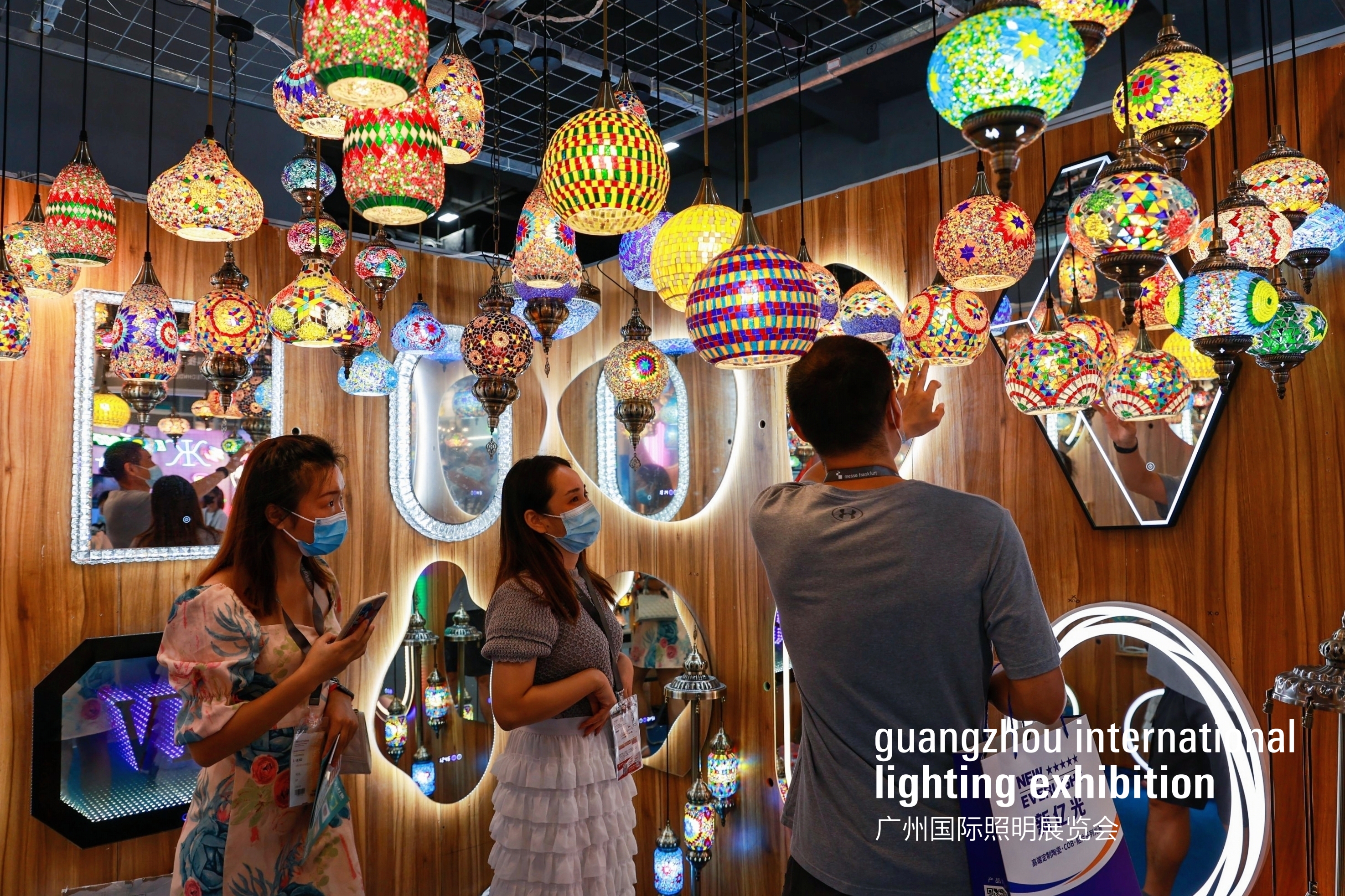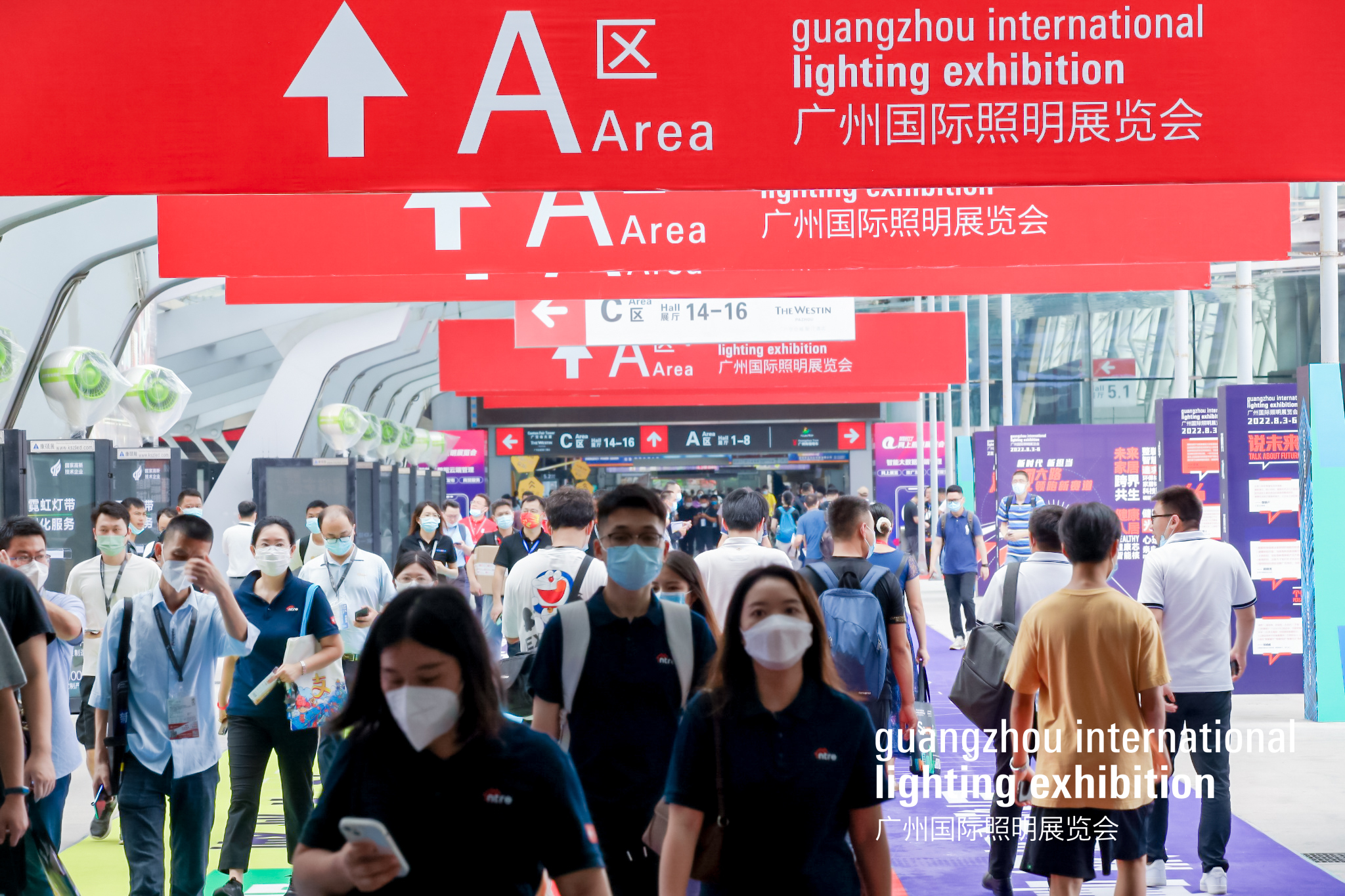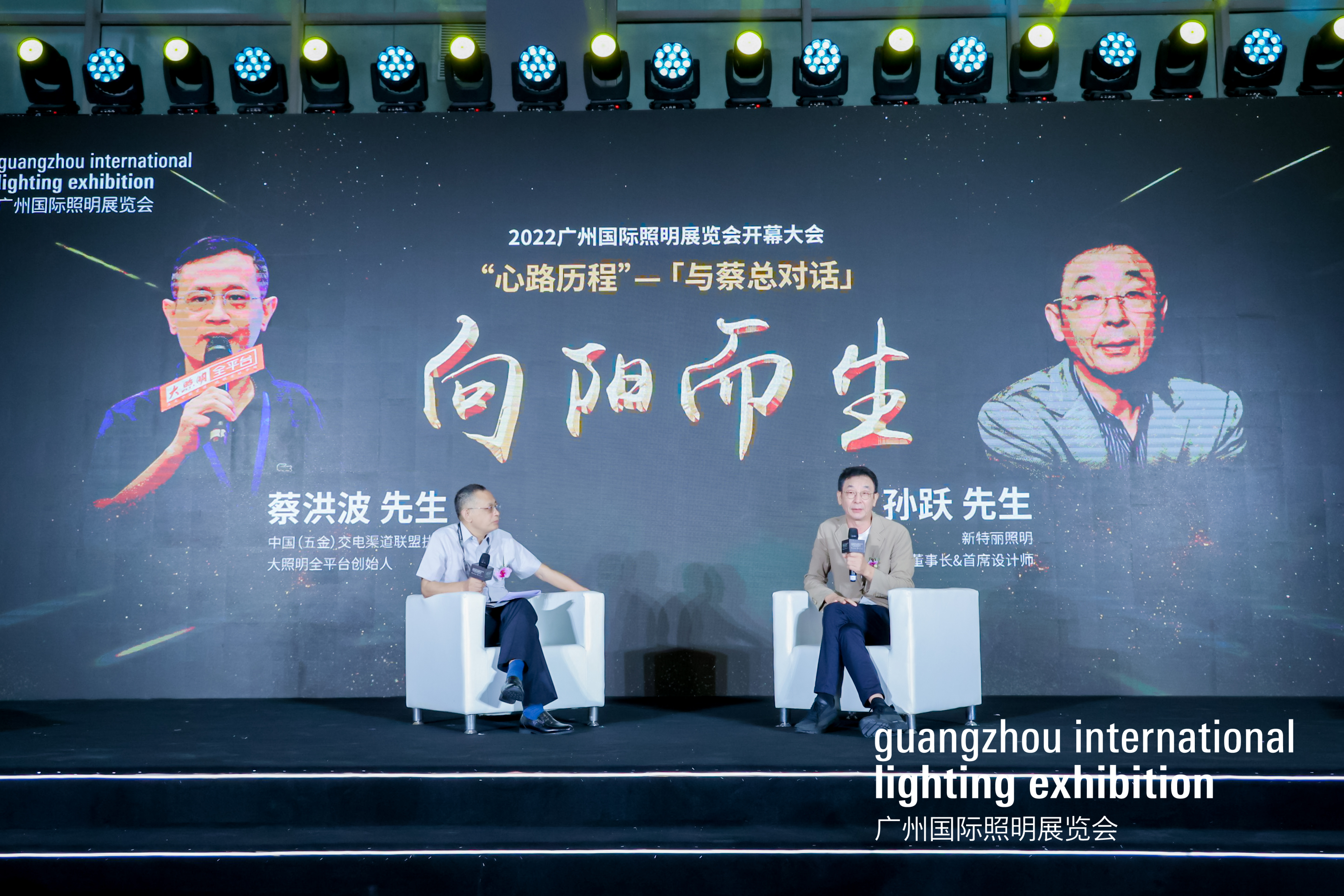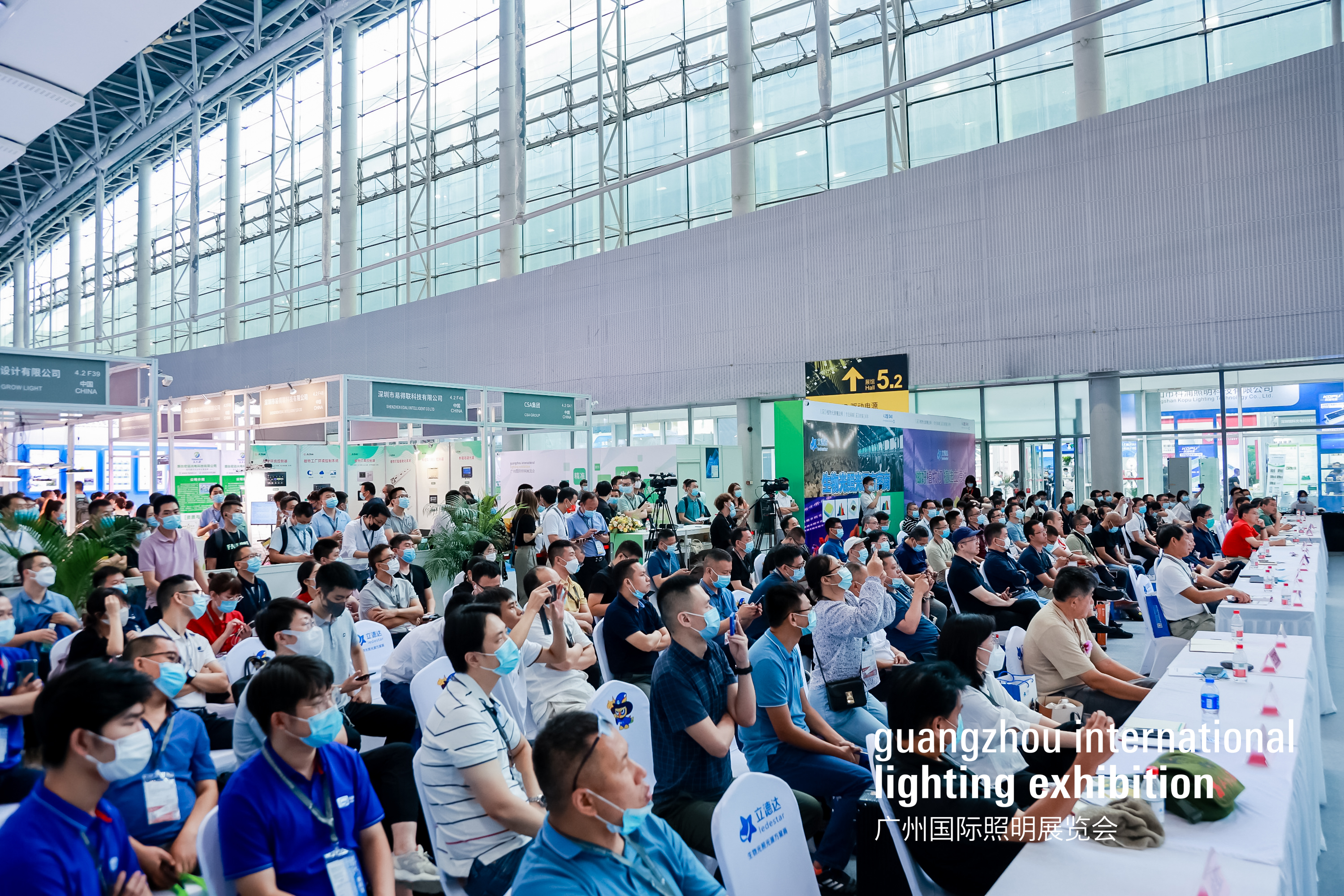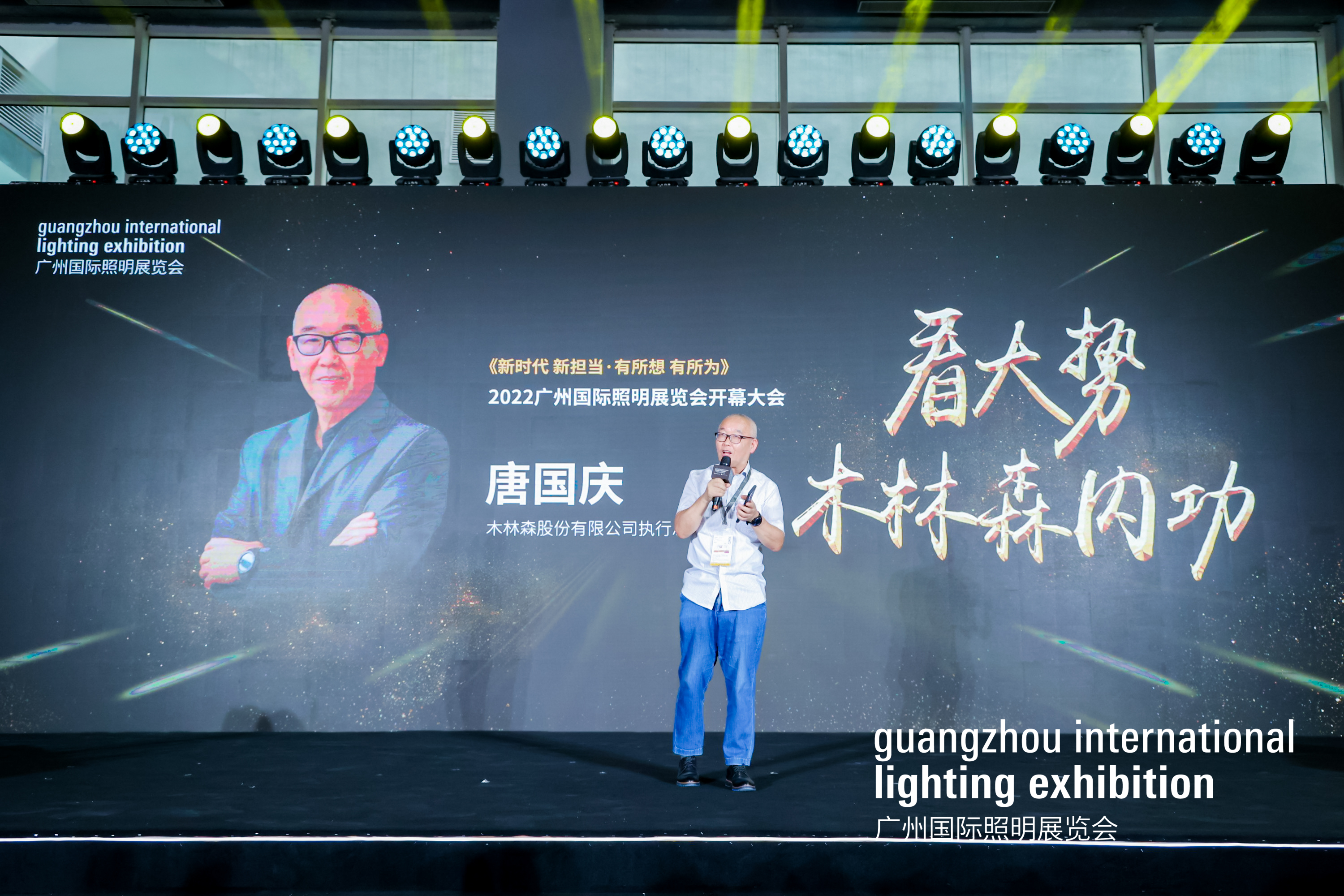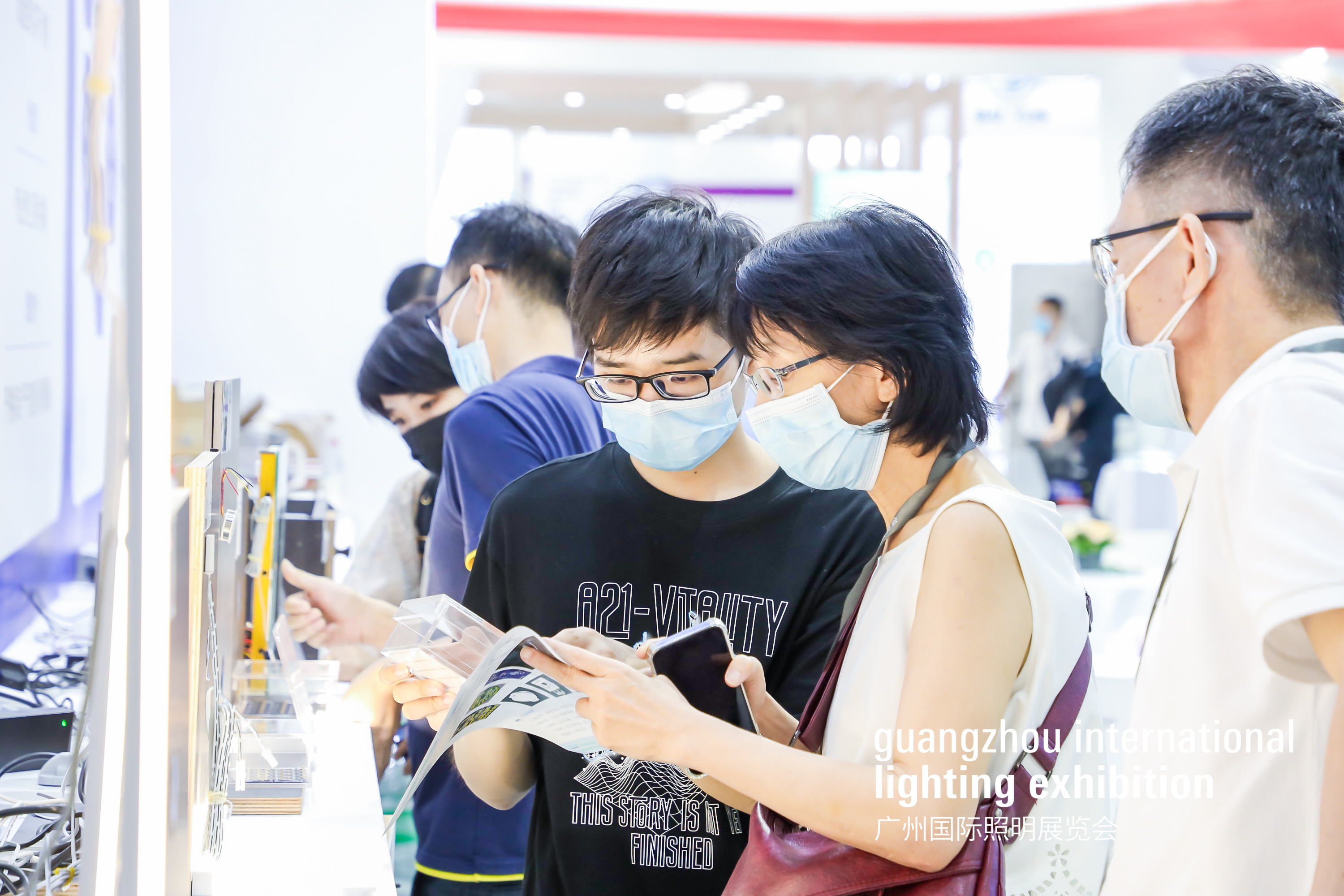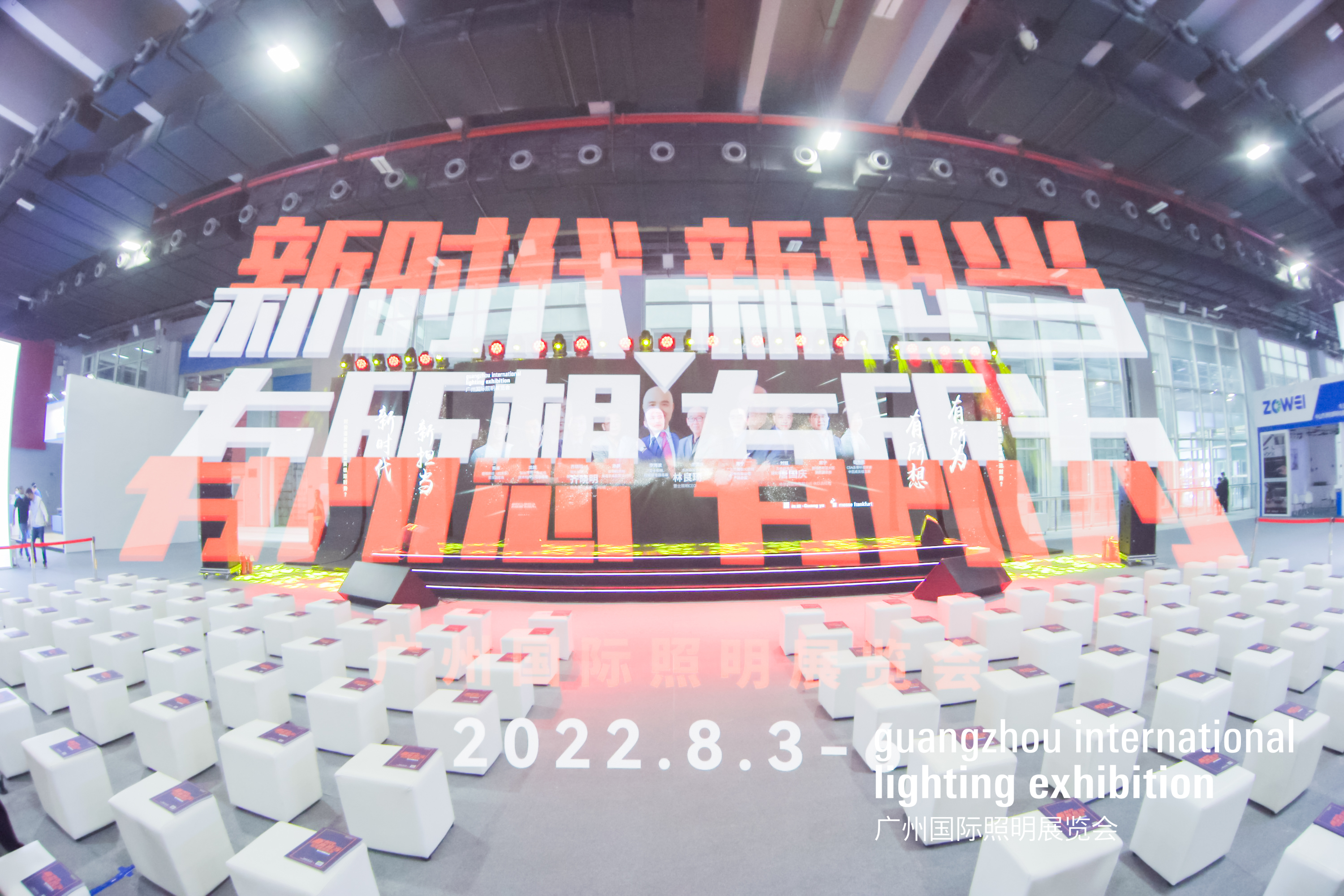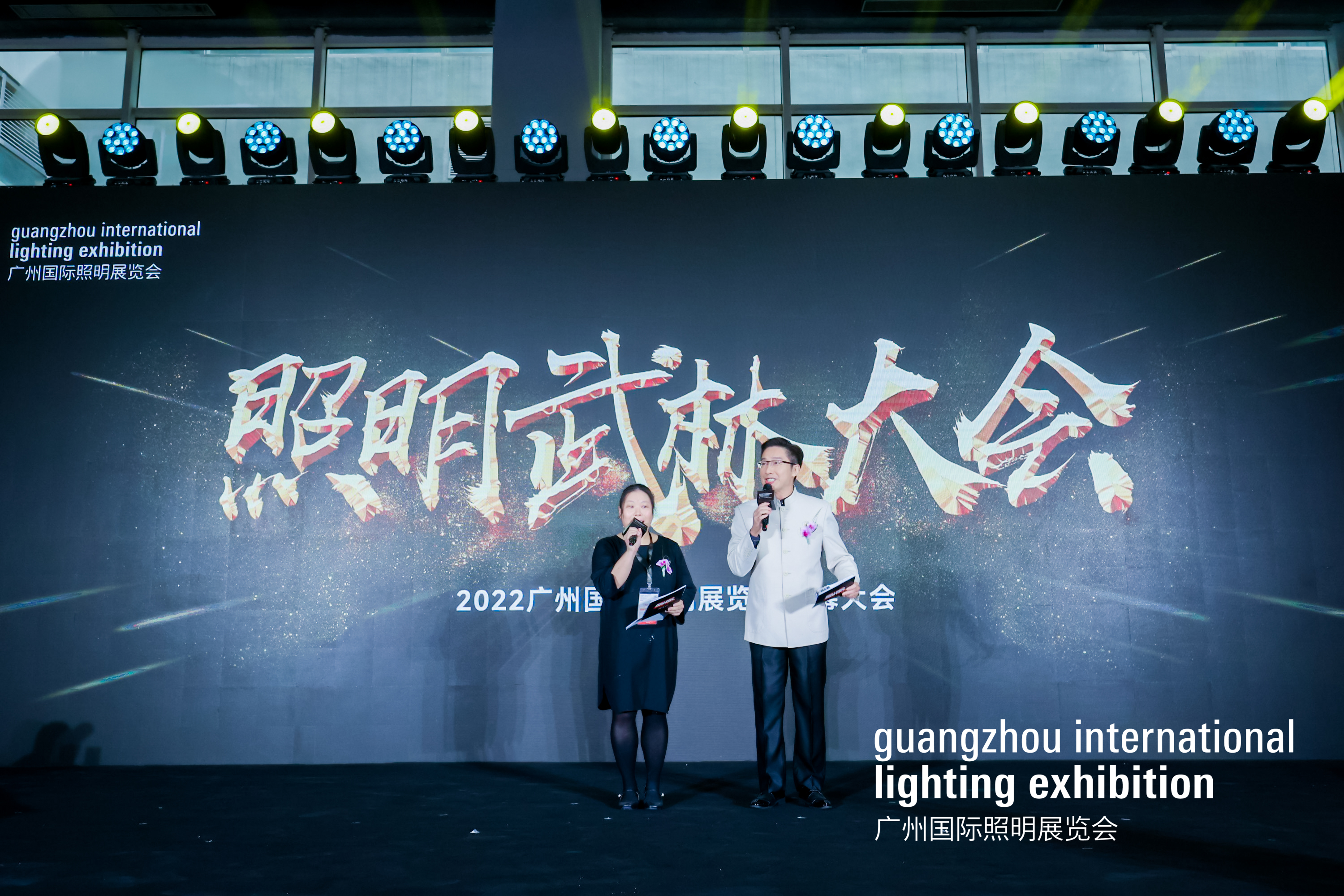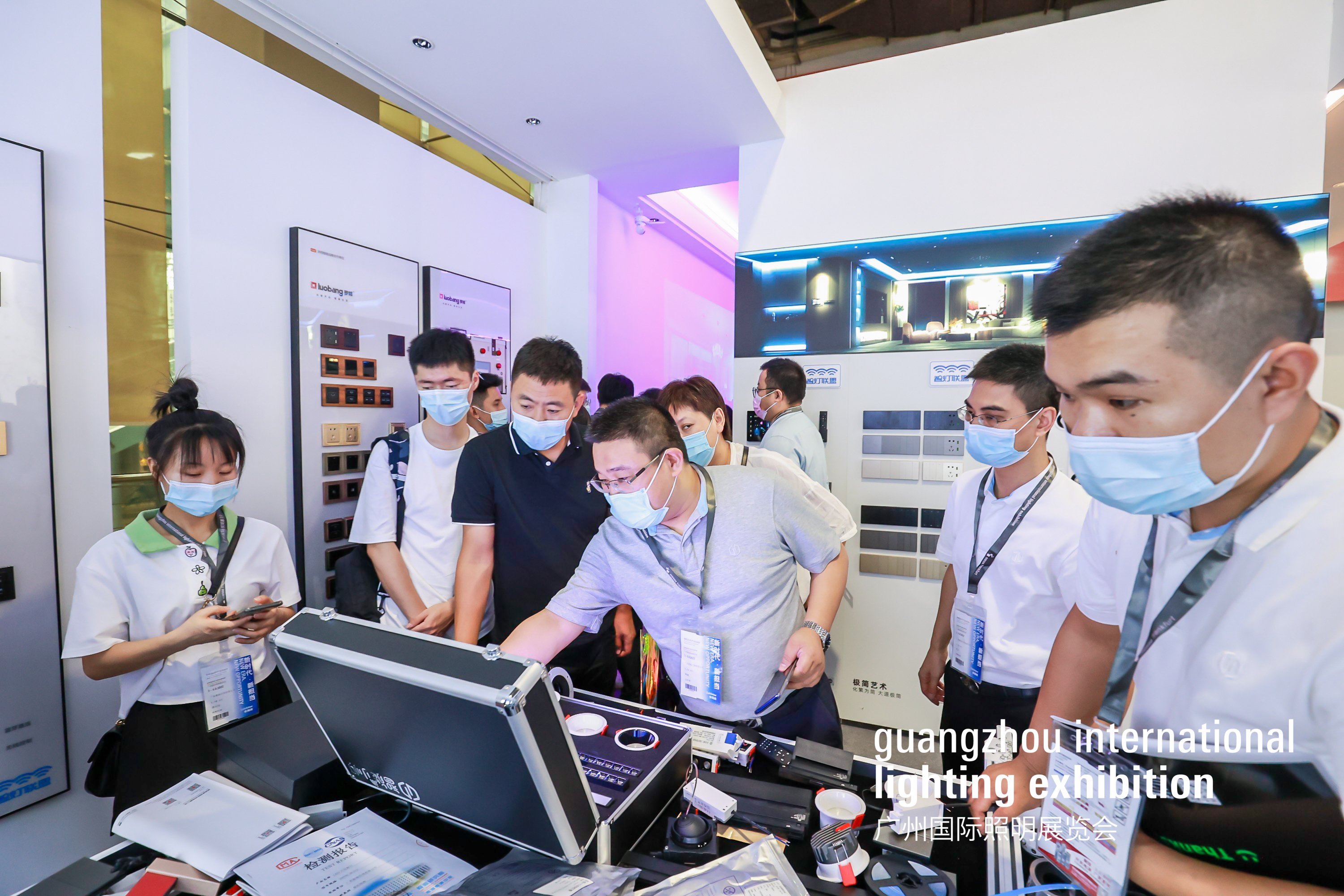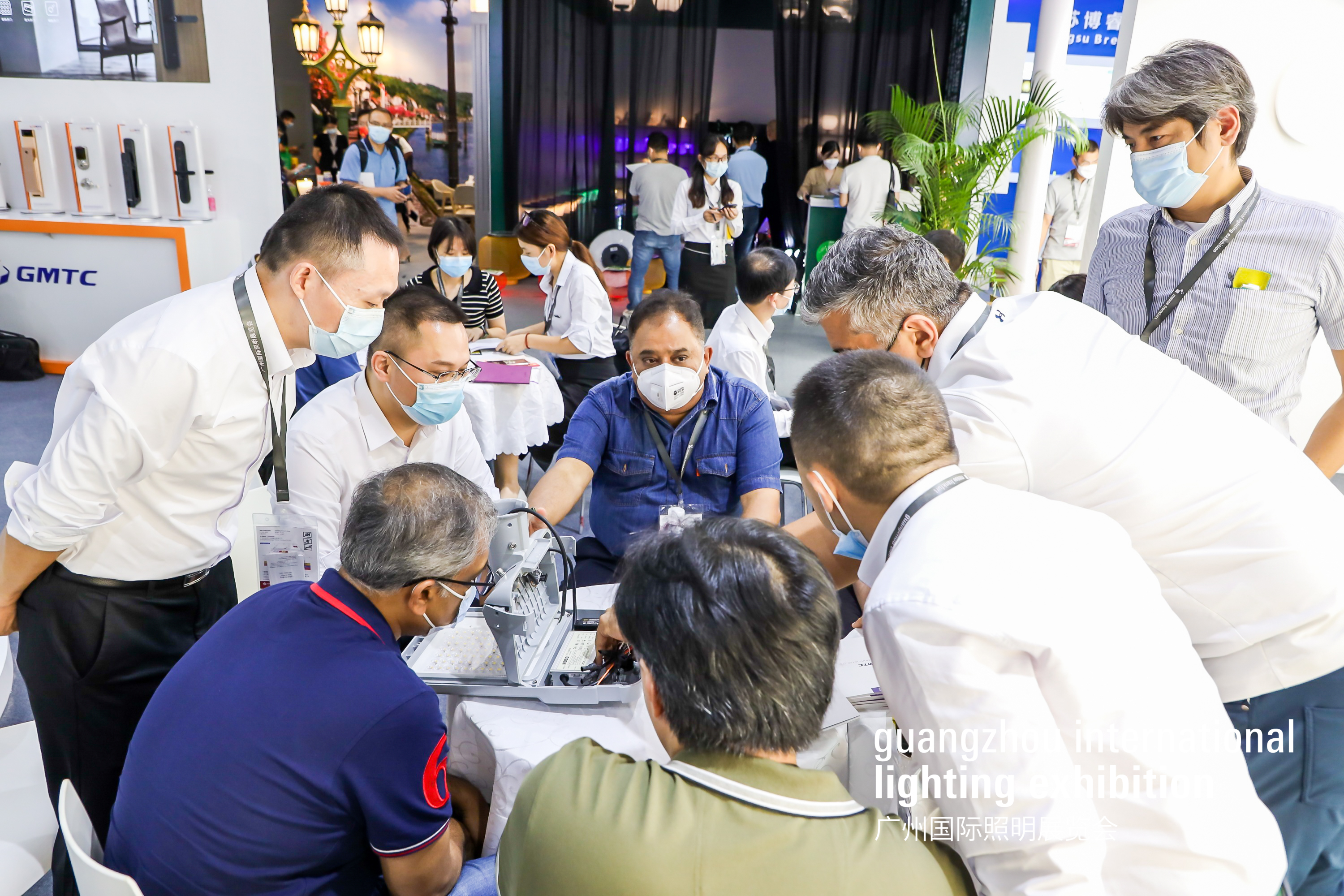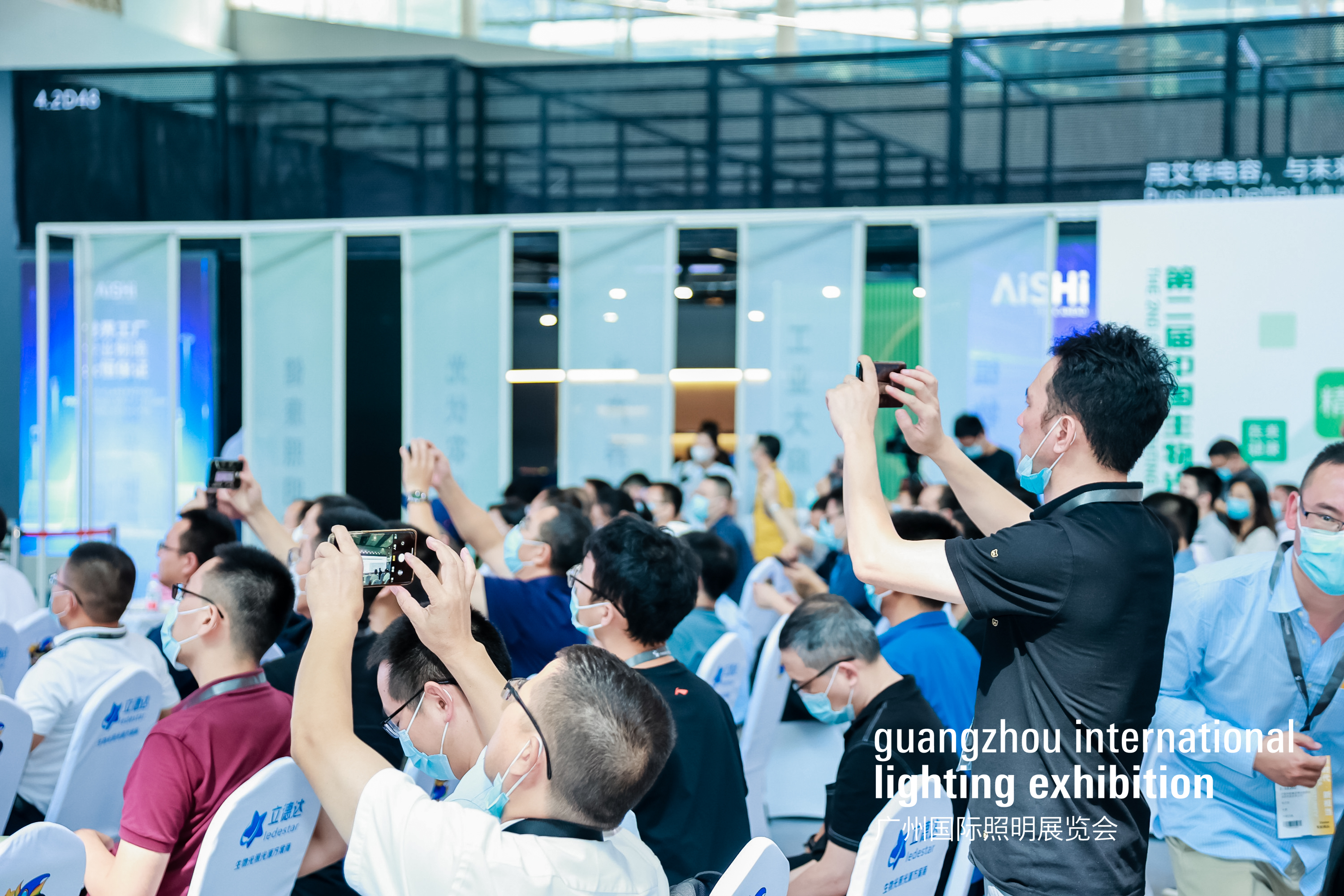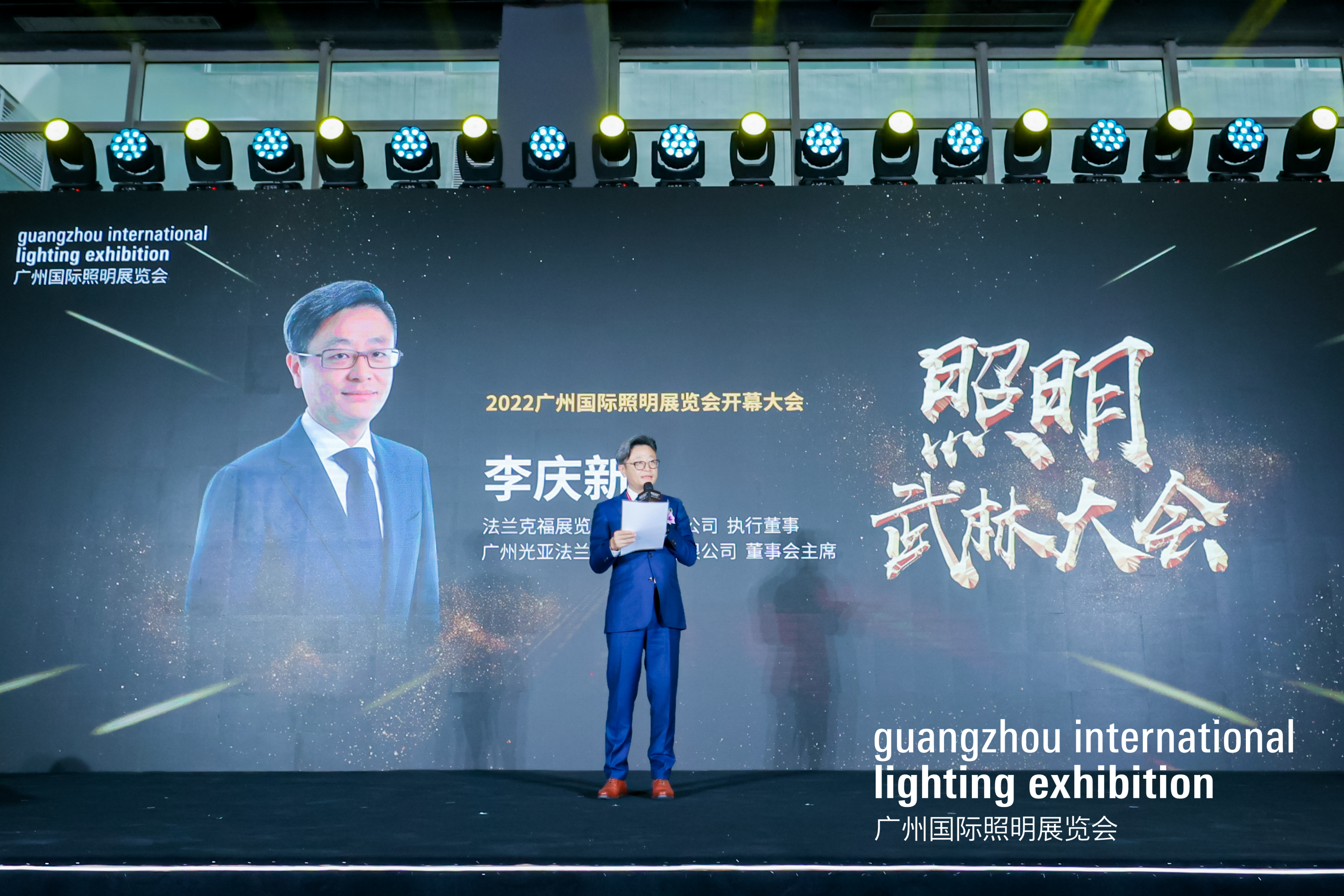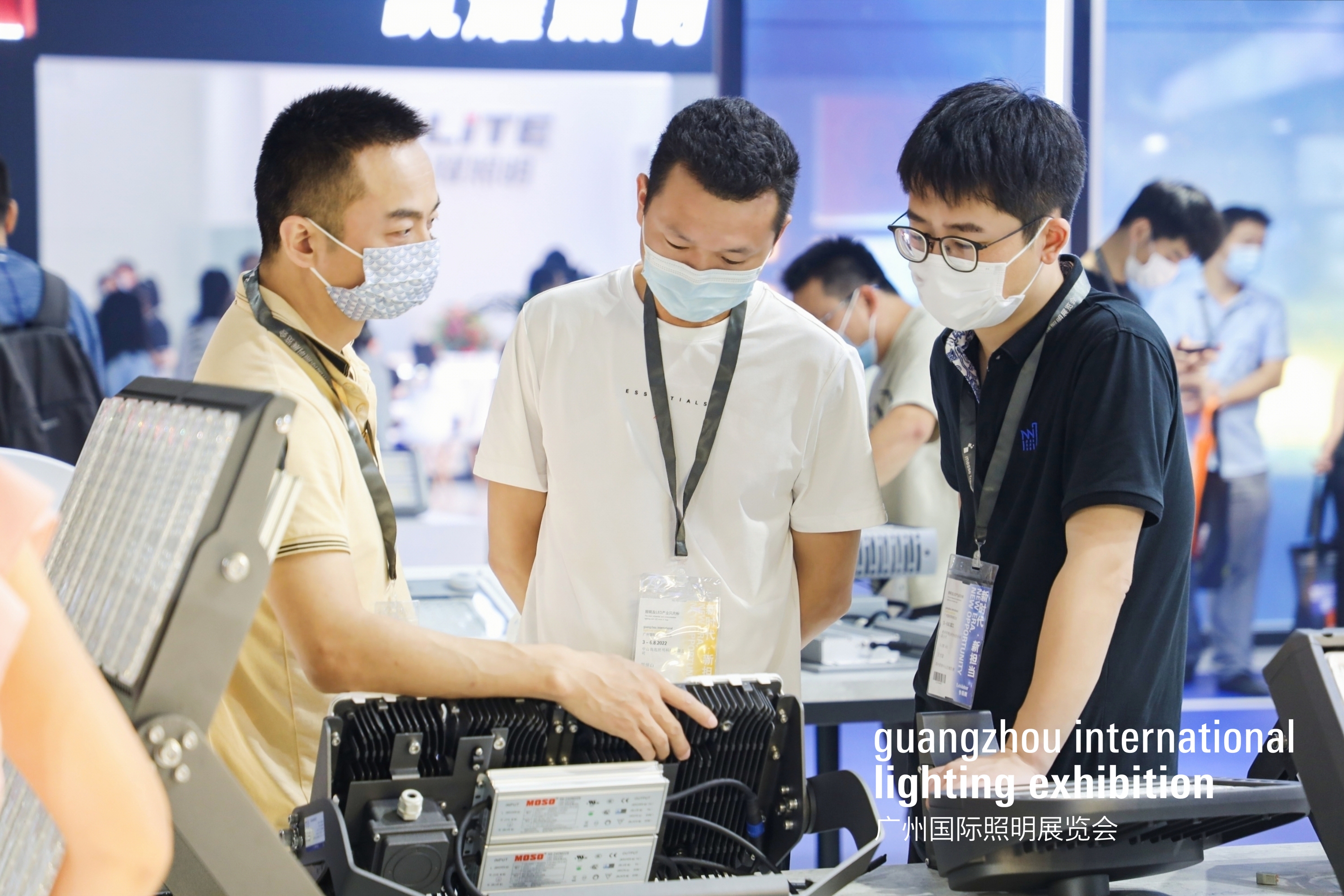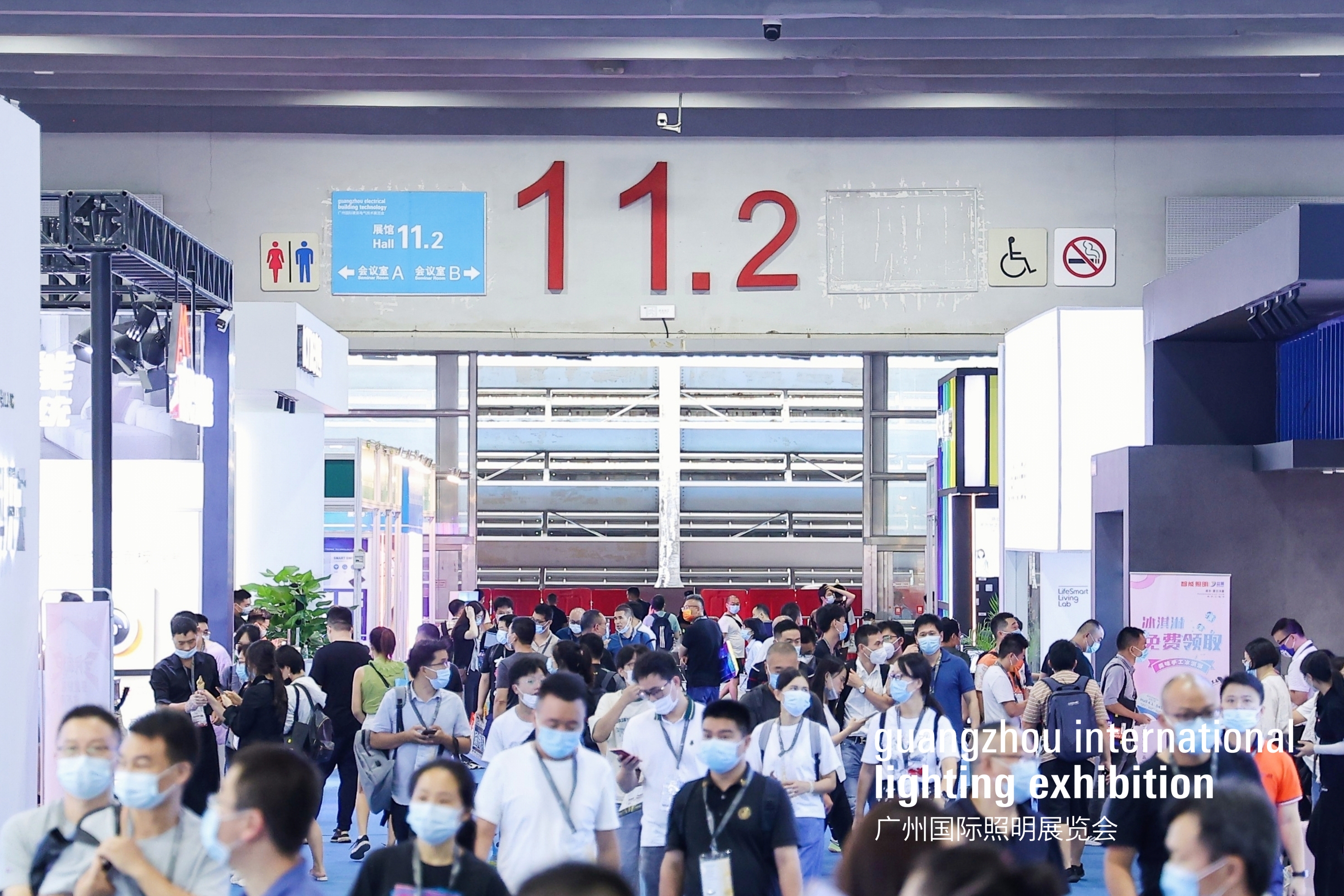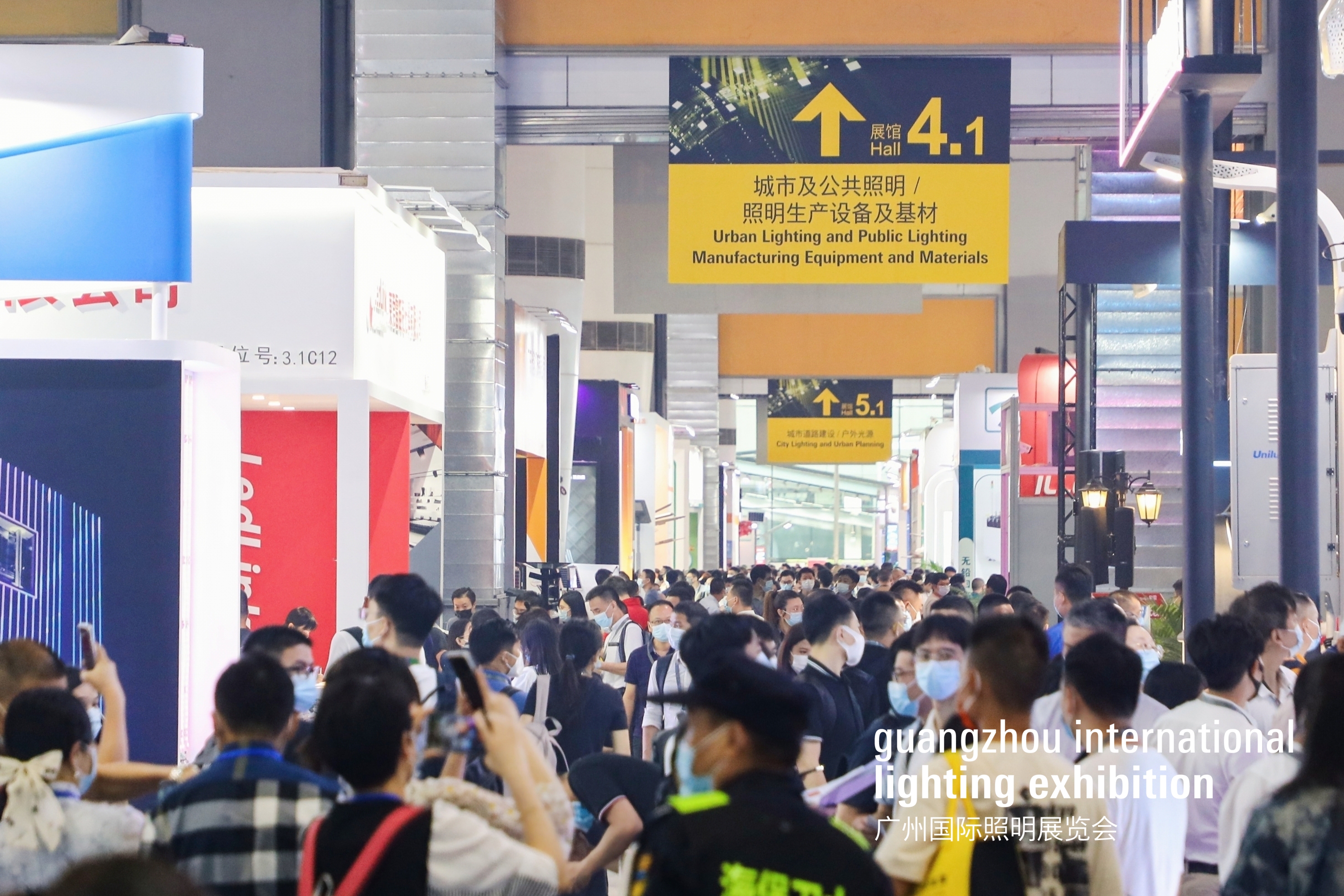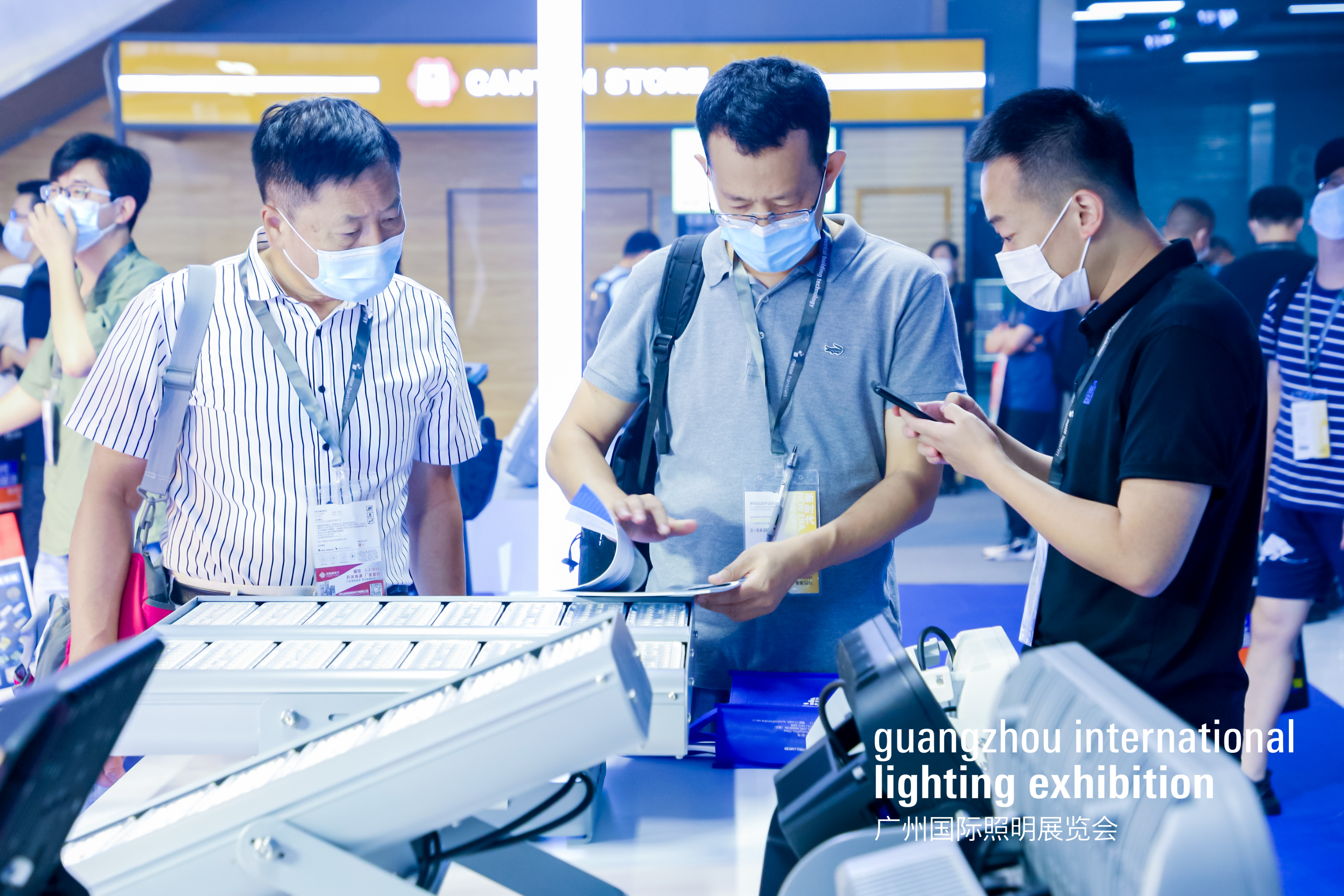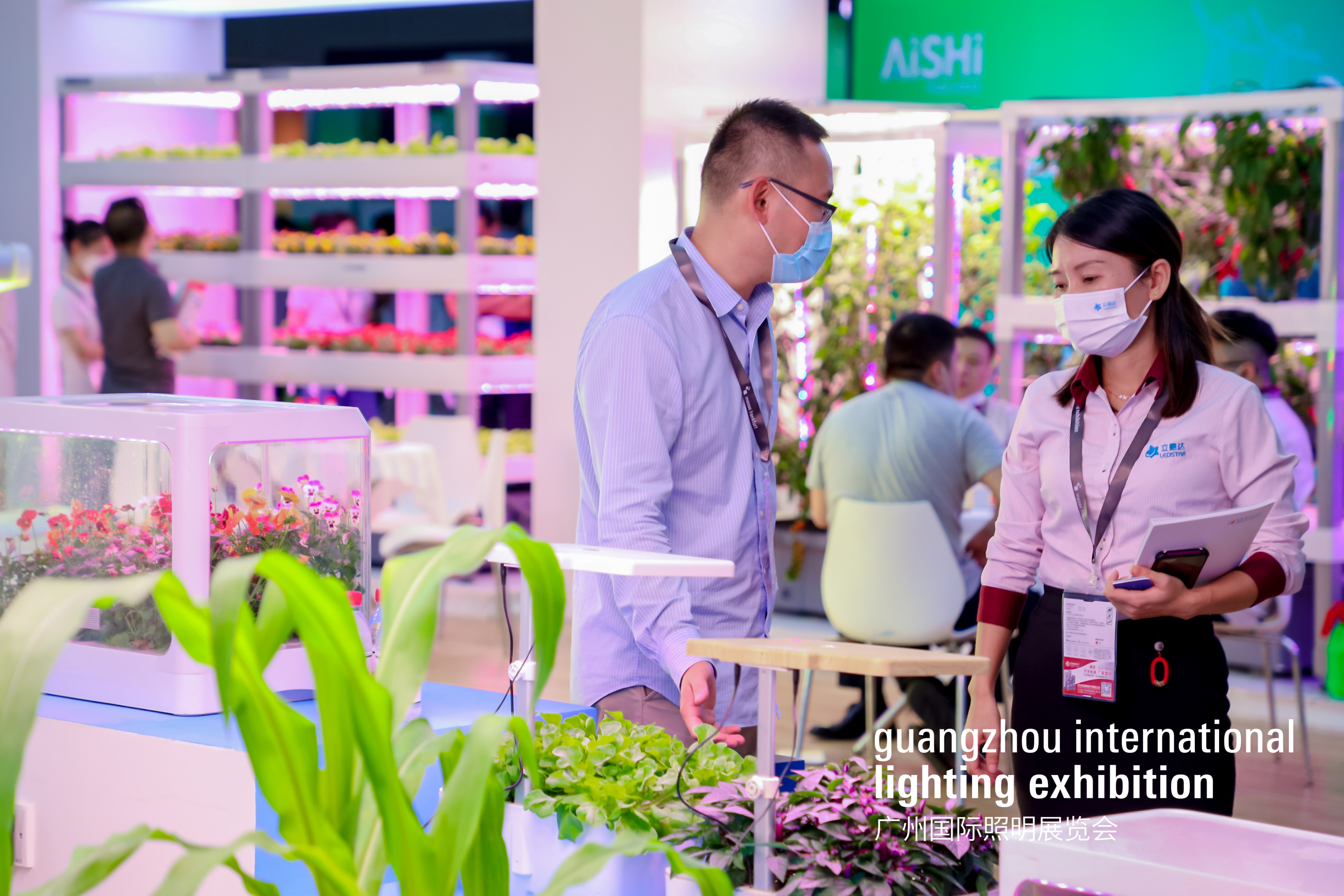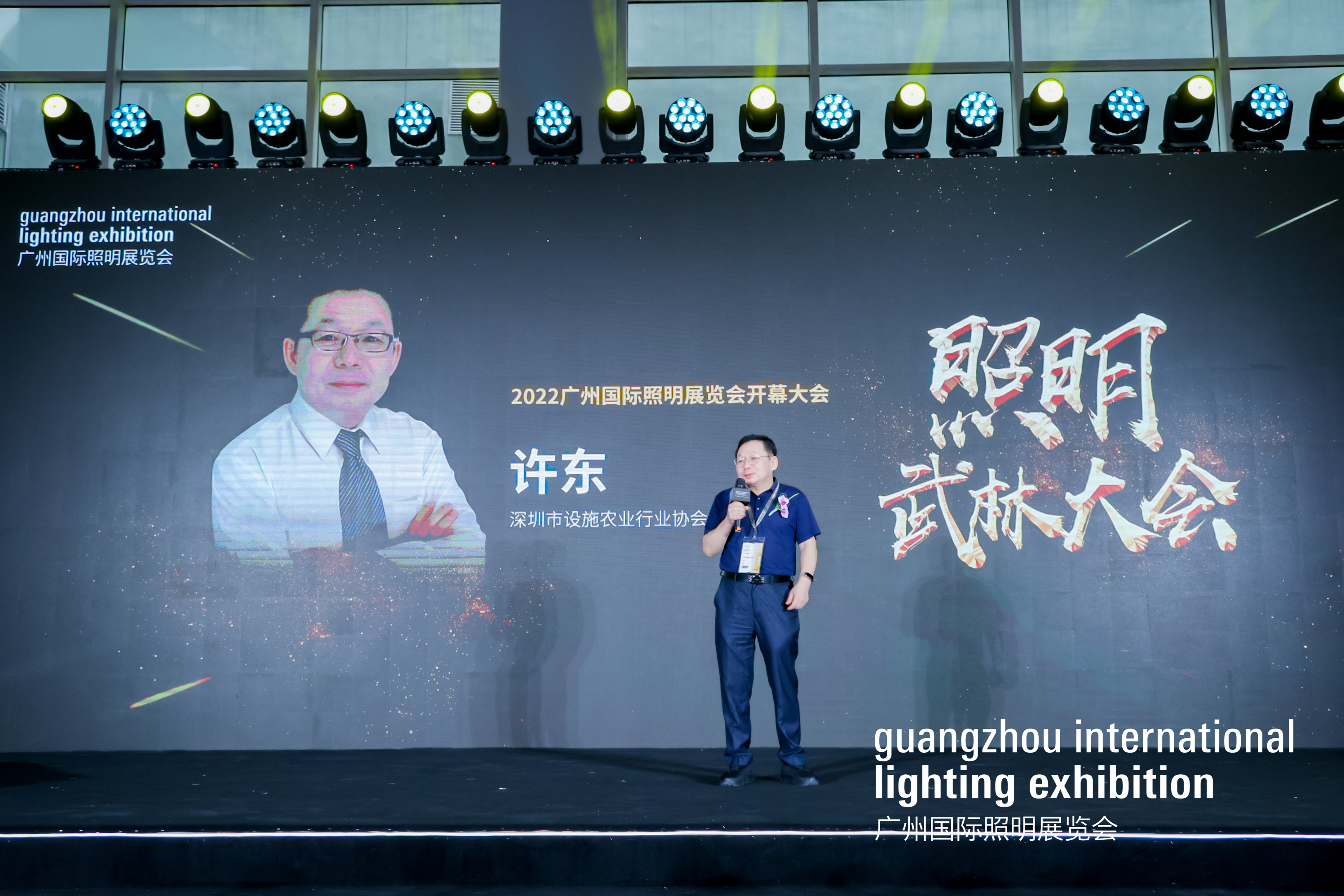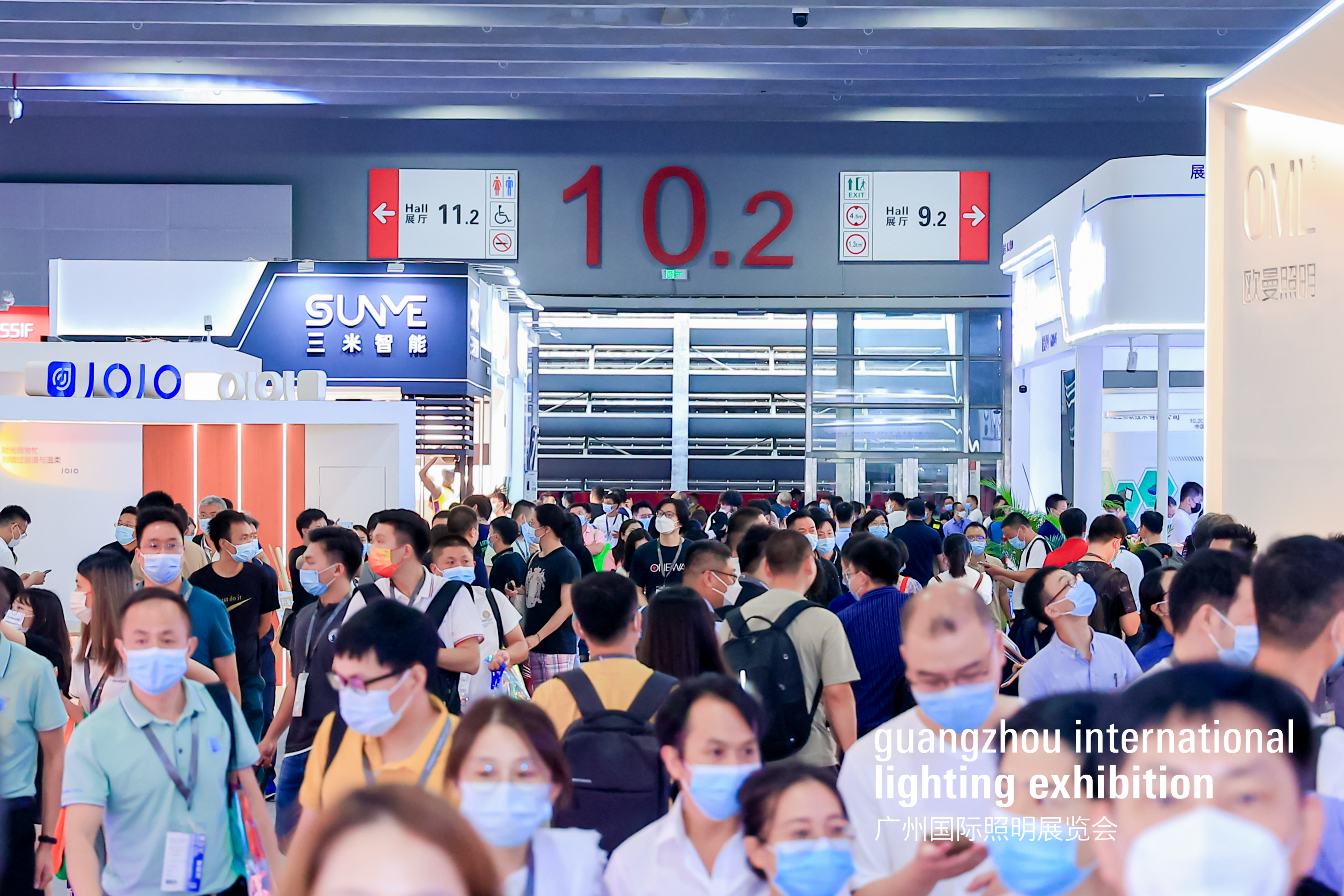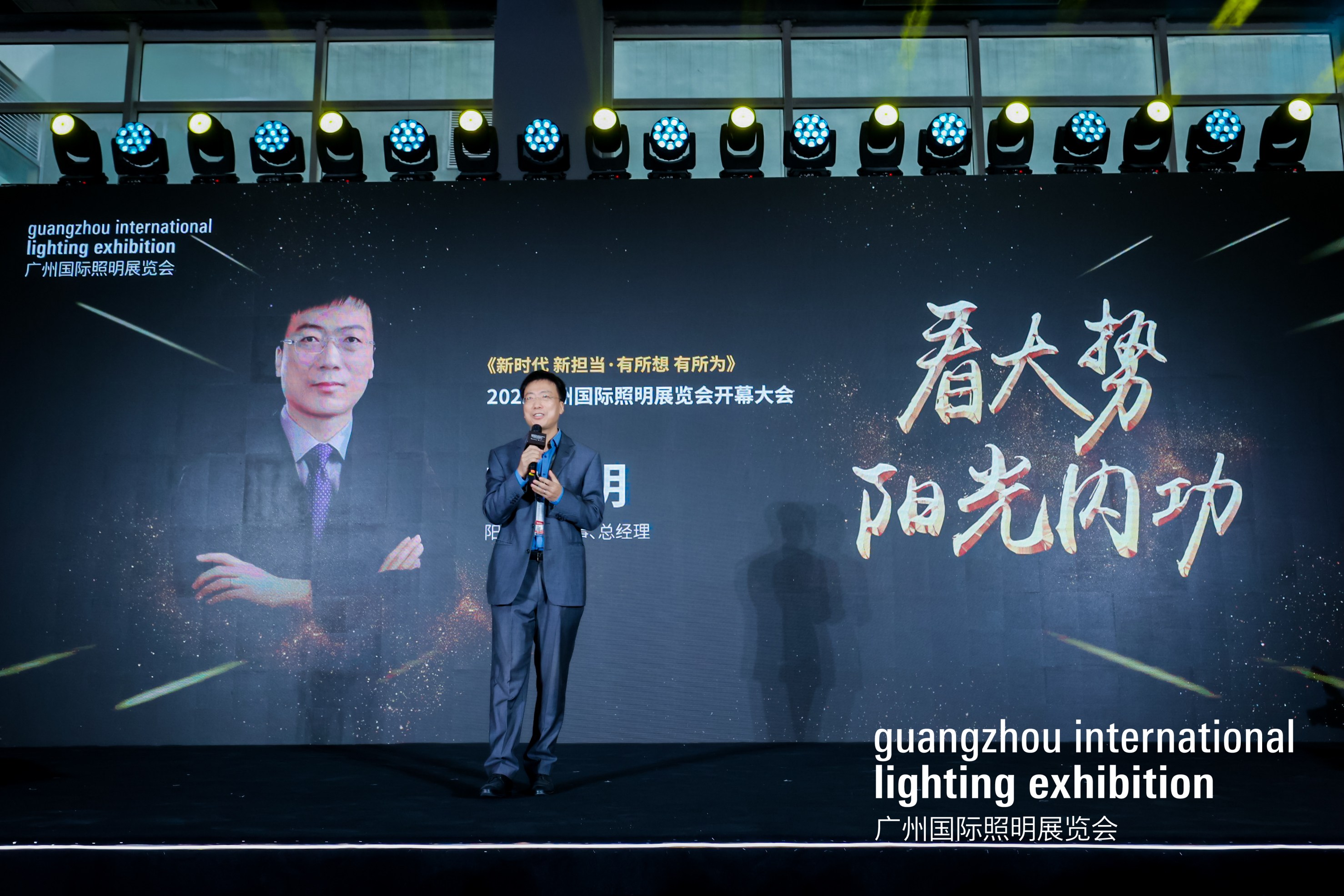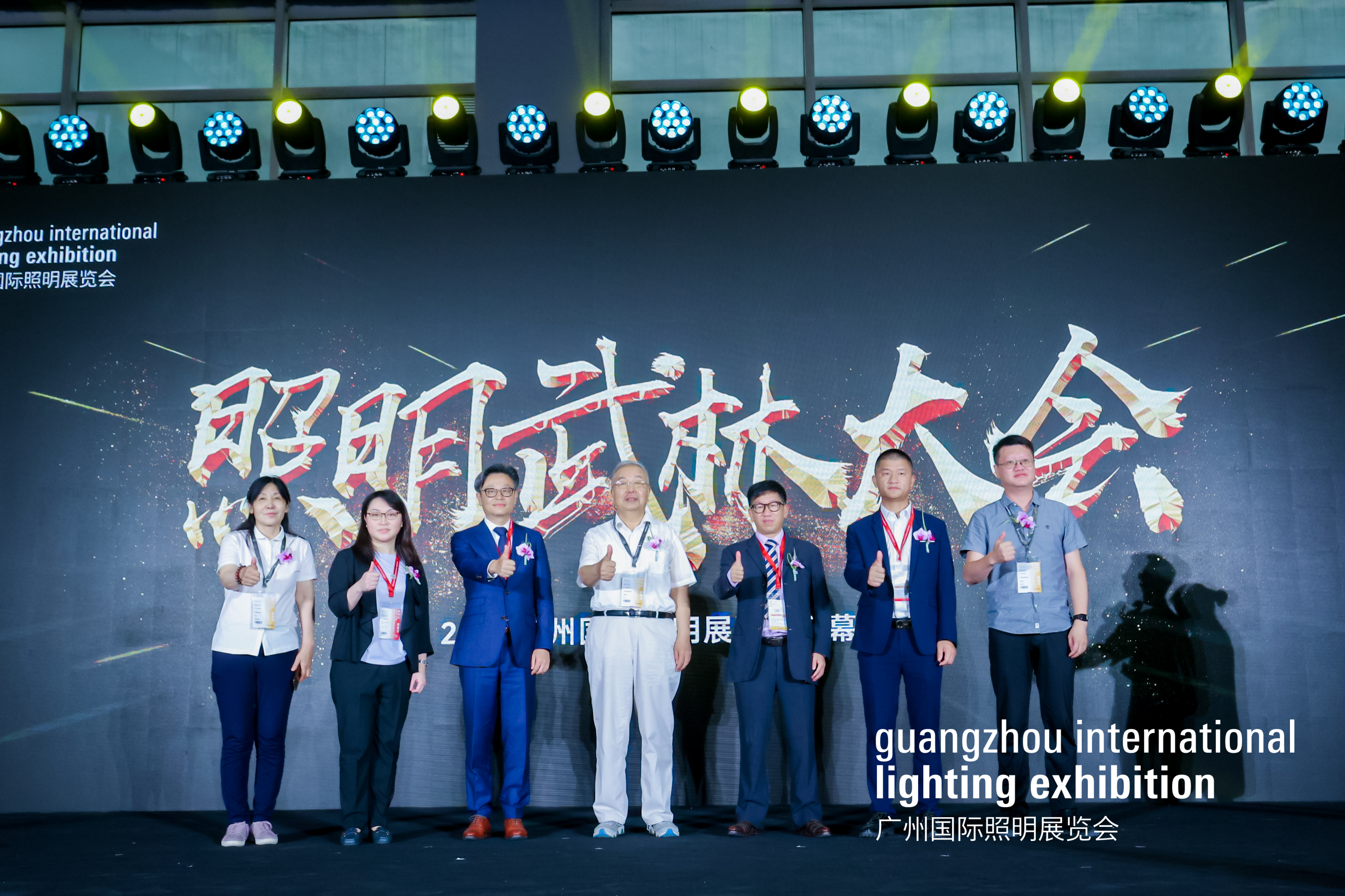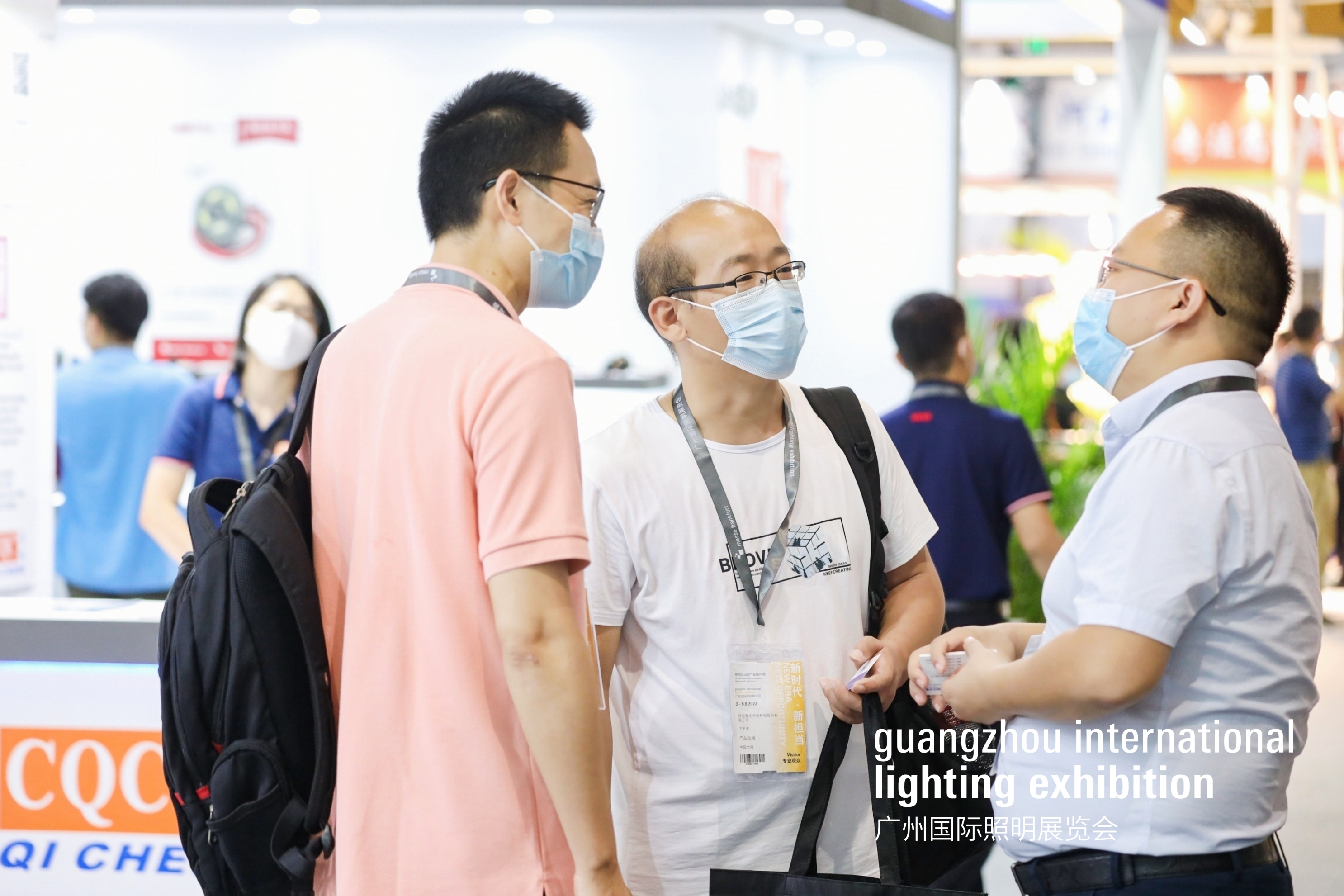 Participants' comments
While I have personally visited the fair many times in the past, for Warom Lighting this is our first time attending GILE and the first time exhibiting at a trade fair. By participating, we hope to expand the influence of our brand within the lighting industry alongside our regional partners. Overall, I am satisfied with the flow of people this year and will continue to participate at the fair next year.
GILE is a professional and highly influential trade fair for the lighting industry and it allows us to showcase our latest products. By coming to the show, we are able to meet our target customers and promote our brand. Despite the dynamic movement of the pandemic, I didn't witness a big disruption in participation.
Our goal at GILE is to connect with domestic lighting developers and manufacturers. Overall, we are very pleased with the number of visitors this year. With the increasing demand for smart lighting, our development focus is on connectivity. Our block terminals and connections are all Zhaga compliant and we believe the standard will be gradually introduced into China in the future. GILE has always been one of the most influential business platforms for the lighting industry within the region and with that said, we will return next year.
I have been visiting GILE for many years and during this time I have witnessed the continuous innovation and development of the fair. This year, even on the first morning I have already connected with a number of exhibitors and I will further follow up with them afterwards. Every year at GILE, I learn more about marketing trends and the latest industry advancements, which helps me to generate more ideas and determine the strategy for our business. That's why I keep coming back, and I look forward to the show getting better and better.
This is my second visit to GILE. As I see it, the fair is an annual meeting point for the lighting industry. By participating, we get to witness how much progress companies have made, which affirms the future of the industry. So far, I have already met a number of good quality suppliers and I will closely follow up with each and every one of them afterwards.