+++ Announcement: New show dates for Guangzhou International Lighting Exhibition +++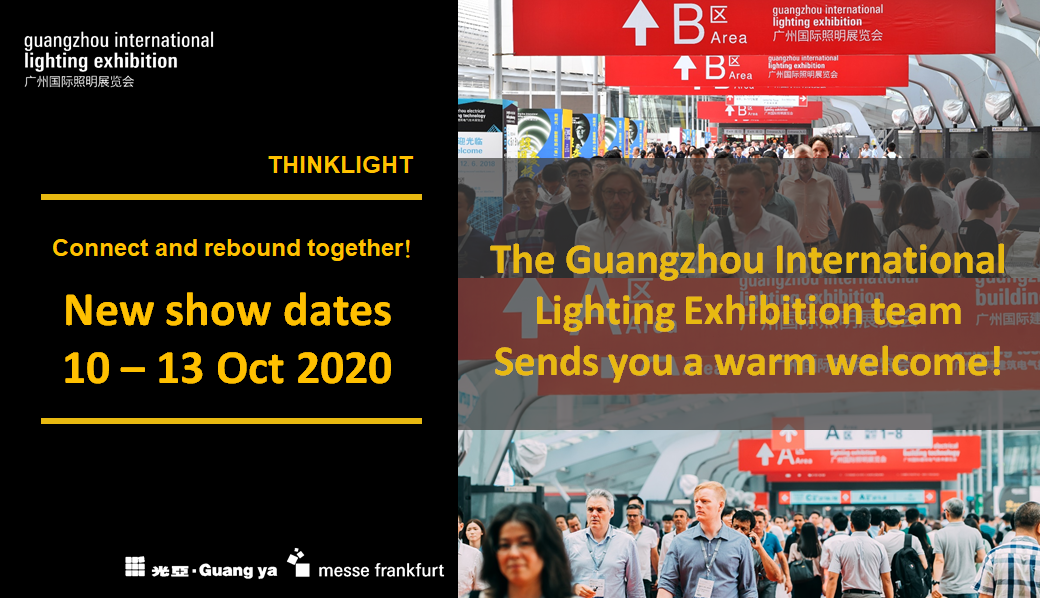 The 25th edition of Guangzhou International Lighting Exhibition will be held from 10 – 13 October 2020 at the China Import and Export Fair Complex, in Guangzhou. 
About Guangzhou International Lighting Exhibition
25 years onwards, the Guangzhou International Lighting Exhibition (GILE) has evolved into Asia's most distinguished lighting fair. Guangzhou International Lighting Exhibition 2019 wrapped up its 24th edition by welcoming 172,856 visitors from 133 countries and regions and 2,626 exhibitors from 22 countries and regions. During the fair, we emphasised the importance of embracing change in the lighting industry, whether that be in the shape of smart and connected lighting, LED miniaturisation or even human-centric lighting.
Moving forward to 2020, the 25th edition will embrace the new show theme 'THINKLIGHT – Empower the next' which discusses elements that empower the future lighting community. This is achieved through the fair's cross-sector event programmes, training activities, as well as cutting-edge technology showcases to encourage the industry, while at the same time preserving the core value of quality lights to literally 'think outside of the box' for opportunities that are presented by digital disruption. 
Fair impression 2019
We have many impressions of products, events and encounters. Here you will find a selection of pictures of Guangzhou International Lighting Exhibition 2019.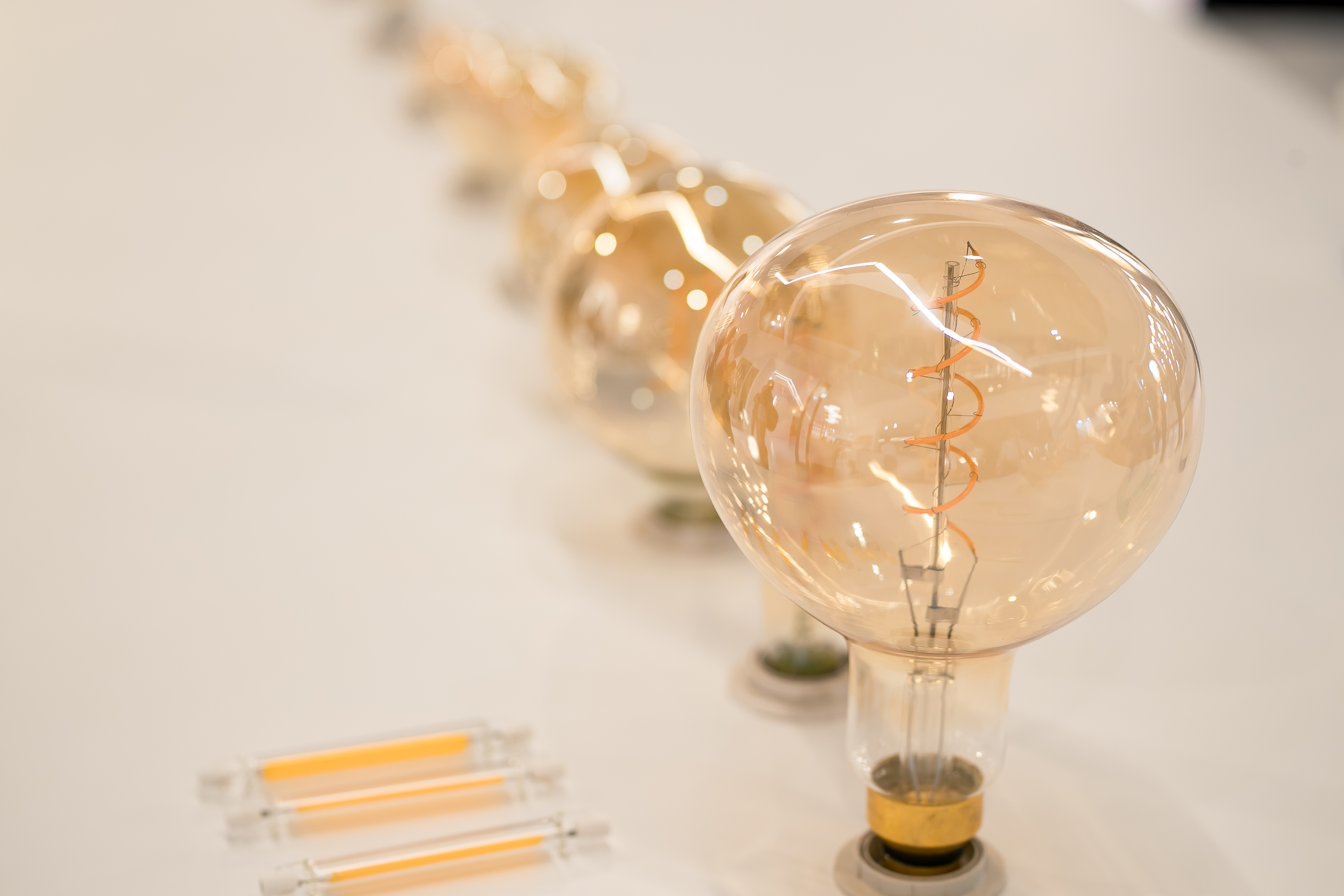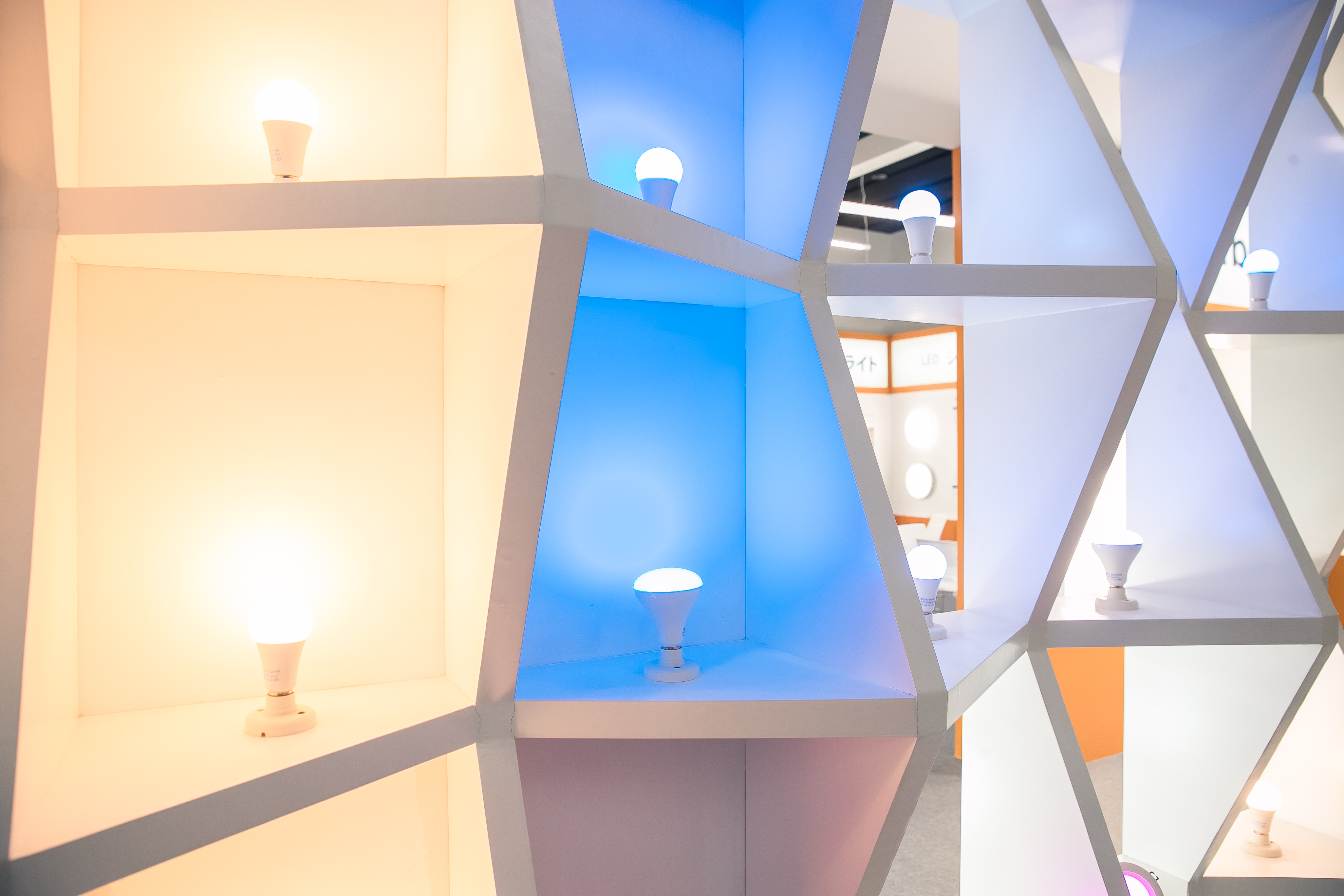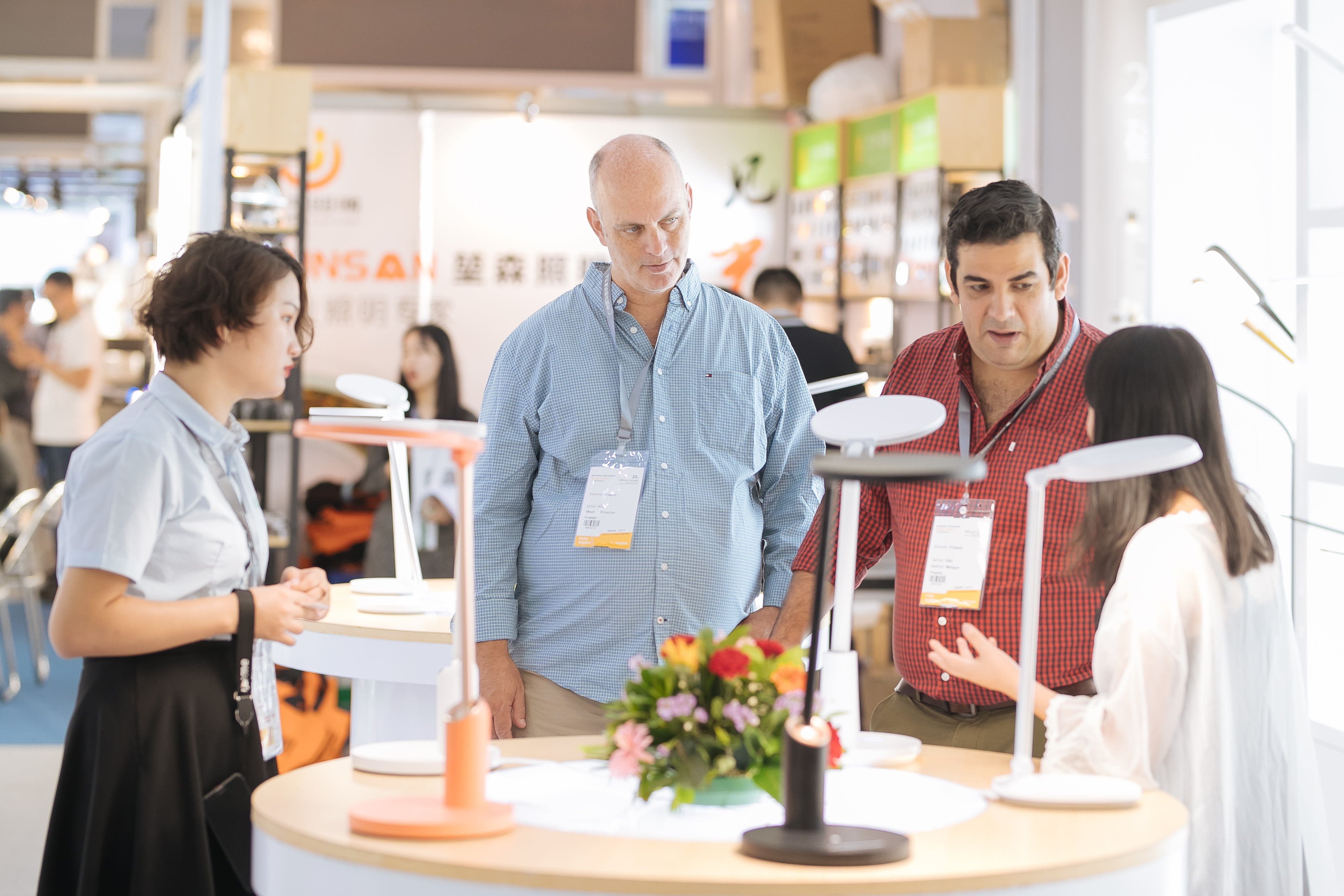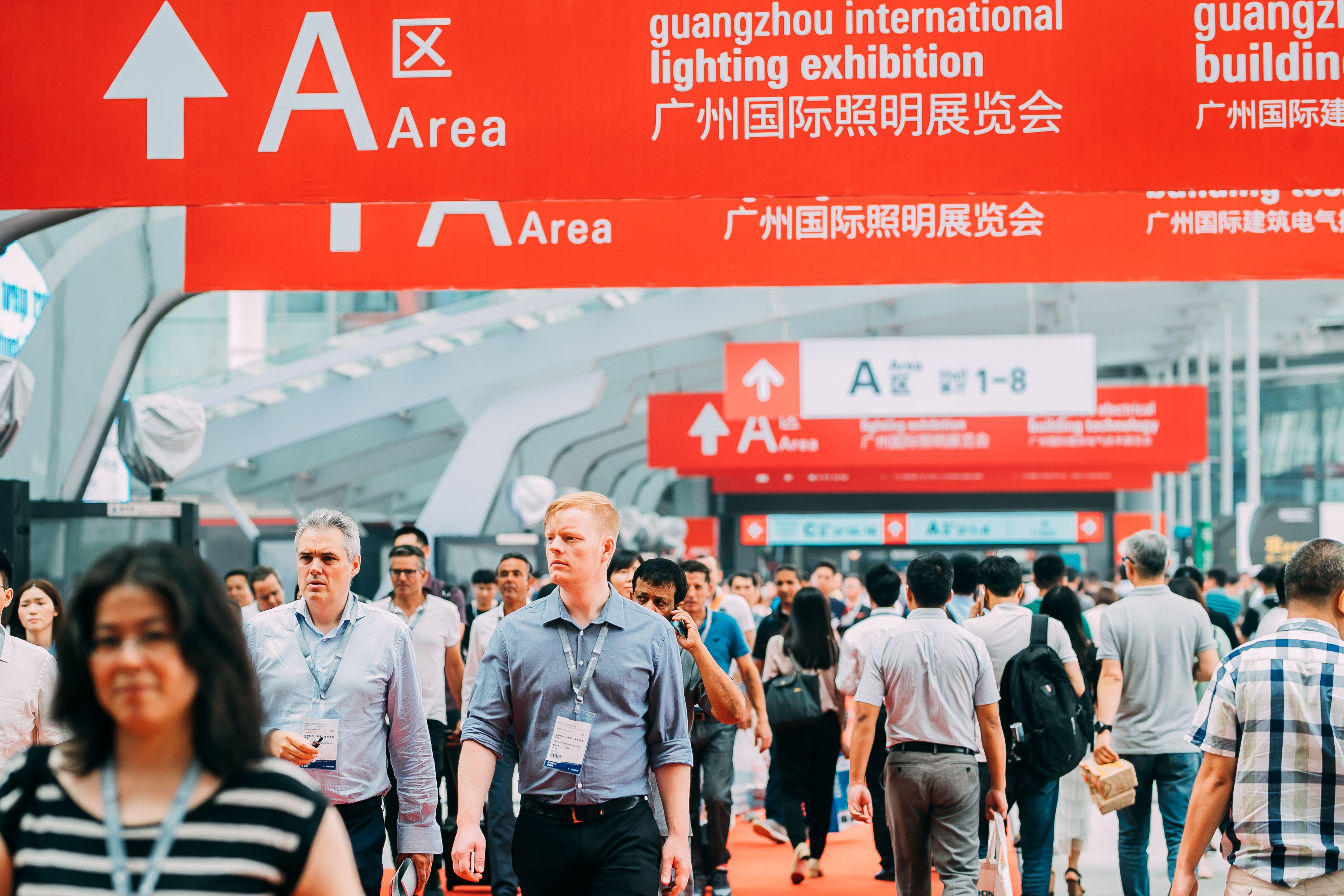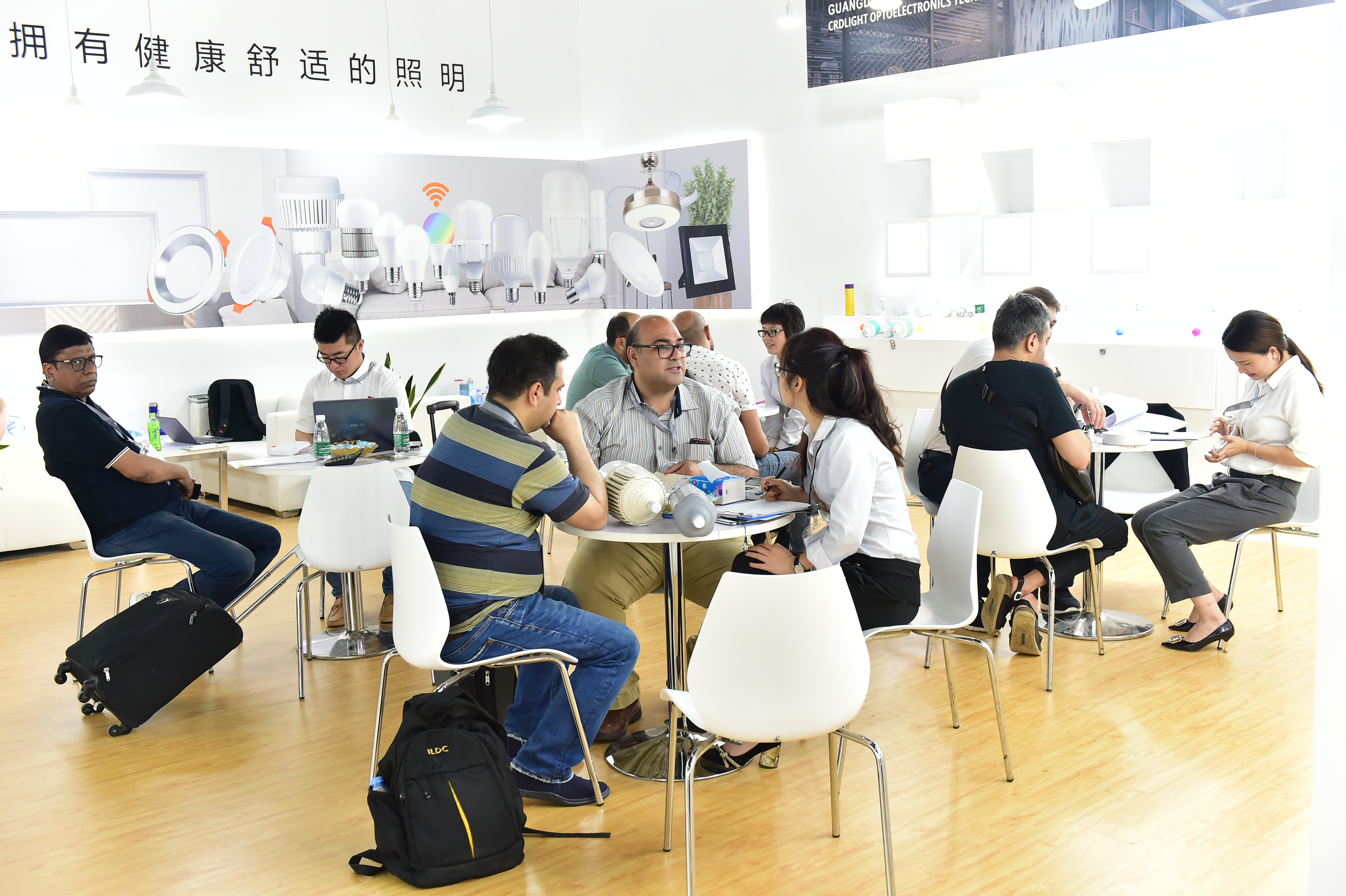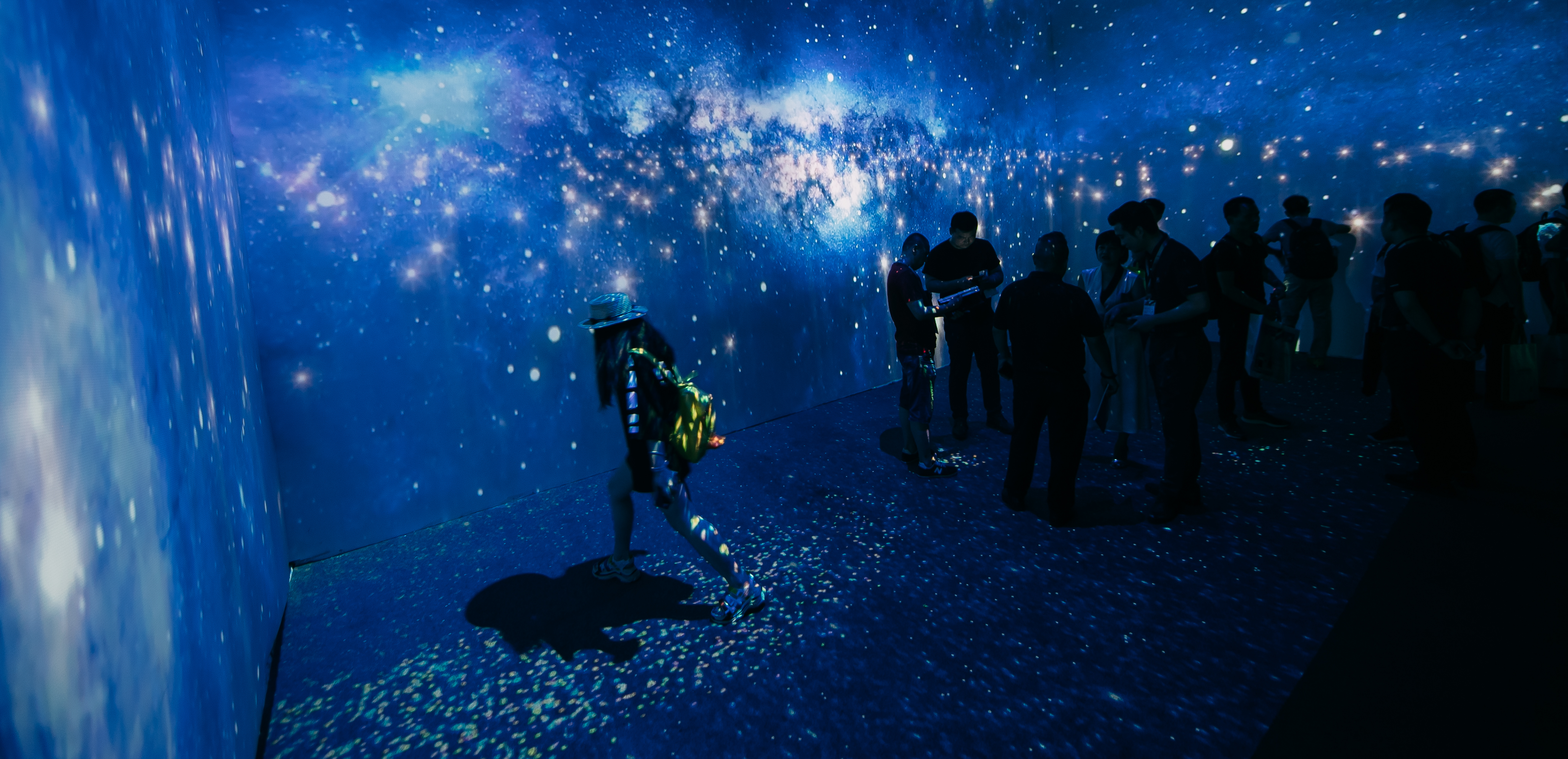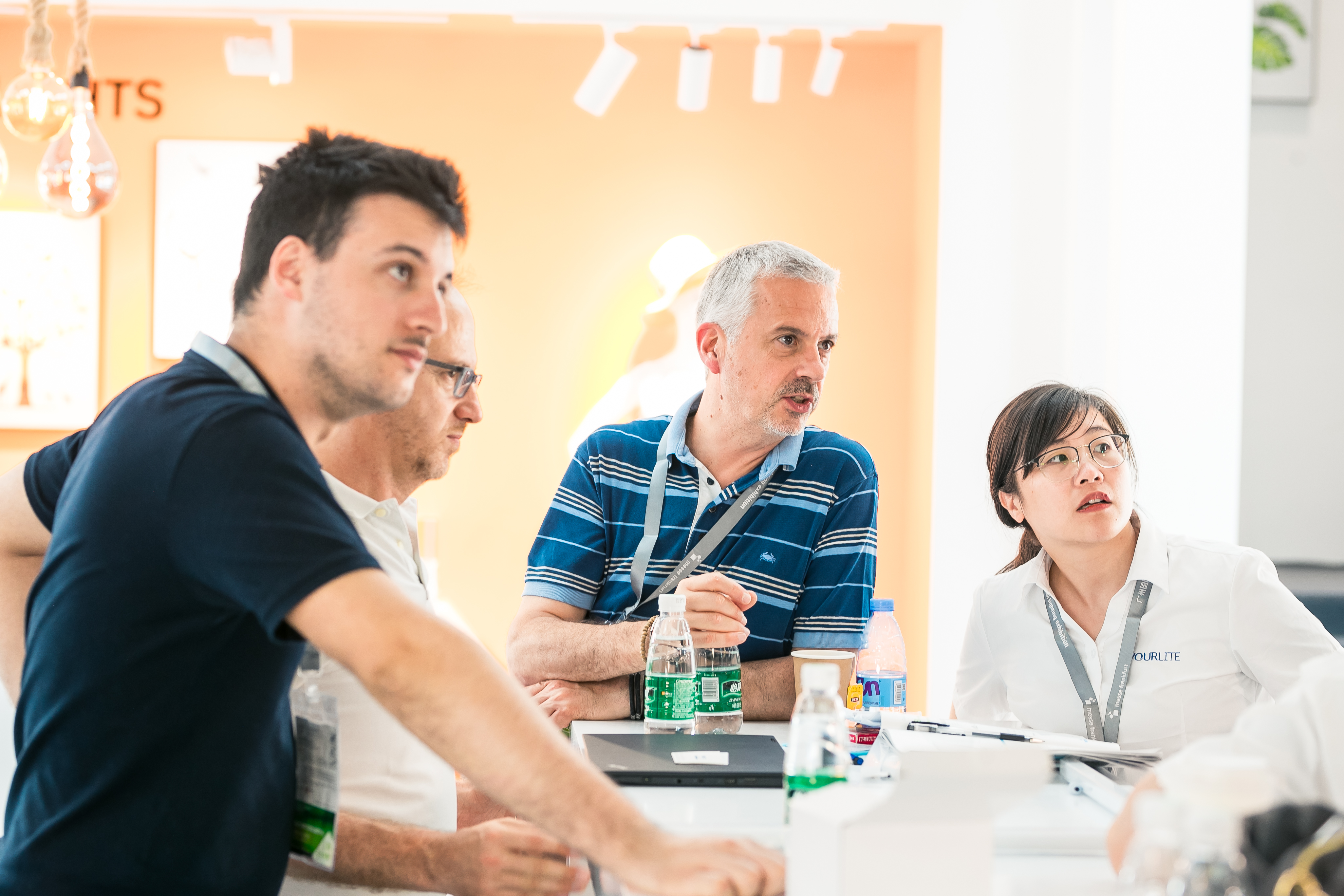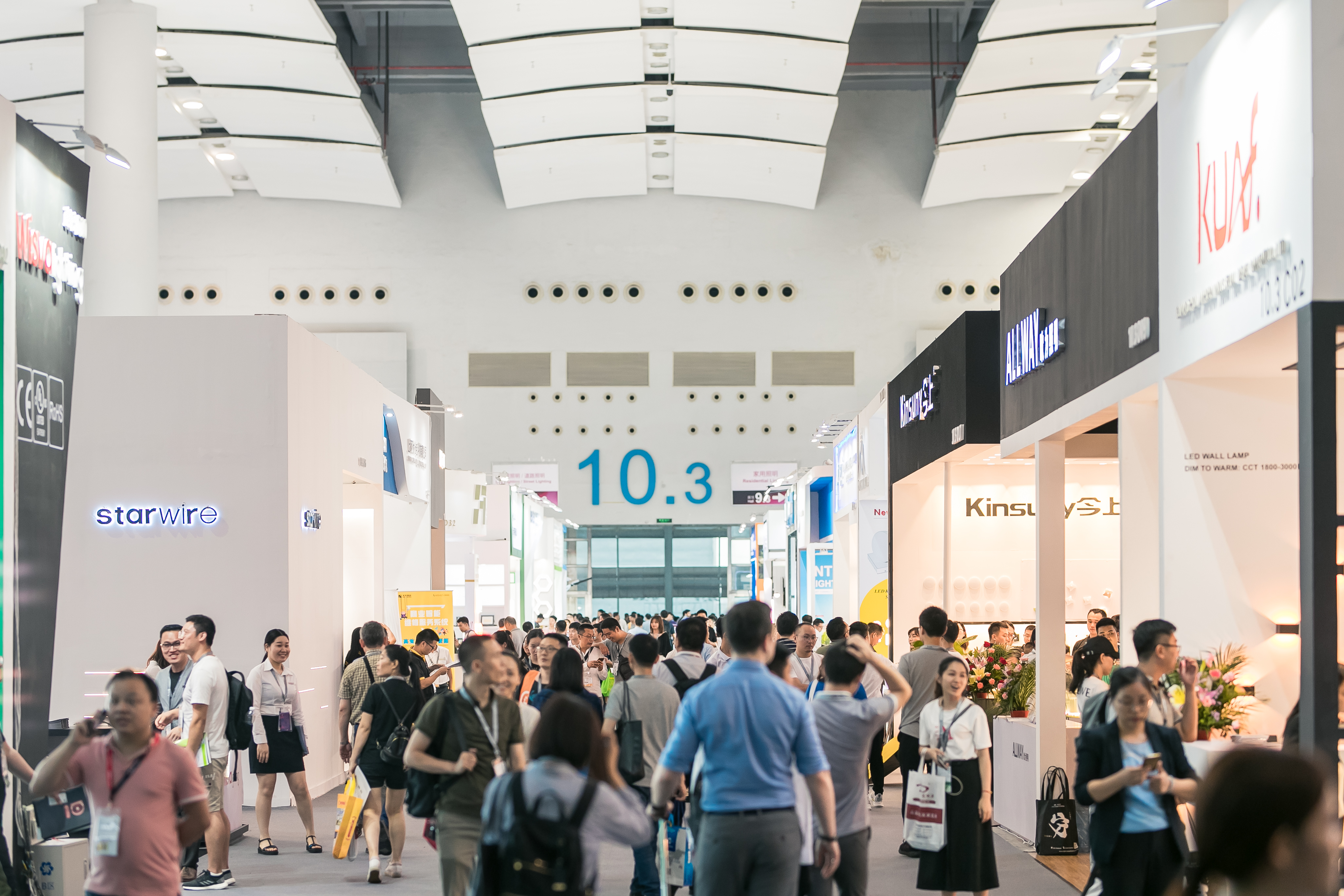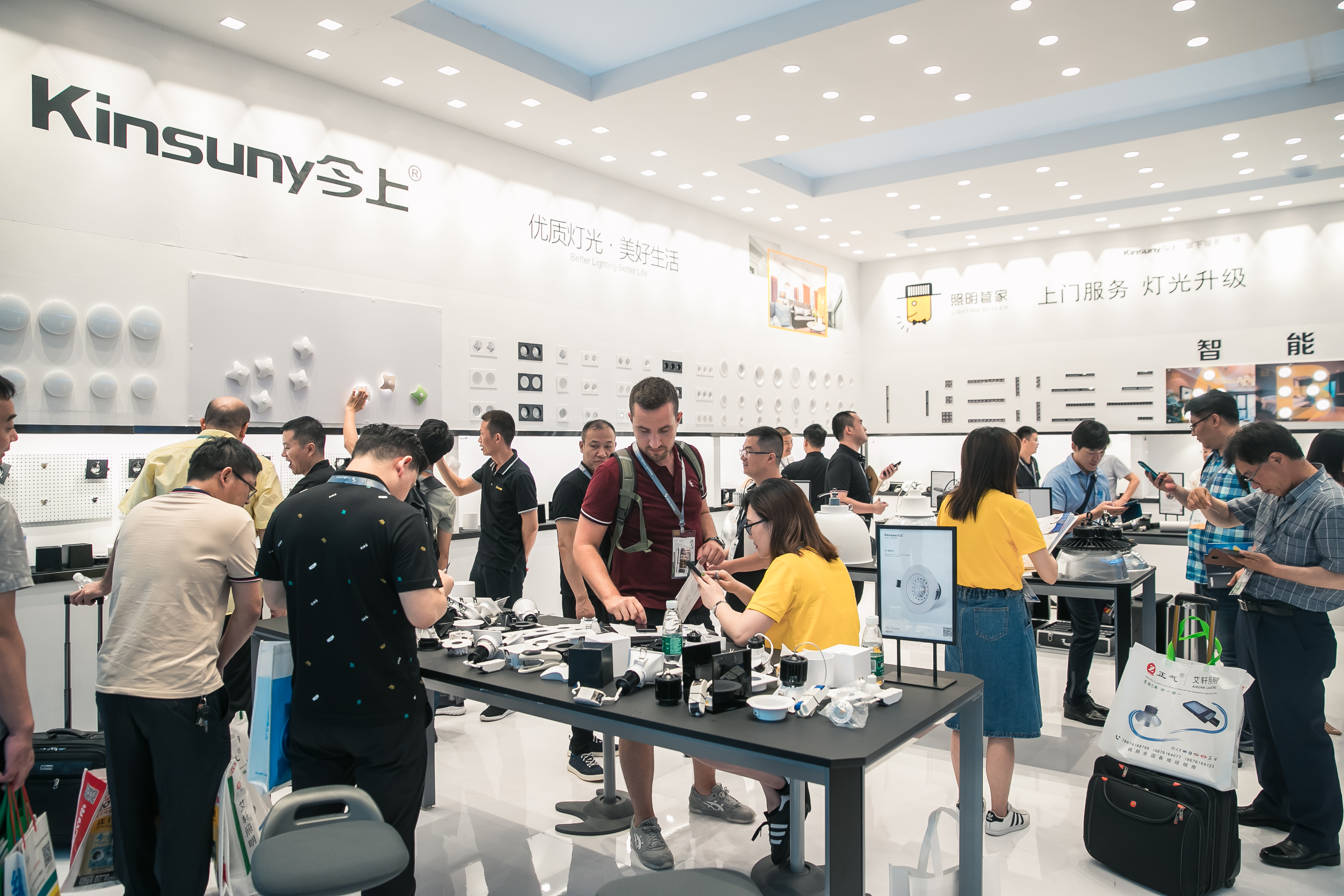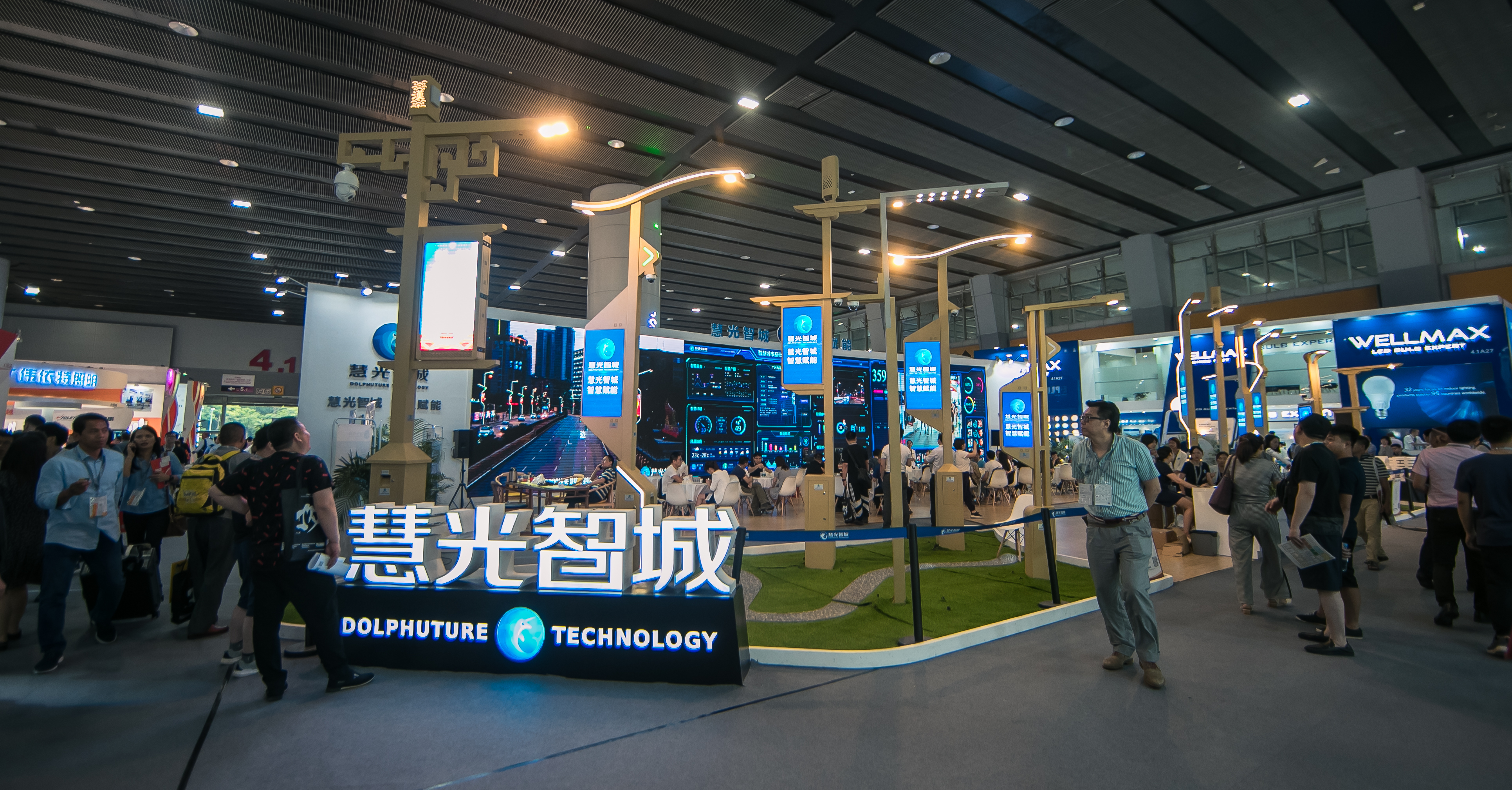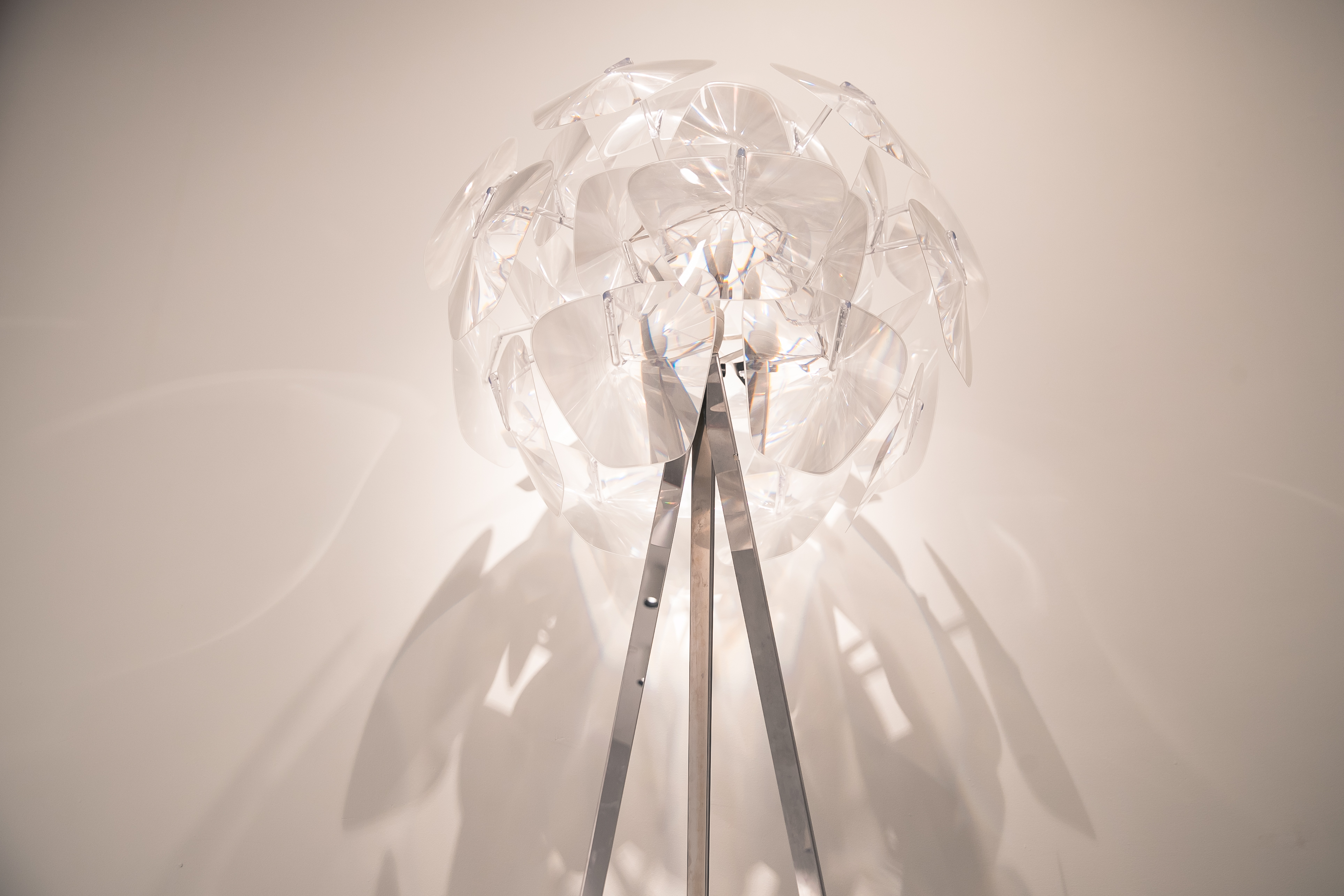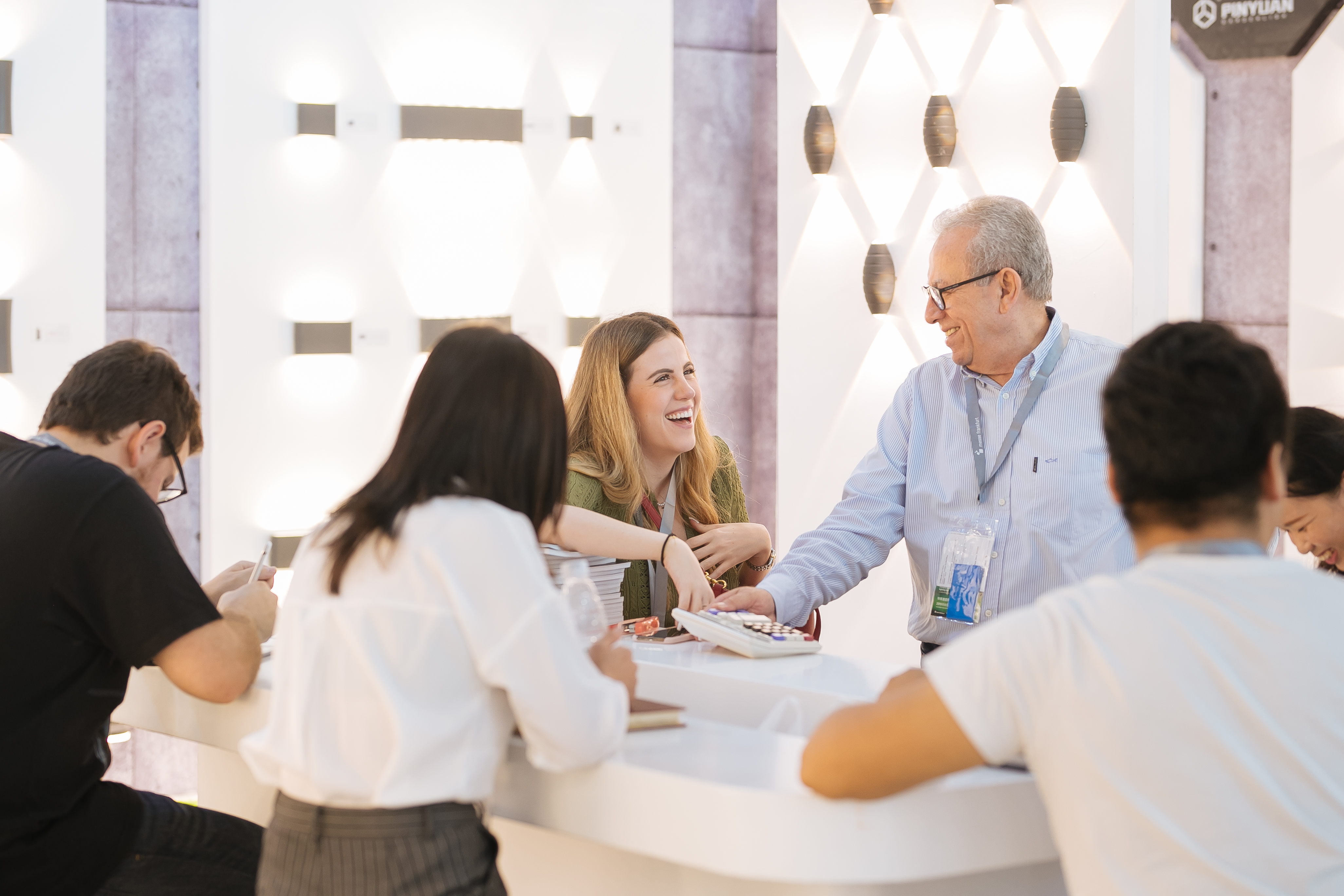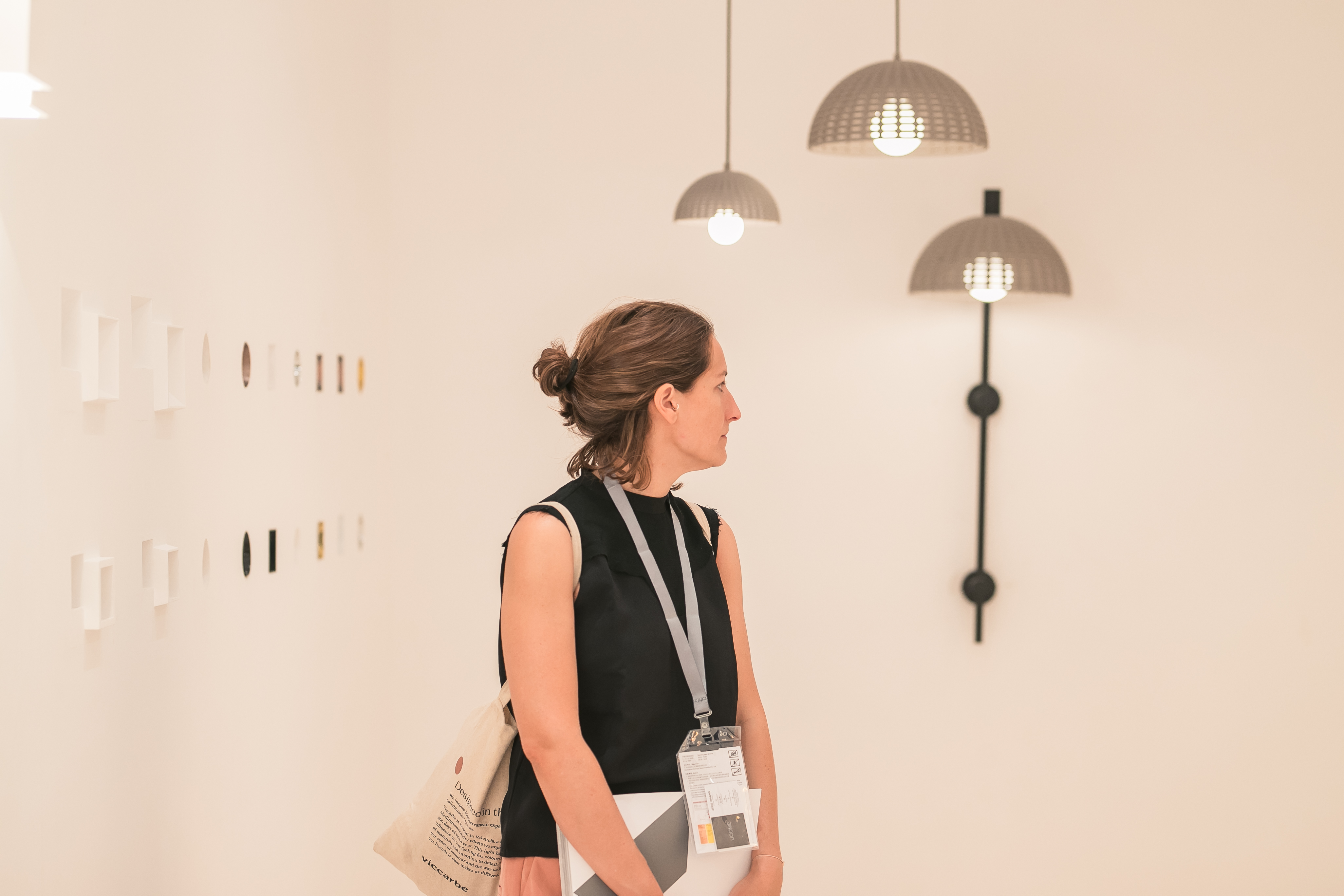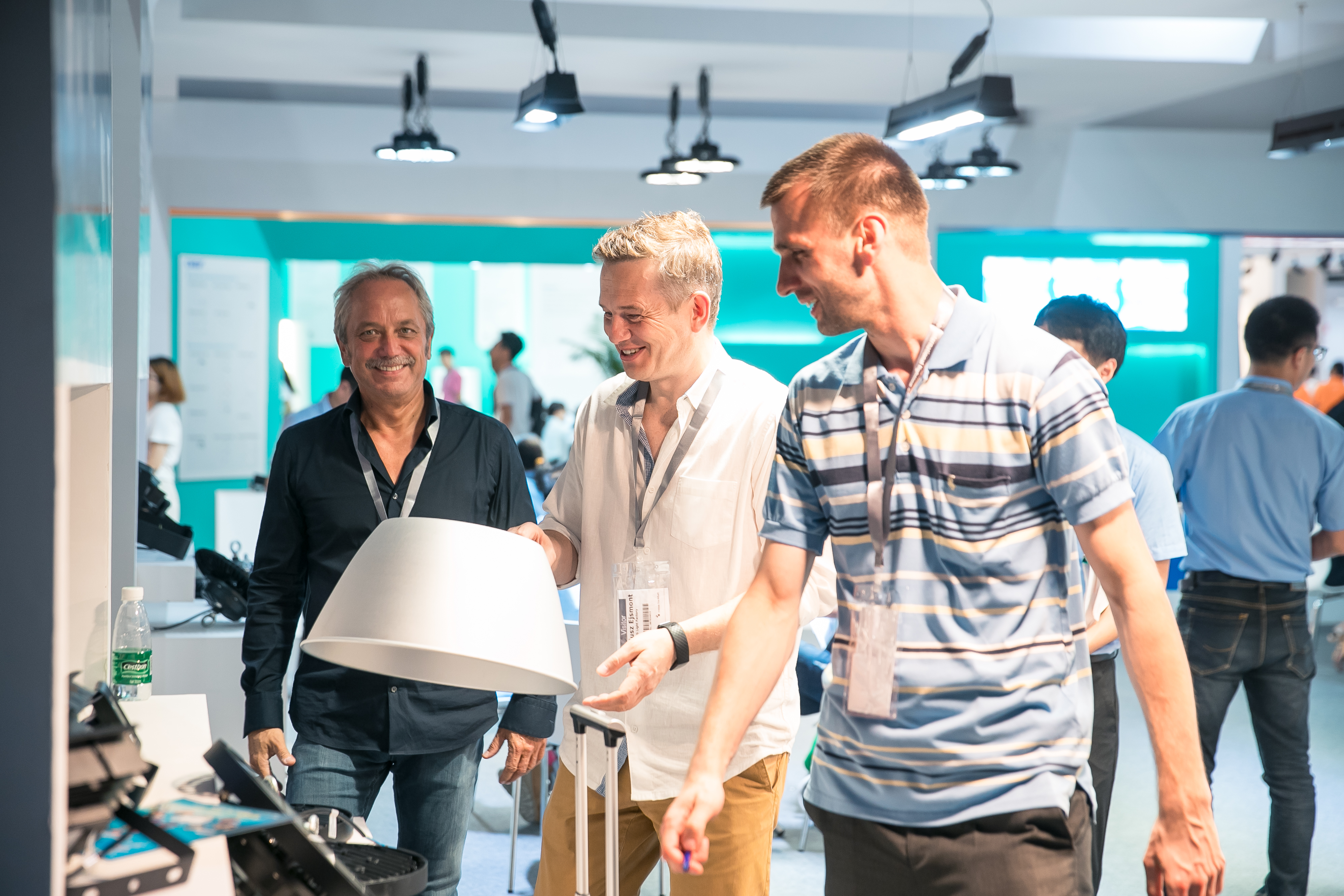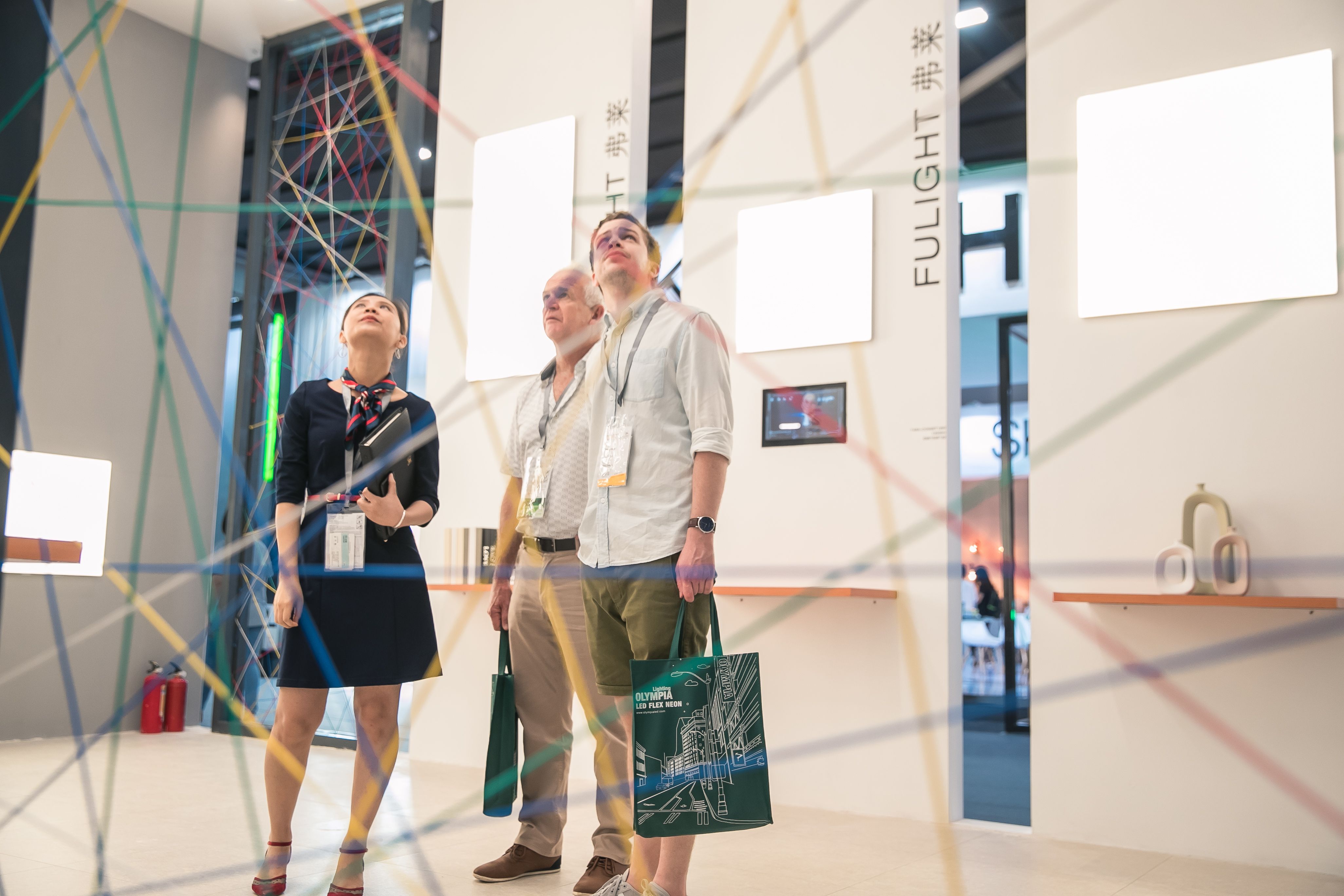 Participants' comments
GILE is an excellent fair where you can find anything relating to the lighting industry. I was very happy to be able to see different kinds of technologies including connectors and motion sensors. This is certainly one of the best shows in Asia and although I have visited many shows around the world, GILE is always the one that I look forward to the most.
The Thai delegation is this year includes around 500 delegates covering every sector of the lighting industry. GILE exhibits everything for the lighting industry, it is very comprehensive and that's why we are interested to attend every year.
I have been coming to the Guangzhou International Lighting Exhibition for the past 10 years. Attending the show is a great opportunity to meet with existing customers and explore new business opportunities. Smart home technologies and solar lighting products were of particular interest to me at the most recent edition of the fair.
For the past seven years I have been visiting GILE to source for lighting products for various projects in Thailand. GILE is a must-attend event as it offers the latest lighting industry trends and knowledge in the region as well as a wealth of new suppliers.
We're attending GILE for the second time, because we aim on entering the Chinese market. This show is a good opportunity to meet local buyers and gather information to decide about our strategy.
We've been exhibiting at GILE every year for the past 18 years.This exhibition is an ideal opportunity for us to present our brand, to grow our market and to improve our turnover in Hong Kong, China and globally.
Last year was very fruitful and the 2019 edition seems to be going in the same direction. We get a lot of visibility and are able to promote our brand. It's an opportunity for us to meet the right buyers. And although we're mainly focussing on illumination products during this show, there's also a lot of interest in our specialty range.
We've been exhibiting at GILE for more than 10 years and for us, it's an opportunity to maintain our visibility in the industry.