Guangzhou International Lighting Exhibition
The journey to "Light + Future 2.0" at GILE 2024.
The upcoming Guangzhou International Lighting Exhibition will carry on the "Light+" story, together with all participants on an innovative journey into the future of lighting. With the global epidemic coming to an end, and "Light 1.0" has achieved remarkable results, the lighting industry is now ready for moving forward. 
With 8 major lighting application settings, the multi-dimensional exhibition space "Light+" offers the industry players a chance to integrate and demonstrate the latest lighting technology in along with giving an effective communication. We can observe the potential in the lighting sector here with all parties.
• Light + Lifestyle
• Light + Experience
• Light + Art
• Light + Smart City
• Light + Health
• Light + AloT
• Light + Low Carbon
• Light + Biology
Click here for more details
GILE 2024 Hall overview plan
Remarkable result of "Light +" at GILE 2023
The 28th Guangzhou International Lighting Exhibition ended another successful edition at the China Import and Export Fair Complex in Guangzhou from June 9 – 12 2023. It made a record high in terms of exhibition area, number of exhibitors and popularity, demonstrating the strong vitality and unshakable influence of the lighting industry. 

As one of the leading fairs for the lighting industry, it brought together over 3,318 exhibitors. Together with the concurrent Guangzhou Electrical Building Technology (GEBT), GILE 2023 spanned a total of 22 halls and attracted 207,681 visitors from 58 countries and regions.

Click here for more details
Fair impression 2023 - "Light +" explored the future relationship between lighting and other industries at GILE 2023
Under the theme of "Light +", the lighting industry moves beyond traditional applications of light and embraces new cooperation with other sectors, GILE continued to provide a platform bringing people together to discover about the future of lighting technology.
Apart from the exhibition, the concurrent event programme also encourages participants to share and exchange how lighting can connect with other industries to create new applications and business opportunities. Key topics at this year's fair included:
• Wellbeing & smart city
• Low carbon & intelligent architecture
• Smart home
• Elderly care: Wellness & health
• Bio-optics
• Sport events
• Education: Smart and healthy campus
• Ux commercical space design
• Tourism and night economy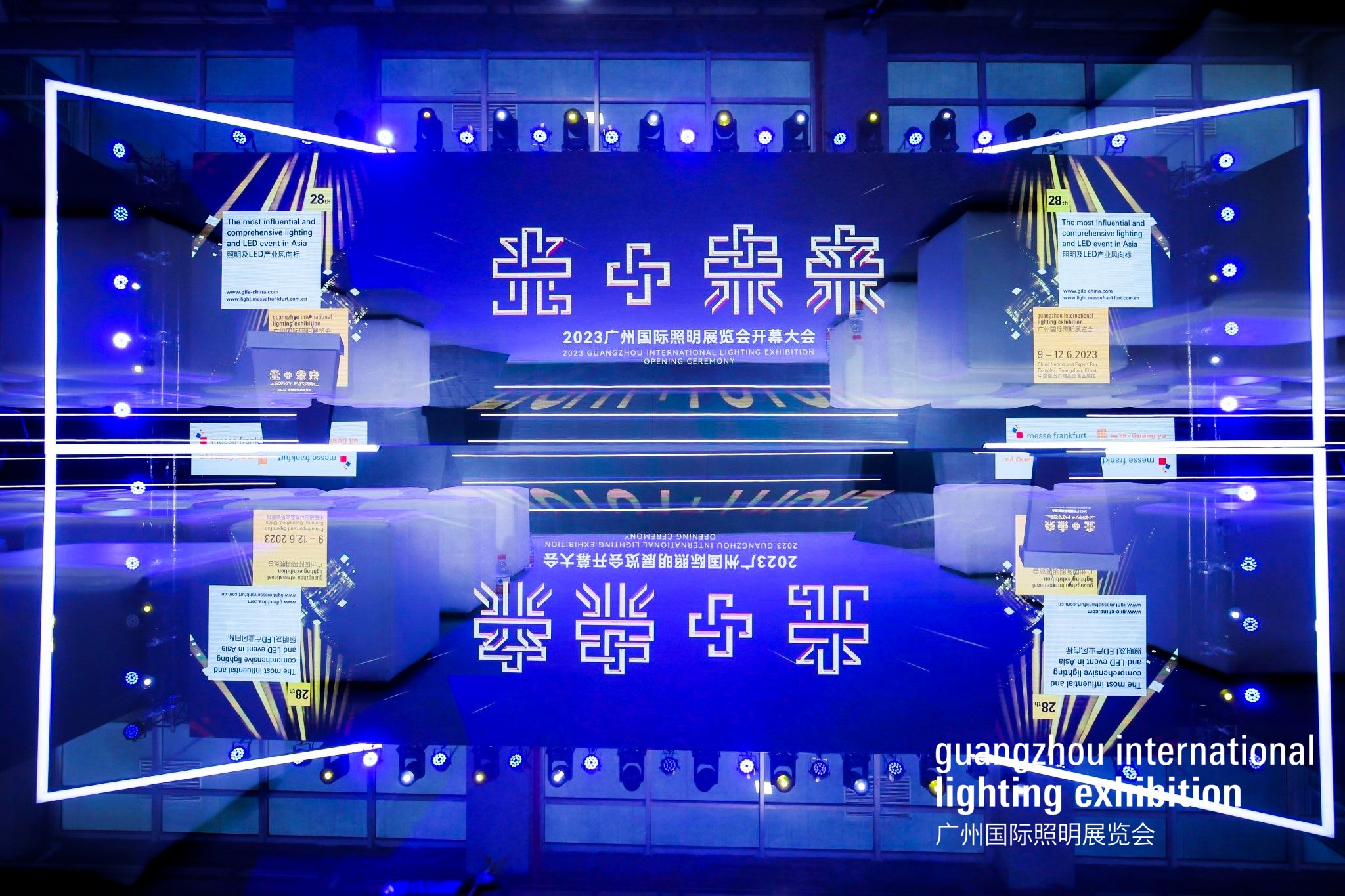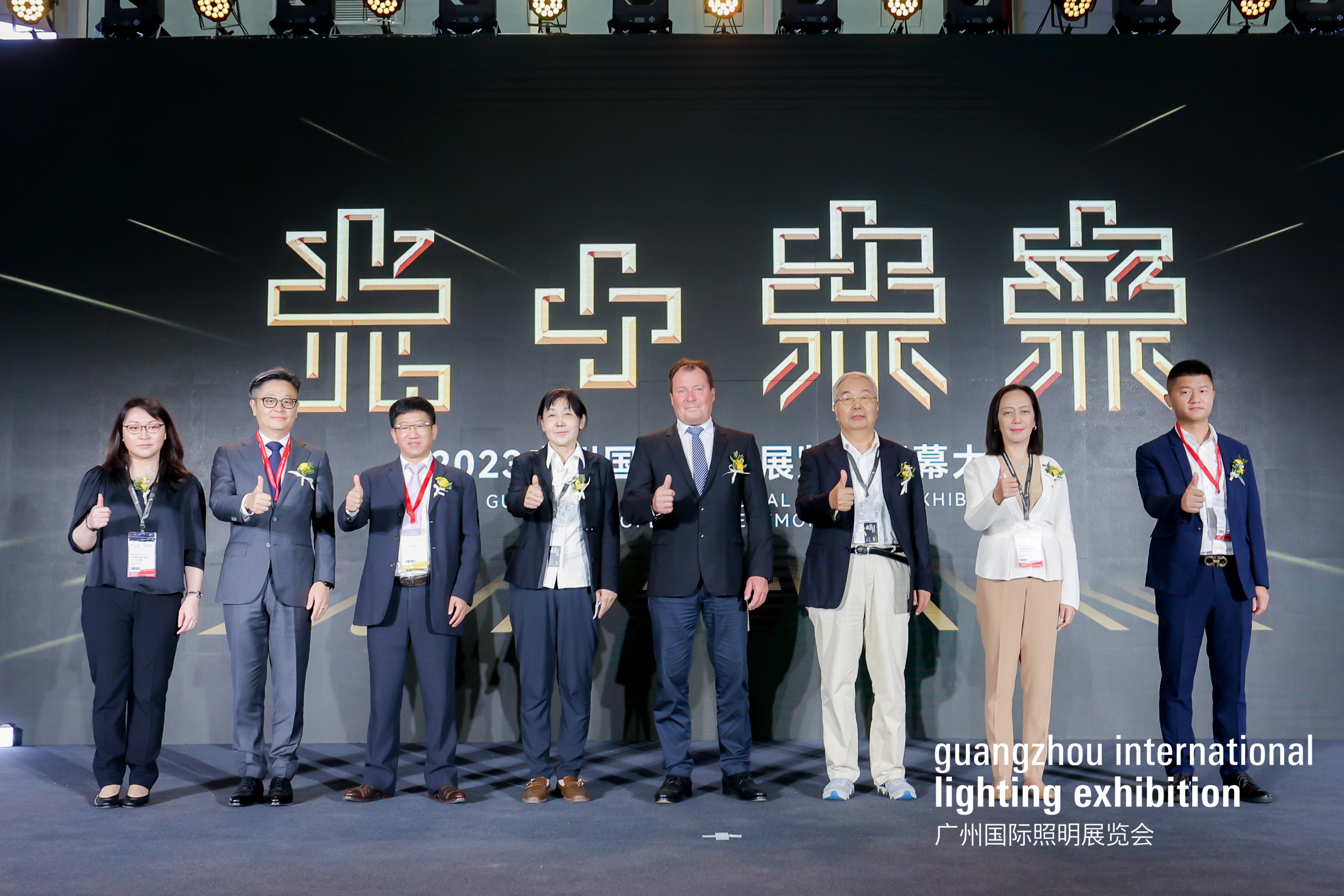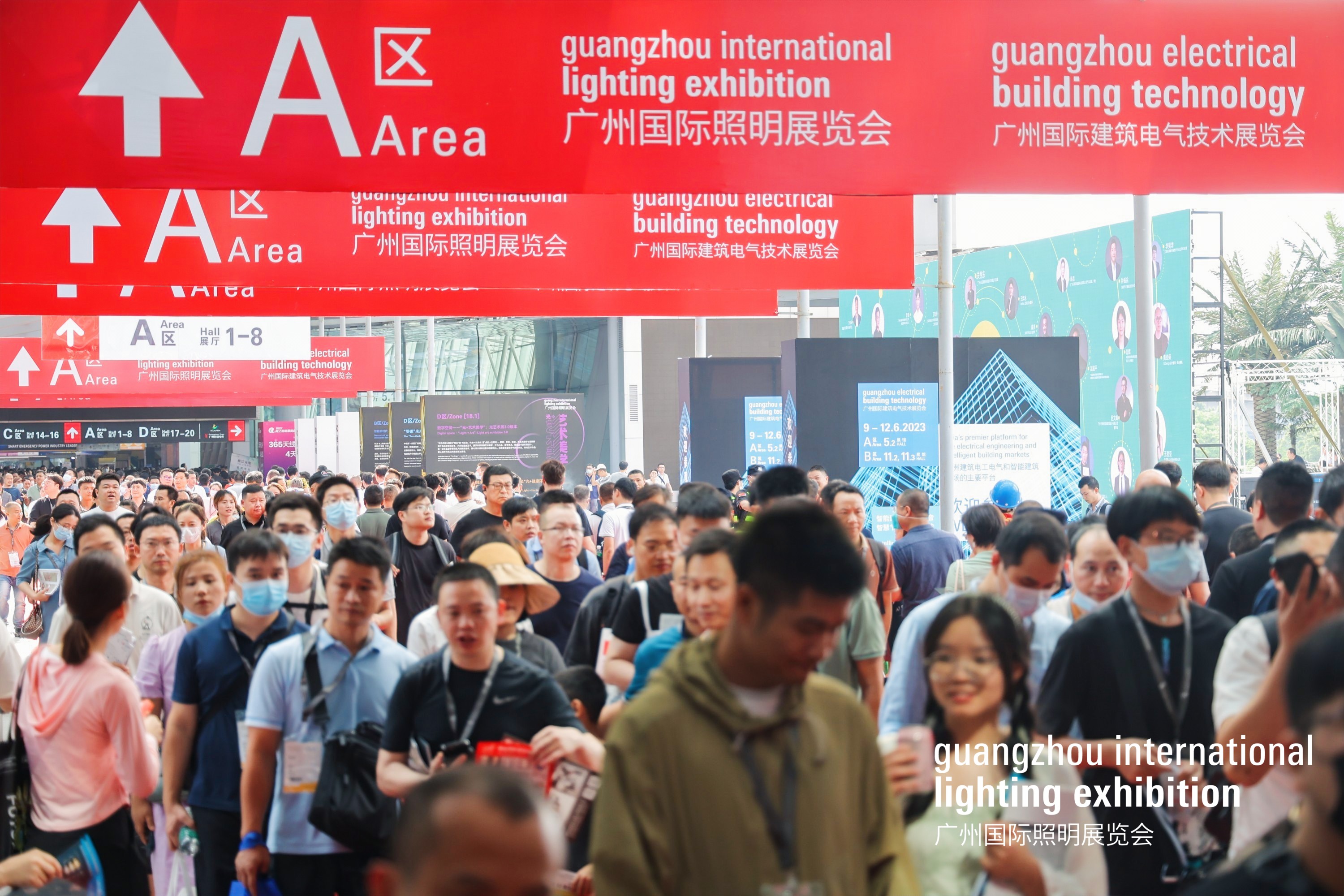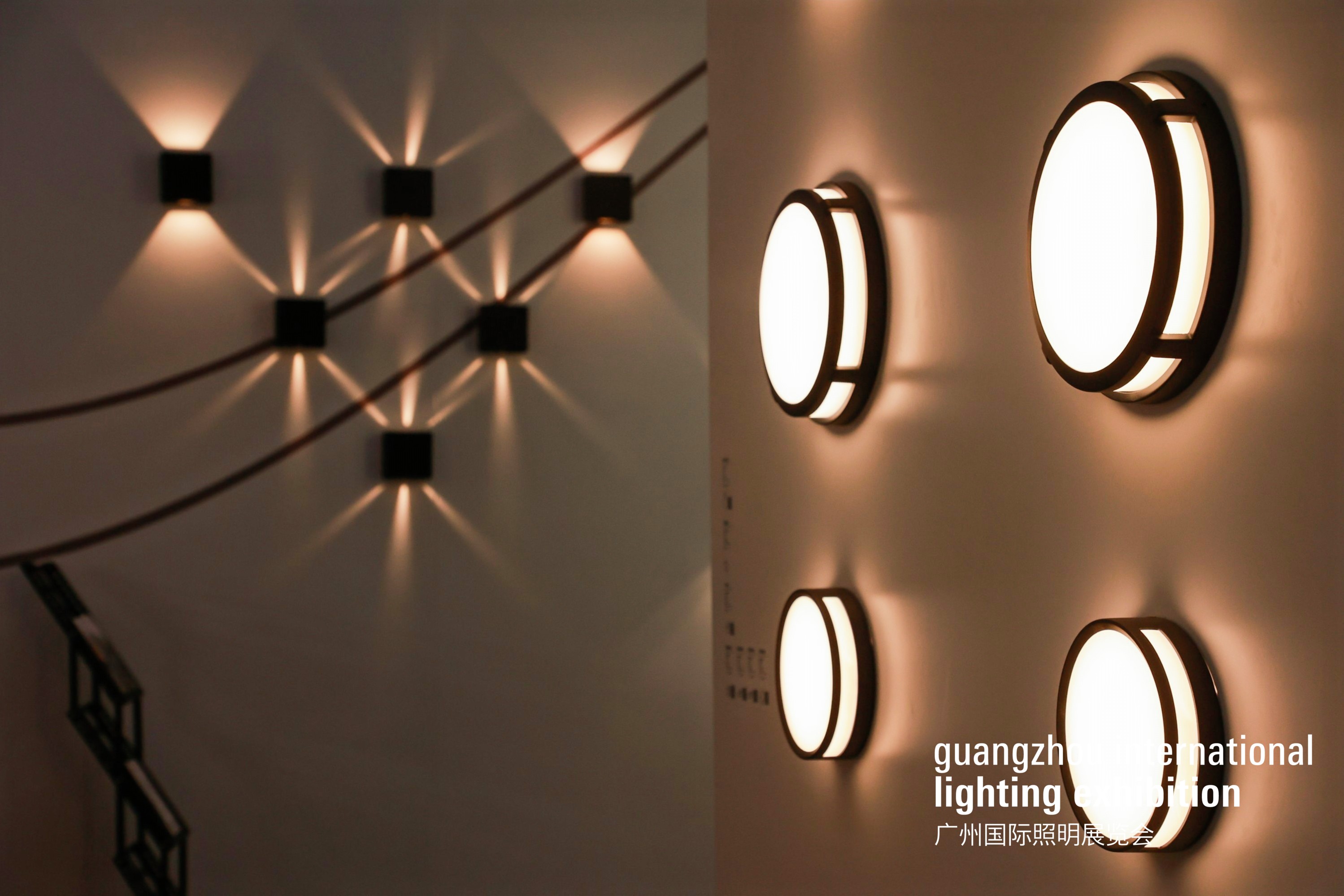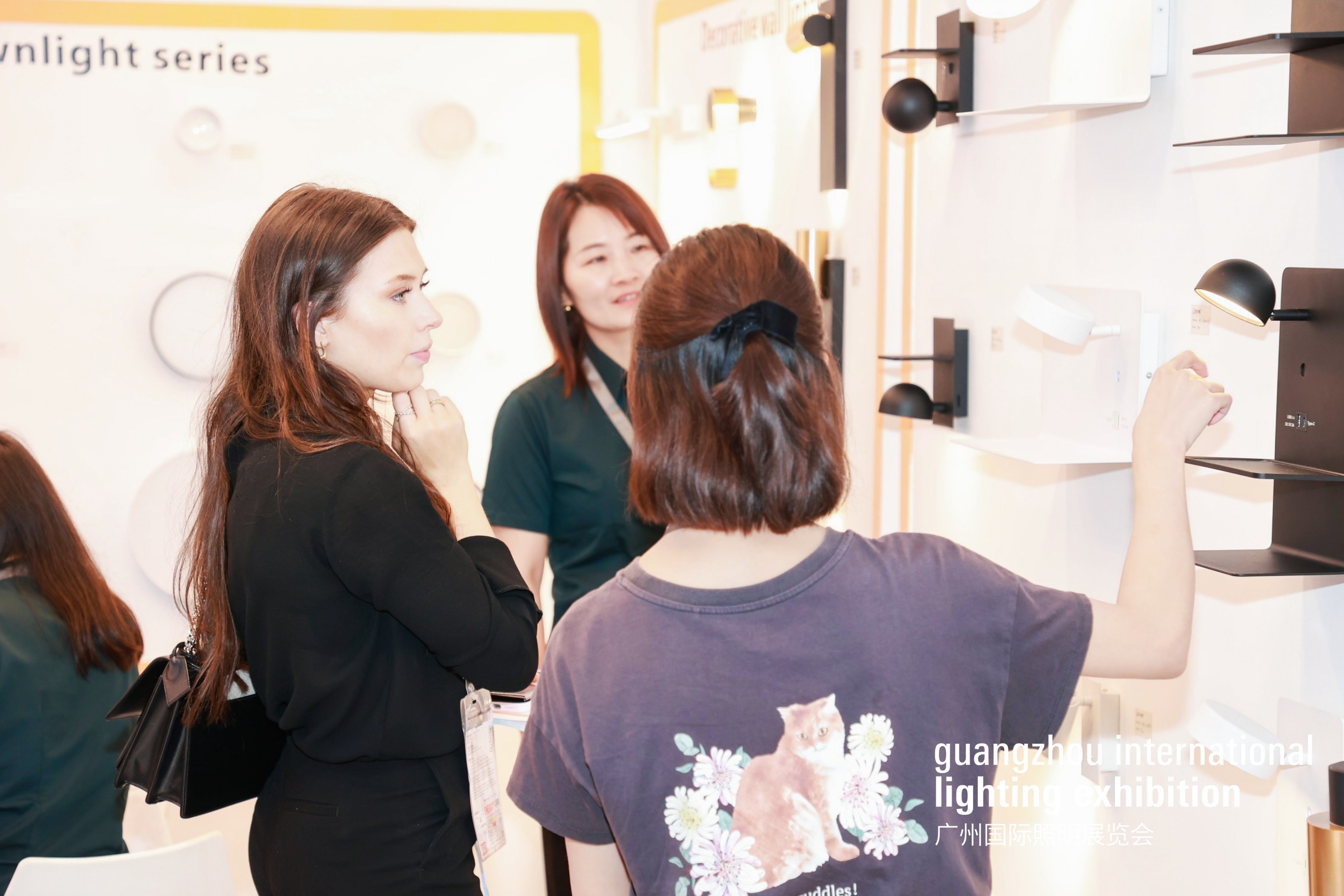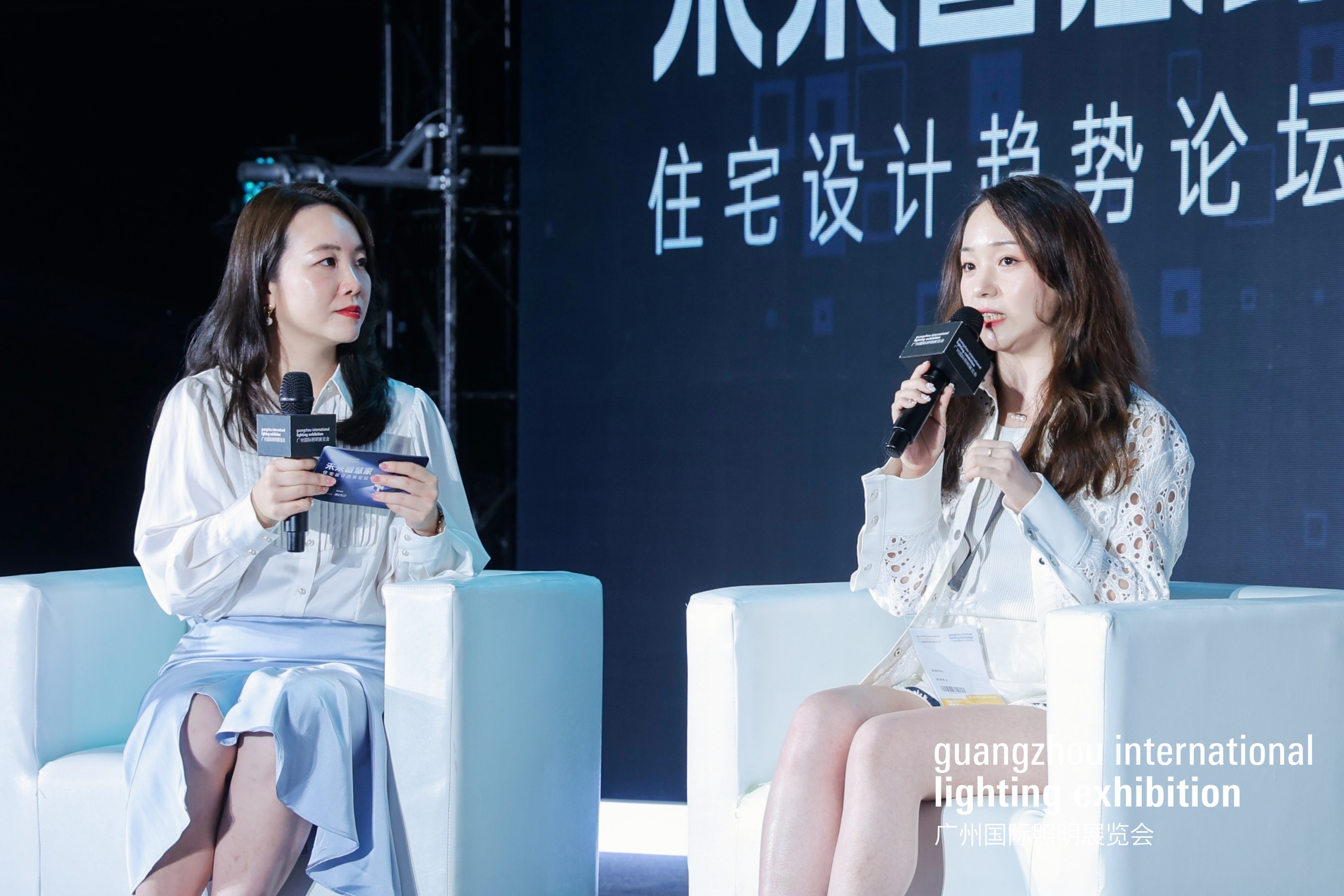 Participants' comments
While I have personally visited the fair many times in the past, for Warom Lighting this is our first time attending GILE and the first time exhibiting at a trade fair. By participating, we hope to expand the influence of our brand within the lighting industry alongside our regional partners. Overall, I am satisfied with the flow of people this year and will continue to participate at the fair next year.
GILE is a professional and highly influential trade fair for the lighting industry and it allows us to showcase our latest products. By coming to the show, we are able to meet our target customers and promote our brand. Despite the dynamic movement of the pandemic, I didn't witness a big disruption in participation.
Our goal at GILE is to connect with domestic lighting developers and manufacturers. Overall, we are very pleased with the number of visitors this year. With the increasing demand for smart lighting, our development focus is on connectivity. Our block terminals and connections are all Zhaga compliant and we believe the standard will be gradually introduced into China in the future. GILE has always been one of the most influential business platforms for the lighting industry within the region and with that said, we will return next year.
I have been visiting GILE for many years and during this time I have witnessed the continuous innovation and development of the fair. This year, even on the first morning I have already connected with a number of exhibitors and I will further follow up with them afterwards. Every year at GILE, I learn more about marketing trends and the latest industry advancements, which helps me to generate more ideas and determine the strategy for our business. That's why I keep coming back, and I look forward to the show getting better and better.
This is my second visit to GILE. As I see it, the fair is an annual meeting point for the lighting industry. By participating, we get to witness how much progress companies have made, which affirms the future of the industry. So far, I have already met a number of good quality suppliers and I will closely follow up with each and every one of them afterwards.