Guangzhou International Lighting Exhibition
Highlights of GILE 2024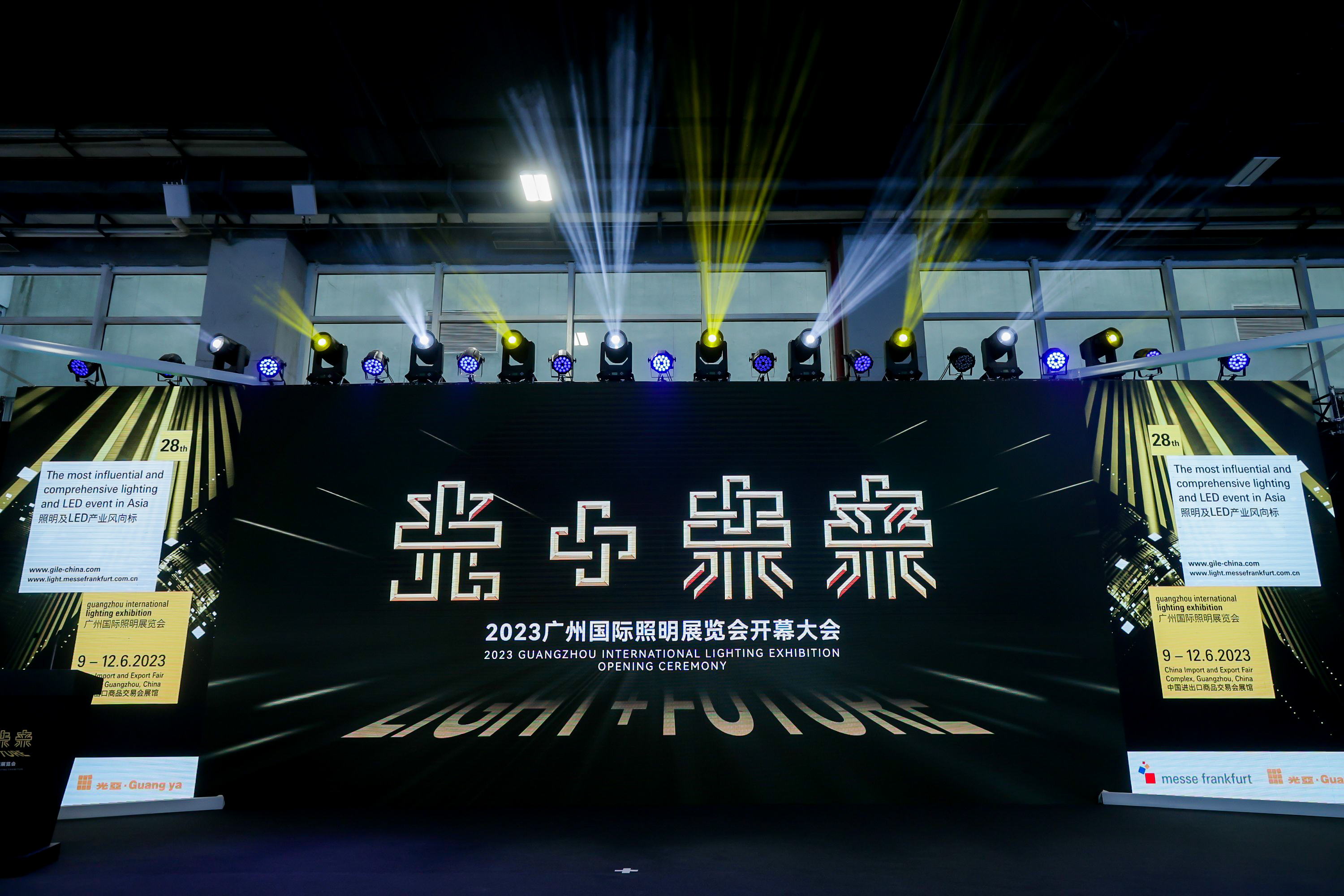 01 / Brand Hall (Hall 3.1 & 10.2)

GILE 2024 will centering on the hot trends of "smart lighting", "low carbon" and "health" in accordance with the market's development. It brings leading brands and exclusive products on shows, which will facilitate buyers to quickly understand the industry trend and lock the target products.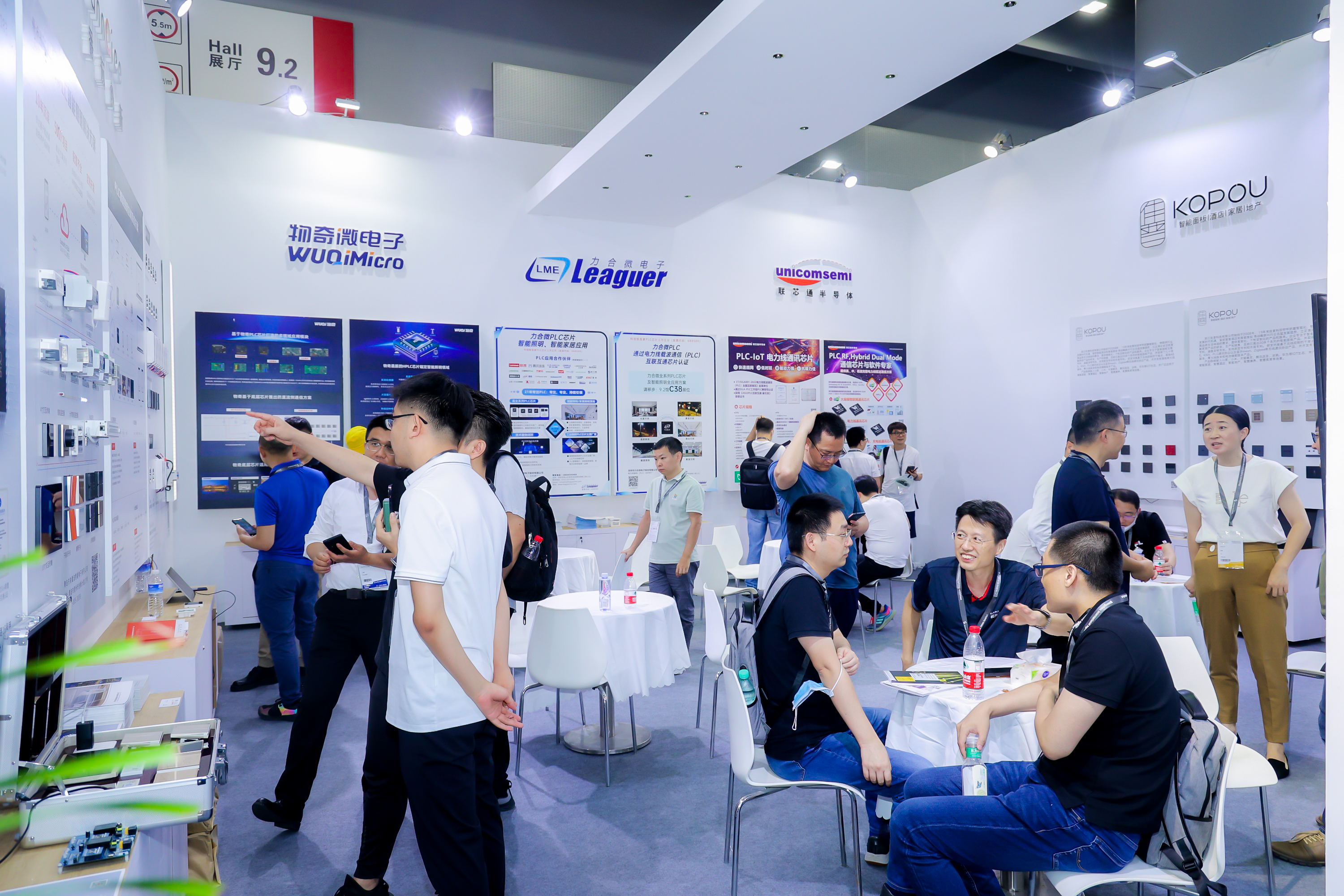 02 / Demonstration Pavilion (Hall 9.2)
IoT (Internet of Things) and AI technologies have emerged as the primary forces driving the development of the industry. GILE and Shanghai Pudong Intelligent Lighting Association (SILA) will collaborate to create the first evolved "Intelligent Demonstration Pavilion" in Hall 9.2, which will demonstrate the most advanced IoT technologies and innovation, so as to foster the lighting industry's advancement towards intelligent IoT.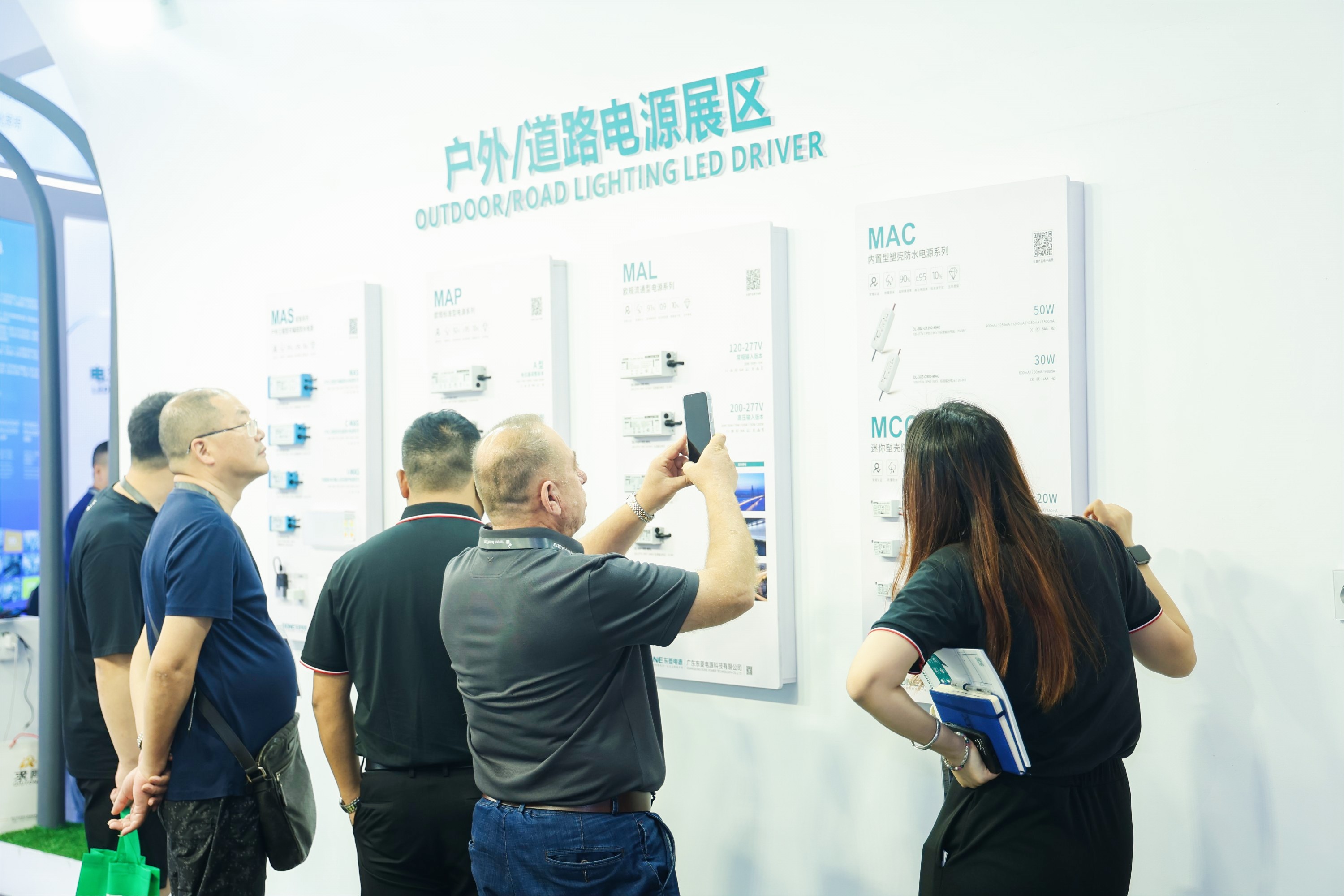 03 / Smart City Pavilion (Hall 5.1)
Urban intelligence is about becoming a reality, and plenty of towns have platforms that encourage the establishment of smart cities and green cities. GILE will work with the Gaoyou Lighting Association to bring the trend of smart city construction this year, showcasing the "light" technology in the three modules of outdoor lighting scenarios, road traffic, and urban infrastructure, as well as bringing related information and policies to all players.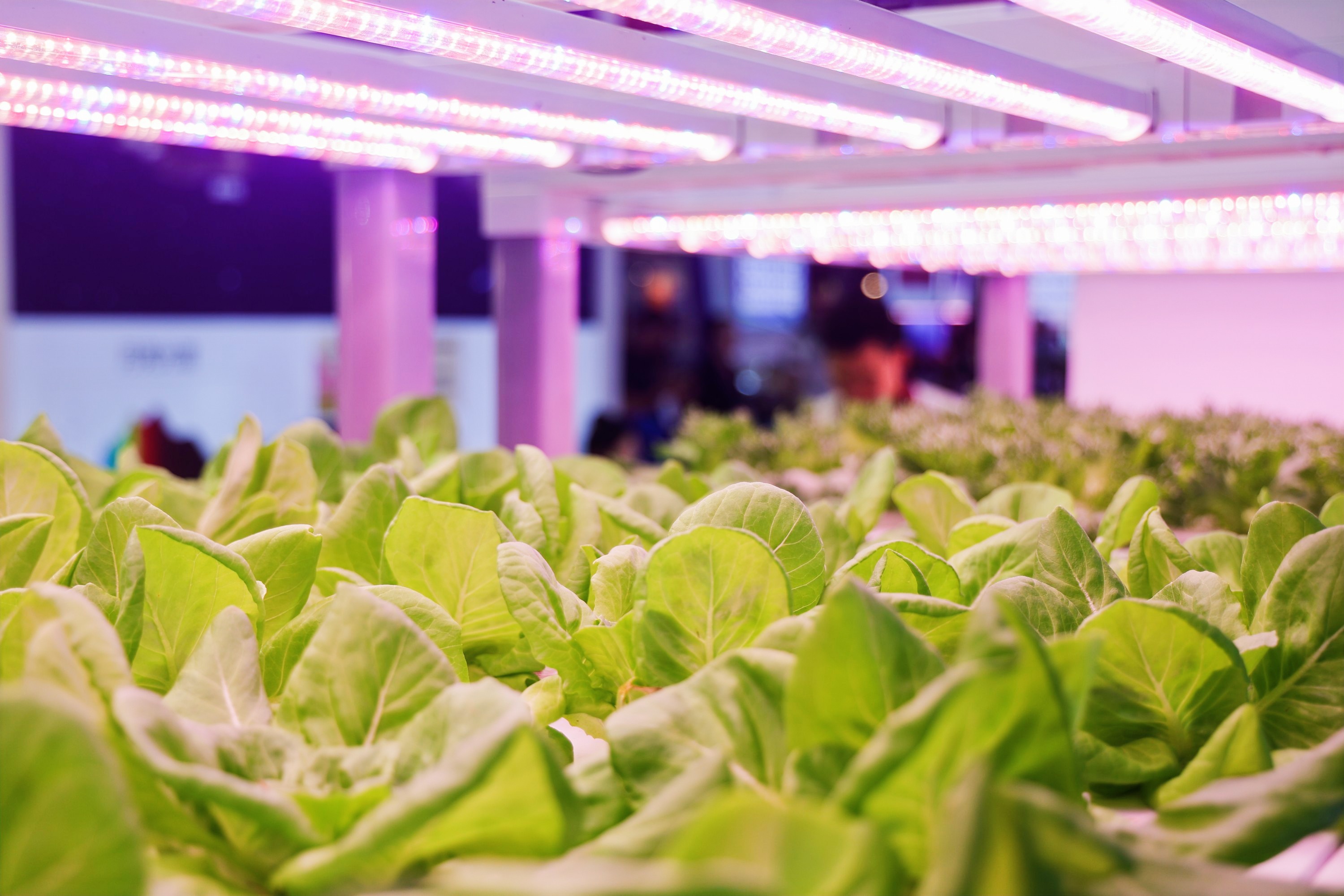 04 / Smart Agriculture Pavilion (Hall 5.2)
The Smart Agriculture Pavilion will once more be set up by GILE in 2024, the first exhibition in China that focuses on and highlights bio-optical cross-border technology. It will propose the cross-border fusion of various modern agriculture disciplines, as well as a one-stop extension of bio-optics to smart agriculture, including plant lighting, UV, and aquaculture, plant factories, drones, agricultural bases, and so on, while showcasing a full range of products, services and innovative concepts.

Why GILE?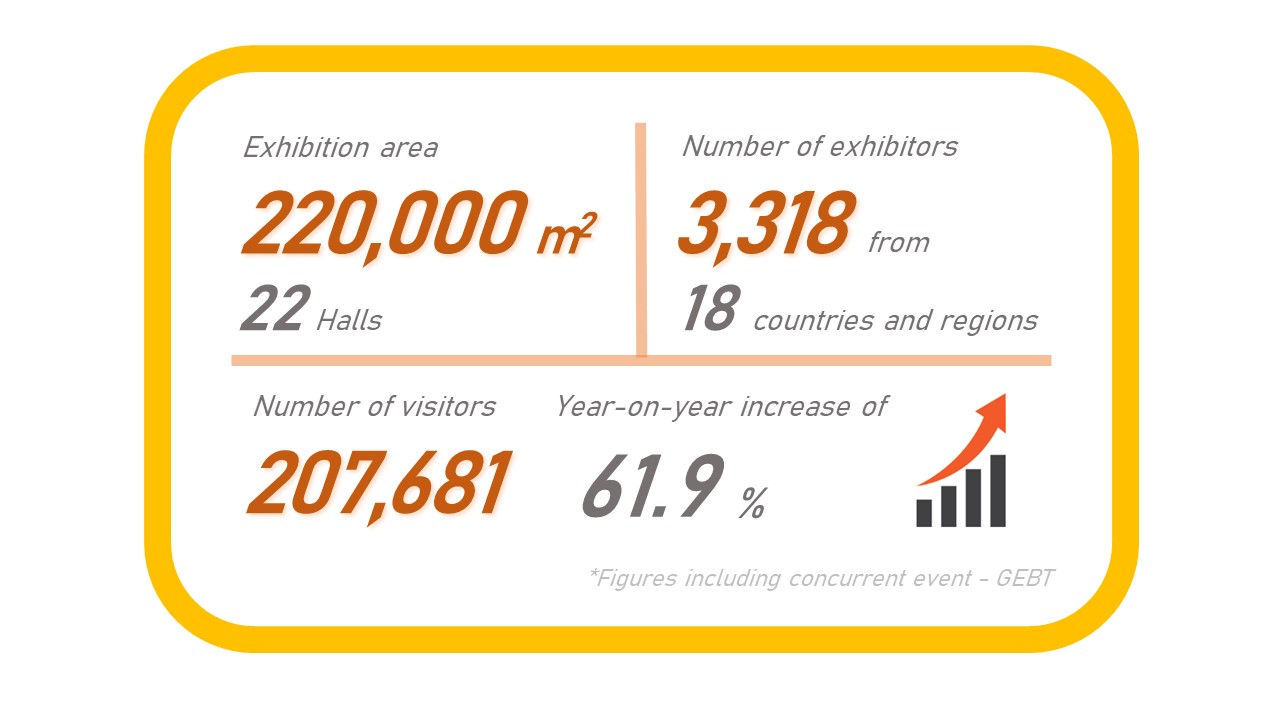 01 / Precise physical traffic and brand exposure
GILE has grown into an annual event for people involved in the lighting industry to share goods, technology, concepts, and trends. GILE 2023 has set record highs in terms of exhibition area, number of exhibitors and popularity, demonstrating the strong vitality of the lighting and LED industry, and the unshakable influence of GILE in the lighting industry.
02 / Rich buyer resources, discovering worldwide business opportunities 
GILE invited 54 associations, organisations, government units, and industrial circles from various provinces and localities to visit the show in 2023 to encourage the business matching between lighting and related industries. In 2024, GILE will continue to seek out professional buyers with purchasing needs or decision-making power in related fields to attend the show, investigate the overseas market, and seize the overseas business opportunity.
03 / Platform resources integration, omni-channel marketing support
By working with a plenty of industry media, GILE is able to achieve industry-wide coverage, further integrate industry marketing channels, and give exhibitors a variety of exposure options. The firm brand can be promoted through internet channels in addition to exhibition site for multi-dimensional marketing that further boosting brand influence.
GILE 2024 Hall overview plan
Participants' comments
While I have personally visited the fair many times in the past, for Warom Lighting this is our first time attending GILE and the first time exhibiting at a trade fair. By participating, we hope to expand the influence of our brand within the lighting industry alongside our regional partners. Overall, I am satisfied with the flow of people this year and will continue to participate at the fair next year.
GILE is a professional and highly influential trade fair for the lighting industry and it allows us to showcase our latest products. By coming to the show, we are able to meet our target customers and promote our brand. Despite the dynamic movement of the pandemic, I didn't witness a big disruption in participation.
Our goal at GILE is to connect with domestic lighting developers and manufacturers. Overall, we are very pleased with the number of visitors this year. With the increasing demand for smart lighting, our development focus is on connectivity. Our block terminals and connections are all Zhaga compliant and we believe the standard will be gradually introduced into China in the future. GILE has always been one of the most influential business platforms for the lighting industry within the region and with that said, we will return next year.
I have been visiting GILE for many years and during this time I have witnessed the continuous innovation and development of the fair. This year, even on the first morning I have already connected with a number of exhibitors and I will further follow up with them afterwards. Every year at GILE, I learn more about marketing trends and the latest industry advancements, which helps me to generate more ideas and determine the strategy for our business. That's why I keep coming back, and I look forward to the show getting better and better.
This is my second visit to GILE. As I see it, the fair is an annual meeting point for the lighting industry. By participating, we get to witness how much progress companies have made, which affirms the future of the industry. So far, I have already met a number of good quality suppliers and I will closely follow up with each and every one of them afterwards.