Guangzhou International Lighting Exhibition
+++New show dates +++
The 27th edition of Guangzhou International Lighting Exhibition (GILE) will now be held on 3 – 6 August 2022 at the China Import and Export Fair Complex in Guangzhou. The show will continue to provide a platform for exchanging ideas, showcasing technologies and expanding business networks.
Fair impression 2021
We have many impressions of products, events and encounters. Here you will find a selection of pictures of Guangzhou International Lighting Exhibition 2021.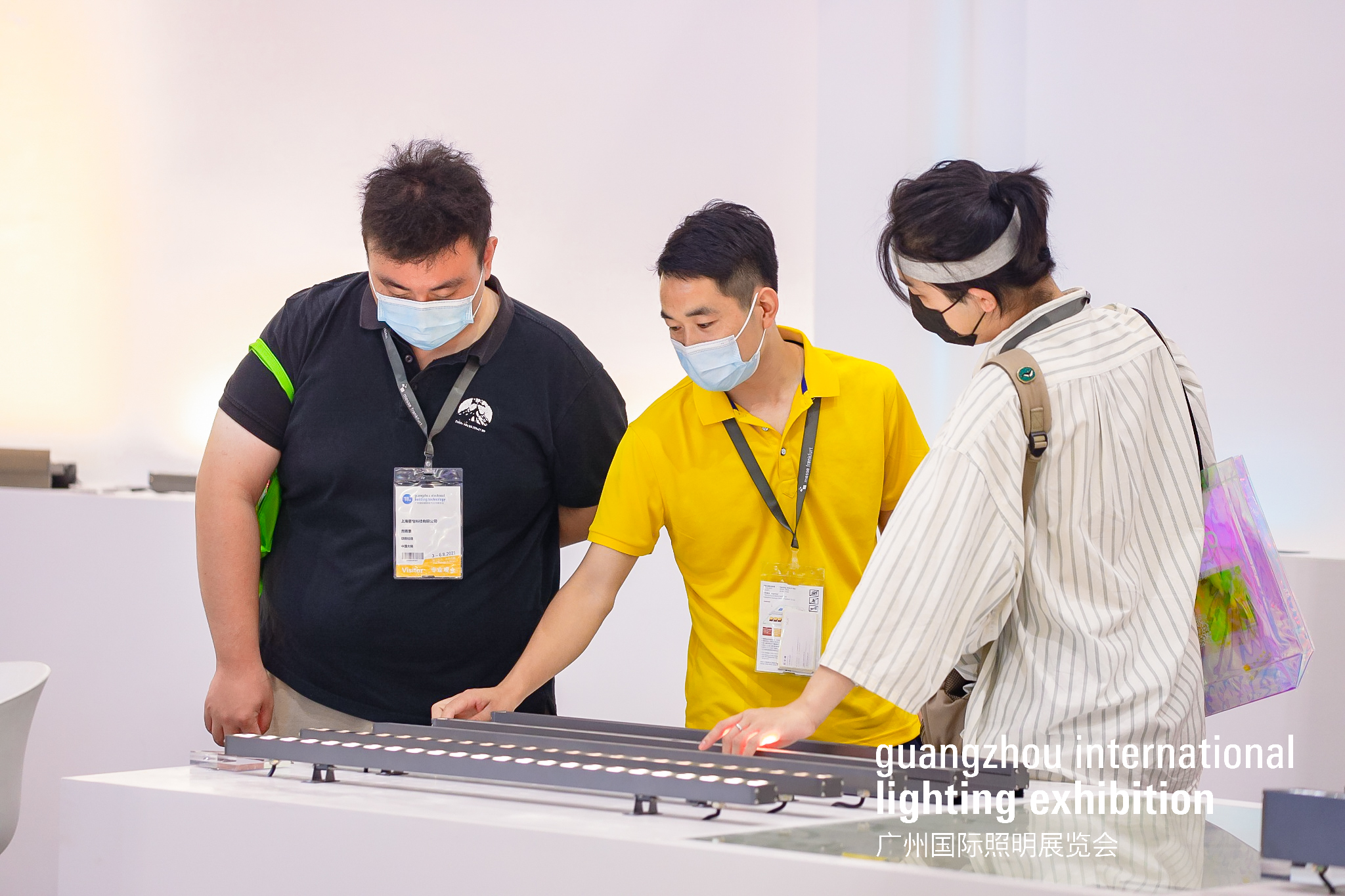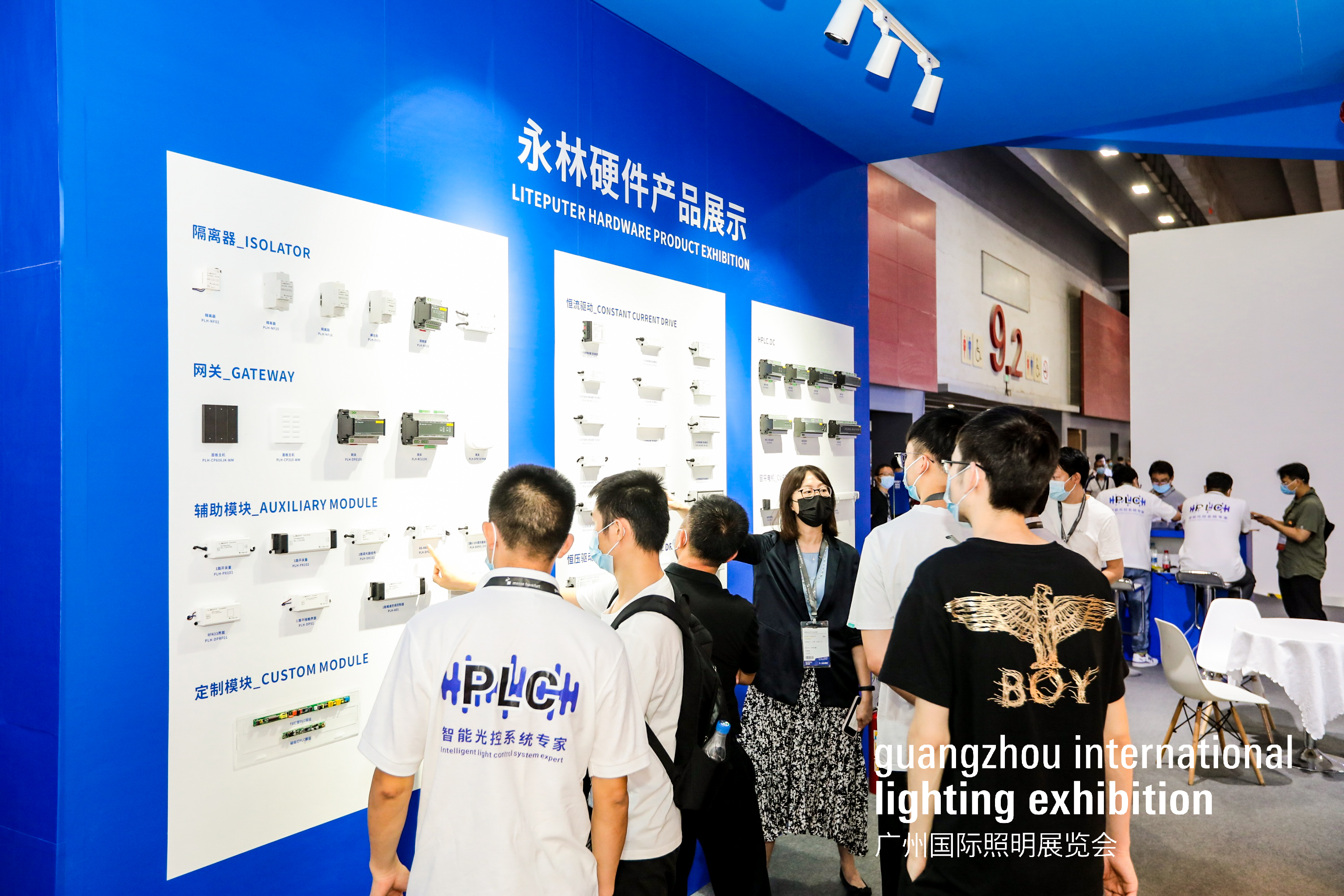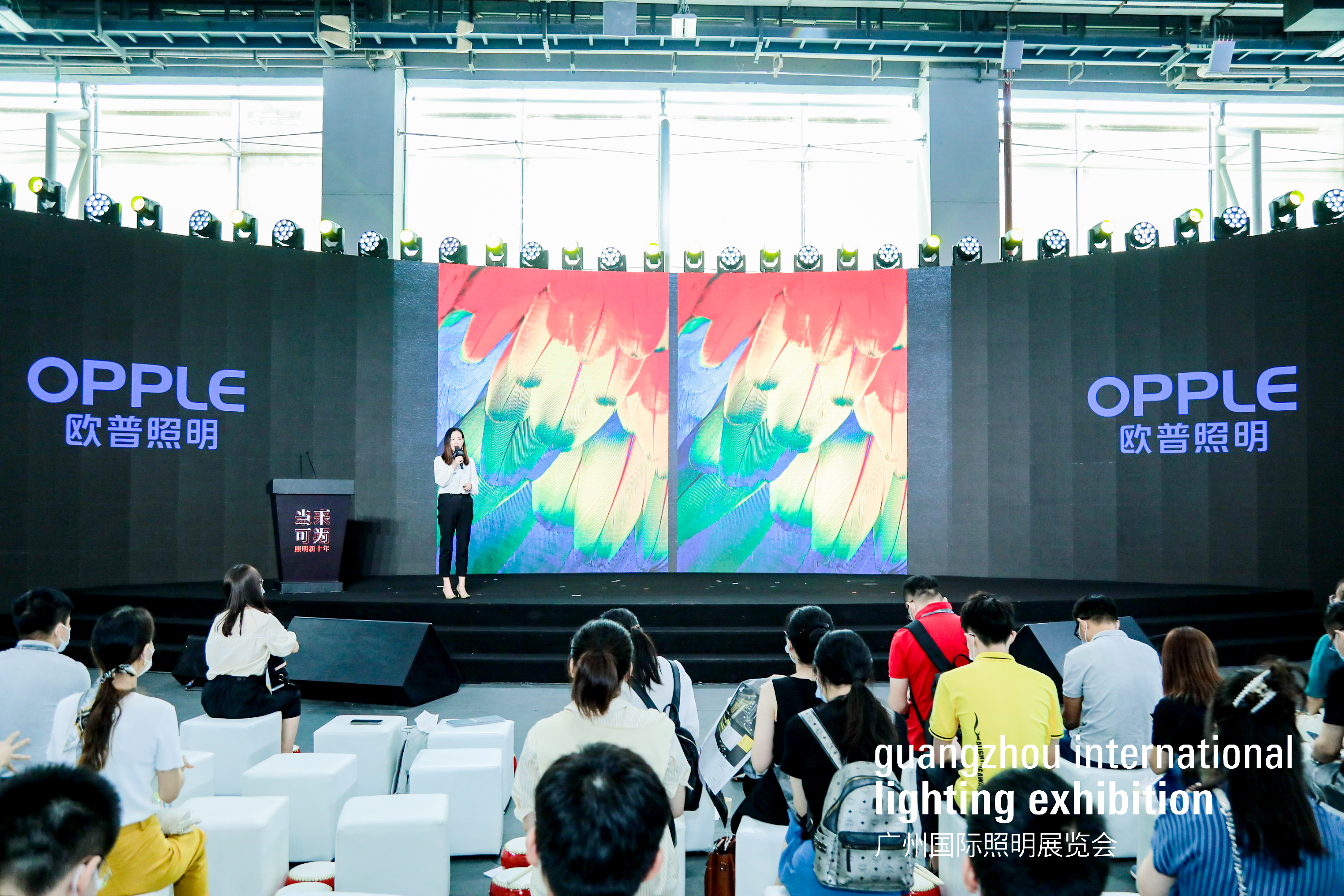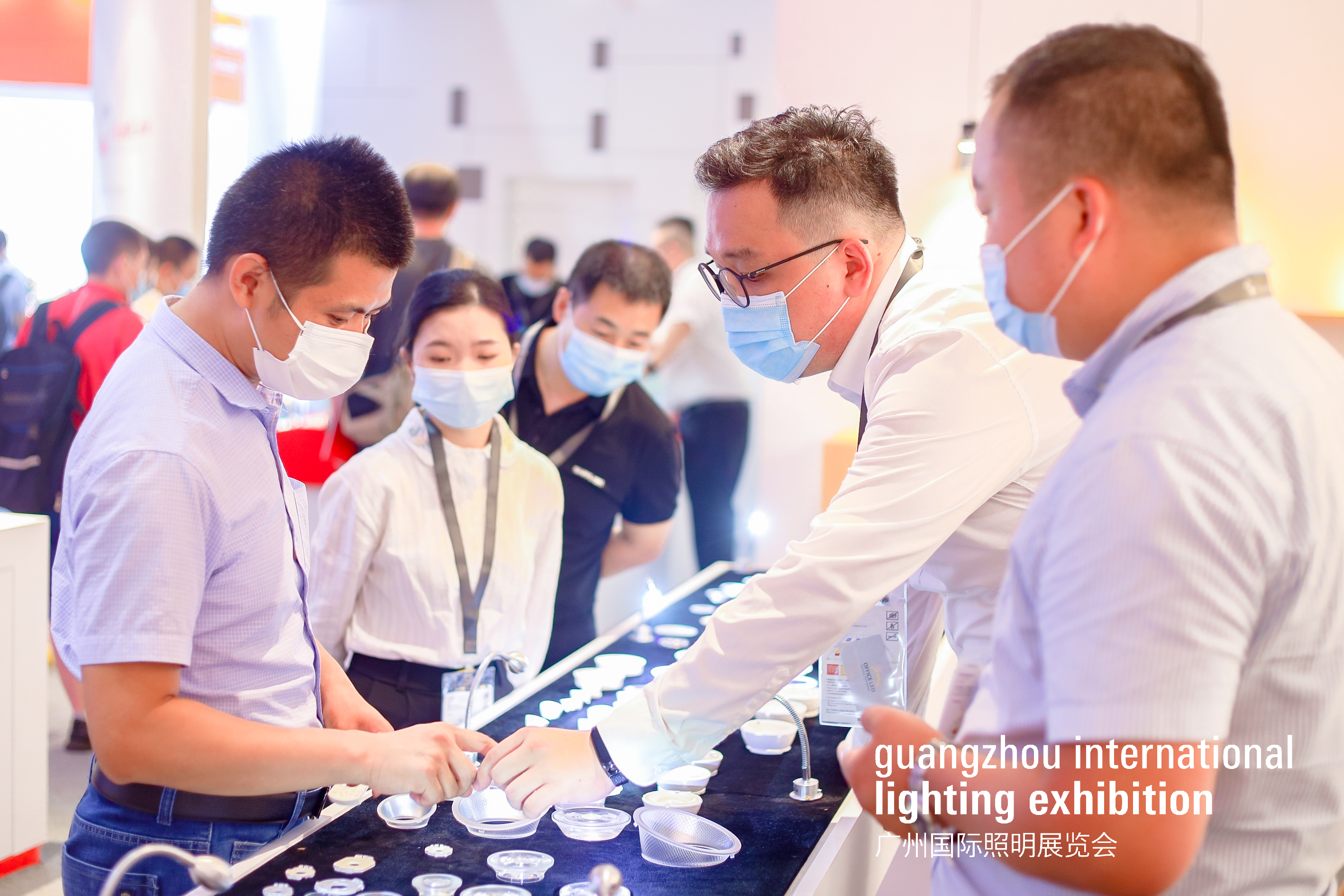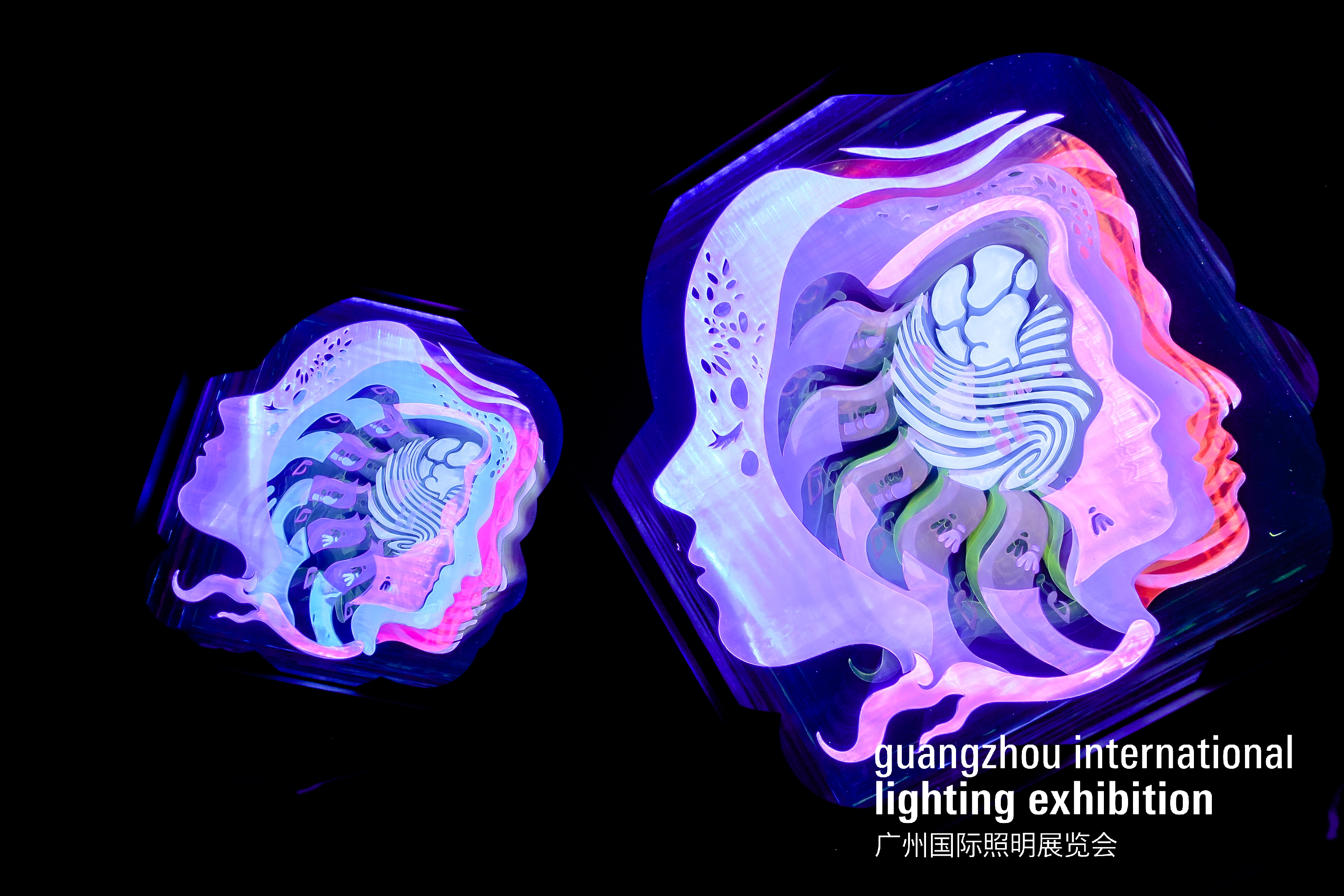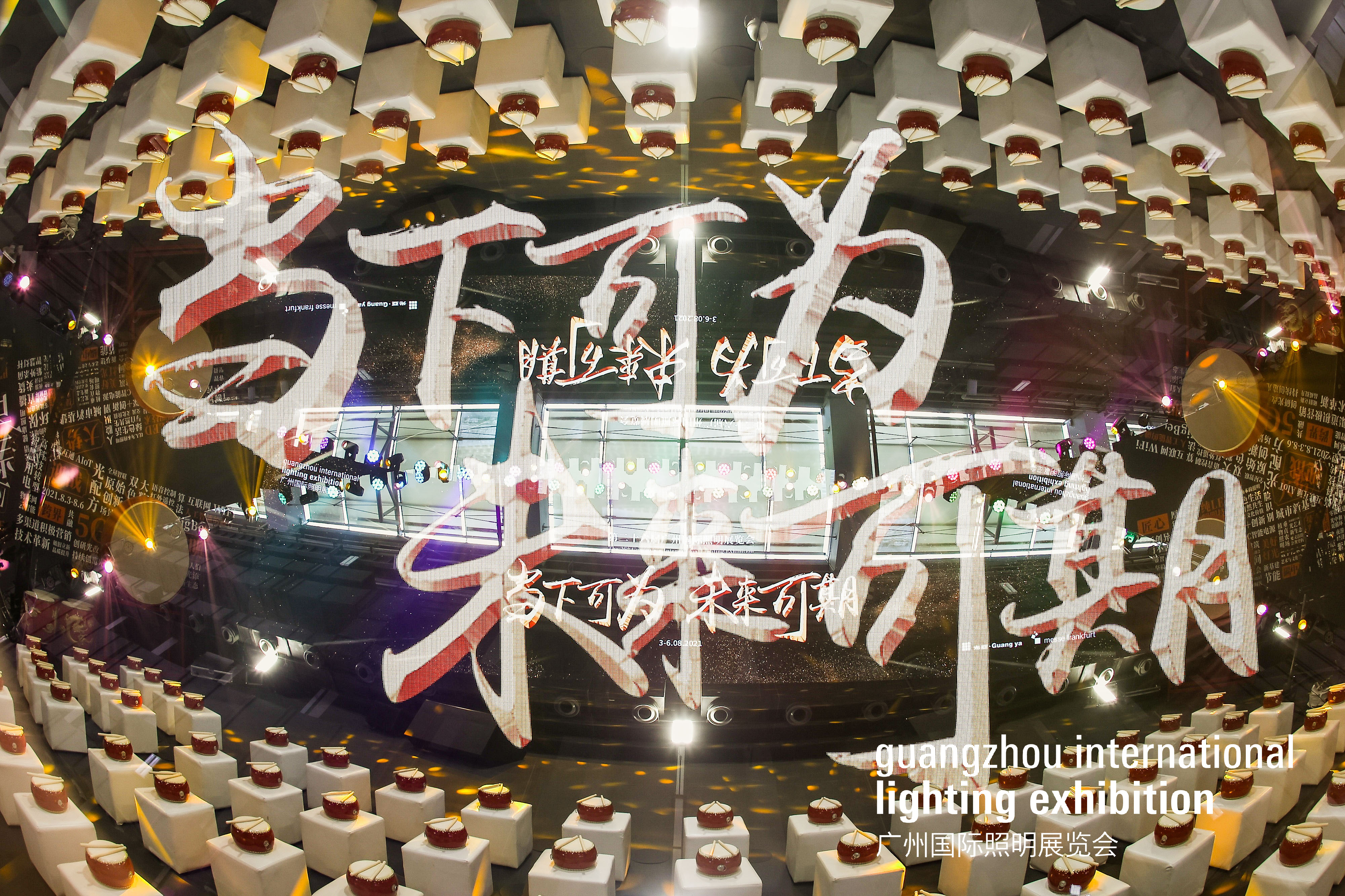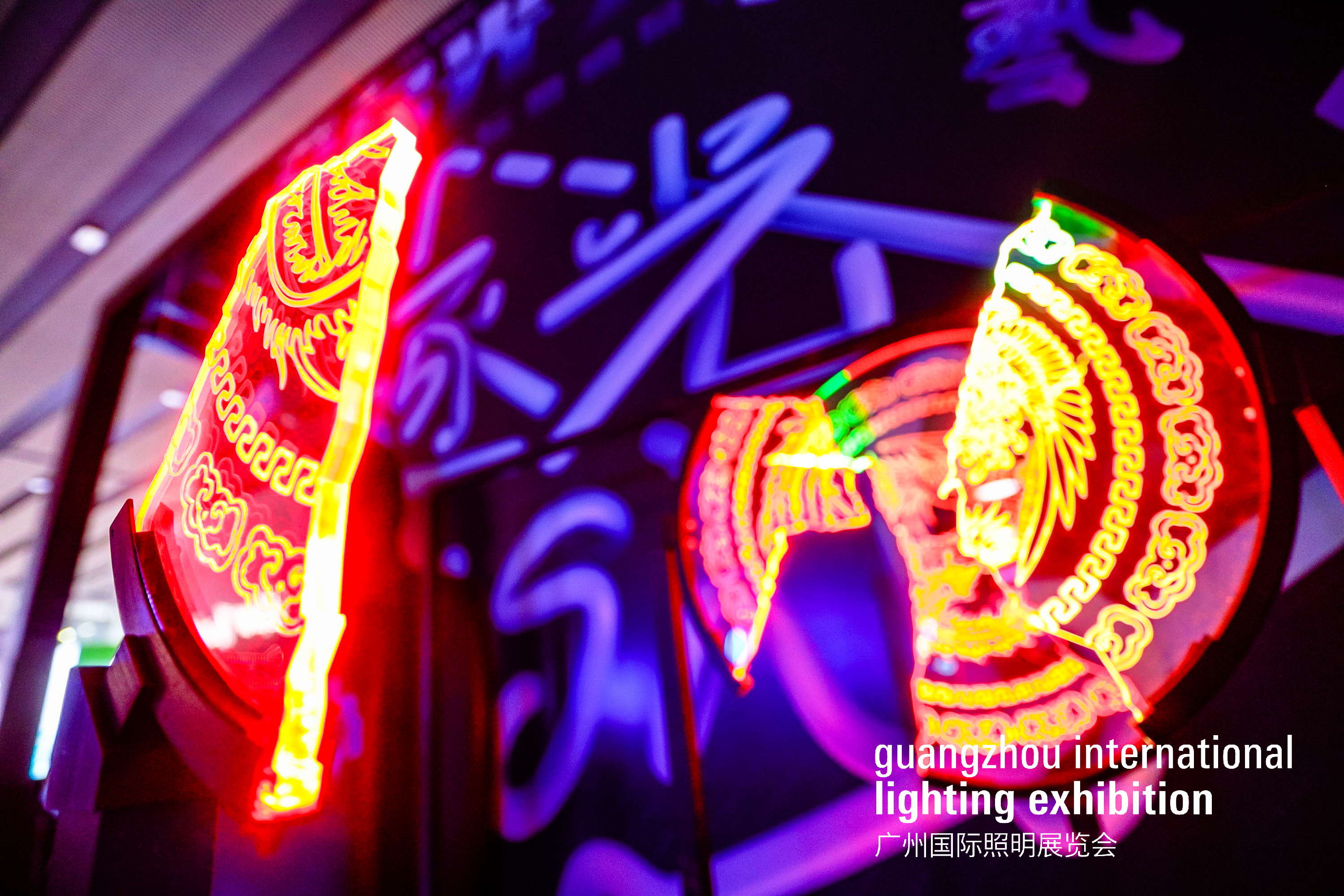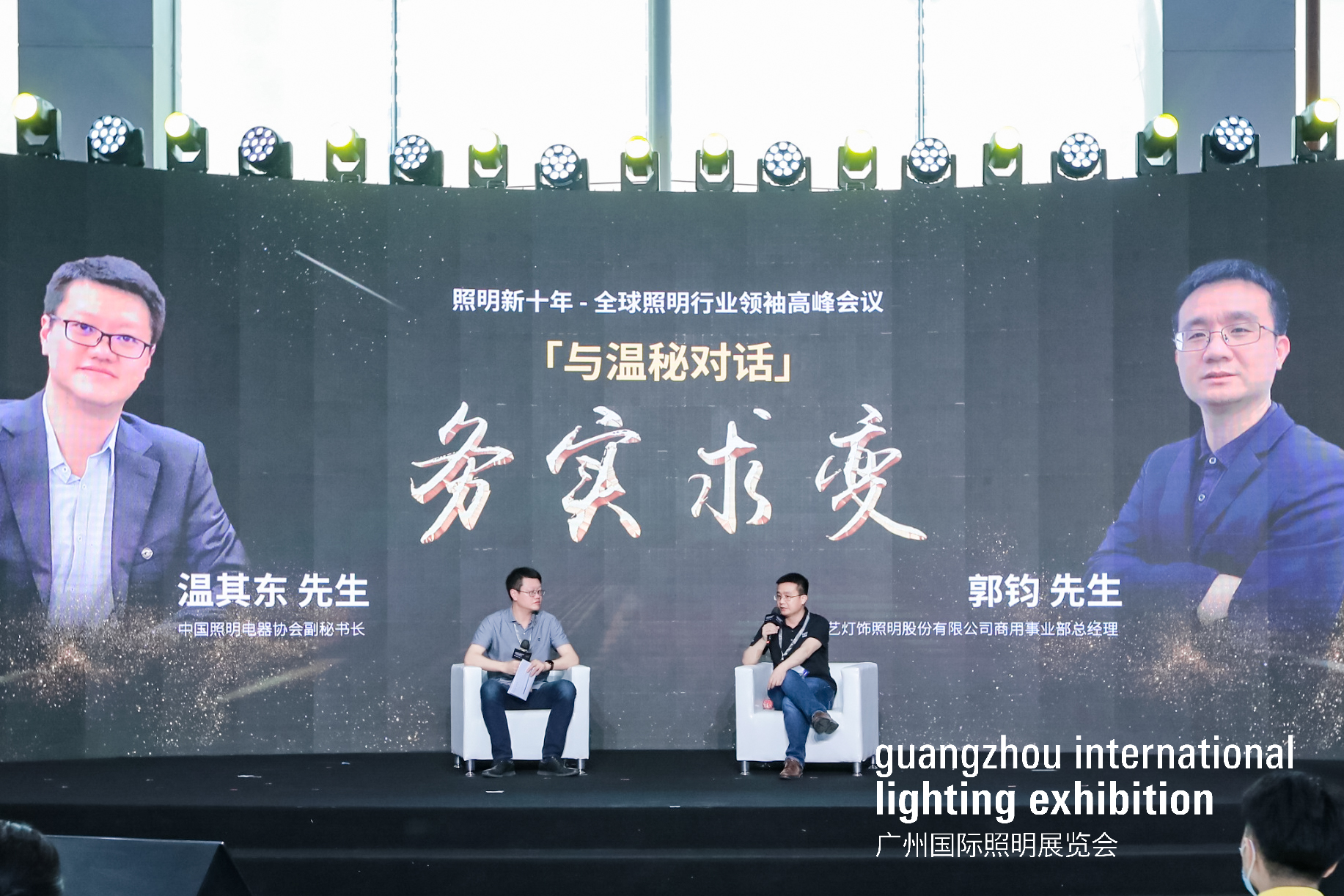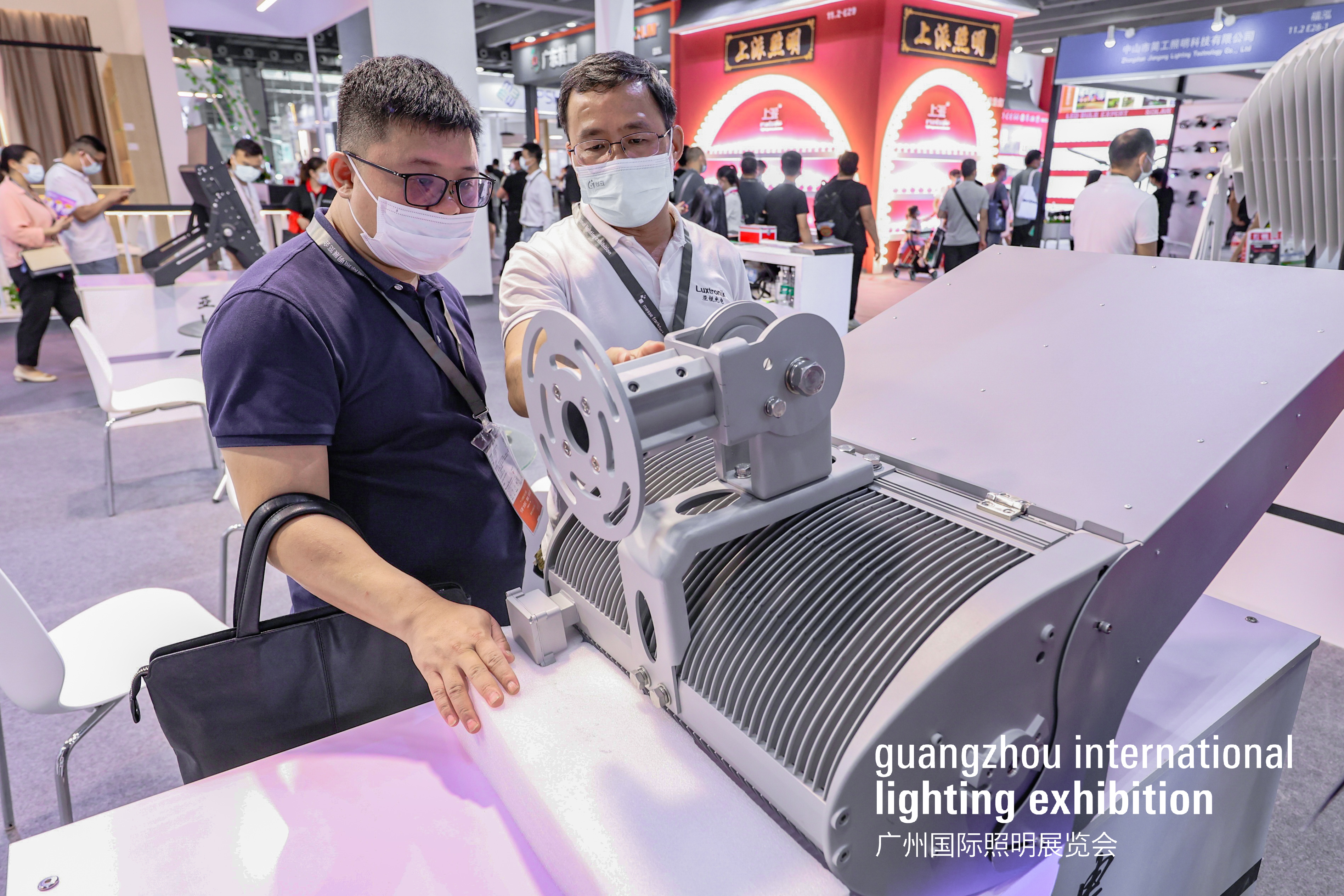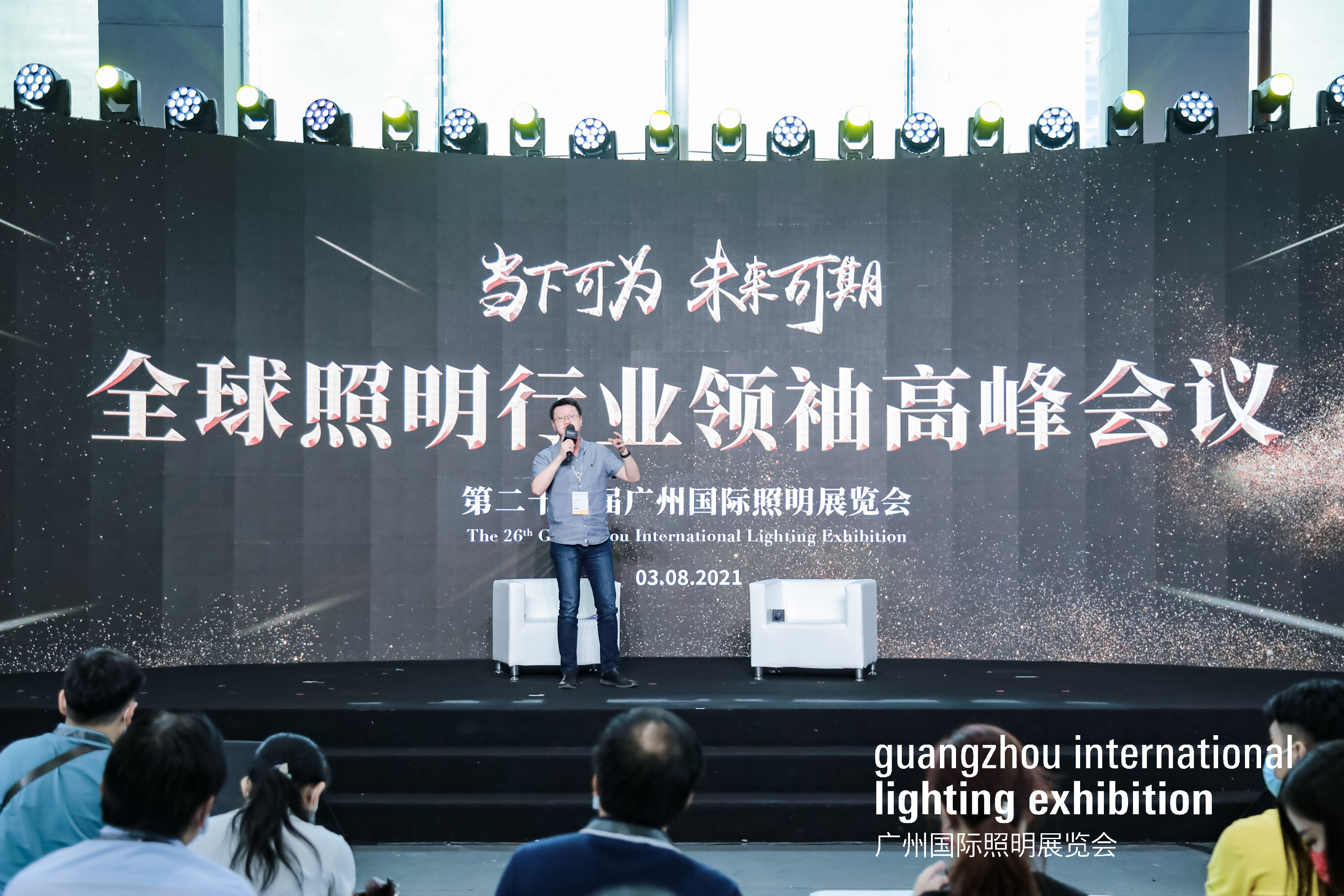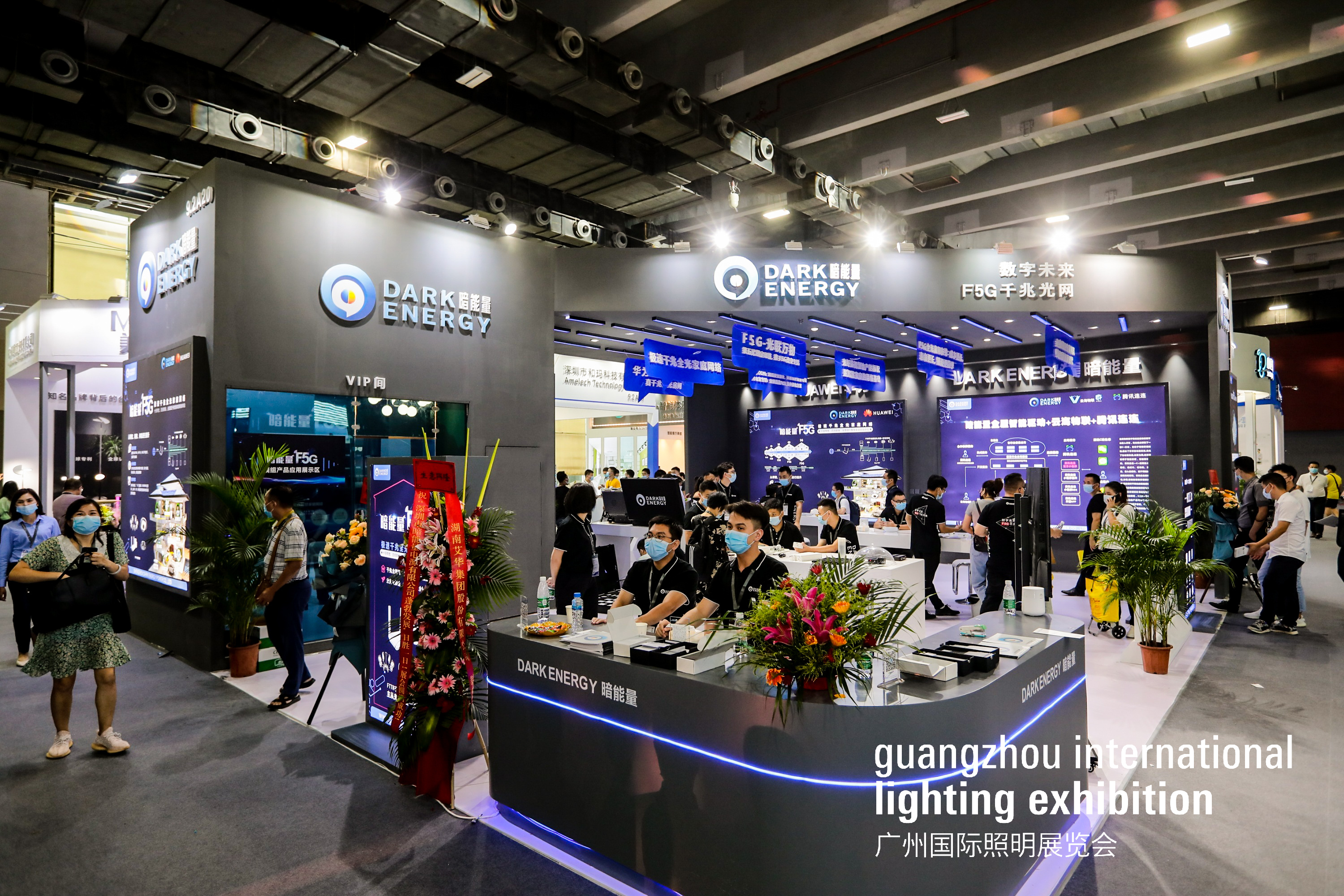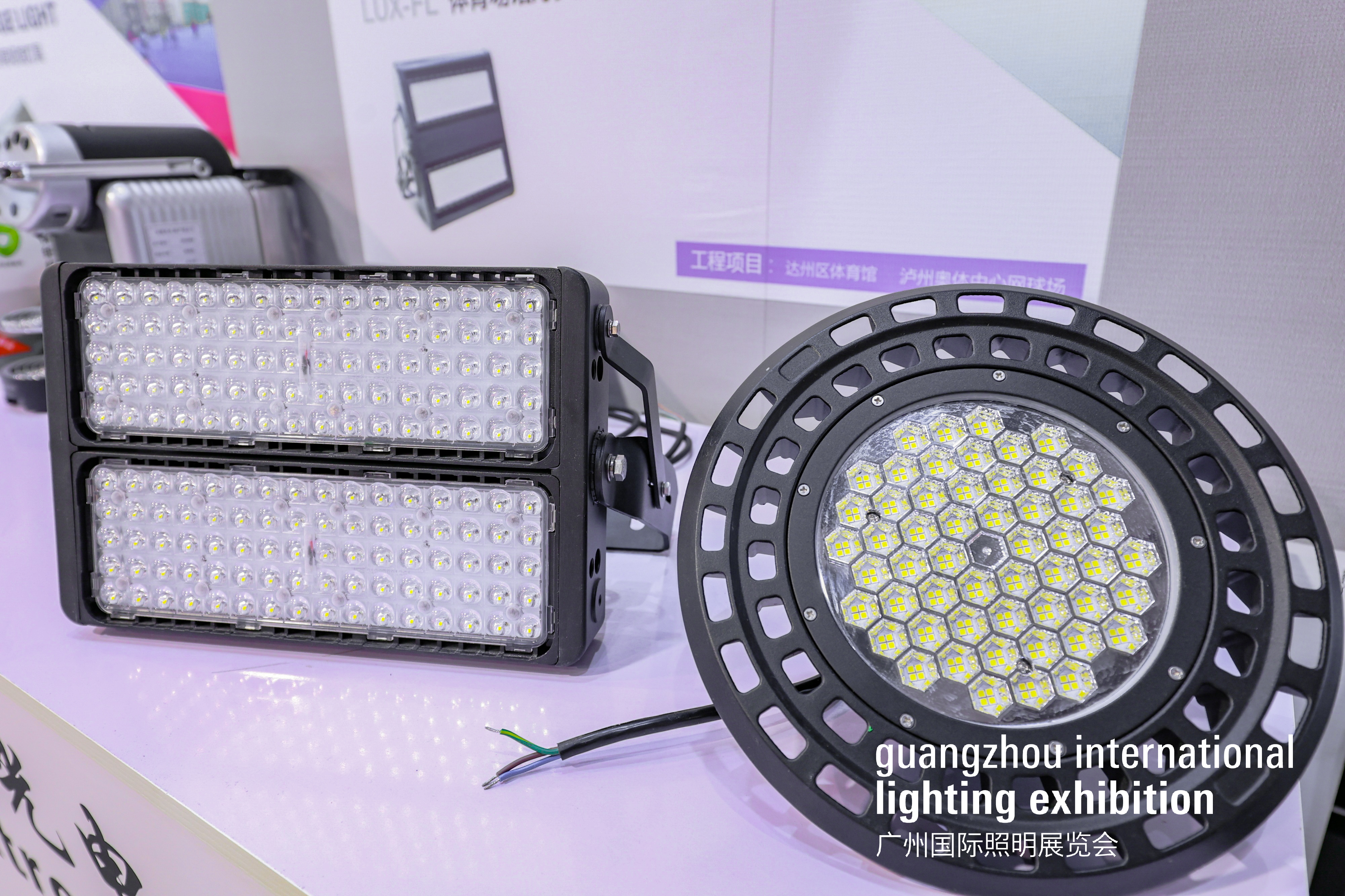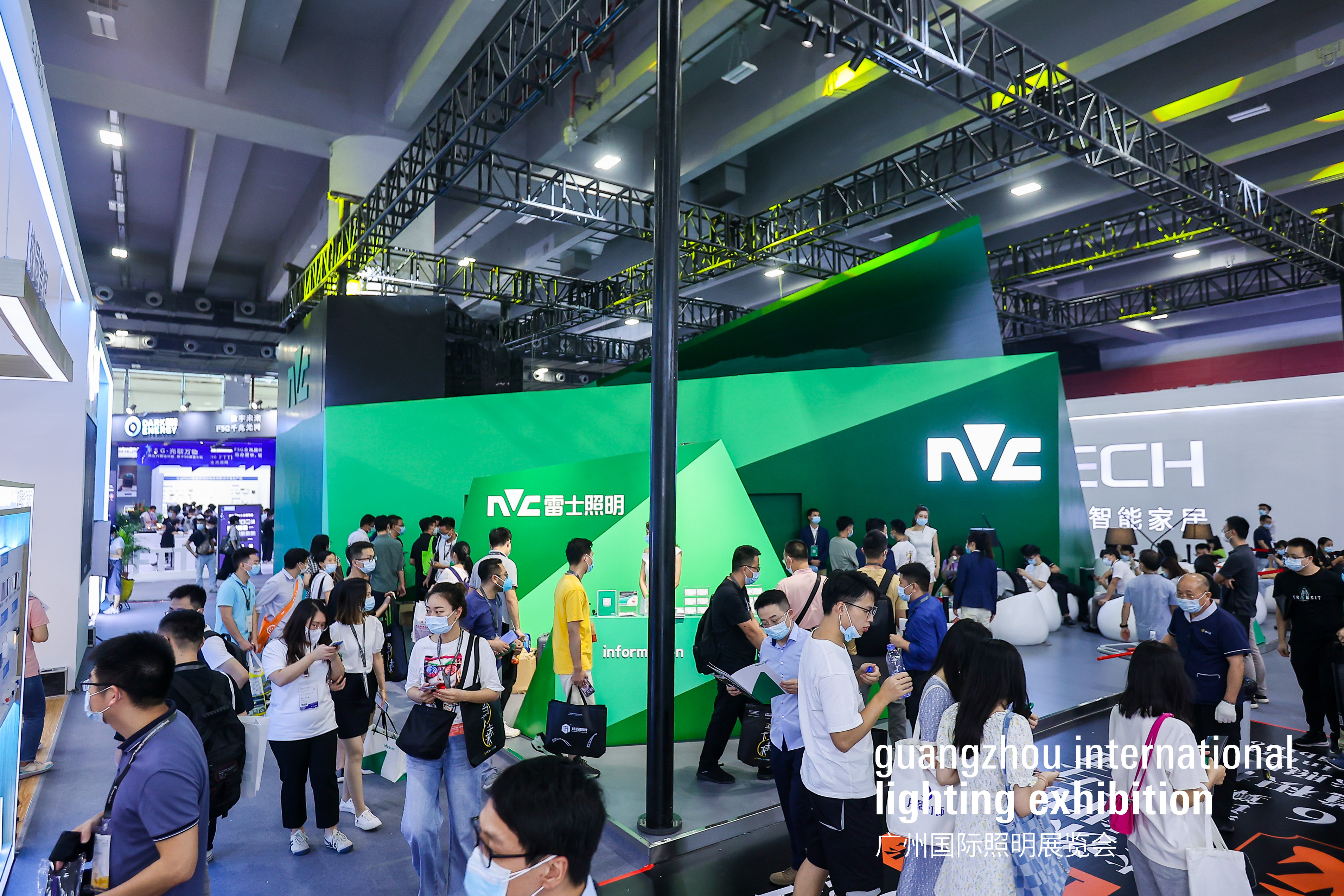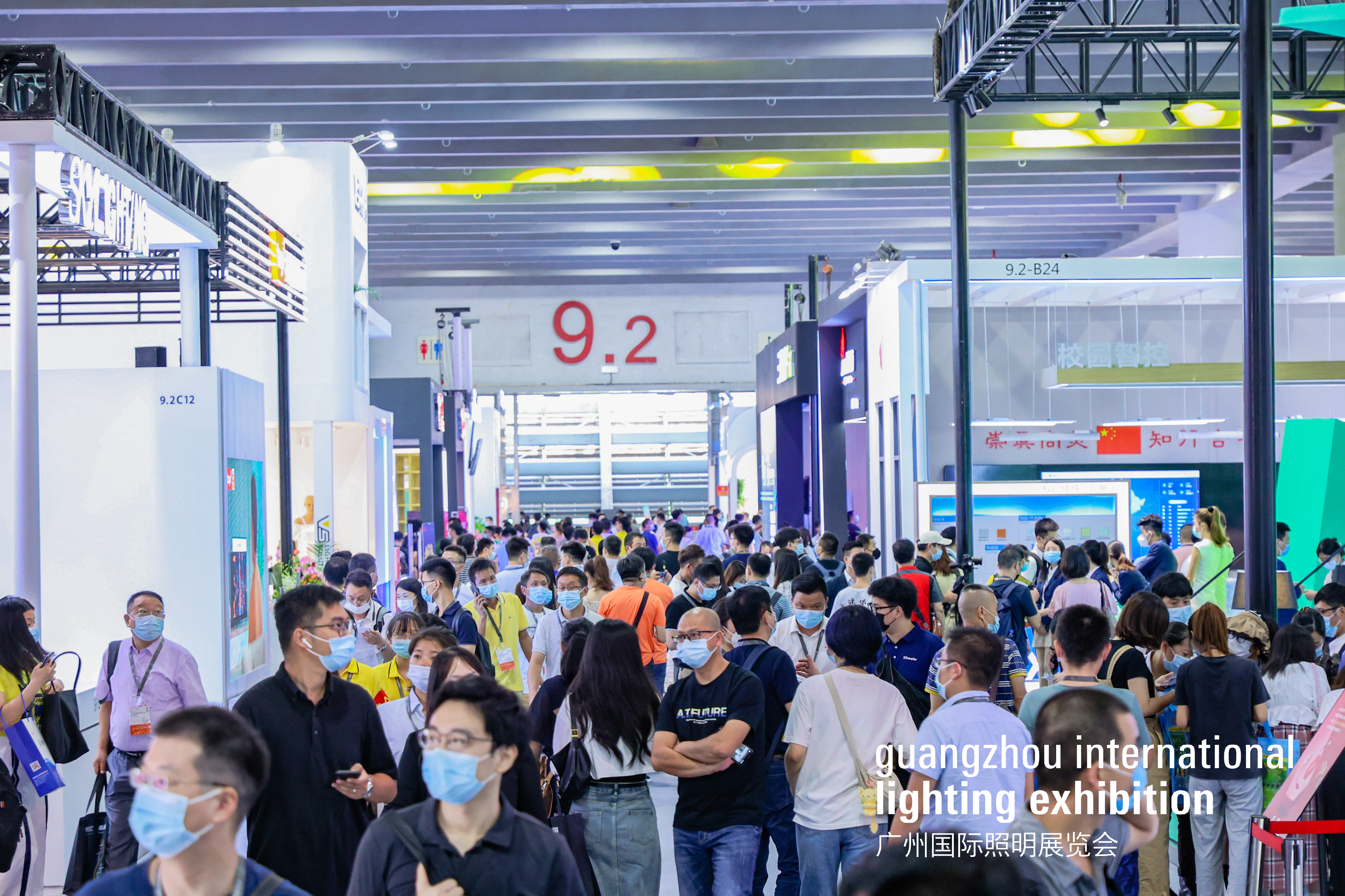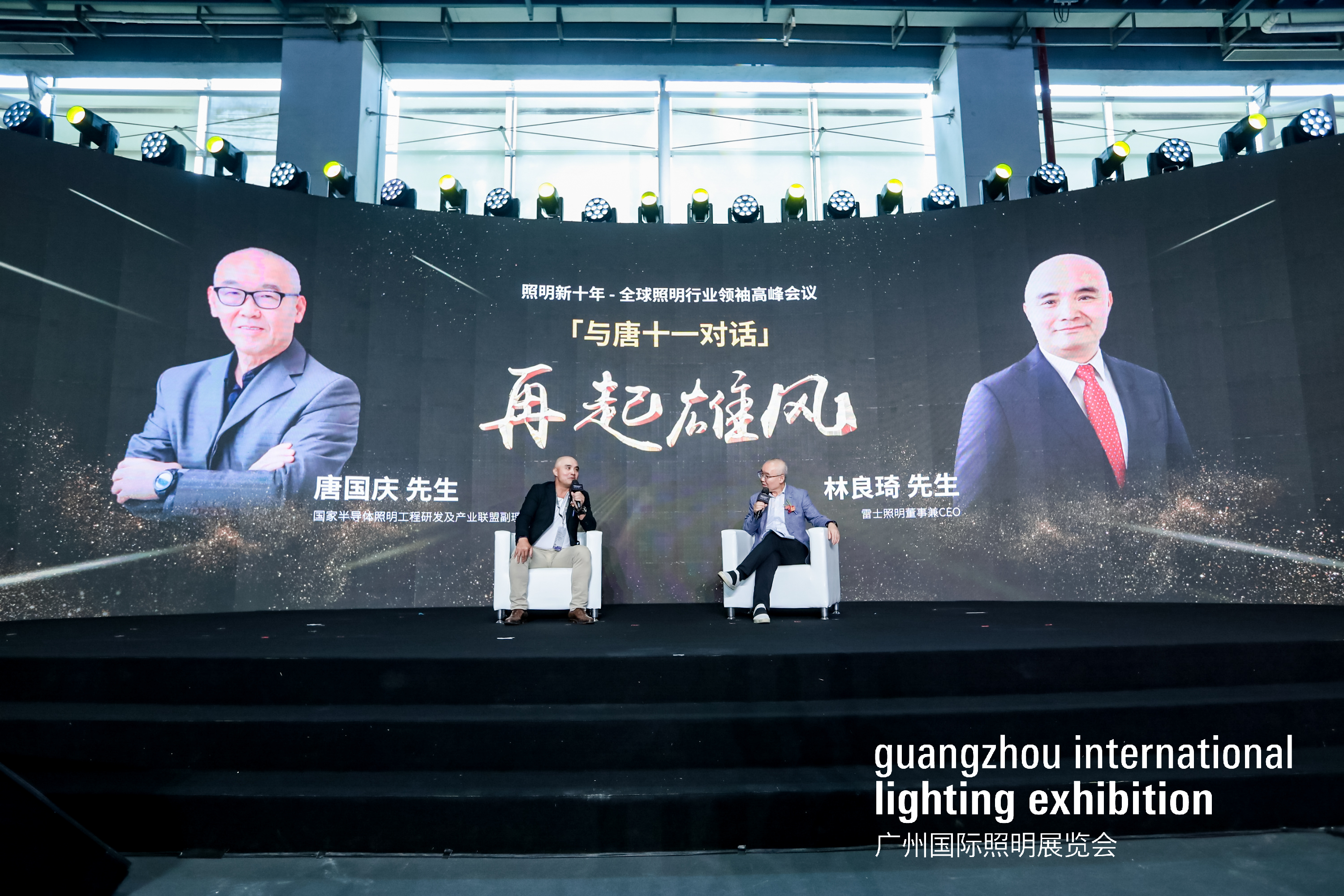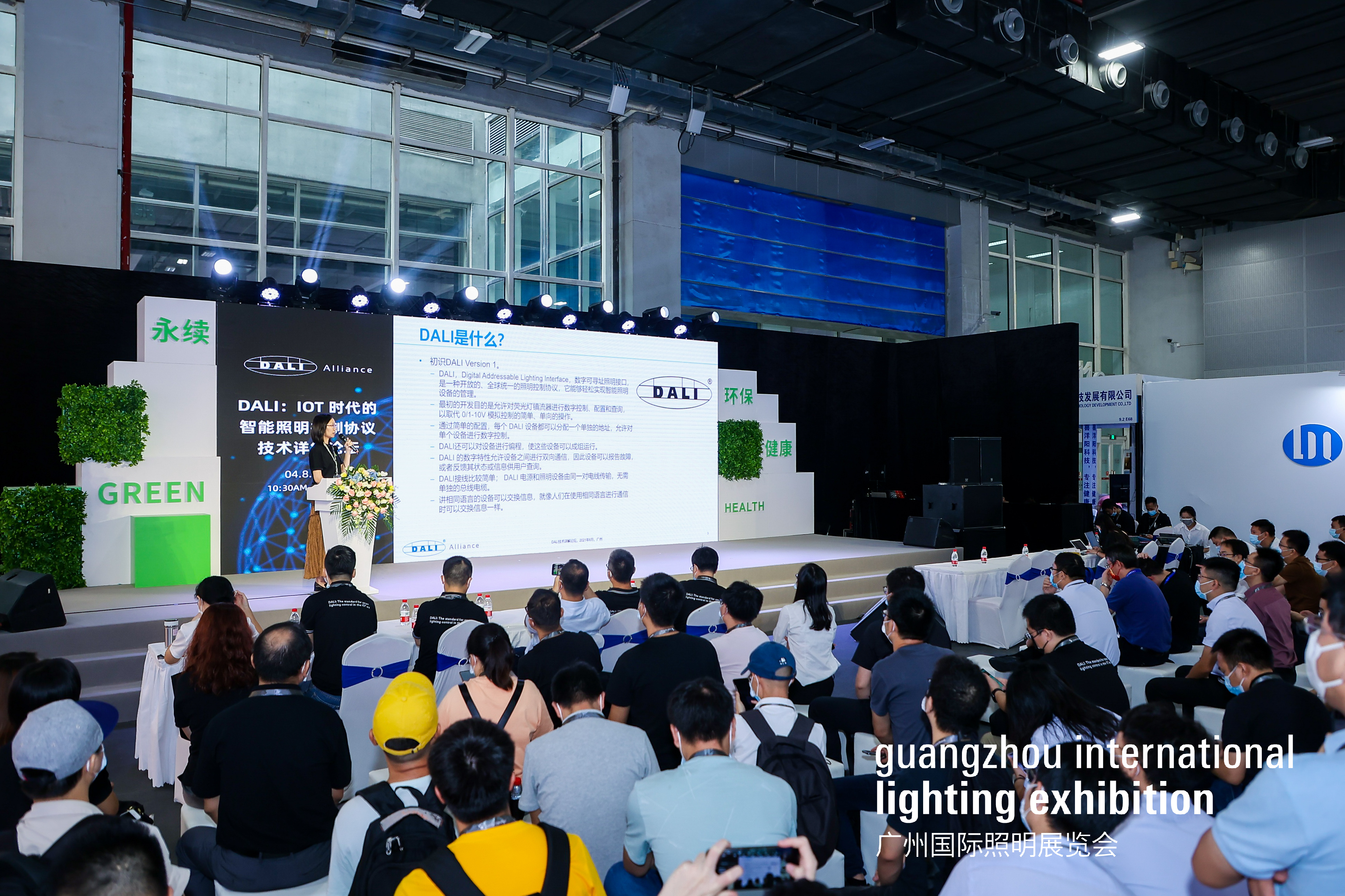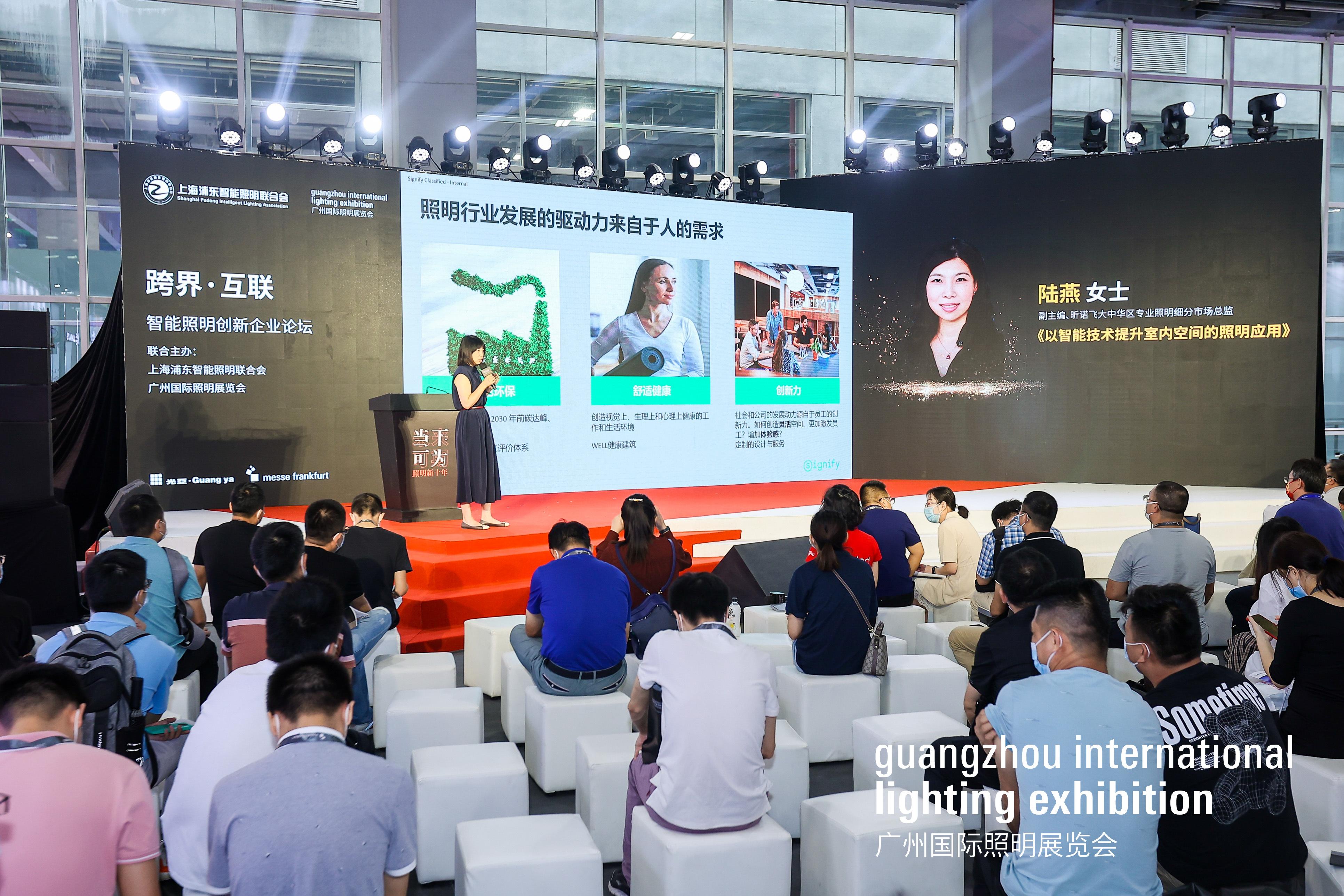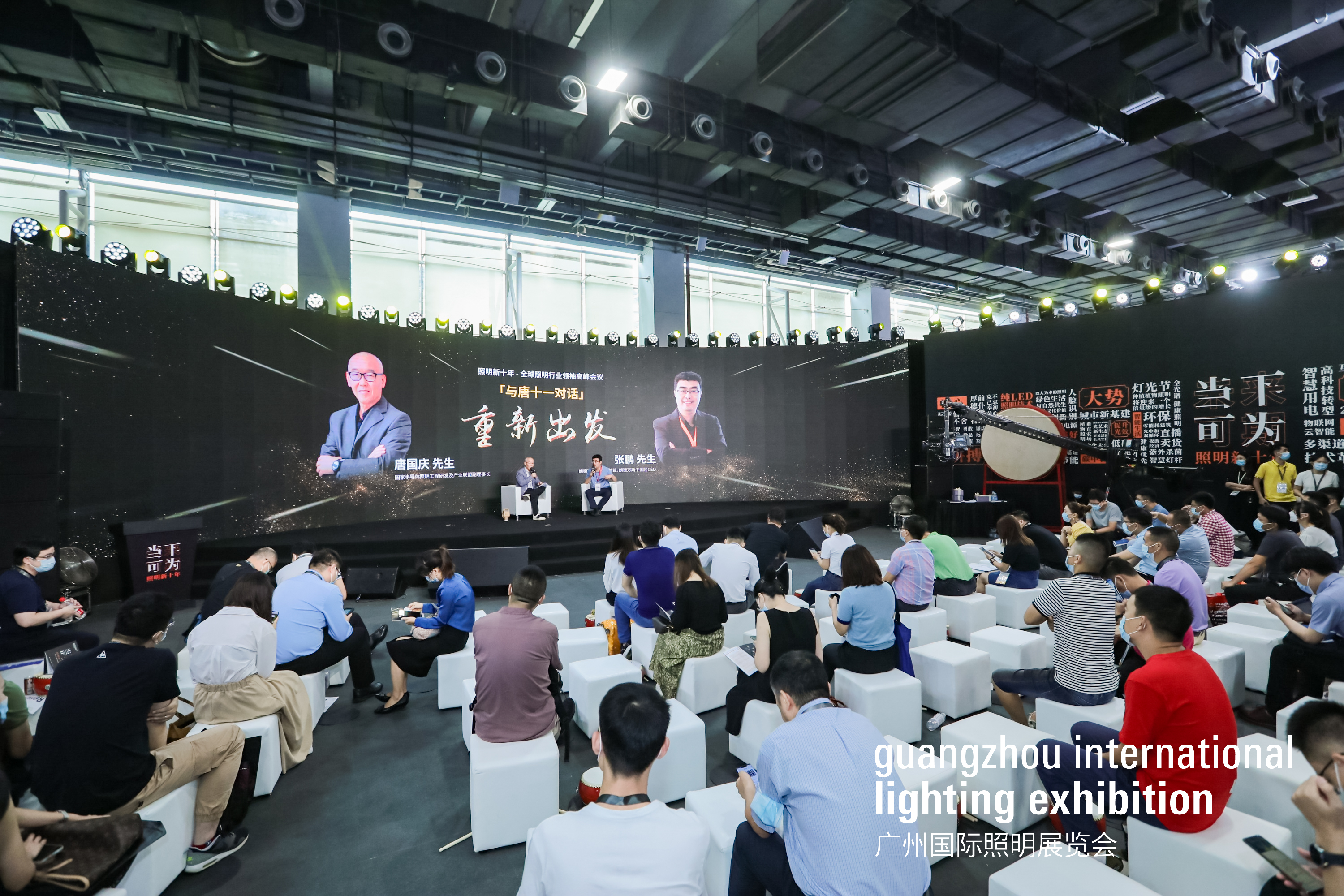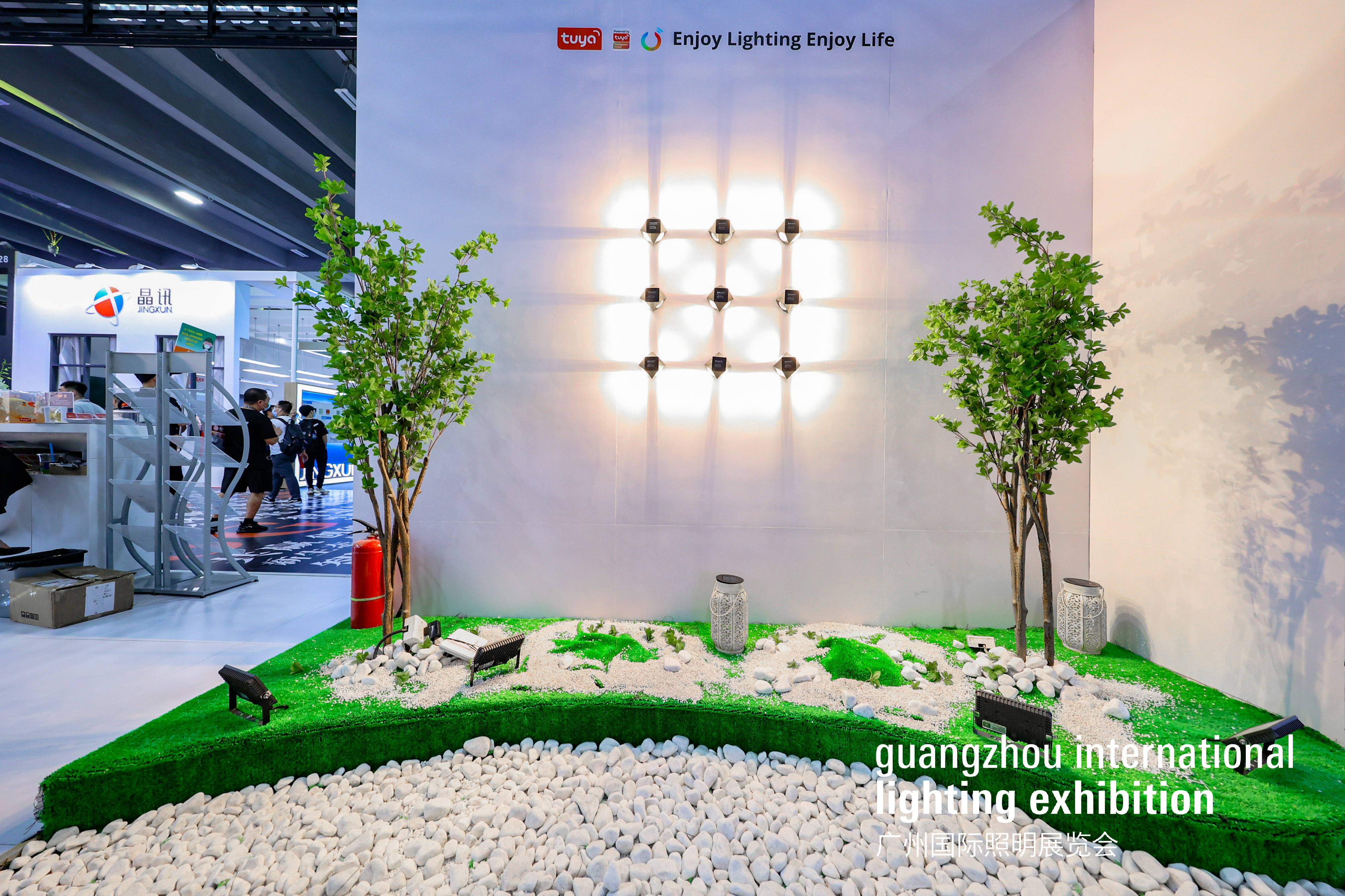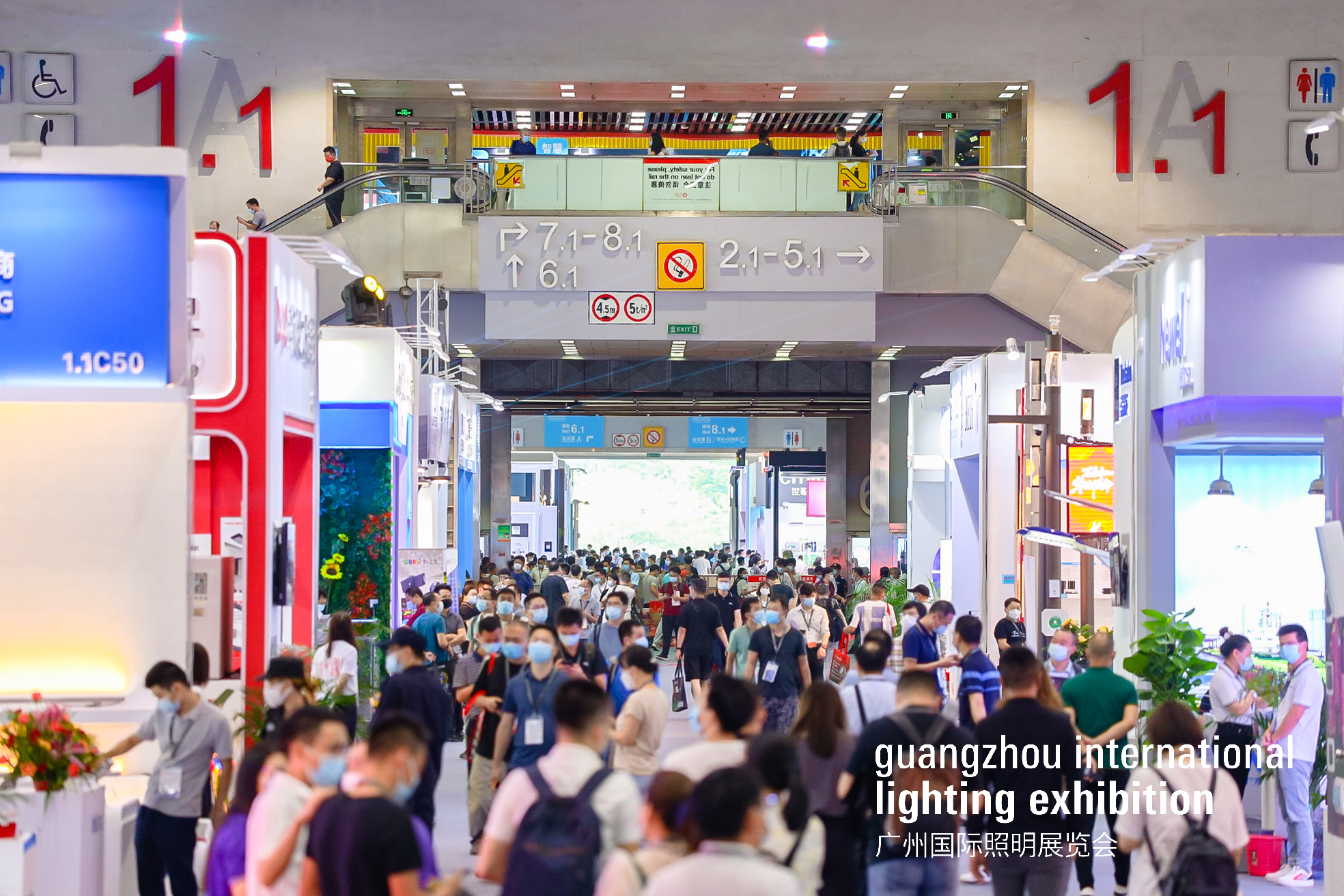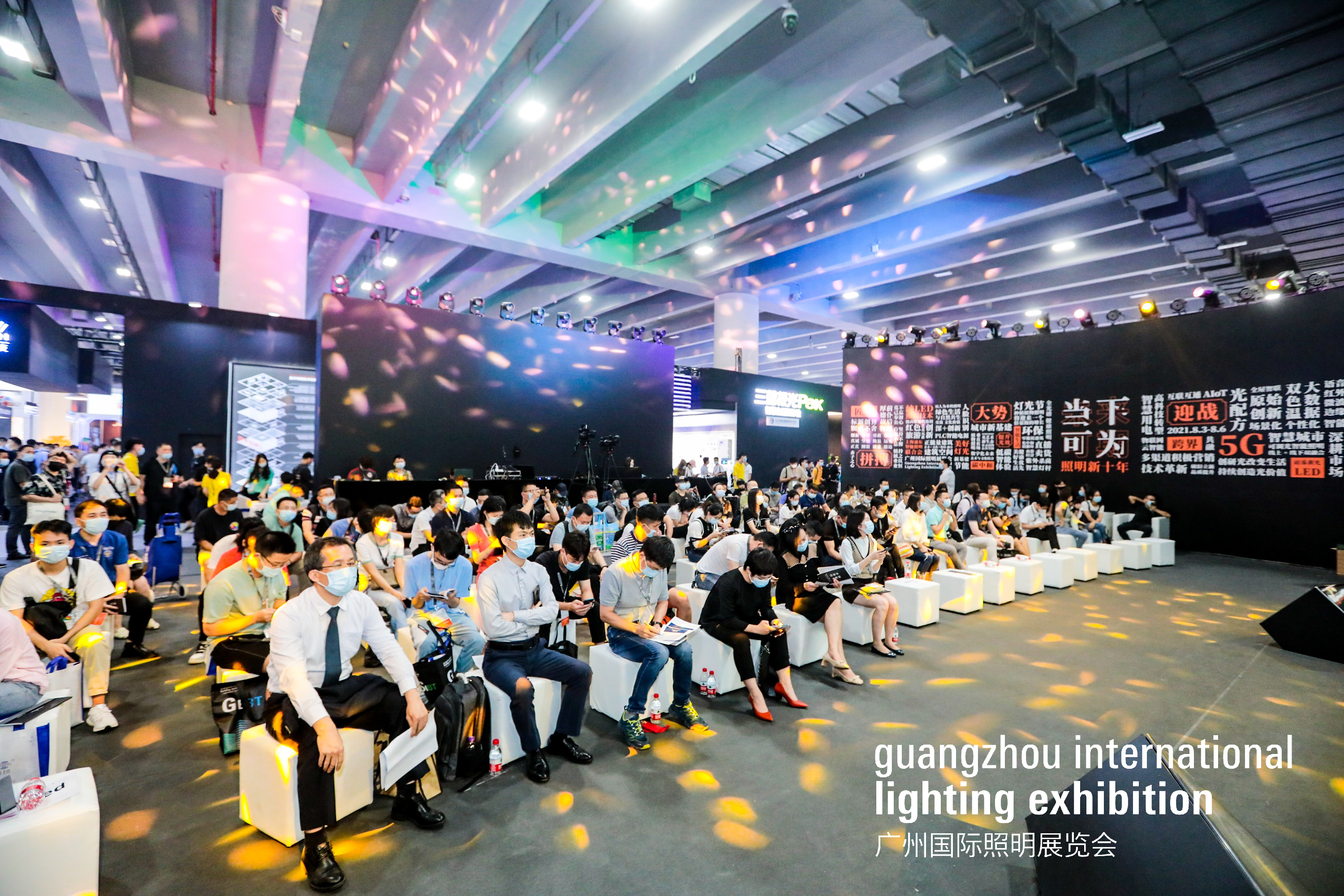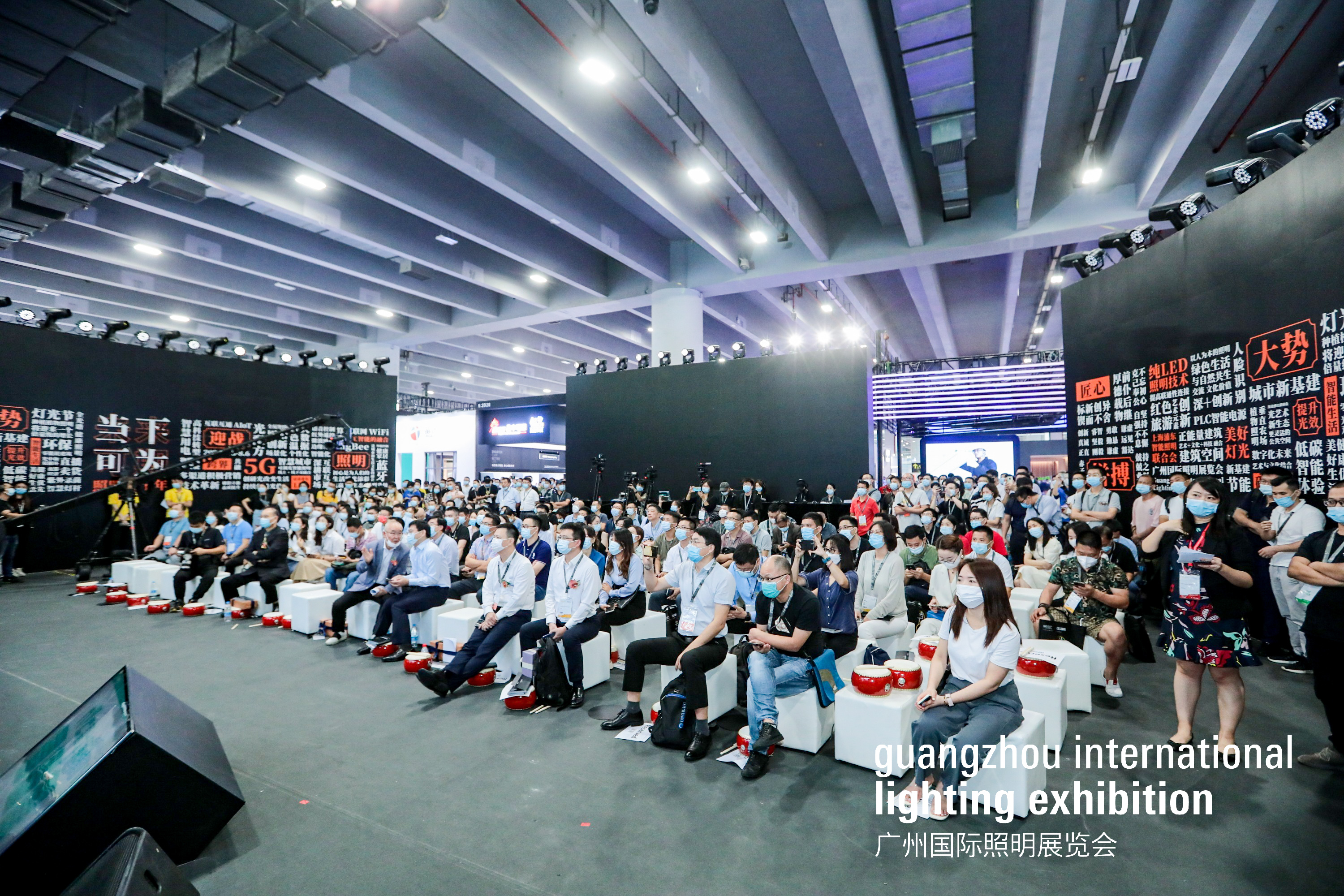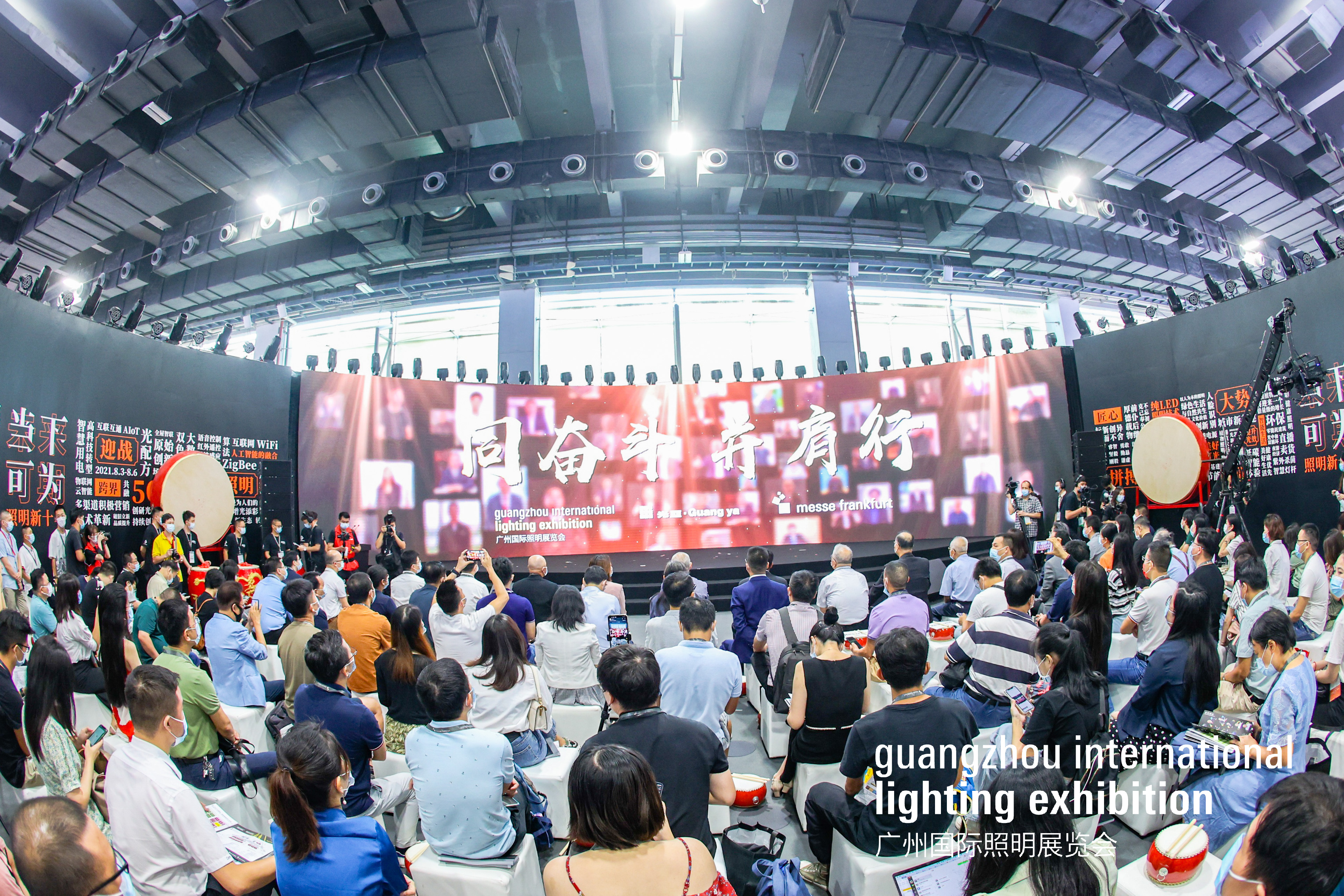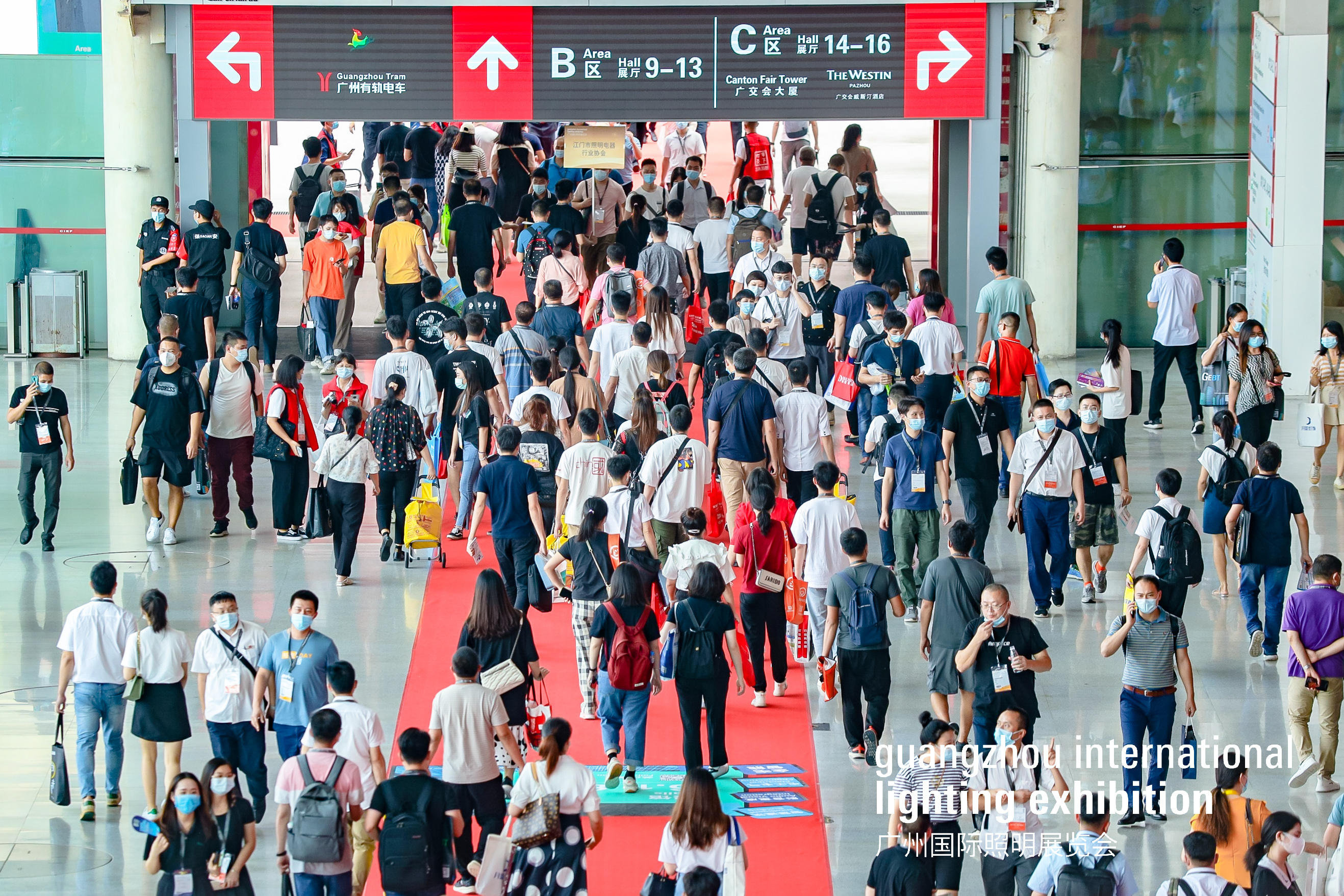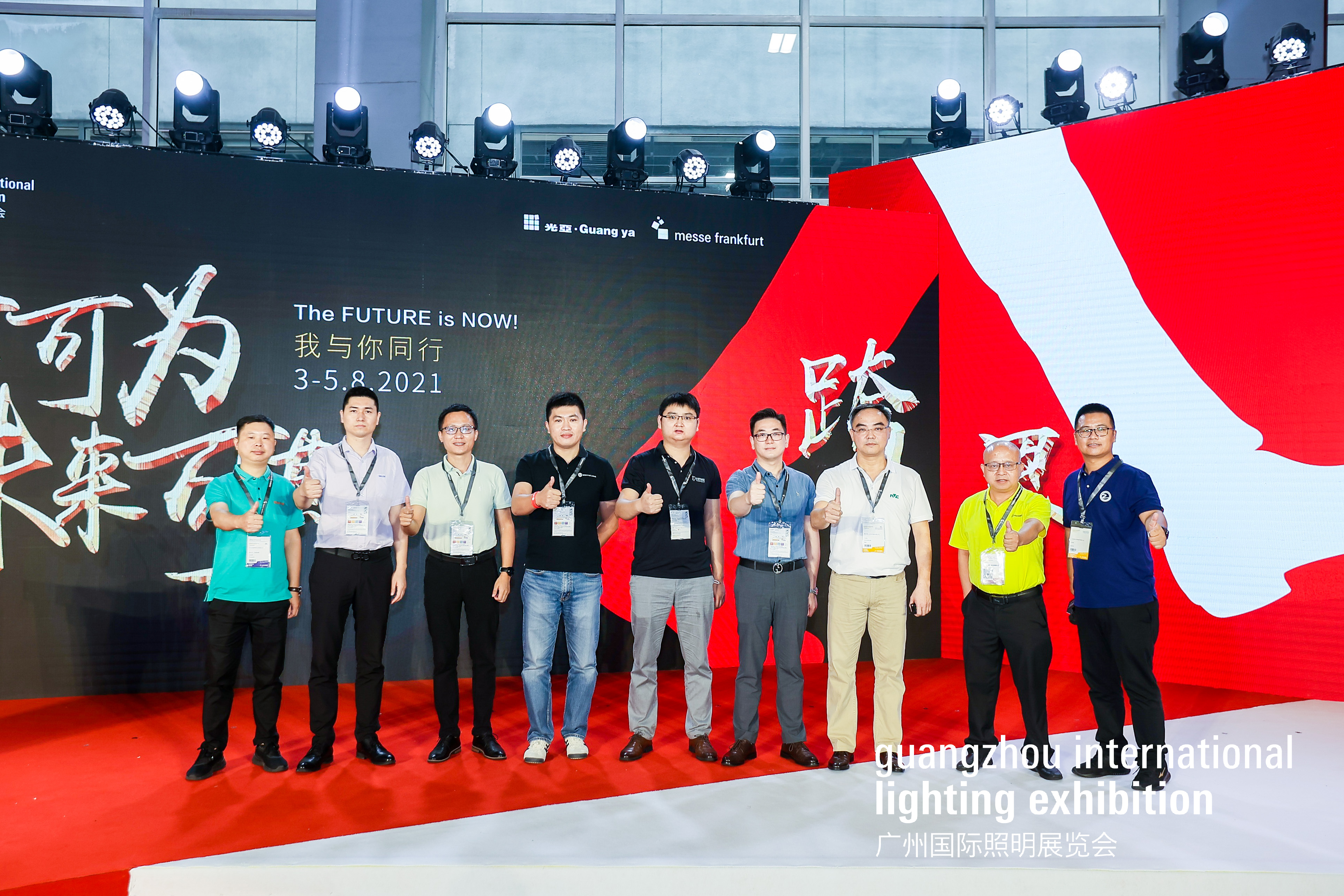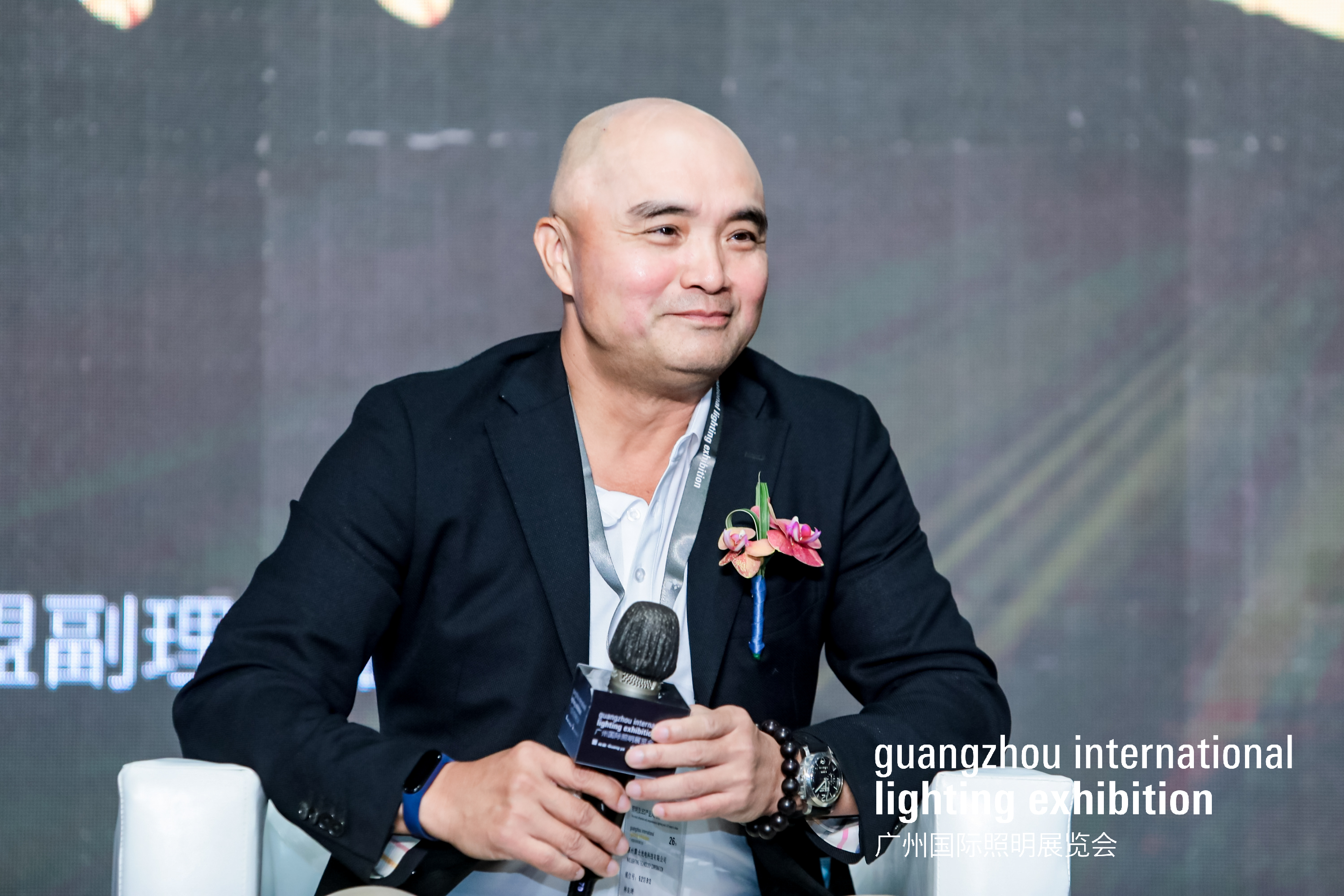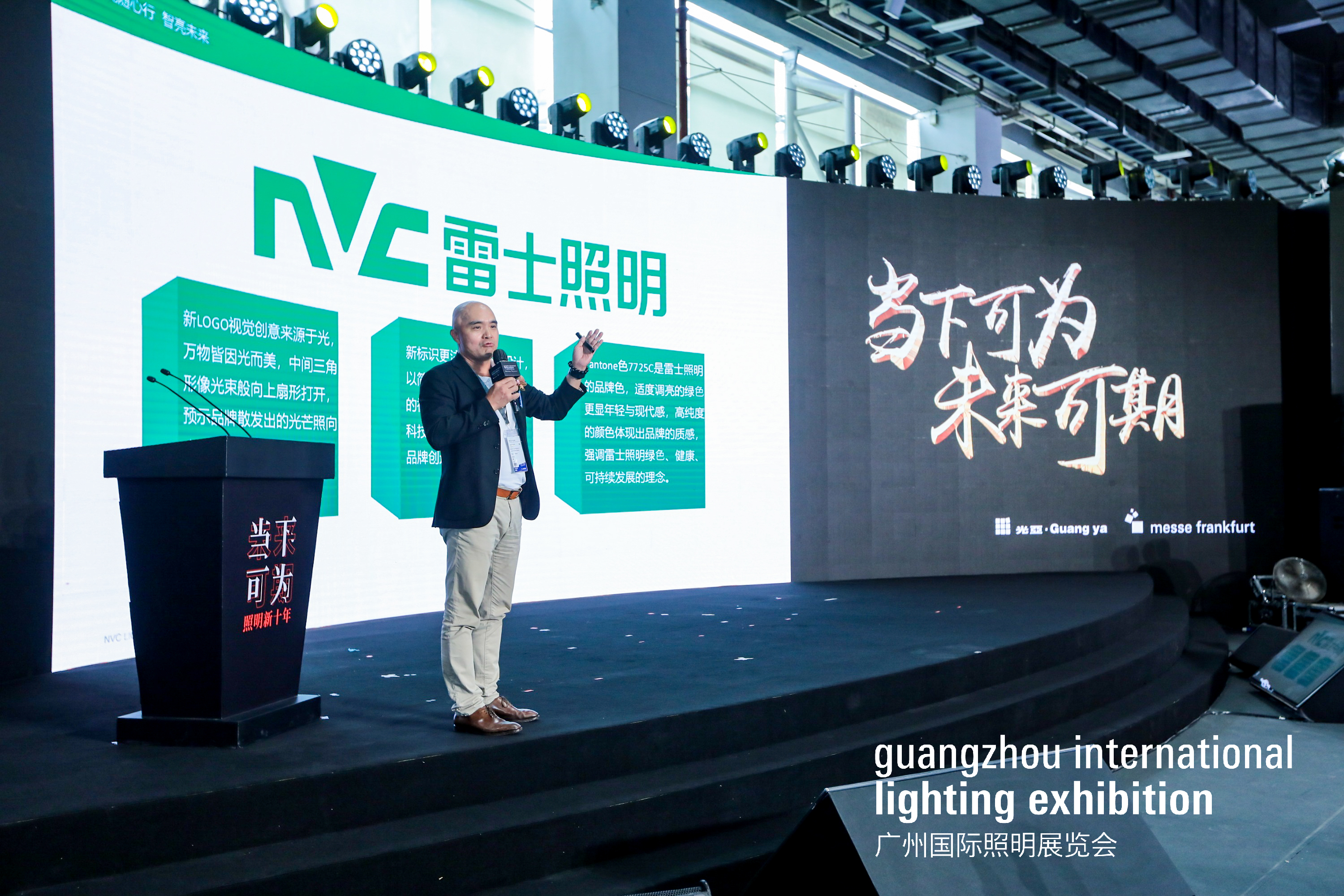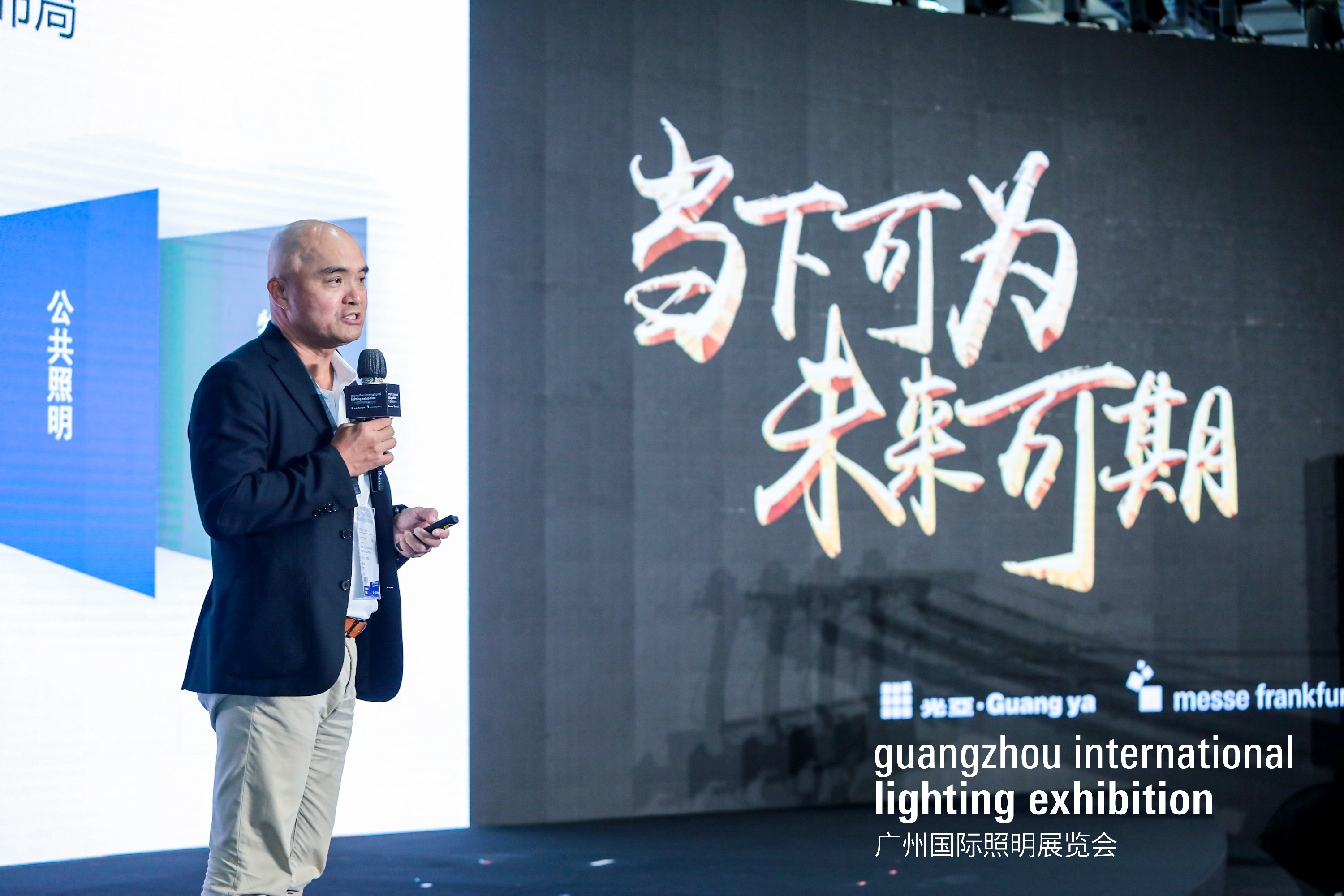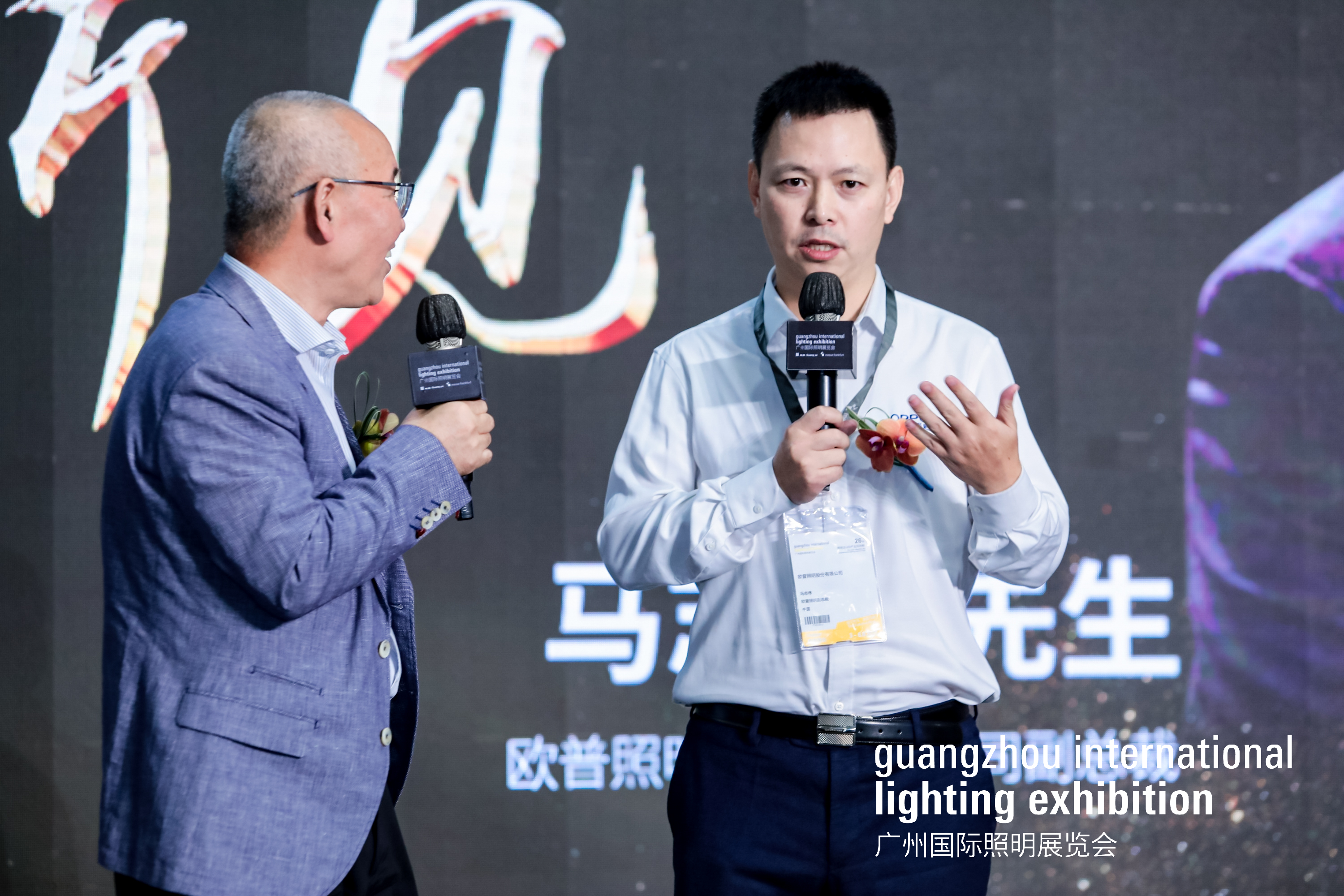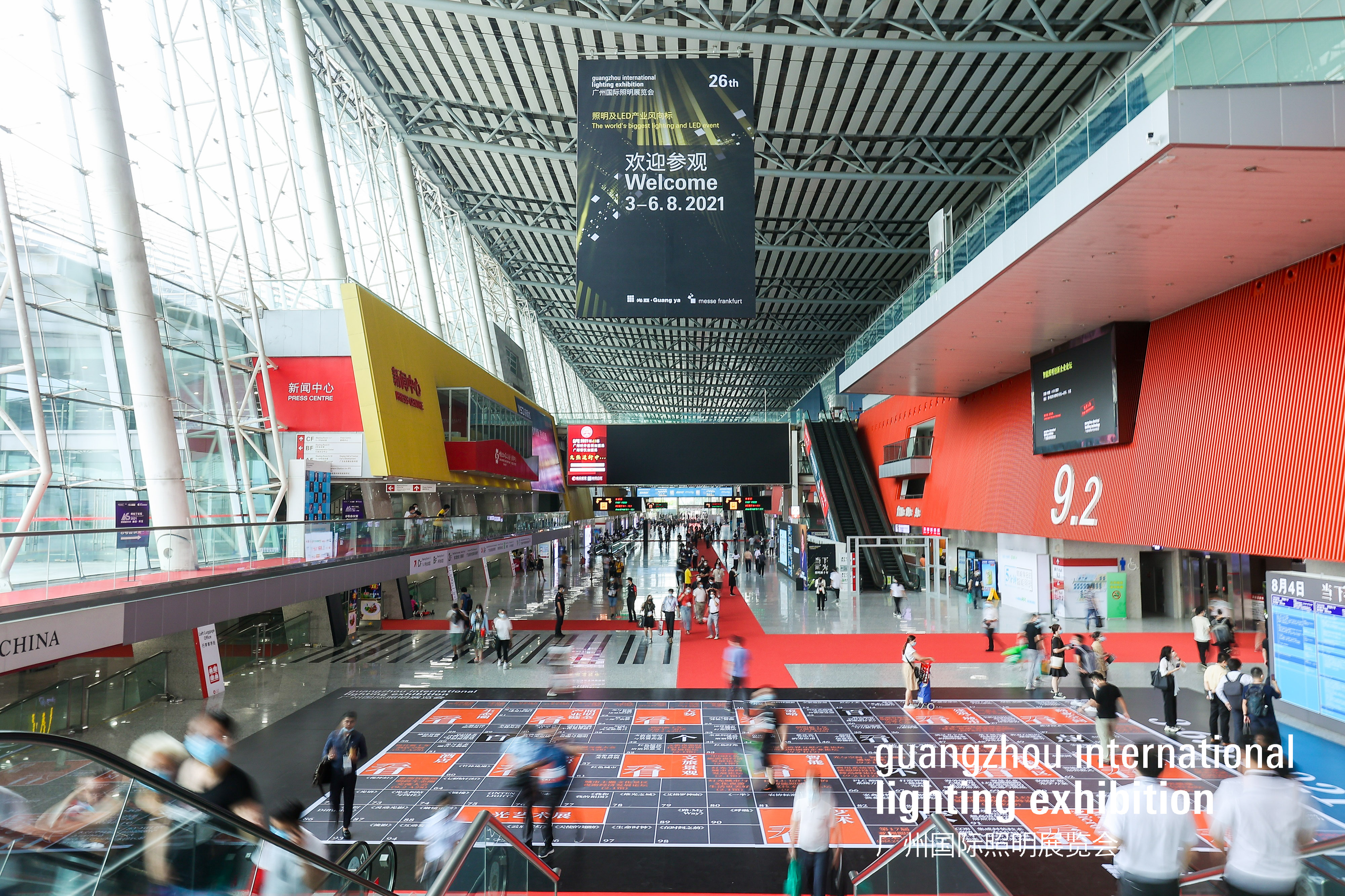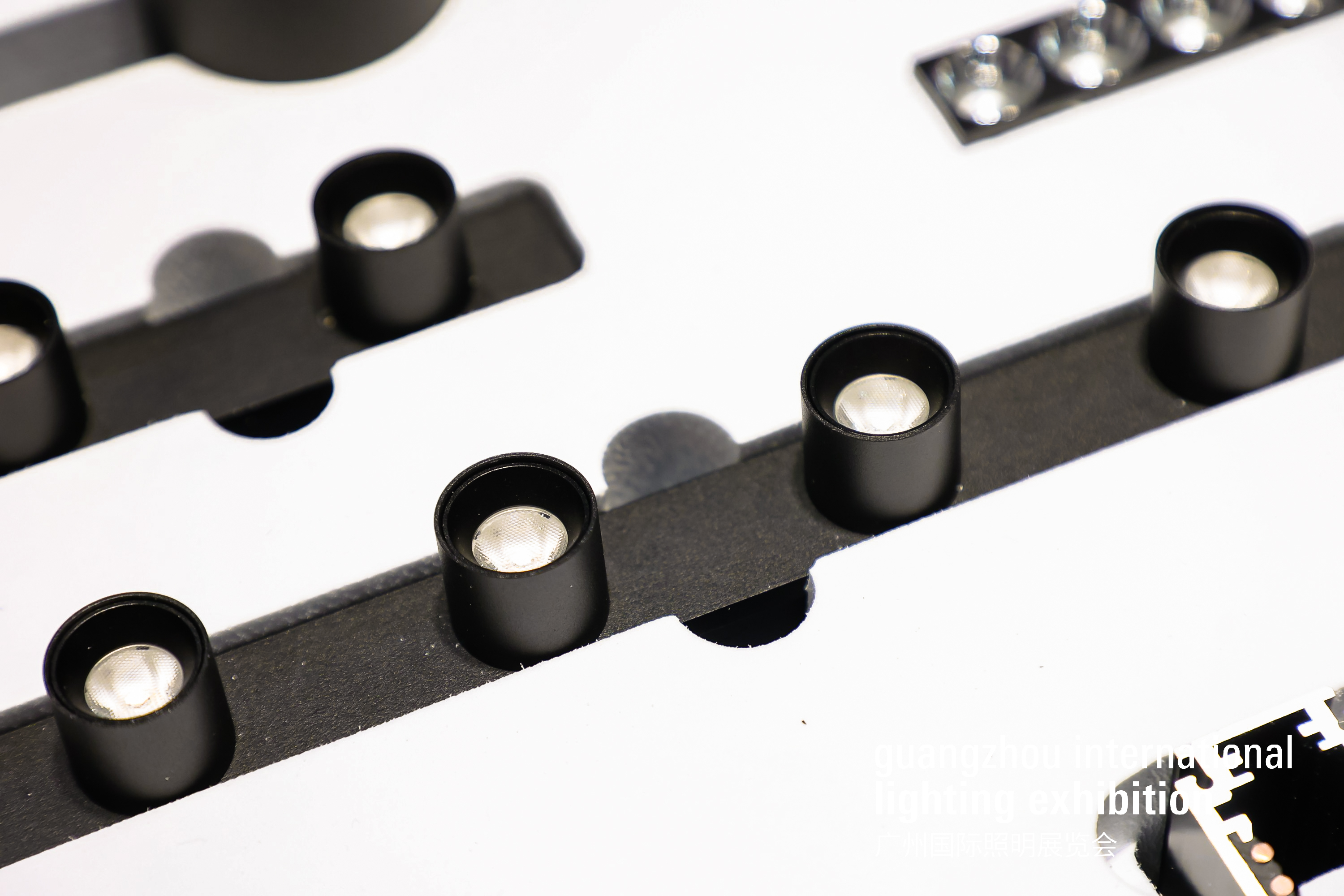 Participants' comments
This year we came to GILE with our smart home products, including a home intelligent control system. This edition the buyers who came to the fair are those who want to bring something new to the table. They are the ones who want to find better opportunities for cooperation and learning, and to make the lighting market even better. You can also see that there are many manufacturers exhibiting smart products this year.
Everyone knows that GILE is the biggest trade fair for lighting in China. We discovered that in recent years, the diversity, scale and number of the fair's exhibitors have improved greatly. GILE has become an opportunity for showcase, communication and learning for the various sectors in the lighting field, so we will continue to participate. On the other hand, we think that the industry has entered a fiercely competitive stage that requires us to work together to find out how we can grow and increase the industry's overall output value – and GILE has provided us with such an opportunity to do so.
This is our company's first time to attend GILE. We learned from the industry that the fair is one of the most influential exhibitions in China, so our headquarters decided that since we plan to enter the Chinese market, we will need to exhibit here to use this very good platform to showcase and introduce our products.
I visit GILE every year. So far I've connected with some suppliers who we've worked with before, and we also want to learn about what's new in the market from other exhibitors so we can have better planning of our business for the second half of this year and beyond. A lot of exhibitors here focus on products for plant lighting, and this is an area full of potential in the future.
This is our sixth time at GILE. We hope to find controls and systems, and we've also looked at some innovative antimicrobial LED lights. We have communicated with some companies and exchanged contacts already. I think the fair can help the industry to recover from the pandemic and generate more business opportunities.