Here you find all information you need for your arrival and stay during Guangzhou.
By trains, coaches and planes, Guangzhou is easily accessible from within China and overseas. 
Via Hong Kong:
Visitors can access Guangzhou by taking the cross-border train from Hung Hom MTR Station (Kowloon, Hong Kong). The journey takes 2 hours to reach Guangzhou East Railway Station. Click here to view the schedule and fee.

Domestic:
Guangzhou has three railway stations handling passenger transport.
Guangzhou Railway Station at Huanshi Road is the largest and the most important one, operating trains between Guangzhou and Beijing, Wuhan, Nanjing, Chengdu, Chongqing, Xian, Lhasa and many other China cities.
Guangzhou East Railway Station (Tianhe Railway Station) mainly operates trains between Guangzhou and Hong Kong and frequent bullet trains between Guangzhou and Shenzhen.
Guangzhou South Railway Station in Panyu District is a mega station mainly operates bullet trains between Guangzhou and Wuhan, and other northern cities.
In just 3.5 hours, visitors can arrive in Guangzhou by taking the cross-border coach from the Hong Kong International Airport (mainland coach station at Terminal 2). The coach service runs daily from 07:00 to 23:00. Click here to view the schedule.
Getting to the fairground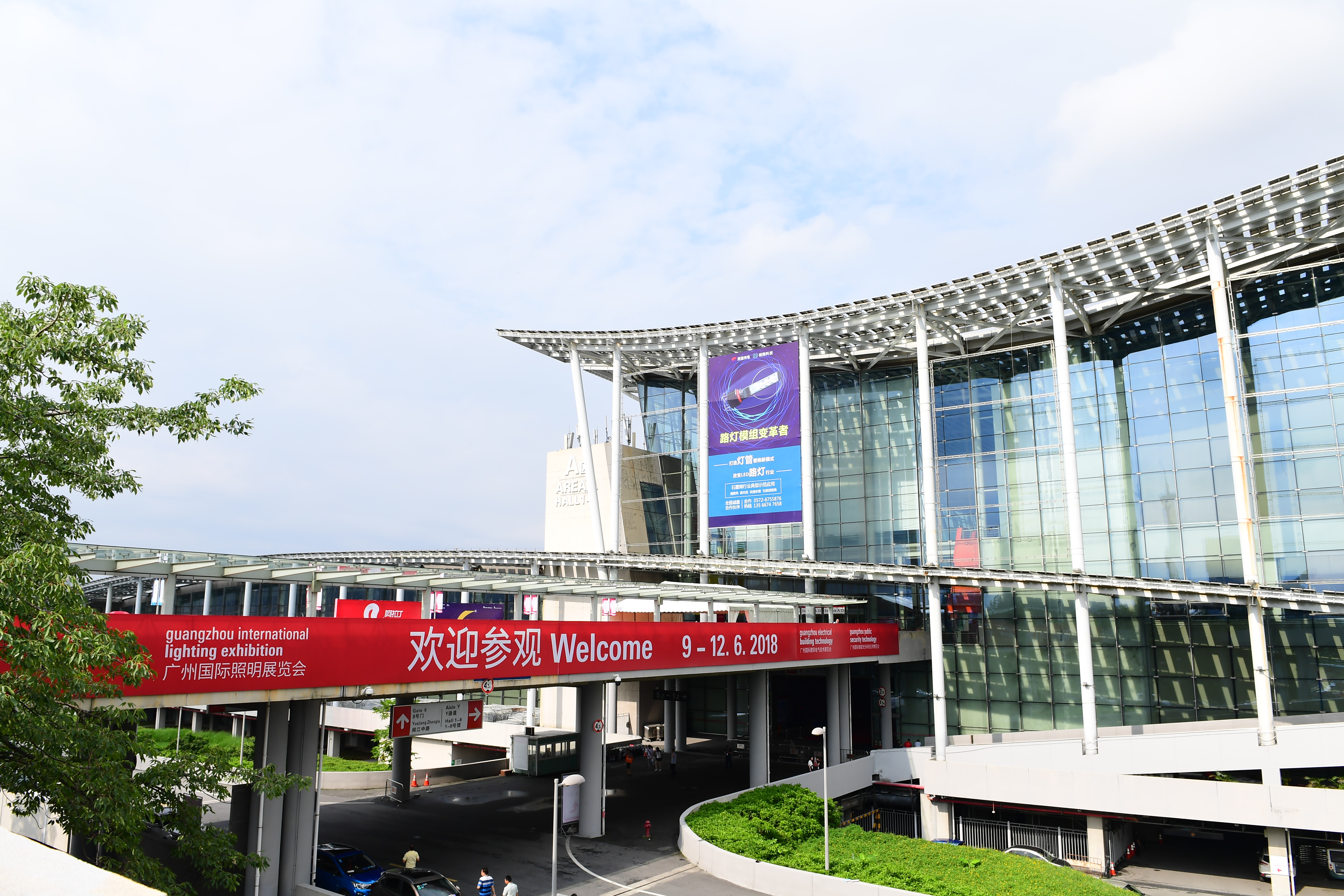 China Import and Export Fair Complex
380 Yuejiang Zhong Road
Haizhu District, Guangzhou, China
The China Import and Export Fair Complex is located in Haizhu District of Guangzhou with easy access to local major transportation network.
Book your hotel room or private accommodation through our official travel partners for the best rates available.
Official Travel Agent
China Travel Service (Holdings) Hong Kong Limited
CTSHK Metropole International Travel Service
Room 202 Enterprise Square 1,
9 Sheung Yuet Road, Kowloon Bay, Hong Kong
Fax : (852) 2395 8211
Email : lisa.fu@ctshk.com / wongwaikuen@ctshk.com
Attn : Ms Lisa Fu (Tel : (852) 2395 8220) /
          Ms Wong Wai Kuen  (Tel : (852) 2395 8700)
Discounted airfare
Save your trip expense by booking your flight ticket via www.SkyTeam.com and enter event ID 4157S to enjoy up to 15% off special airfare discount!

Attendee's benefits:
Discounted fare up to 15% in Economy & Business class and promotional fares
20 SkyTeam member airlines all available in one portal
1052 destinations to explore and fly on our world-class SkyTeam member airlines
Visa application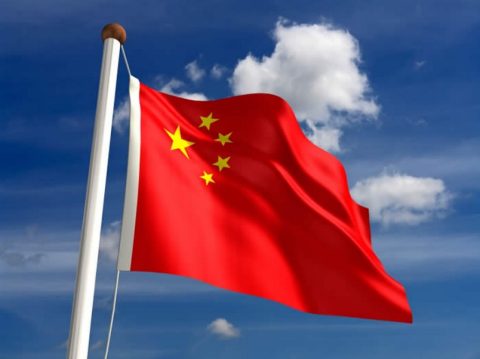 According to the Administrative Law of the People's Republic of China on Entry and Exit of Foreigners, foreigners entering China should apply for a visa to the Chinese diplomatic representative or consular offices, or other institutions authorised by the Ministry of Foreign Affairs of People's Republic of China.
Passport holders of most foreign countries can obtain their invitation letter for applying visa through the travel agent. Alternatively, you could contact the organiser for assistance with the following basic information for invitation letter processing.
Name as in passport
Date of birth
Passport number
Date of expiry
Company name
Job title
Official Travel Agent
China Travel Service (Holdings) Hong Kong Limited
CTSHK Metropole International Travel Service
Room 202 Enterprise Square 1,
9 Sheung Yuet Road, Kowloon Bay, Hong Kong
Fax : (852) 2395 8211
Email : lisa.fu@ctshk.com / wongwaikuen@ctshk.com
Attn : Ms Lisa Fu (Tel : (852) 2395 8220) /
          Ms Wong Wai Kuen  (Tel : (852) 2395 8700)
Apply for the Organiser's Invitation Letter here